What's Up Wednesday
Summer is nearing its end and I am trying to make the most out of the time I have left!
On Wednesday I attended a blogger's night out at Sterling Restaurant Supply. It was a fun night of networking, learning more about SRS, and shopping! My full post on the evening will be out tomorrow, so be sure to check back!
I had some time to repot some plants that are getting too big for their current containers. I hope they survive their transplantation…! I don't want my pineapple plant or the other plant that I have had since I moved into my house 4 years ago to die!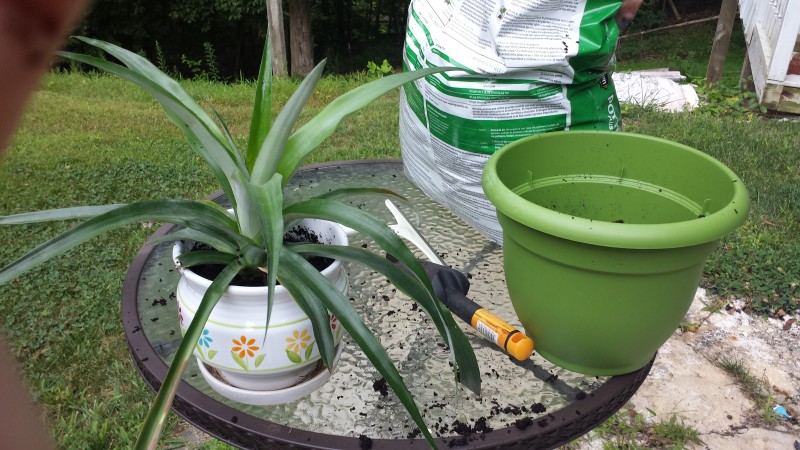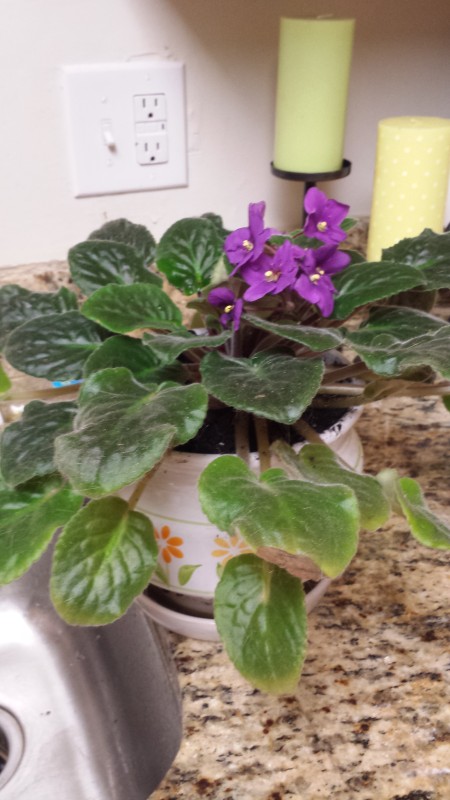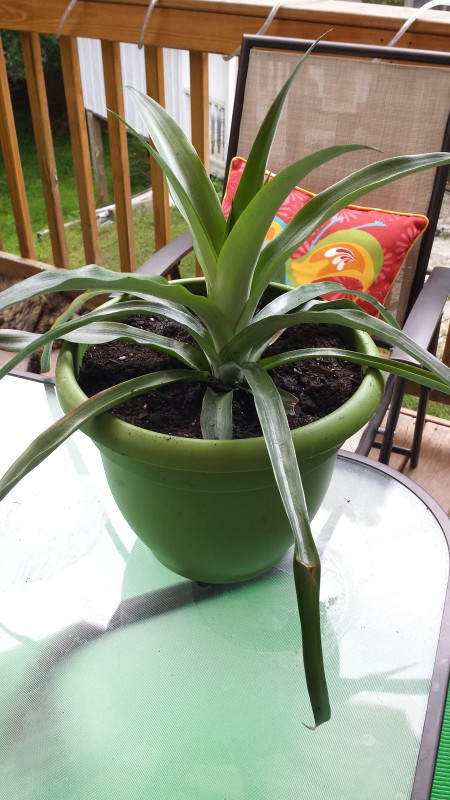 I also had the opportunity to take a pole dancing class at Divafit Herndon! I had a great time and can't wait to share more about my adventure with you!!