This post was written by Rochelle from When's My Vacation!
Our trip to Universal Studios Florida with Family Forward was more than a dream come true. This was a vacation that lacked nothing, except maybe four or five more hours in the day. I could write about this trip all day and all night. But I won't. In the interest of keeping things interesting and useful to you, the reader, I've condensed our trip onto a top 10 list (in no particular order) of elements to make or break Universal Studios Florida.
Universal Studios Florida Top 10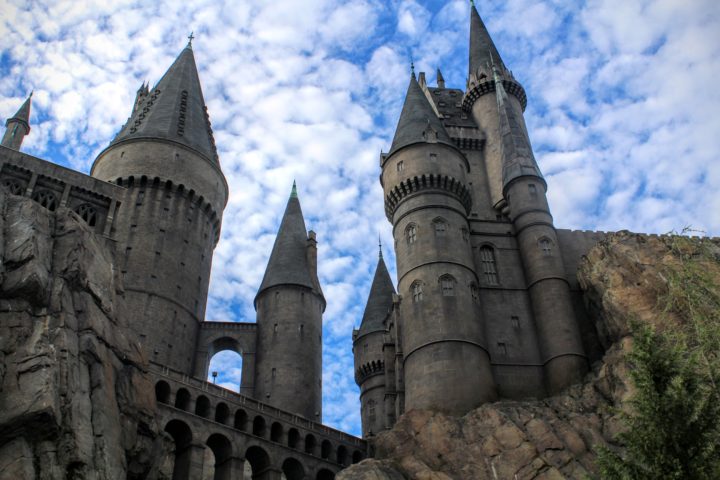 Universal Citywalk
The food of Citywalk was a thing in and of itself. We took the family to Cowfish and everyone (our kids range in ages from 6-13) was able to find something they were crazy about.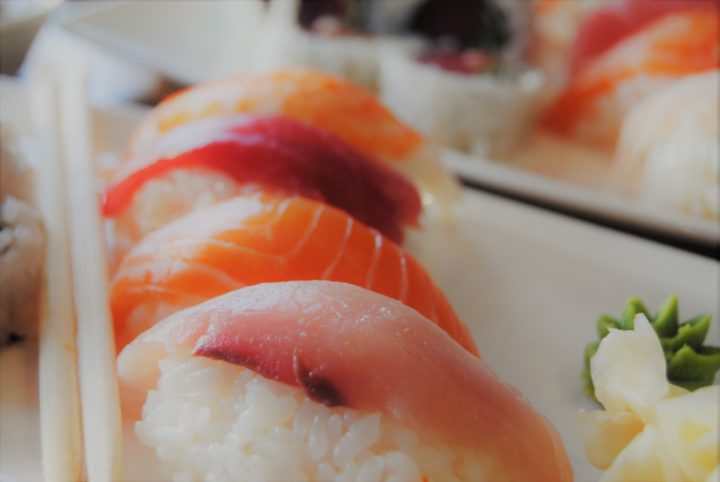 Adults Being Kids
Until we signed up to go to Family Forward, Universal Studios wasn't on my list of places I must go. I am so glad I saw the light. There is something about this place that brings out the kid in even the roughest adults.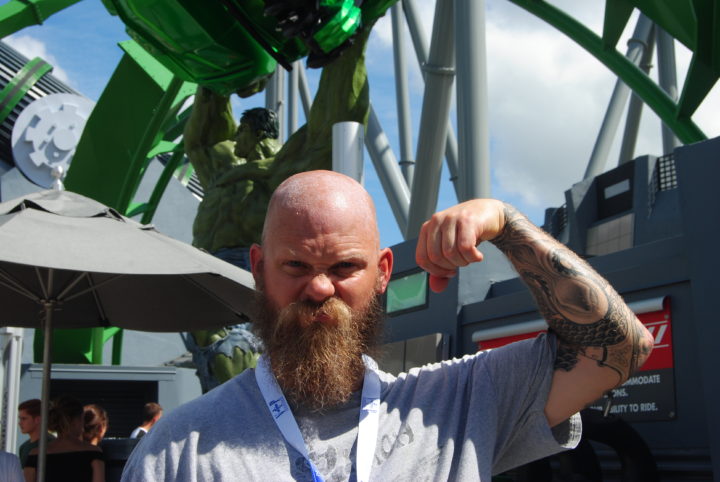 Blue Man Group
At first our kids didn't want to go. They wanted to just do their thing and keep riding the rides. Our biggest stick in the mud turned to me half way through the show and said, "Mom, I'm so glad you made us go to this. It's AWESOME!" Score 1 for mom.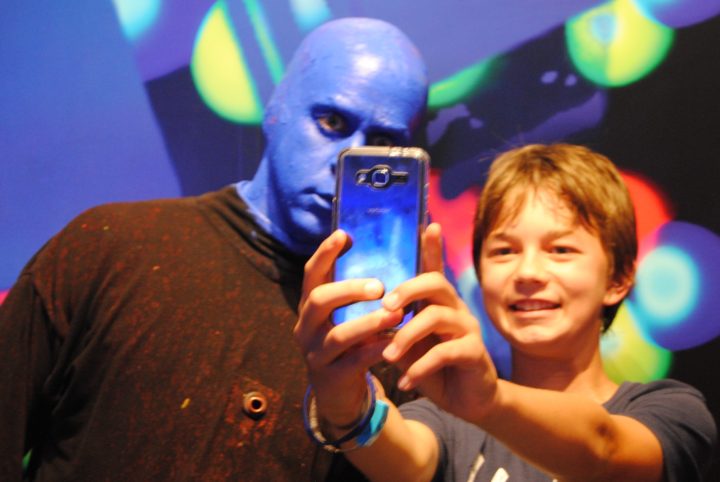 VIP Tour
Before Family Forward, I didn't know that a VIP tour at Universal Studios was a thing. It is definitely a thing and definitely something worth working into the budget. Our guide, Ed, was like a family friend. He made sure we were all cared for every second of the tour. He even put the kids who weren't big enough for some of the rides onto a ride they would love while the rest of the group rode a "big kid" ride. We got more out of four hours with Ed than we got in a whole day without him. Now, several months later, my kids still say, "I miss Ed."
Express Pass
Speaking of getting the most out of a day at Universal Studios, the Express Pass is a MUST! My 11-year-old said how much he wants to go back, but only if we get express passes again. He commented on the looks he saw on the people's faces who had to wait in line and how great is was to skip the lines. He said, "I don't want to spend my vacation waiting in line." Neither do I son.
Volcano Bay
I couldn't believe how this place got my kids to overcome their fears. With 125-foot drop and being one of the top five highest and biggest water slides in the world, the Ko'okiri had my 11-year-old saying, "no way!" By the end of the day though, he conquered that volcano more than once. He walked taller and with an expression of pride because of it.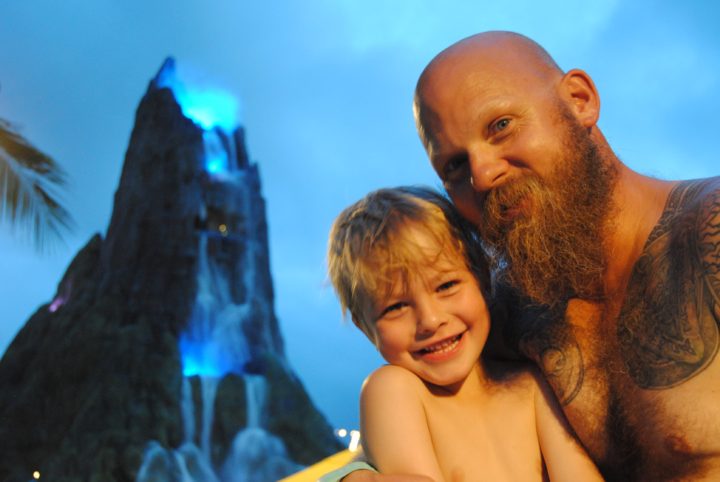 The Wizarding World of Harry Potter
If you've read the books or seen the movies … just brace yourself. Being immersed in a real life Harry Potter experience brings it all to life. The awe and wonder it brought out in my kids (I admit I was geeking out, too) was priceless.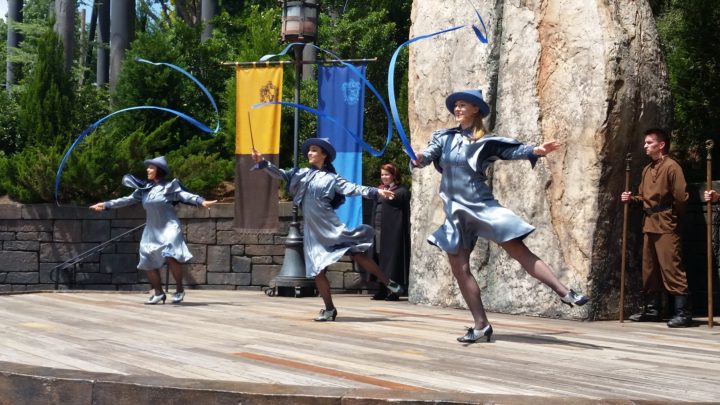 Diagon Alley
I know Diagon Alley is technically part of the Wizarding World of Harry Potter, but there's just so much here it deserves it's own bullet point. Definitely eat at The Leaky Cauldron. YUM!
Hogwarts Express
Get the park hopper pass for this ride alone. If your little ones share the same fascination with trains that all three of mine have, the Hogwarts Express in not to be missed.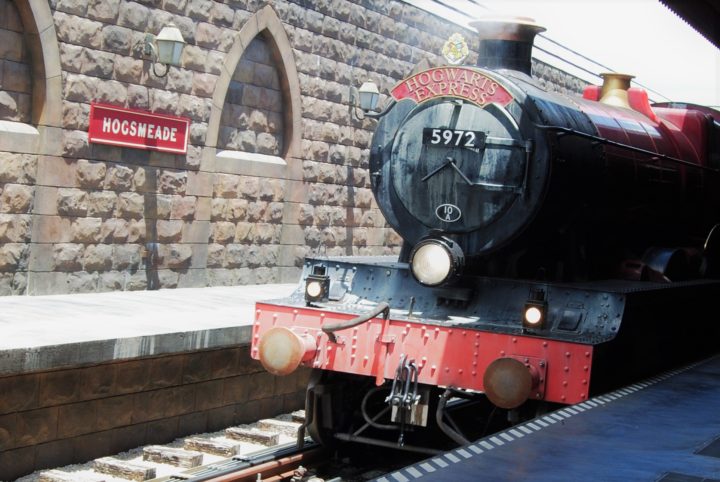 Magic Is Real
Our whole trip was made complete in the expression of something every child ought to believe, at least for a time. The food, the rides, the laughter, and all the memories are captured in this sentence from my 6-year-old. "Mom, before we came here I didn't believe in magic. Now I see … IT IS REAL!"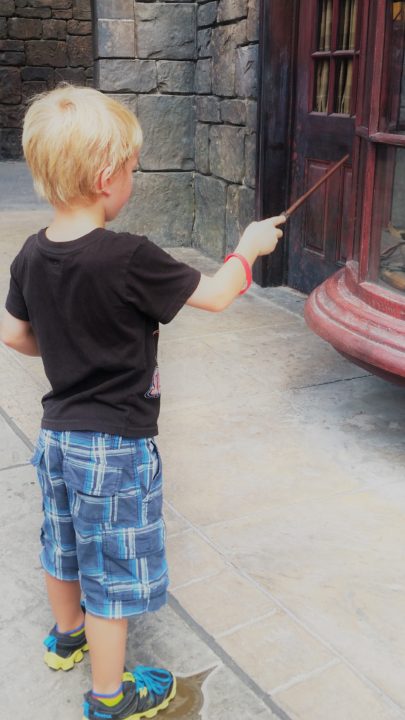 If Universal Studios isn't on your radar for places to see, do yourself a favor and put it at the top of the list. The memories we made as a family will last a lifetime, and are priceless.