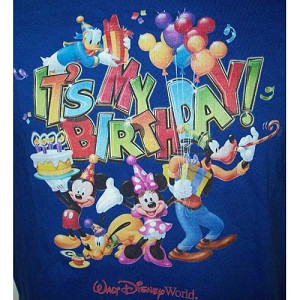 It's my BIRTHDAY!!! My 30th birthday, to be exact …
so I am going to celebrate by posting about ME!!!
I've enjoyed looking through my photos and I hope you enjoy this little display 🙂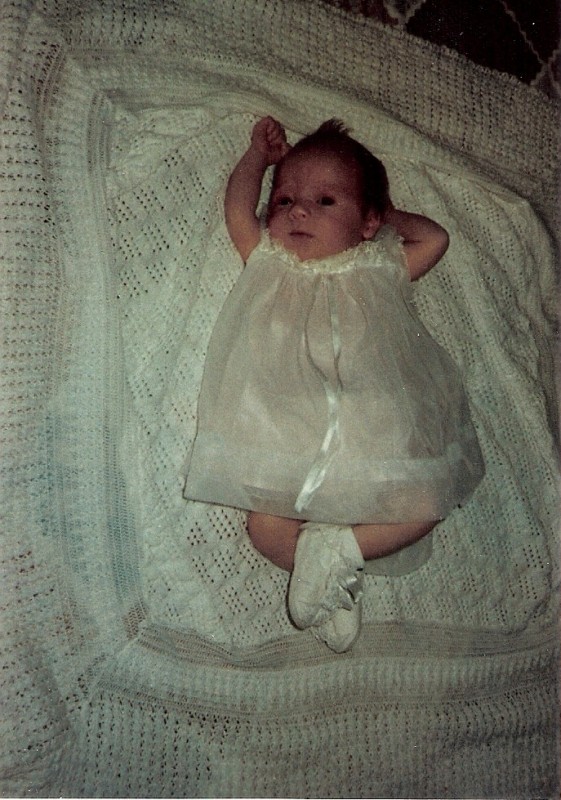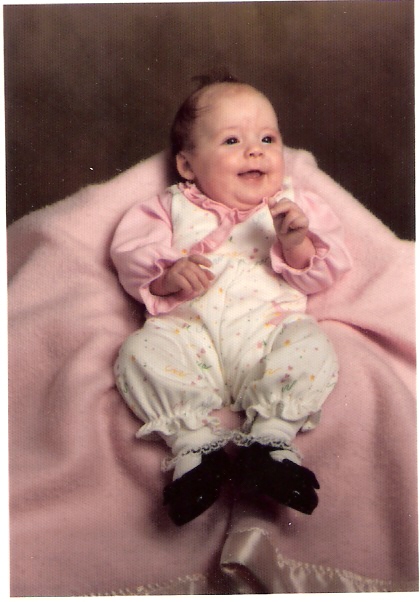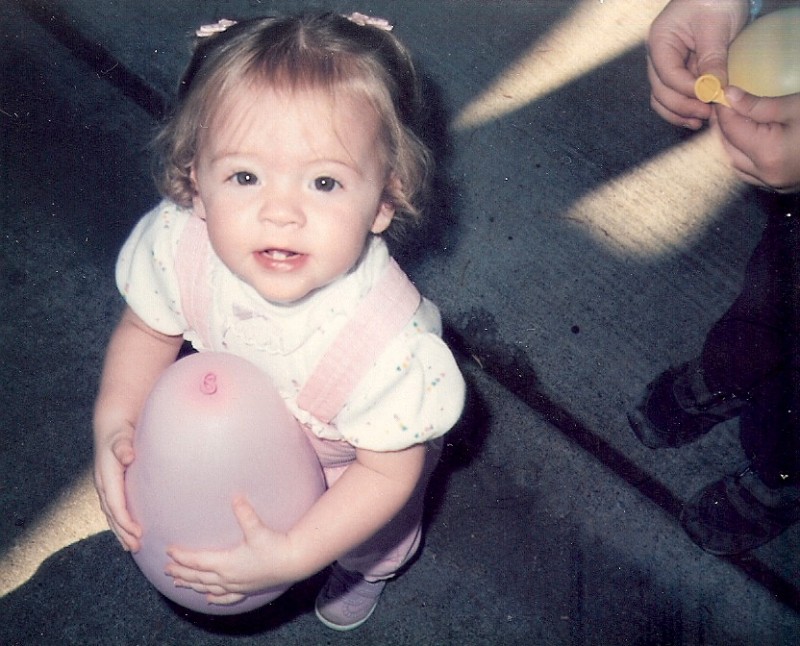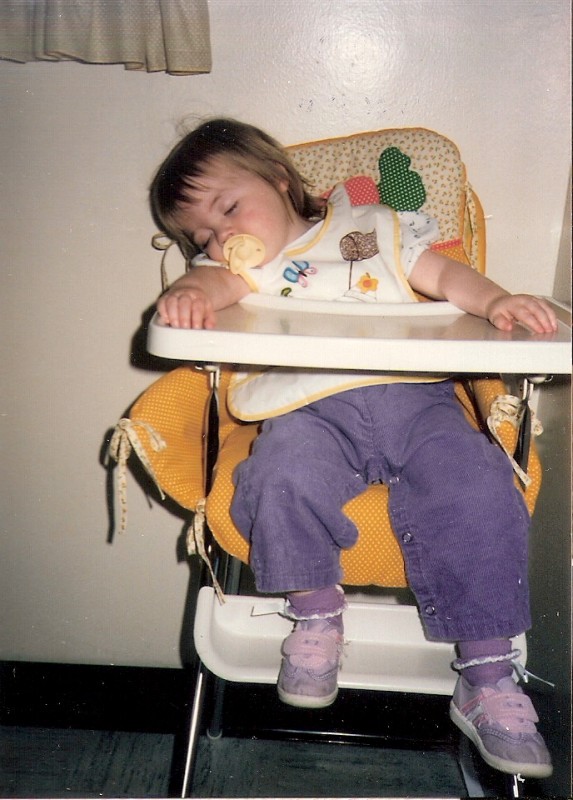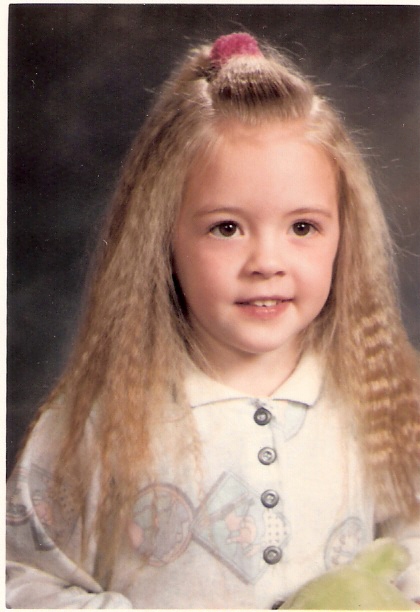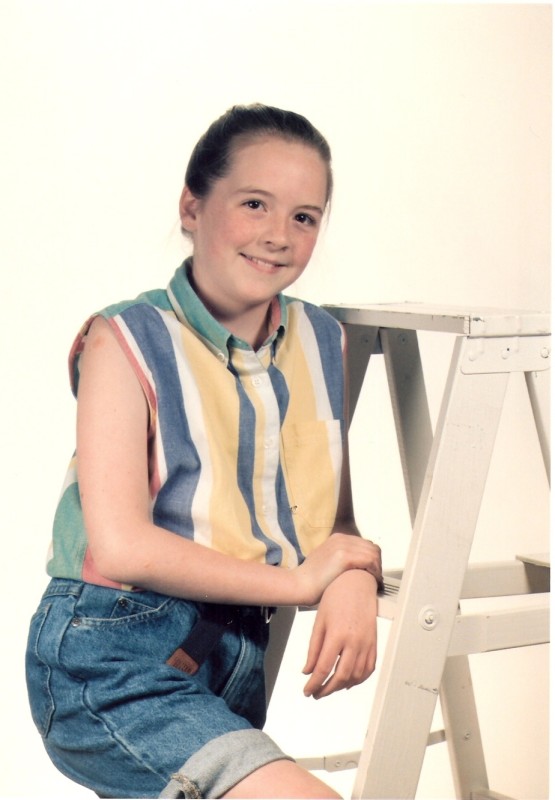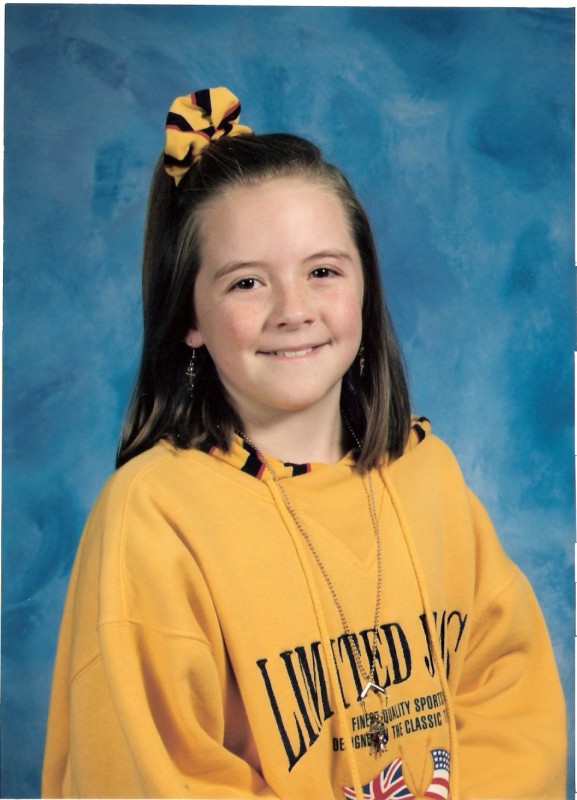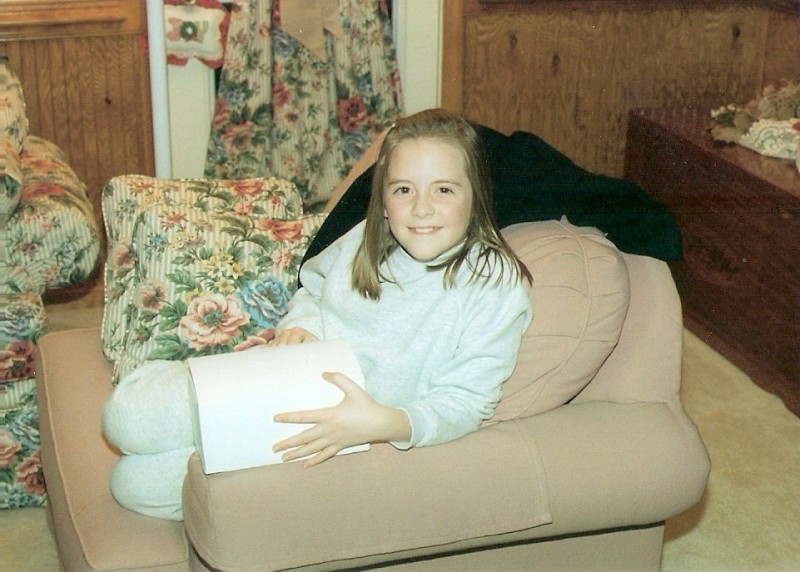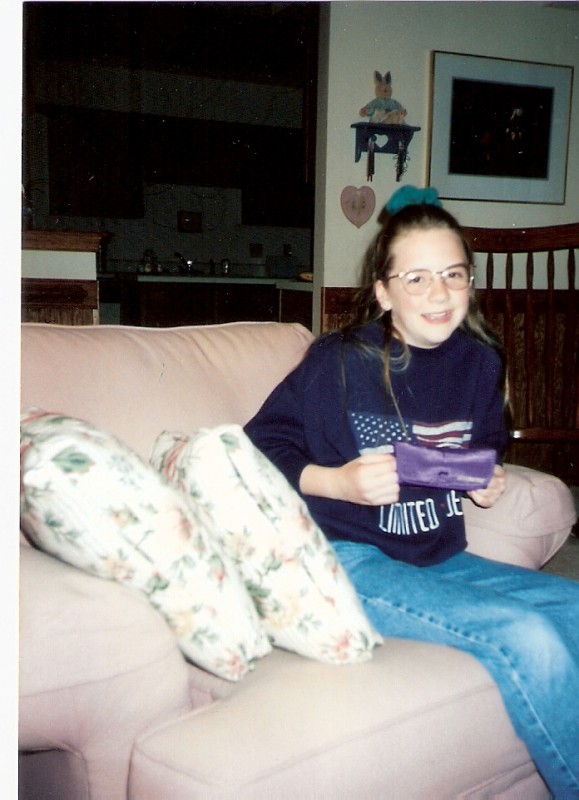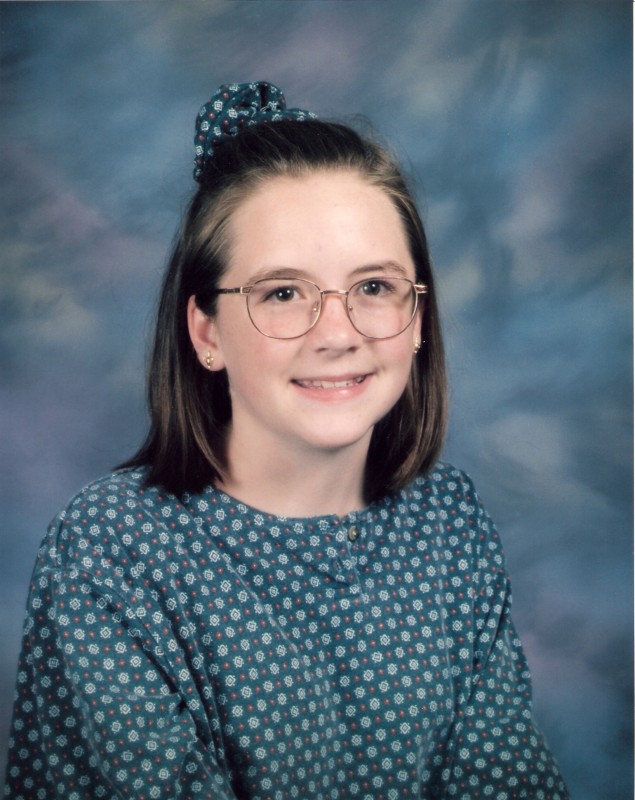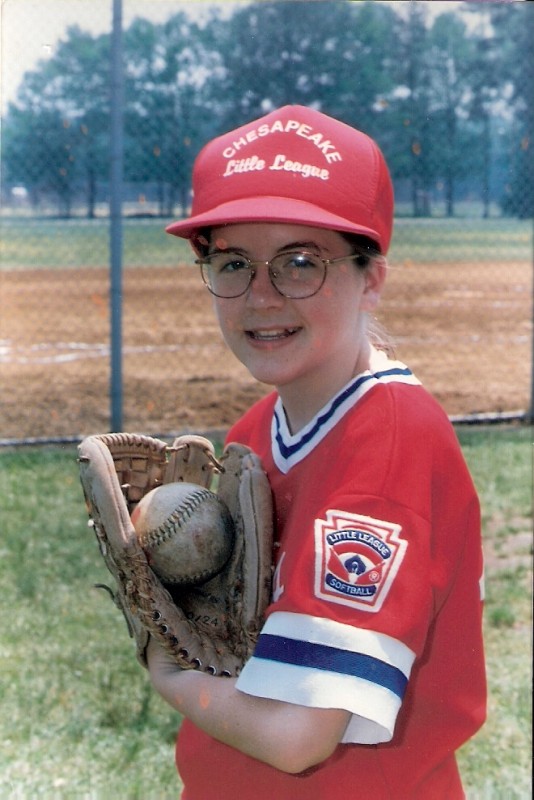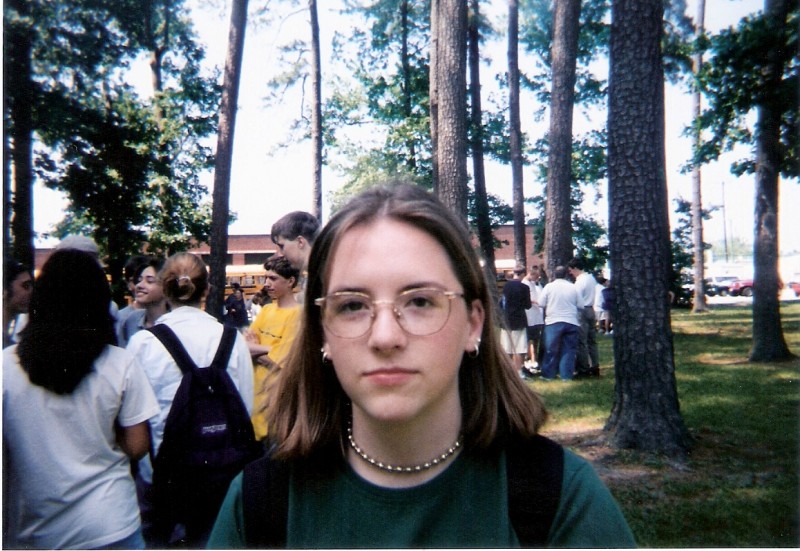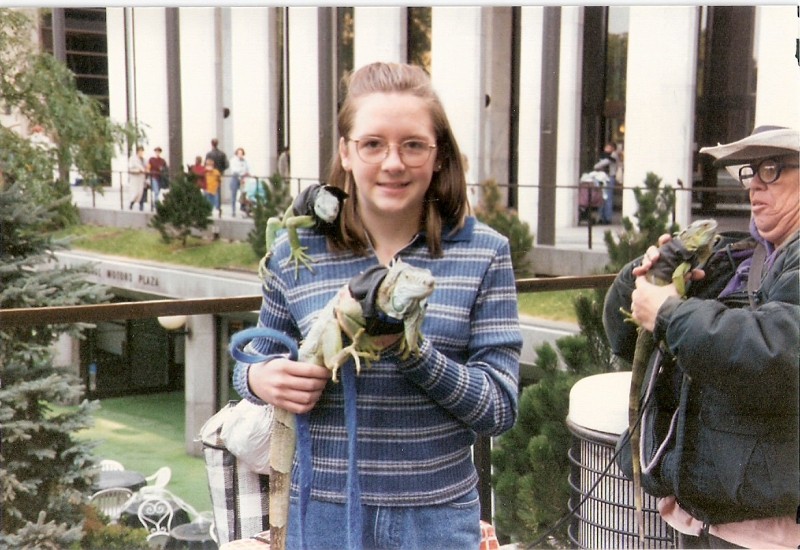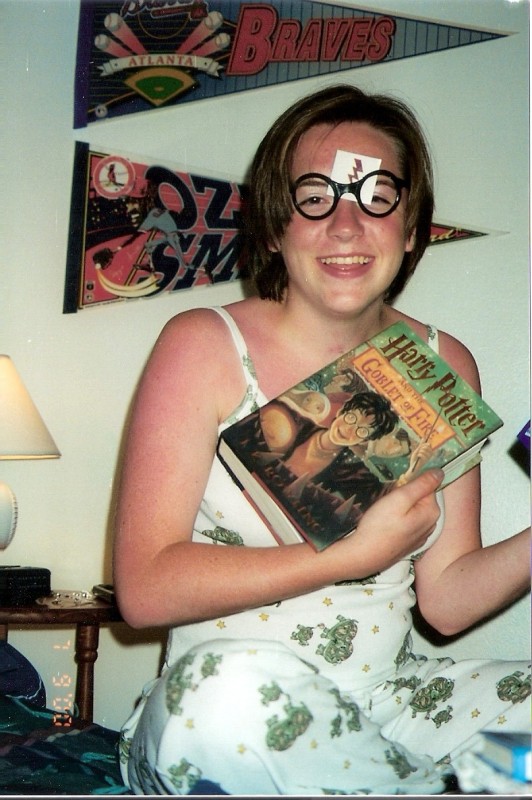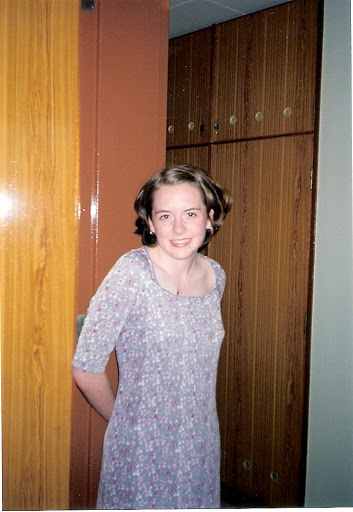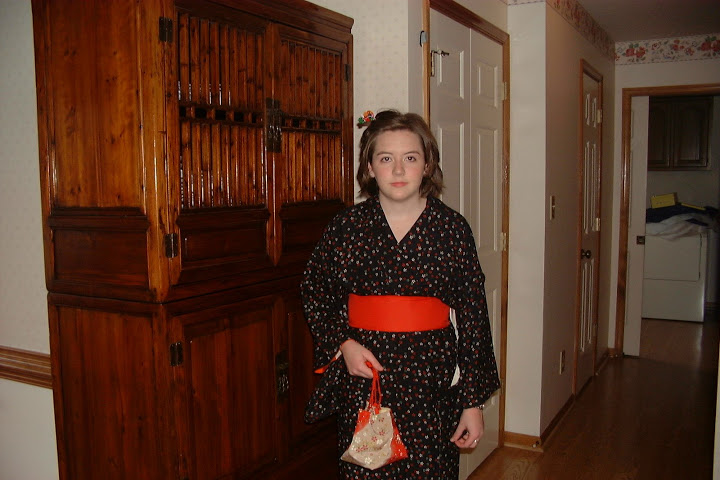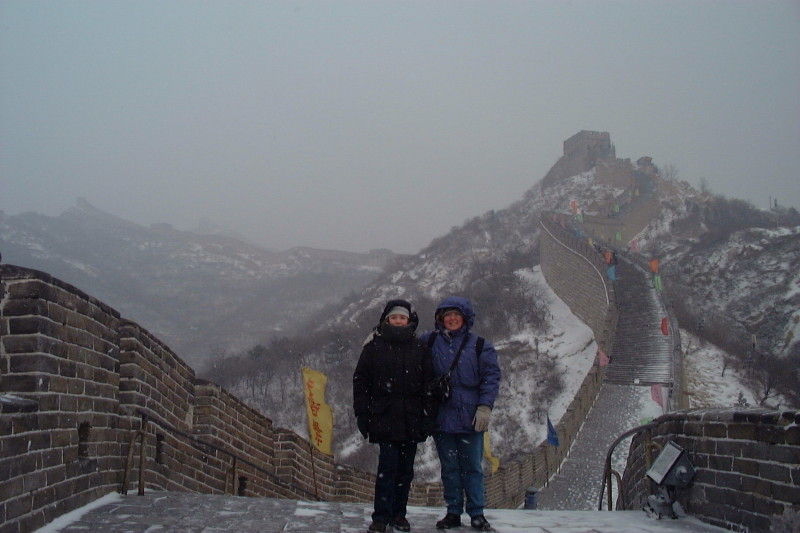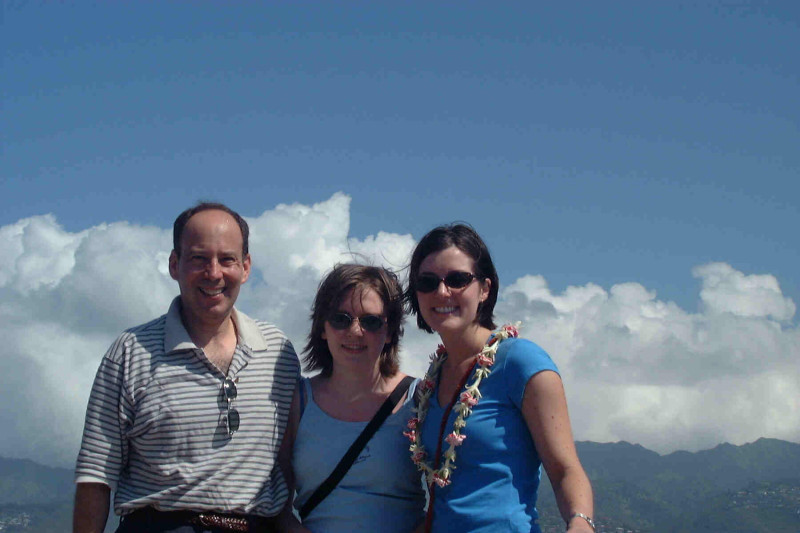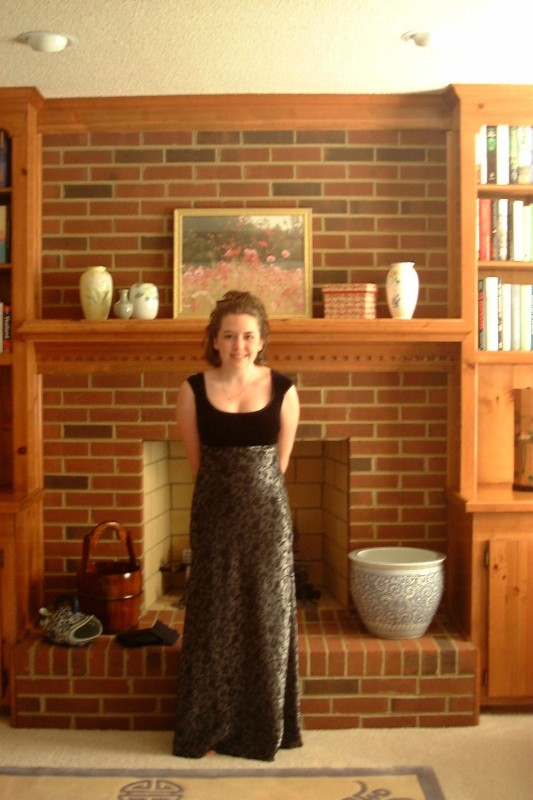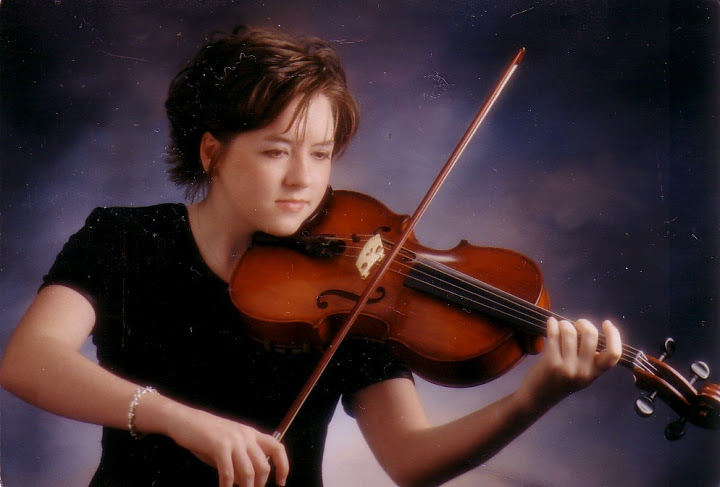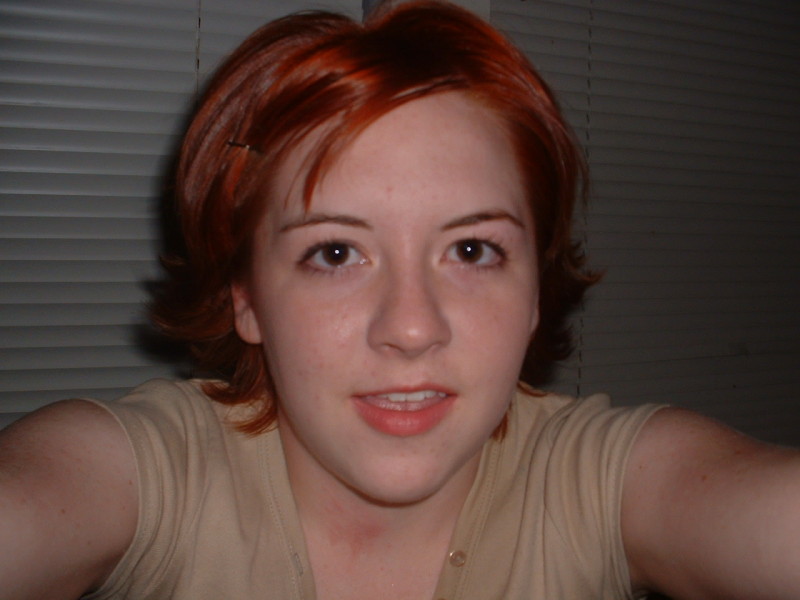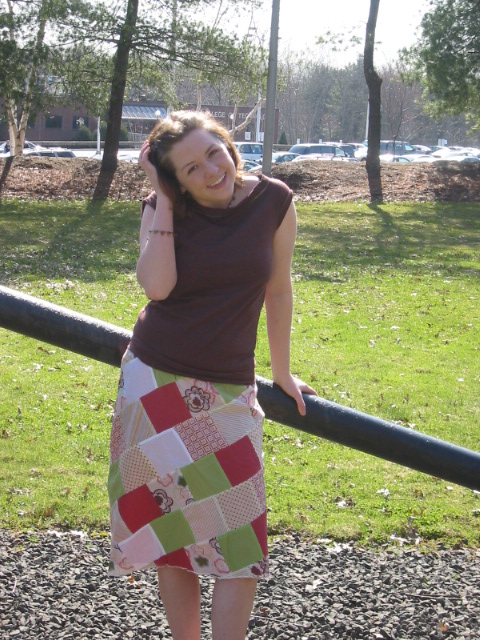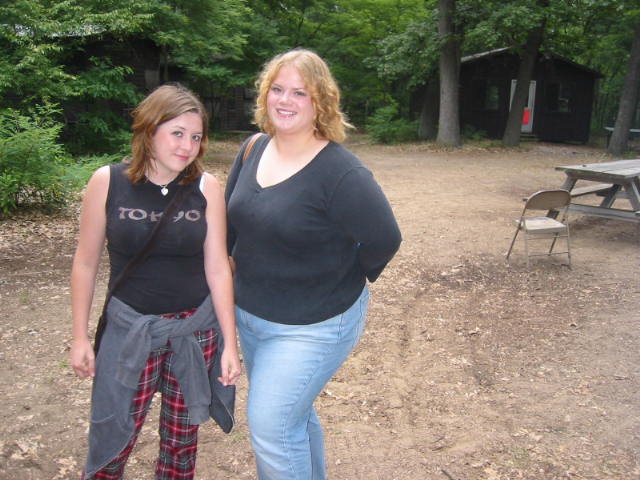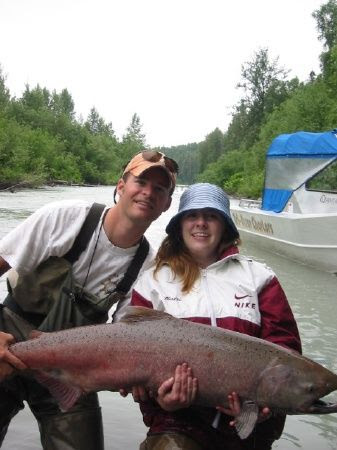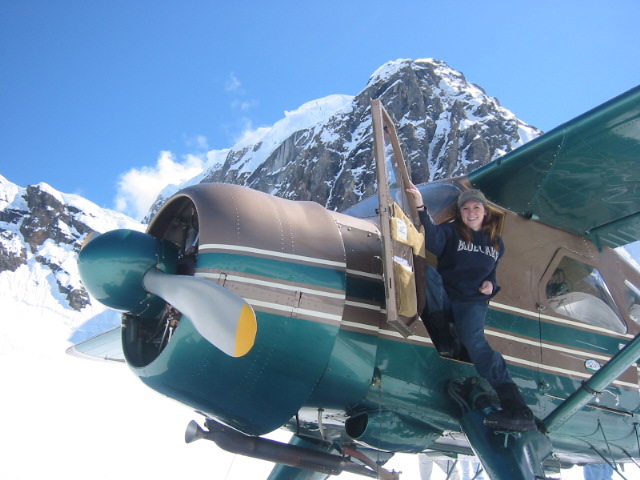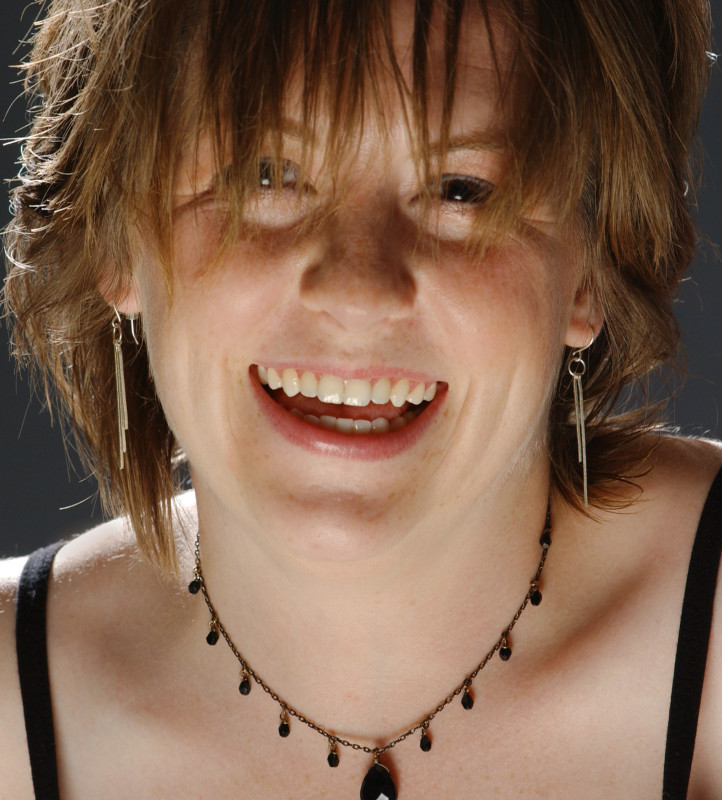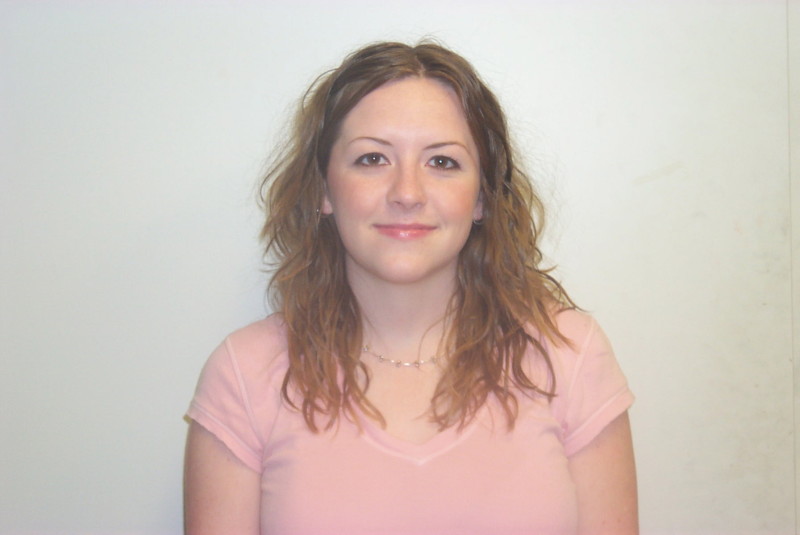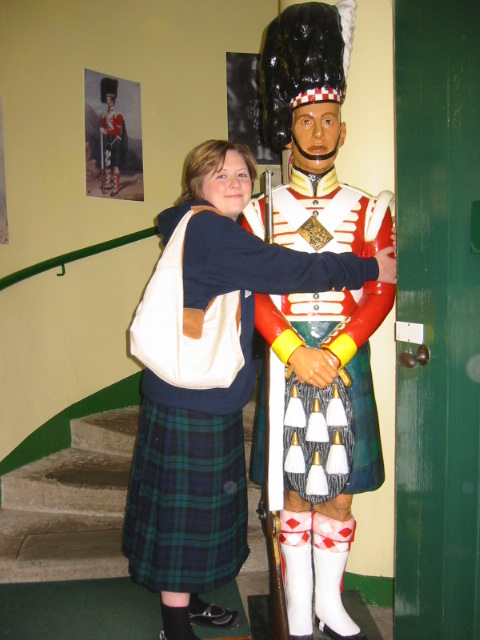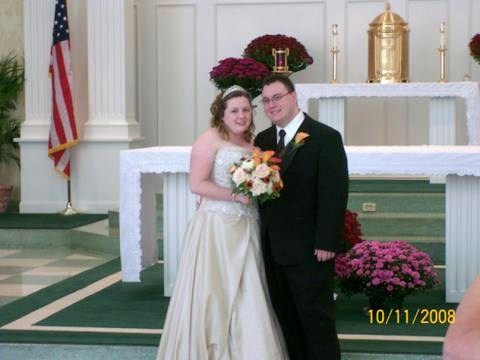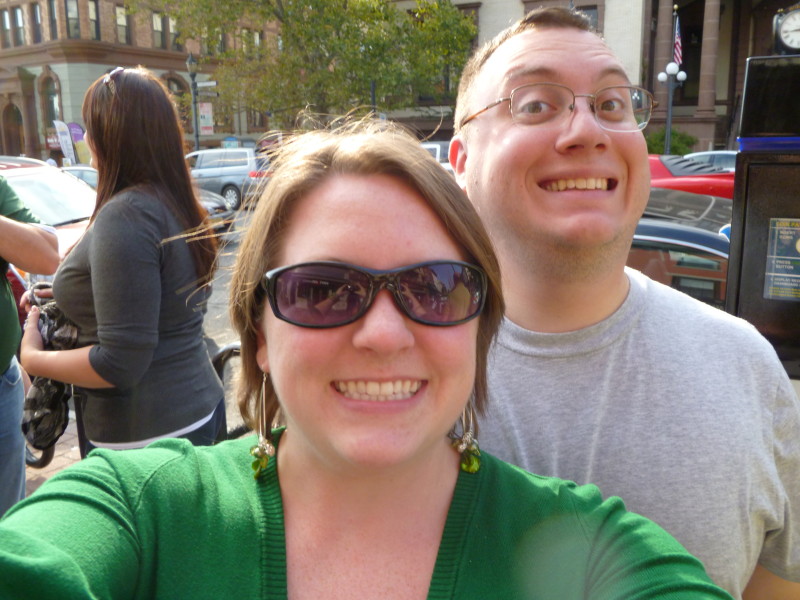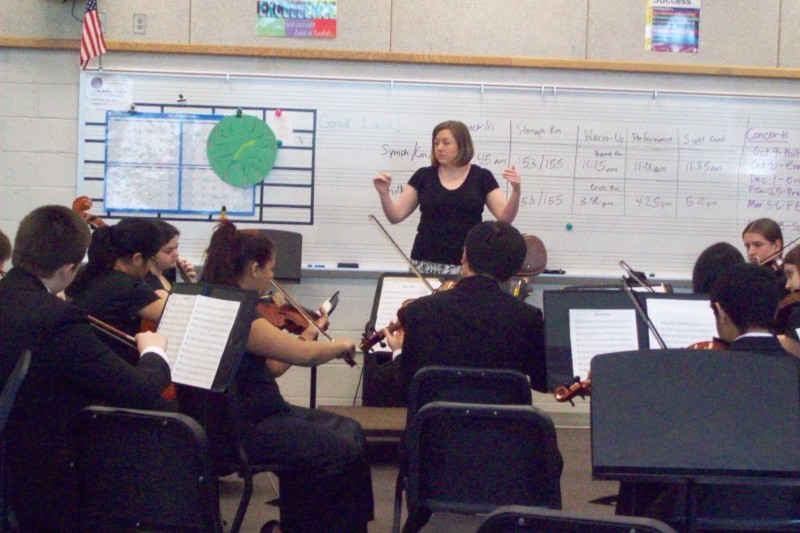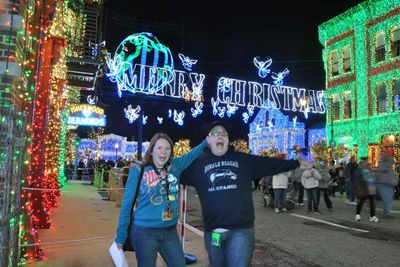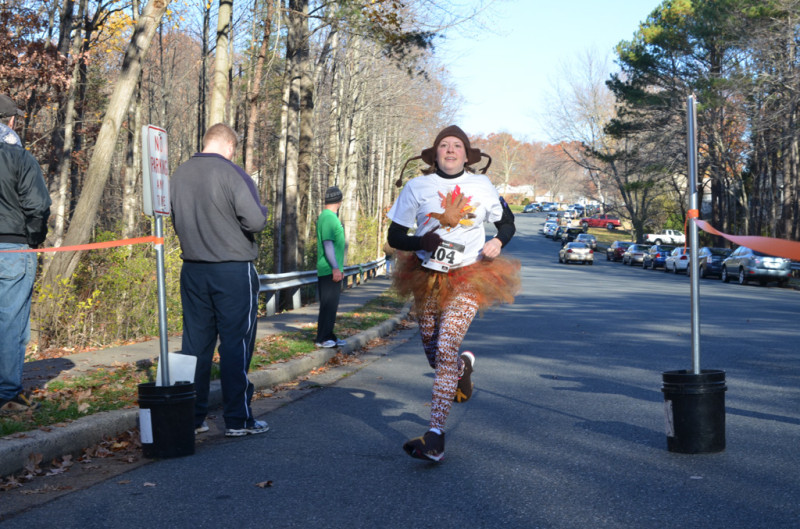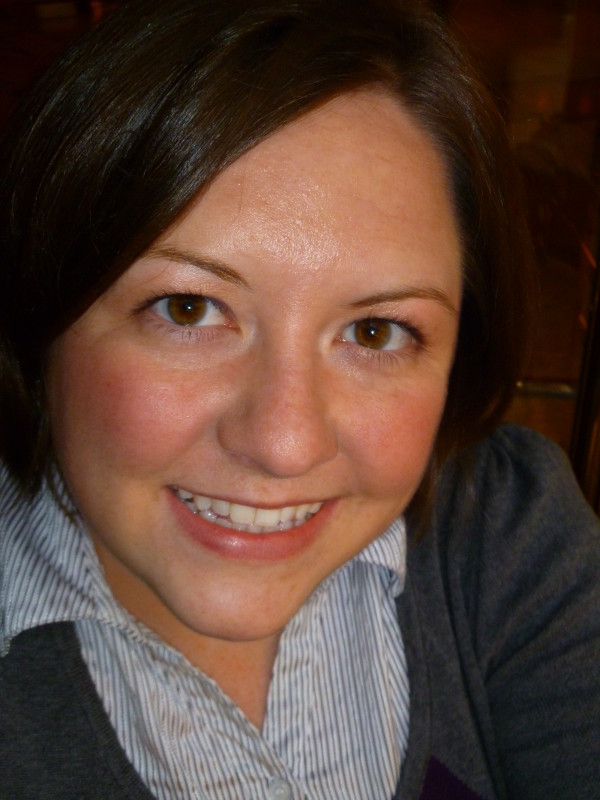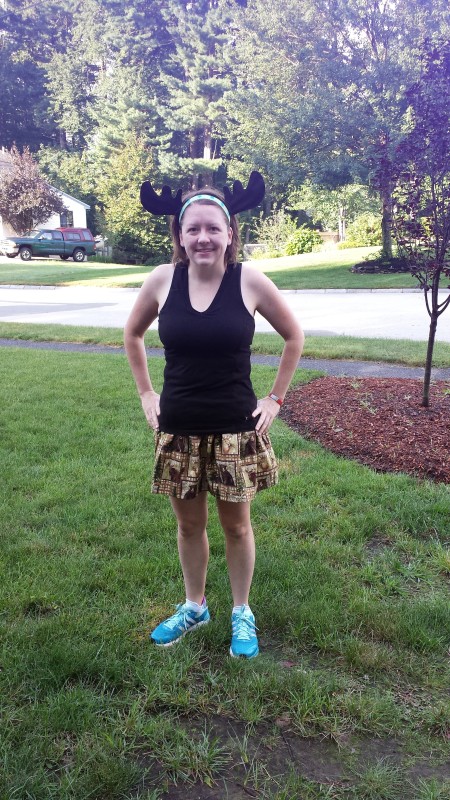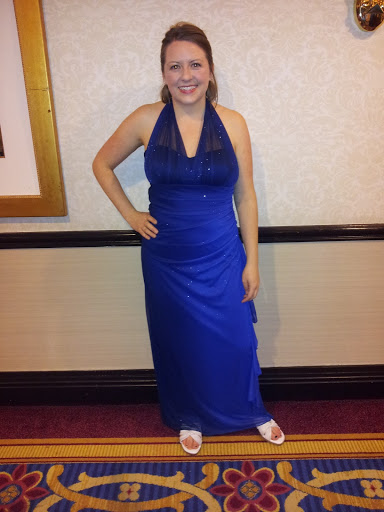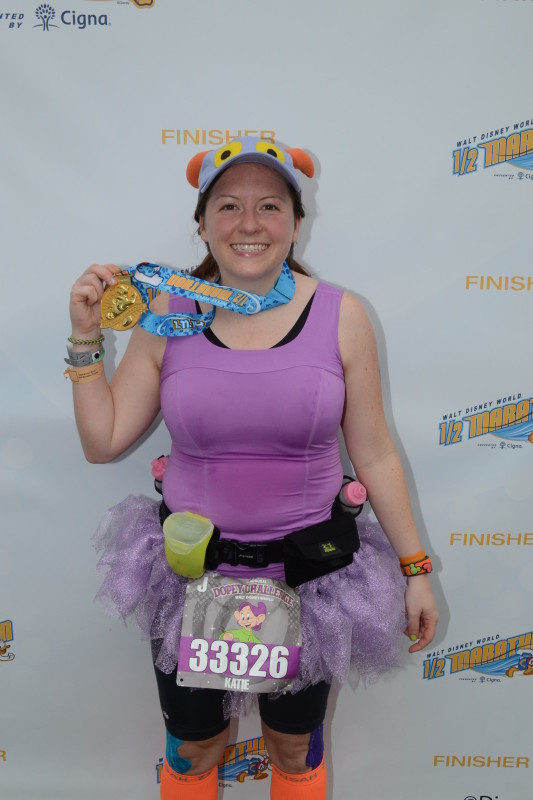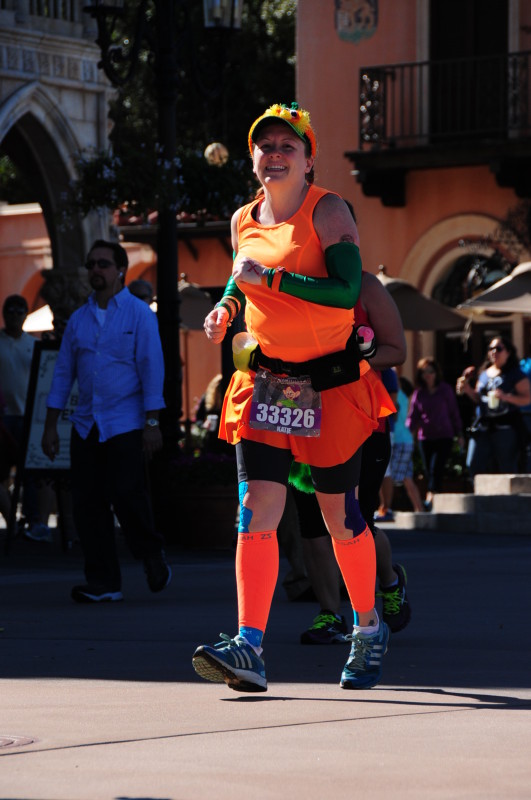 About me!
*I am a music teacher! Specifically, I teach middle school orchestra. I also play the viola in the Manassas Symphony.
*I have only recently-ish (2012) started to run. But I have completed 7 half marathons, 1 full marathon, multi-day challenges, and lots of other races.
*I love animals of all kinds. I have a dog (Maestro), 2 cats (Talkee & Lily), and 2 turtles (Theo & Abi). I love being around animals. I love going on the Safari at Disney's Animal Kingdom!
*I don't consider myself a very creative person, but I love to craft and sew! I just need examples and inspiration!
*I could live off of Indian food and Chipotle. Seriously.
*I don't really like to shop. Especially for shoes. Ugh!
*I lived in Japan for two years and absolutely loved it! While there, I also had the opportunity to visit China, Singapore, Malaysia, and South Korea.
*I am a rather shy person, but I love attention. I will enthusiastically dress up in costume for a race (and be the only one) and love the attention that I get. But talking to other adults…I am so awkward at it and I don't like it!
*I love to take selfies! Because no one else takes pictures of me, I have to do it myself!
*I have been gluten-free and vegan for about 3 years! Thank goodness Disney World can accommodate me!
*I have learned not to care what other people think of me. I am who I am, and that is all that matters!