Staying Hydrated with Ultima Replenisher
Disclaimer: I have received samples of Ultima Replenisher to review as part of being a BibRave Pro. Learn more about becoming a BibRave Pro Ambassador (tell them I sent you!), and check out BibRave.com to review, find, and write race reviews!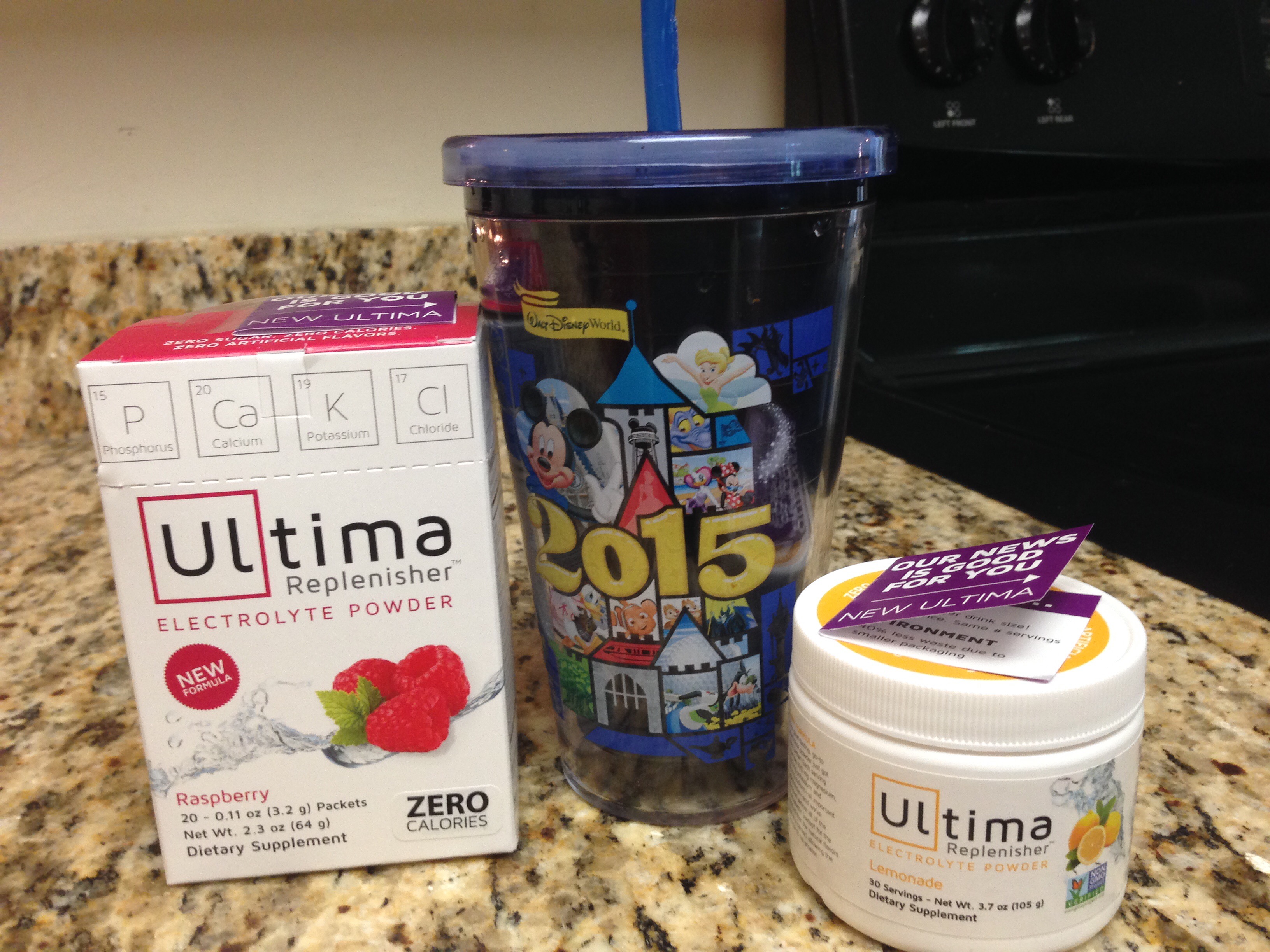 THE SEARCH FOR THE PERFECT HYDRATION DRINK: DELICIOUS, HEALTHY AND EFFECTIVE.
I was offered the chance to try out Ultima Replenisher as a hydration solution. I have been using a different product before, but was looking for other options that might taste and work a little better.
Ultima was founded by a nutritionist/long distance runner who created theroduct for the United States Track & Field athletes participating in the 1996 Olympic Games in Atlanta.
Today's Ultima Replenisher is formulated for the whole family: everyone from the youngest toddlers (with their very own Toddler Formula) to seniors (who are surprisingly prone to dehydration). It is widely available in leading natural foods markets like Whole Foods, Sprouts, Natural Grocers, running & cycling stores and many more including Amazon.com.
While improvement in taste and hydration are on-going, some principles never change at Ultima:
– NO HIGH FRUCTOSE CORN SYRUP EVER
– NOTHING ARTIFICIAL
– ALANCED ELECTROLYTES & SUPPORT MINERALS
THE SEARCH FOR THE PERFECT HYDRATION DRINK: DELICIOUS, HEALTHY AND EFFECTIVE.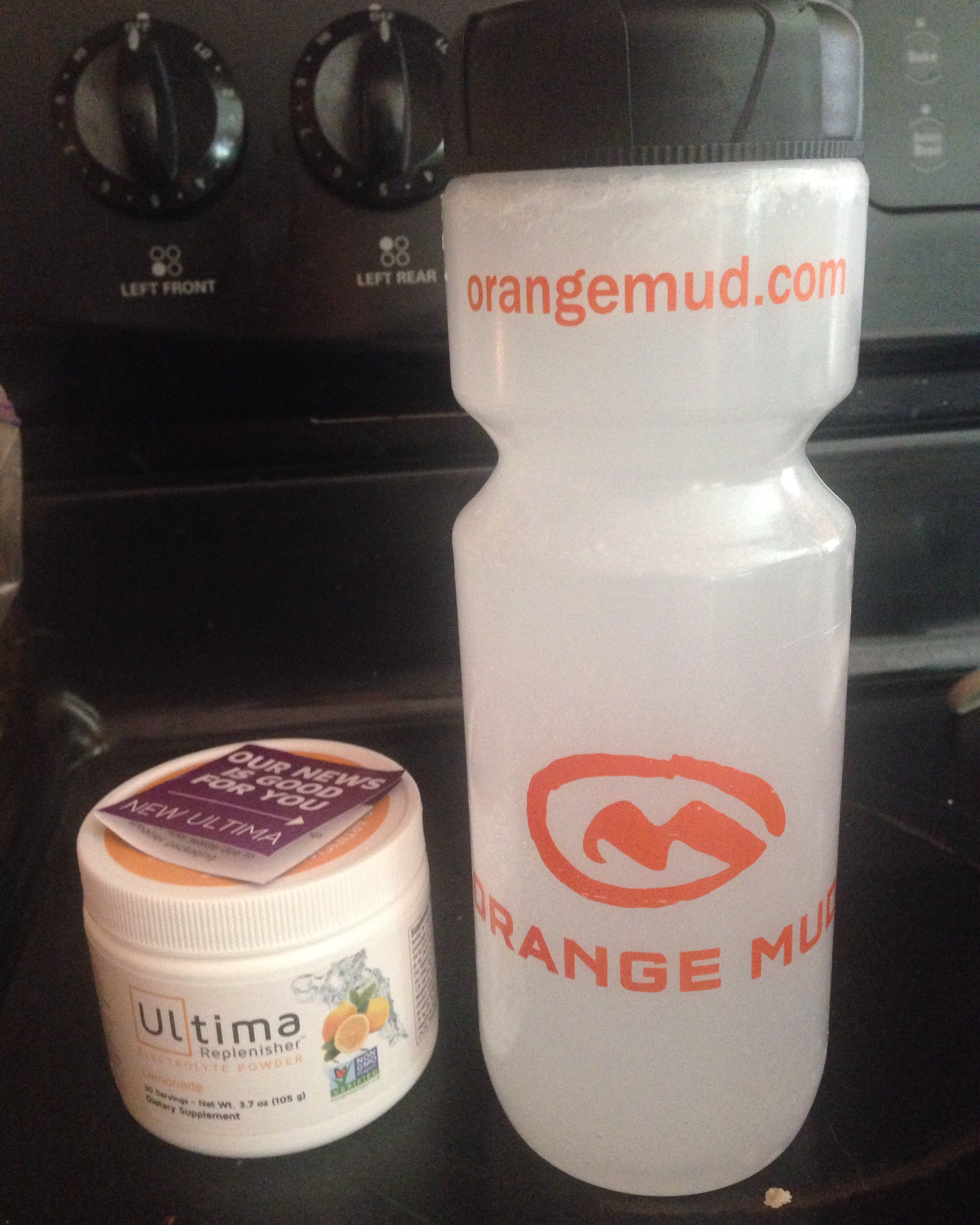 So, what do I think?
Pros:
-comes in easy single-serve packets or multi-serving canisters
-the canisters last a really long time
-vegan and gluten-free
-the lemonade flavor is delicious
-great for hydrating while working out or even everyday!
Cons:
-the mixture is hard to dissolve in cold water, which throws off my  "getting a drink" order of water, ice, then hydration.
-the above is easily fixed with either adding the hydration mix before ice, or just using a shake bottle to help mix it all up.
-the raspberry flavor is a bit too strong for me, but I can just add less mix to my water
Final Thoughts:
-Ultima is a great hydration tool!