Spice Road at Disney's Epcot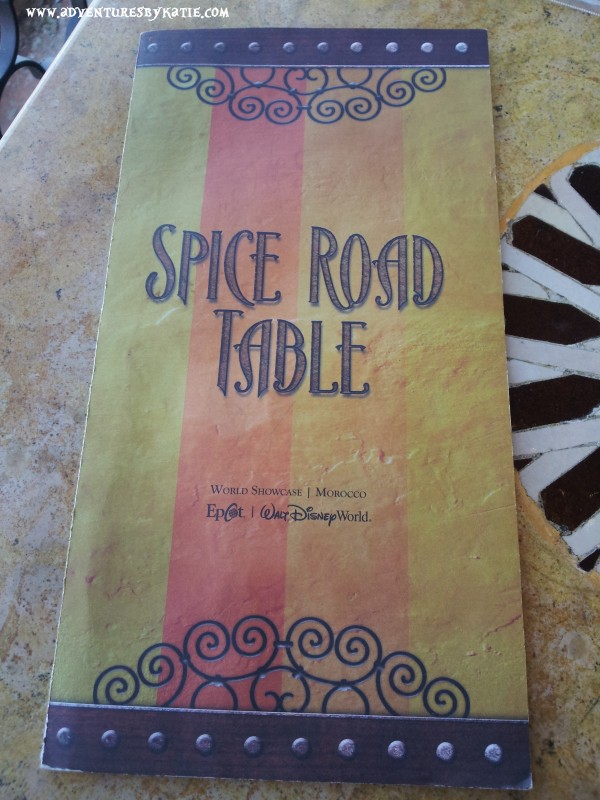 Spice Road at Disney's Epcot
Located in Morocco in the World's Schowcase is a new-ish restaurant called Spice Road. This restaurant offers Mediterranean small plates and specialty entrées. I was excited to try it out grabbed a spot on the patio.
I looked at the menu and found several dishes that looked tasty, such as the grape leaves and hummus fries. Upon talking to the allergy chef, however, the only thing that was gluten free and vegan were the grape leaves. So that is what I ordered.
Here is what I got: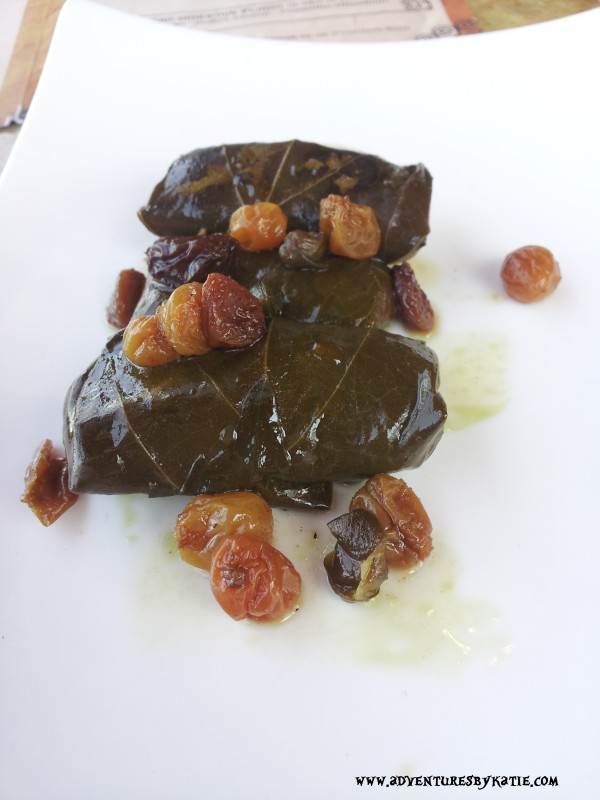 The menu said the Rice Stuffed Grape Leaves – only $8 – was made with fried capers, raisins and fresh nutmeg. It sounded delicious – it WAS delicious – but it was only six bites of food. The waiter was laughing at me when I only ordered one serving, and now I see why. This truly is a small plate. I could have probably eaten 5+ plates of these things, but at $8 for a small plate, that is not really feasible.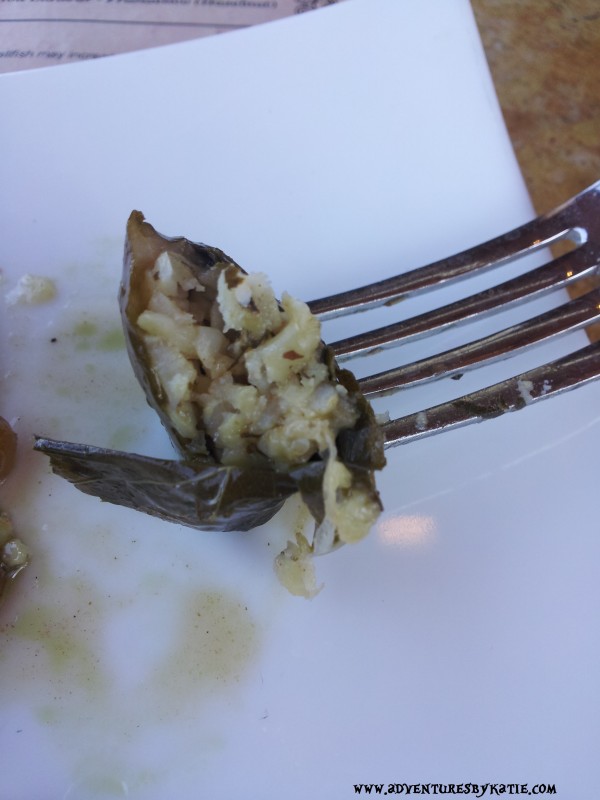 For my drink, I ordered a Cyprus Sun, which is a frozen drink with orange juice, coconut milk, cream de coco, and almond flavoring. It was good, but also expensive.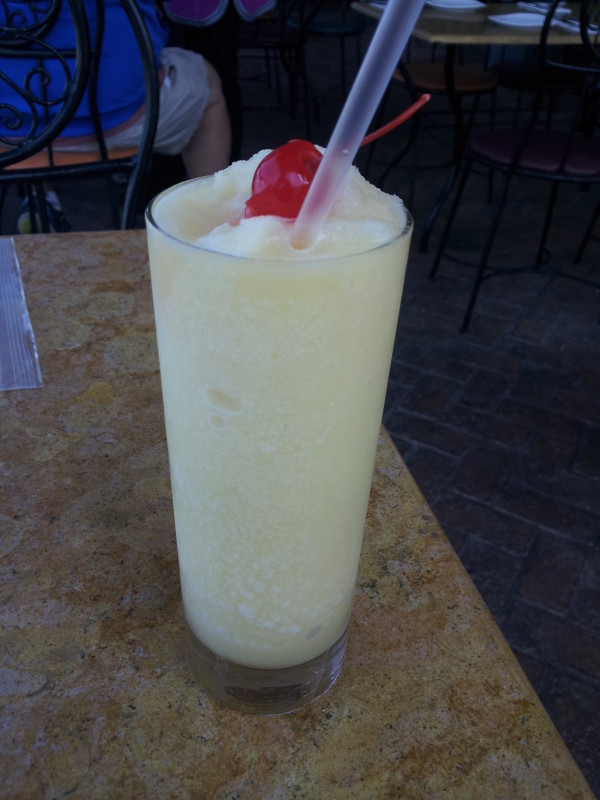 While the menu at Spice Road sounds good, I can't really eat enough there to make it worth it. The grape leaves were yummy, but the prices for the amount of food was crazy. I can only imagine the price of everything for those who were dining with their family.
---
Magical Mickey Link-up
Welcome to the Magical Mickey linkup: the linkup centering around a love for Disney, sharing that love and connecting with others. I hope you find this linkup as a great place to turn to for Disney content each week and help all the bloggers participating out by helping readers find that great mouse-eared content. I'm co-hosting with John from Run. Geek. Run (disney), so of course check out his blog

To see past Magical Mickey posts click here!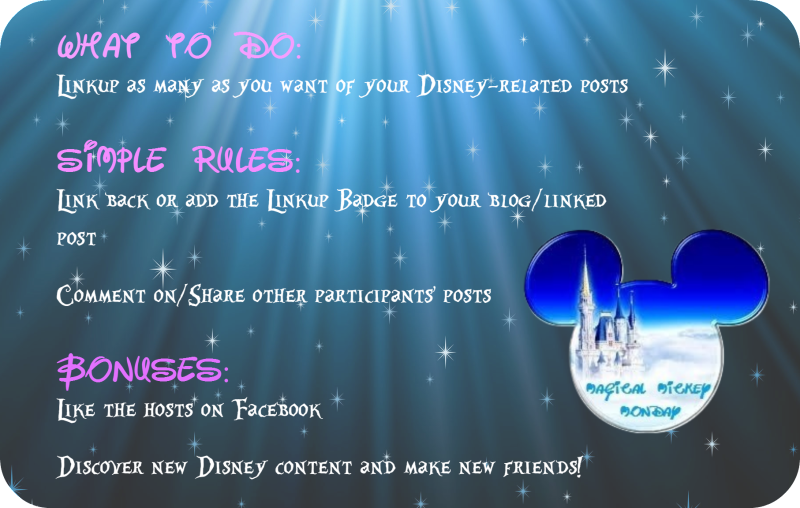 Grab the Magical Mickey Monday badge!