DiVine at Disney's Animal Kingdom
Have you ever been lucky enough to meet or see the character DiVine at the Animal Kingdom?  I first found out about DiVine from the book series The Kingdom Keepers
 and made it my mission to find her on my trip this past March. Luckily, I found her right after entering Animal Kingdom.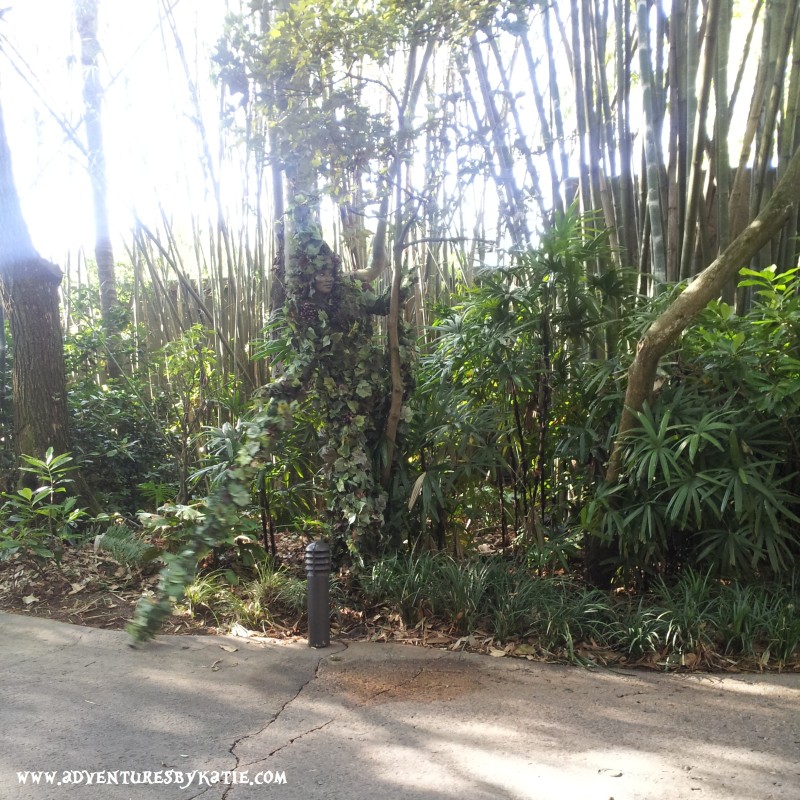 DiVine is a character who is hired by Disney to help convey the park's theme of teaching us that nature is invaluable.  She is painted green, walks on stilts, and is wrapped in leaves and ivy to camouflage herself into the rest of the park's foliage. Her height can vary between 7 and 16 feet depending on what she is doing with her hands and legs. DiVine uses a special body spray so the leaves and ivy don't fall off of her.
Because DiVine is not an official Disney character,  she can also be booked for parties or other special occasions and events outside the theme park. Everyone who plays DiVine must have a background in dance and fine arts and is expected to meet certain height and weight requirements.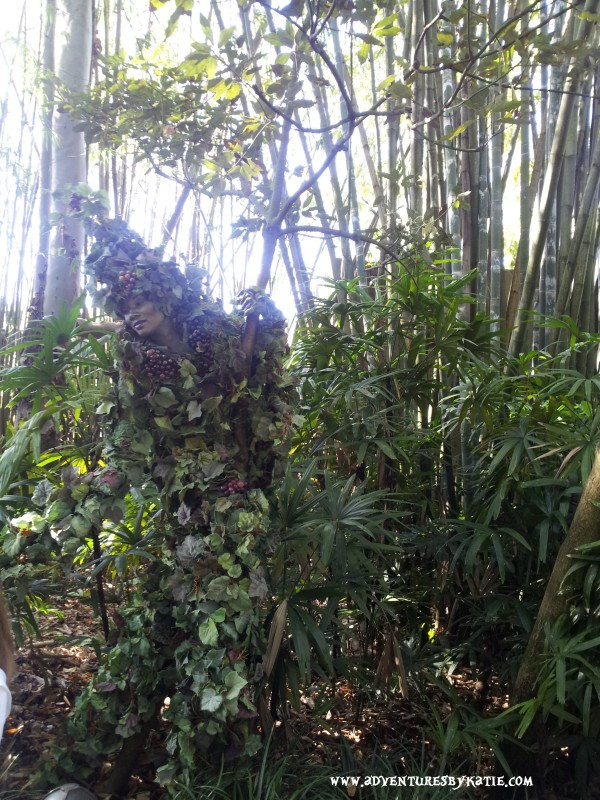 DiVine can typically be found near the pathway between Africa and Asia inside the Animal Kingdom, but I found her near the front entrance to the park, on the right side.
She blends into the greenery and is hard to see unless you are looking for her. I saw her coming out from backstage, so I knew who I was looking for. So many unsuspecting people just walked right on by. Only the most perceptive people noticed anything and stopped to watch.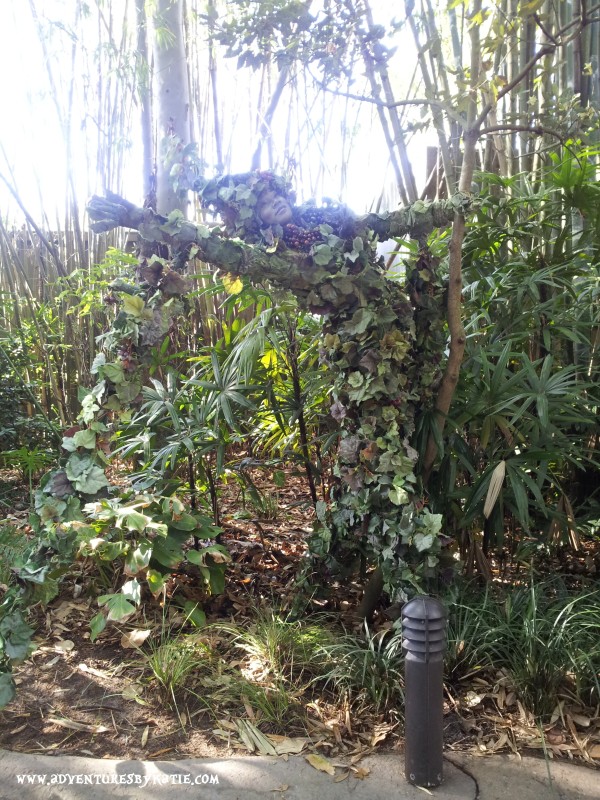 Here is my video of her coming out from backstage and entering the trees:
Magical Mickey Link-up
Welcome to the Magical Mickey linkup: the linkup centering around a love for Disney, sharing that love and connecting with others. I hope you find this linkup as a great place to turn to for Disney content each week and help all the bloggers participating out by helping readers find that great mouse-eared content. I'm co-hosting with John from Run. Geek. Run (disney), so of course check out his blog

To see past Magical Mickey posts click here!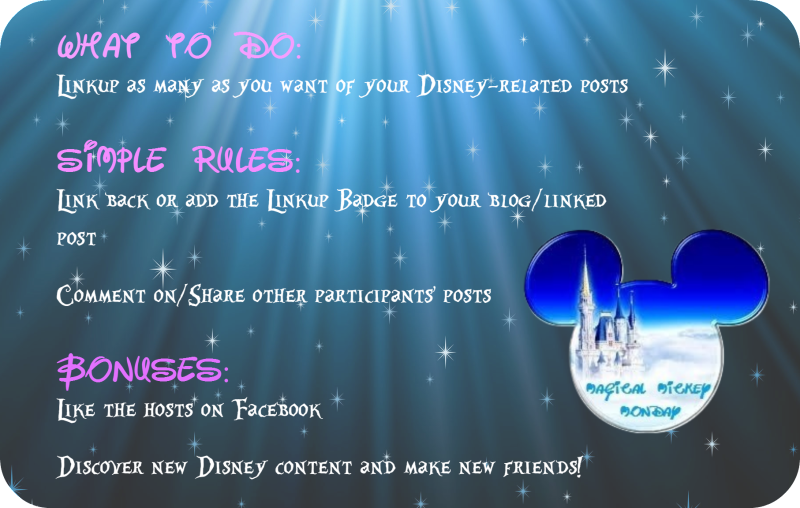 Grab the Magical Mickey Monday badge!