Governor's Cup Race offers Live & Virtual Options
Less than three weeks remain until the 2021 Governor's Cup in Helena on June 12.  Registration is still open, and it only takes a few minutes. Governor's Cup is holding both in-person races and virtual race options.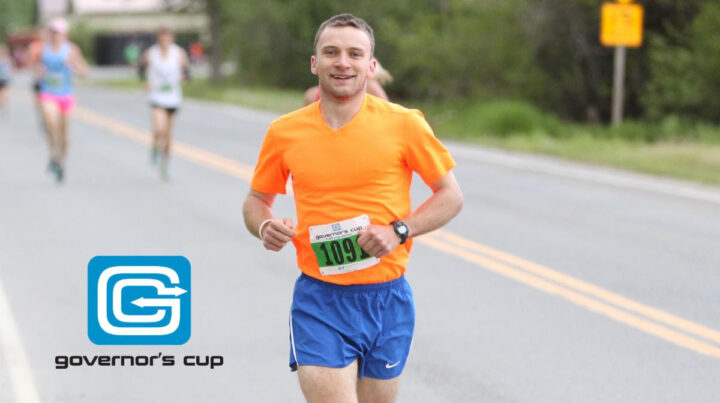 Promo Code
I'm not currently able to travel to Montana, so I am signed up for the virtual half marathon! Virtual races can be a lot of fun. I love to run them with my best running buddy! You can virtually join me and get some cash off if you use promo GovCupRave21 for 10% off your registration. Code is valid for both the virtual and in-person options!
In-person Governor's Cup Race
There are less than 470 spots remaining for the in-person 5K, and there are less than 100 half marathon and 240 marathon spots. Prices go up on June 1 in all three events.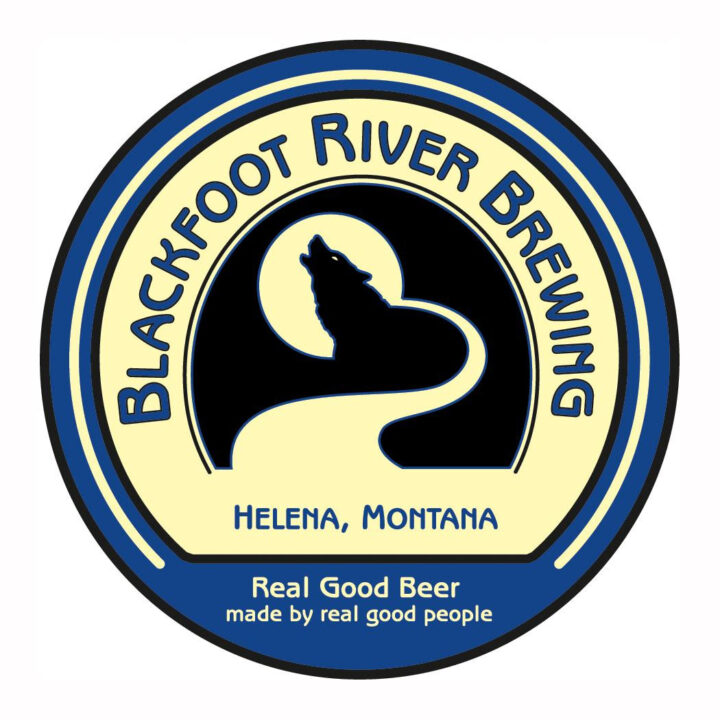 Enjoy a FREE cold beverage after your race!
Blackfoot River Brewing Company are offering a complimentary first beer to runners 21-and-over on race day. Simply bring in your race bib following your Governor's Cup race on June 12 and enjoy your first beer for free. Blackfoot River Brewing Company is located near the Governor's Cup finish line on 66 South Park Avenue. The brewery will open up at 10 a.m. on Saturday, June 12. Thank you to Blackfoot River Brewing Company!