Pick-Your-Own at Hartland Orchard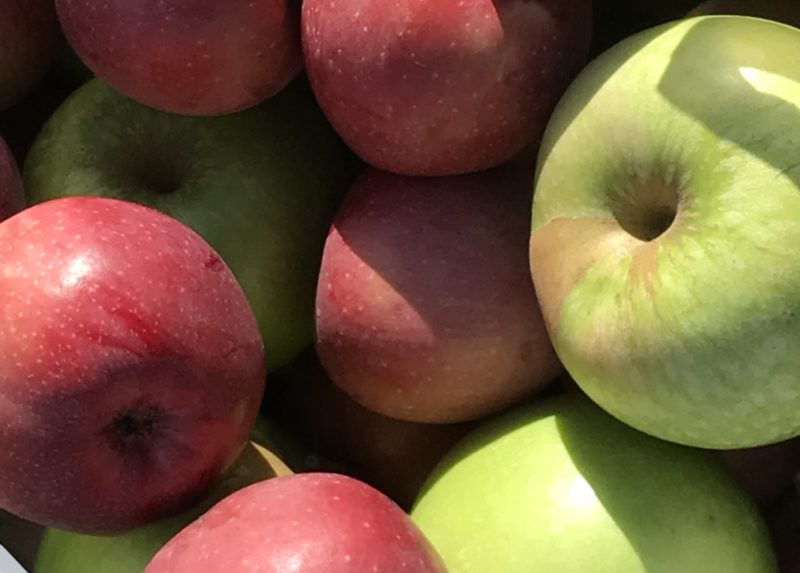 It is finally Autumn, whether the weather agrees or not! I can't believe it is still a bit warm here in Northern Virginia! Regardless, October means it is times for pumpkins and apples! And what better way to be festive than to go apple picking! We took a Saturday afternoon and headed to Hartland Orchard in Markham, VA (about 60 miles west of Washington, D.C.). It is about an hour from our house, but it is an easy (read: no traffic) drive down I-66.
What is Available for Picking?
Depending when you go determines what items are ready to pick. Since it is the end of October, you will be catching the last of the apples. There are a few different varieties to choose from and they will tell you which section is the best for picking.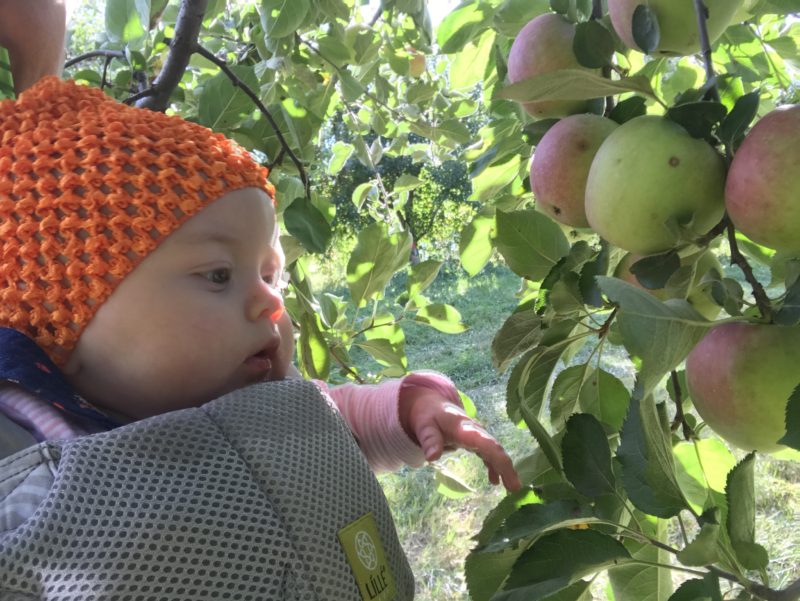 Also great this time of year is PUMPKINS! They have pre-picked pumpkins and pumpkin patches where you can choose your own. Sunflower fields are also beautiful and offer pick-your-own flowers!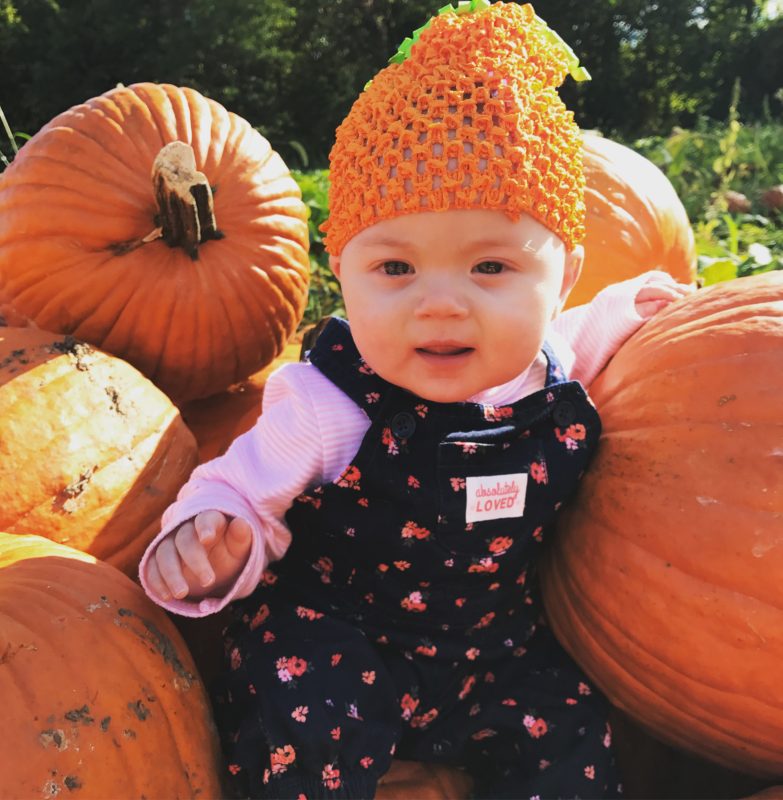 After Thanksgiving, Hartland Orchards offers different varieties of Christmas trees. There is an option to cut your own. On the weekends, you can take a fun hayride! Also available are wreaths made on-site and caramel apples!
More Info
It is recommended to call 540-364-2316 before coming to the orchard to see what is in season.
Hartland Orchards is located at 3064 Hartland Lane, Markham, Virginia 22643. From the Beltway:
Take I-66 West 48 miles to Markham, Exit #18. When you get off the exit, take a right and then the very first left onto Belle Meade Lane (284). Look for Hartland Orchard signs. The orchard is about one mile from the exit.