Burke Lake 5k & 10k | Race Recap
Bishop's Event's Burke Lake 5k & 10k took place on October 14, 2017 in Fairfax Station, VA! The event was in partnership with the American Cancer Society and Making Strides Against Breast Cancer for Breast Cancer Awareness month and took place through the trails of Burke Lake Park.

Burke Lake 5k & 10k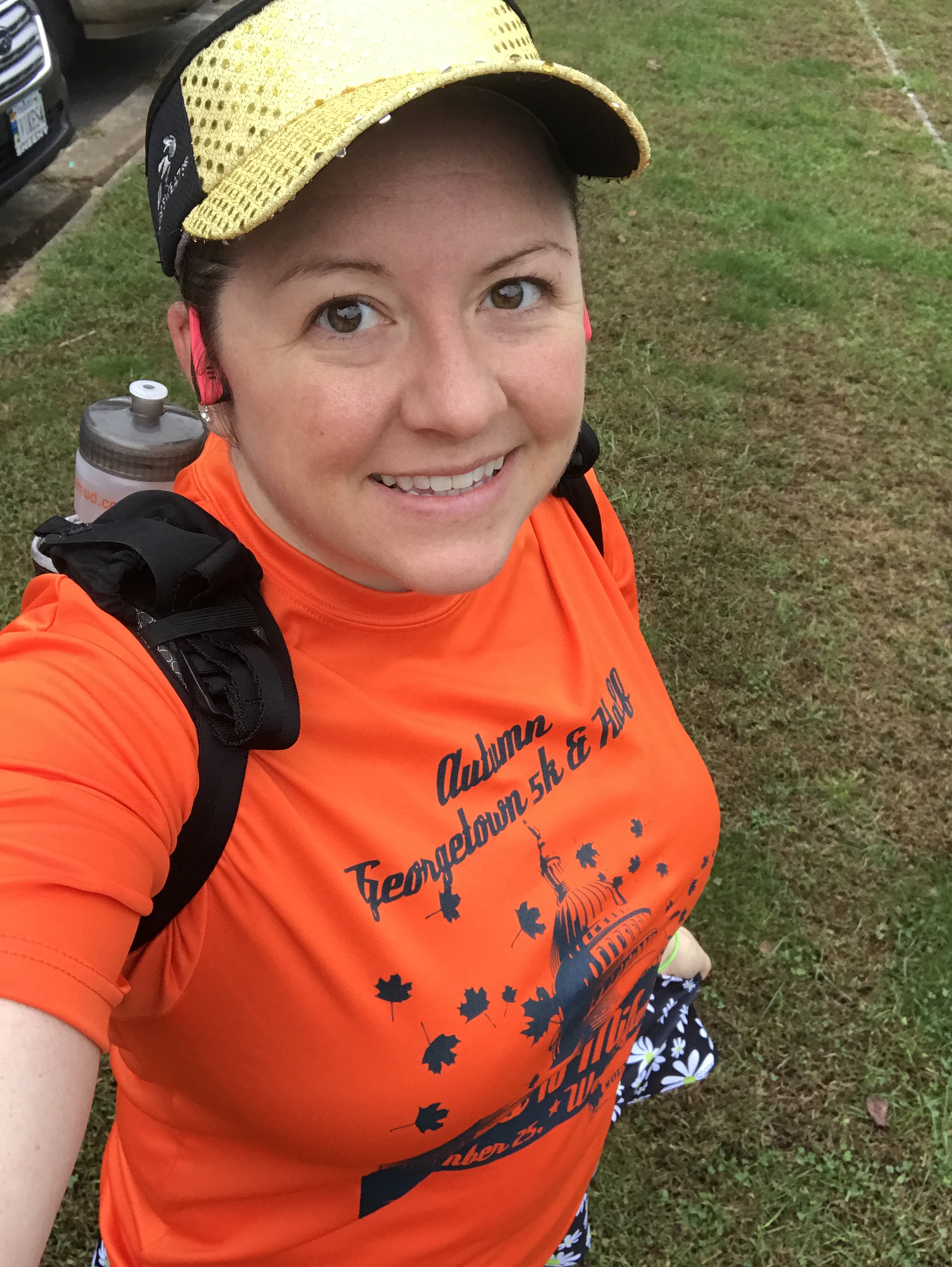 Before the Race
Bib pick-up took place starting an hour before the event. It was easy and fast. There was plenty of parking in the park's parking lot. There was also indoor bathrooms adjacent to the parking lot. The 10k race began at 7:45 a.m., and the 5k began at 8:00 a.m.
The Course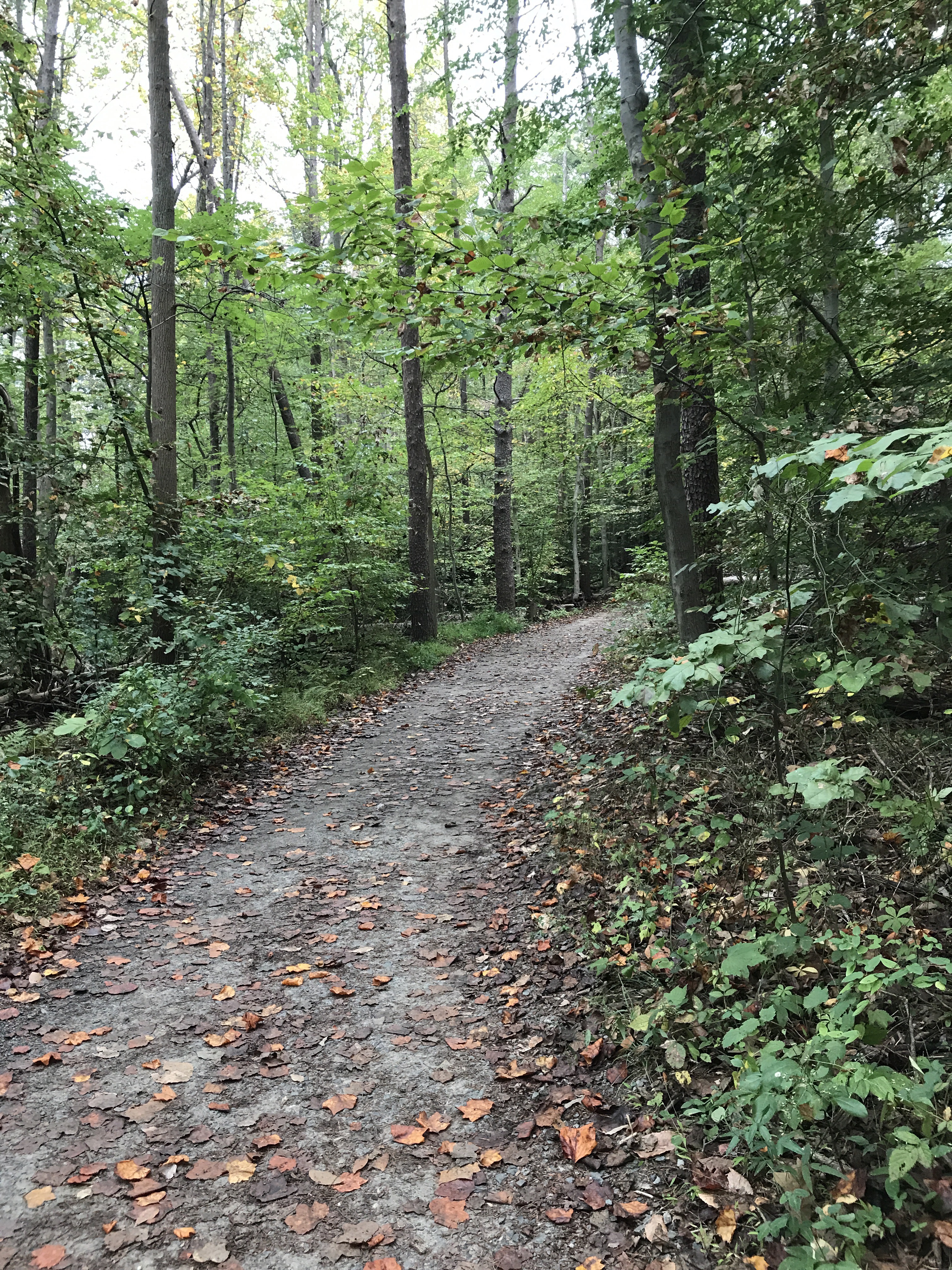 The course takes you down over a few gently rolling street "hills" before entering a trail around the lake. The ground was packed dirt, with some rocks and tree roots. The path was pretty clear, but it you still needed to pay attention to where you were running. The course was out-and-back, with the 10k continuing further around the lake. There were a few minor inclines, but nothing really too bad at all.
It was pretty because the leaves are just starting to change and there were some leaves on the ground. Even though it was a bit warm and humid, the scenery made up for any discomfort.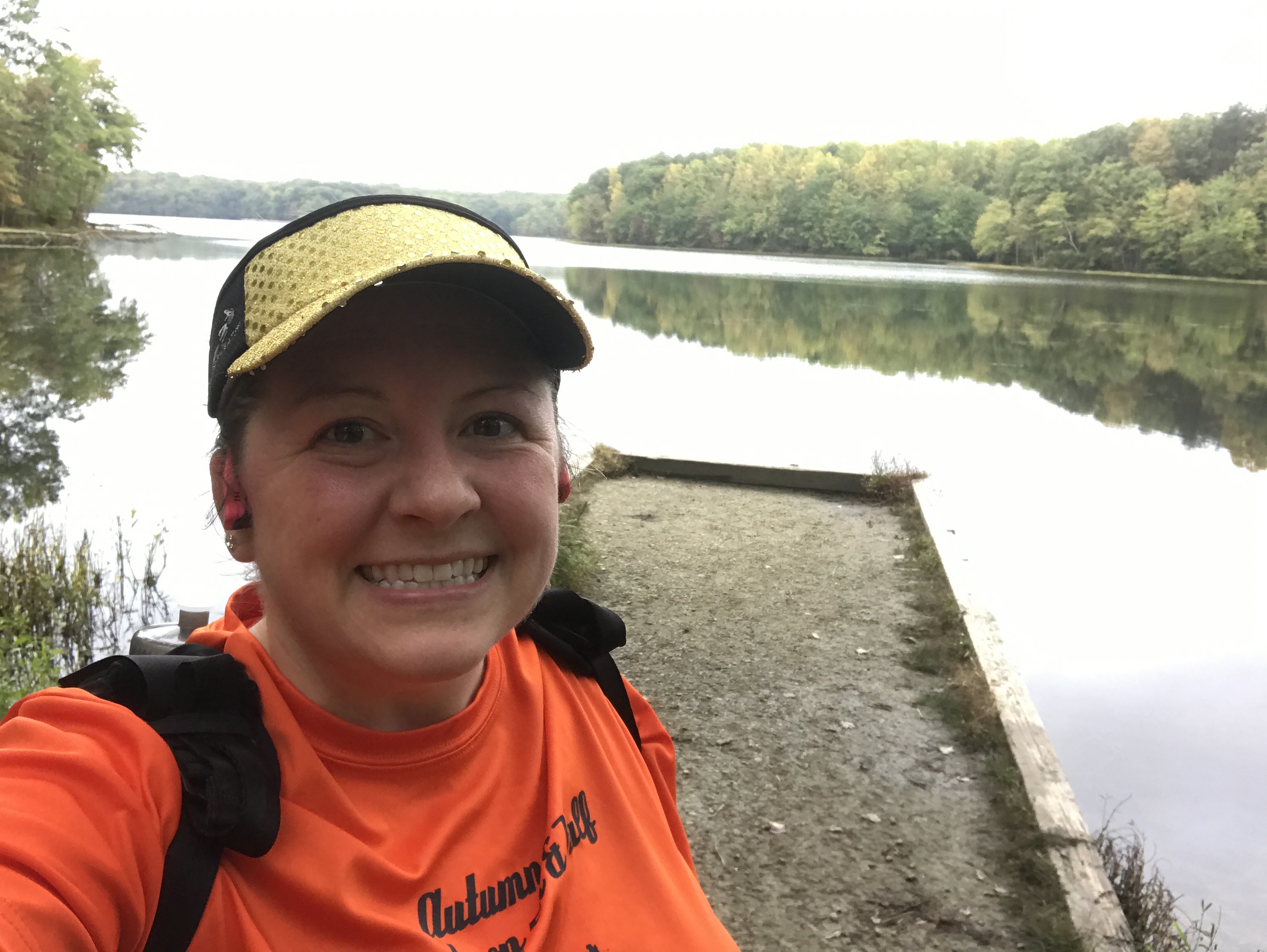 SWAG
Runners received a Finisher's Medal, a pink Technical (Dri-fit) Event Shirt, and a Chip-Timed event. There was also water and Gatorade on the course, and a few snacks at the end. Final winners were awarded additional prizes.
How Did I Do?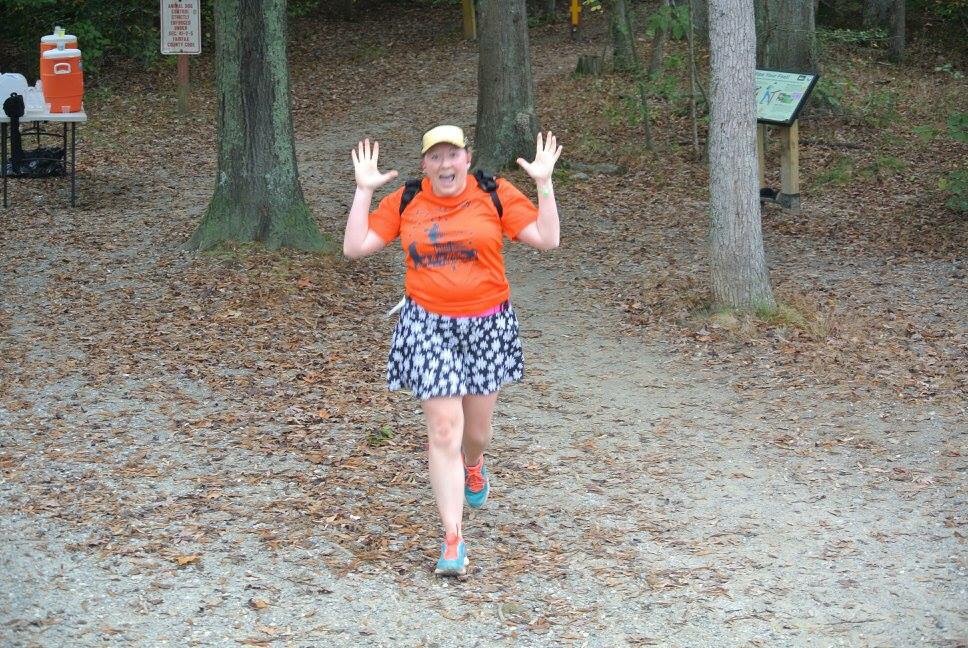 I finished the race in 1:25:11, with a pace of 13:45. This is slightly faster than the Glowstick 10k I ran in September. While it is not my fastest time, I am improving!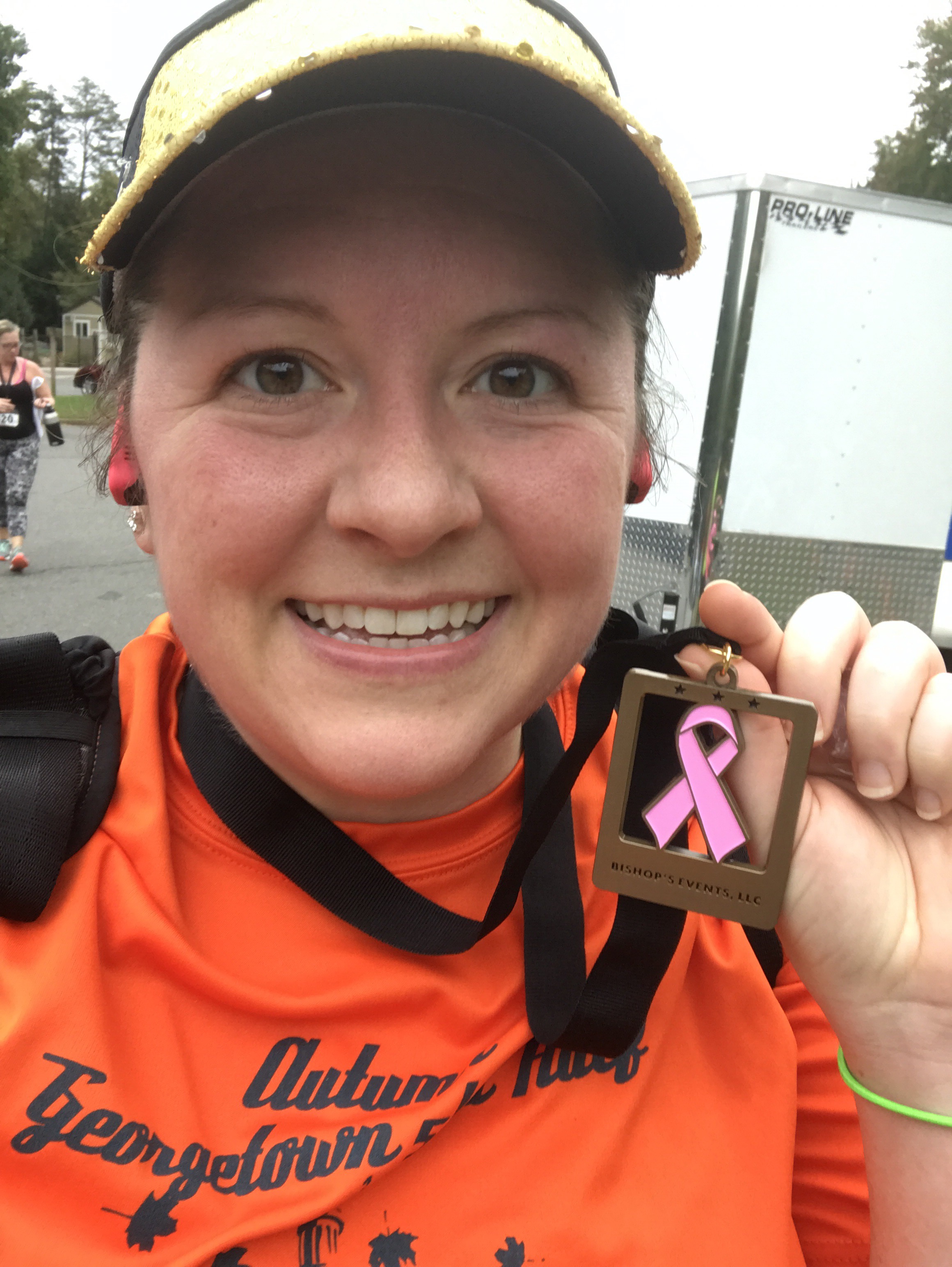 Bishop's Events has a ton of races coming up! Check out their schedule, and I'll see you out there!