Organic Matcha- Green Tea Powder by Kiss Me Organics
I was given the opportunity to try out Organic Matcha Green Tea Powder by Kiss Me Organics. I am not a fan of tea at all so I was a little worried about the taste, but I was pleasantly surprised. The taste is not overpowering at all  and when mixed with other ingredients, the taste is pretty good.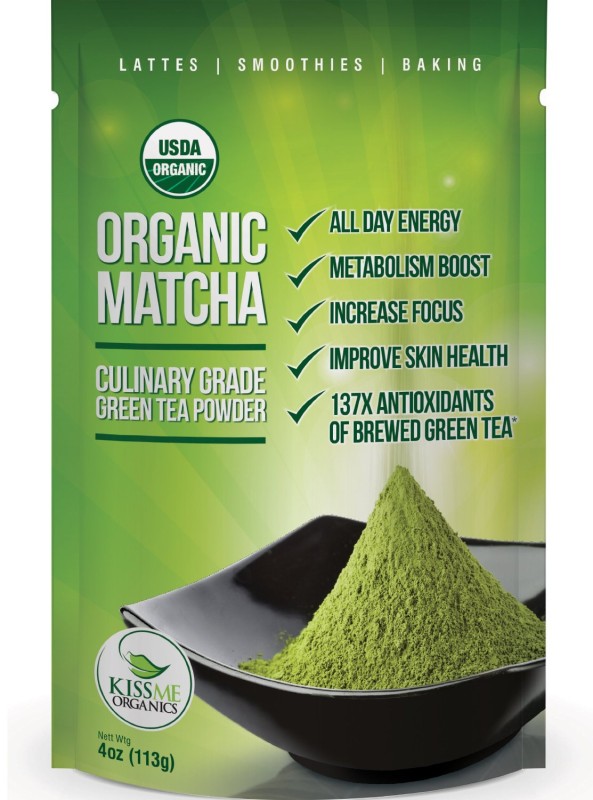 Matcha powder has many benefits.
*It provides 4 to 6 hours of mild steady energy as it acts as both a stimulant and a relaxant. This is ideal for focusing on whatever the day throws your way.

*Consuming matcha green tea can increase thermogenesis (the body's own rate of burning calories) from a normal 8%-10% of daily energy expenditure, to between 35% and 43% of daily energy expediture.

*​Scientists have discovered that Matcha Green Tea helps protect the skin from harmful UVrays, while improving blood flow and oxygen levels lifting the overall quality of the skin.

*Antioxidants are essential as you age to boost your body's natural defenses against oxidation. Researchers have found that a high level of dietary antioxidants can prevent many age-related diseases.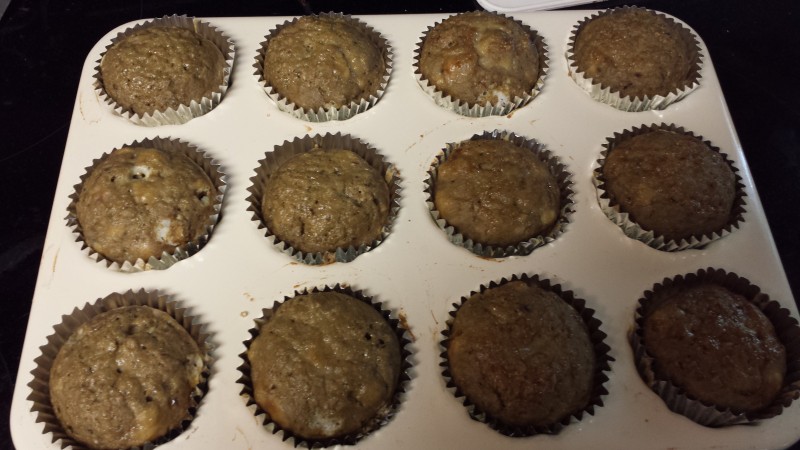 I tried the Matcha powder in a smoothie and in Banana muffins. Both were good uses of the powder. I will be posting a recipe of the muffins soon.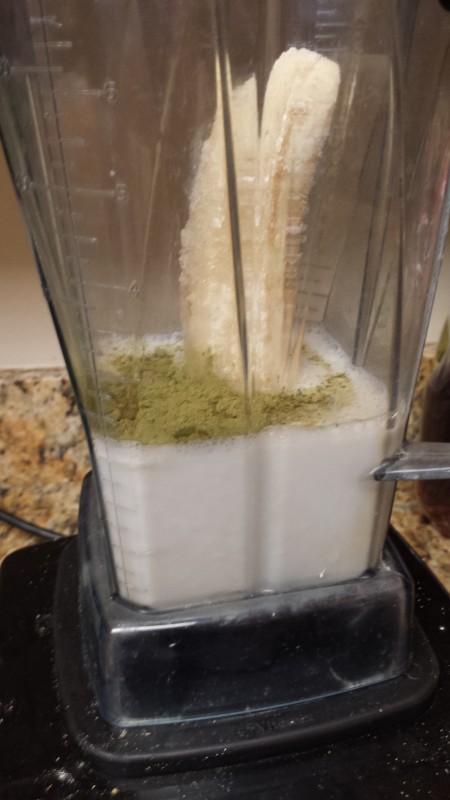 Disclaimer: I received one or more of the products mentioned above for free using Tomoson.com. Regardless, I only recommend products or services I use personally and believe will be good for my readers.