Golfing at Disney's Oak Trail Course
Golfing at Disney's Oak Trail Course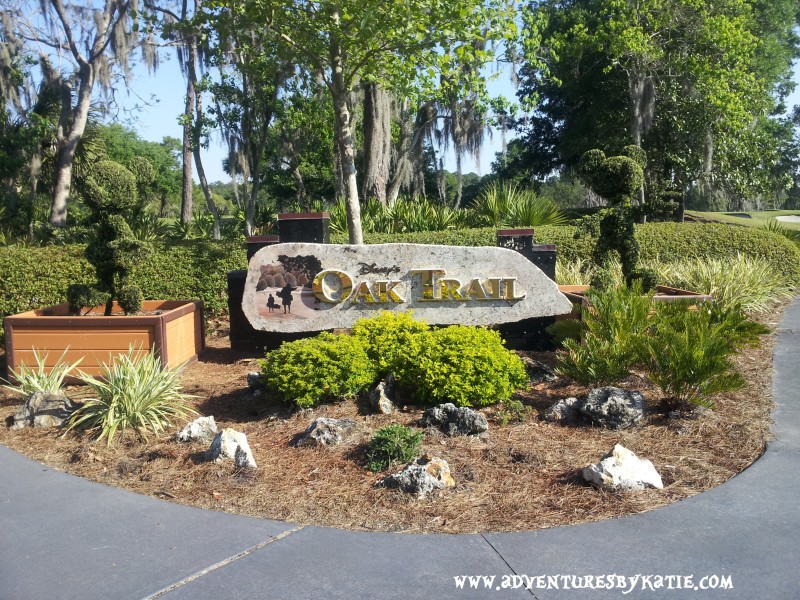 One the "other" things to do at Disney World is to go golfing! There are 4 courses on property: 3 of them are 18-hole professional courses and one is a 9-hole walking course. Since I am just starting out, we went to the 9-hole course: Oak Trail.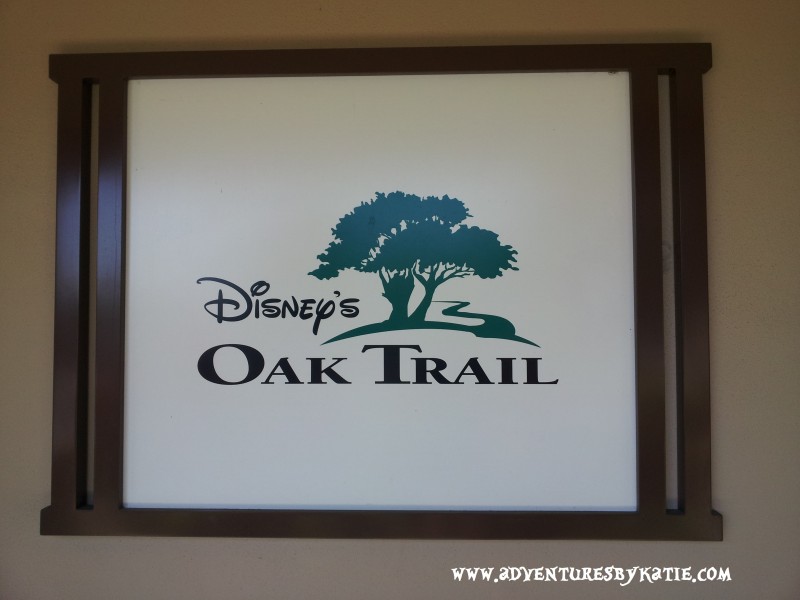 Located on the property of Shades of Green (right across from the Grand Floridian), there is a nice clubhouse with all sorts of golfing gear for sale. This is also where you sign-in.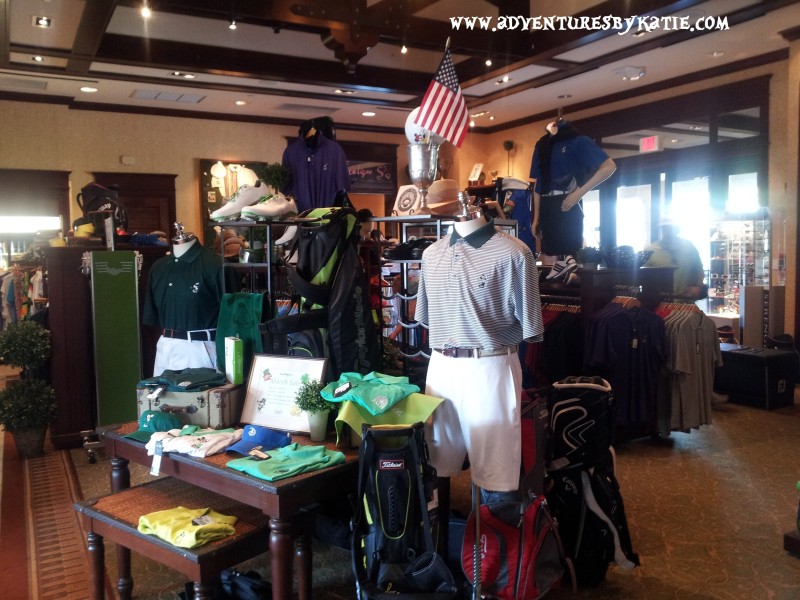 Since we drove down to Florida, we already had clubs, but for those who don't have their own, clubs, pushcarts, shoes, and other supplies are available to rent. If you have kids, Junior US Kids Golf rental equipment is provided free of charge!
If you have a Premium Annual Pass, golfing at the Oak Trail Course is included with your pass. If you don't, there are discounts available if you are DVC, AP, Military, or a Florida resident! Alternatively if you're looking for a golfing holiday just primarily for golfing alone, look at where to golf in Lisbon, it's been named as a golfers paradise by some.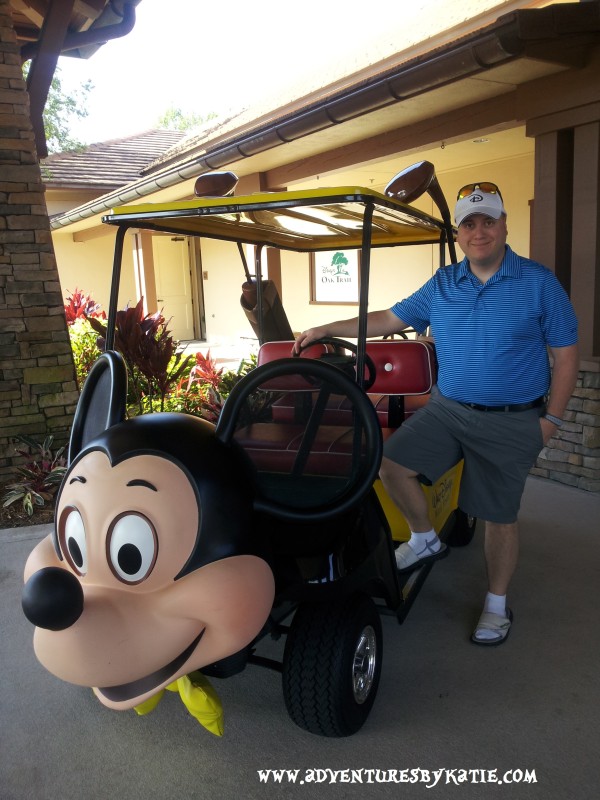 Disney's Oak Trail Golf Course has holes ranging from 132 to 517 yards from the white tees. There are also junior tees for the younger golfers, and it is a perfect course for the entire family. One of the days we took my 11-year-old nephew out with us and he had a great time. Not only is it a great way to start your day, it is great exercise, and there is a lot of wildlife!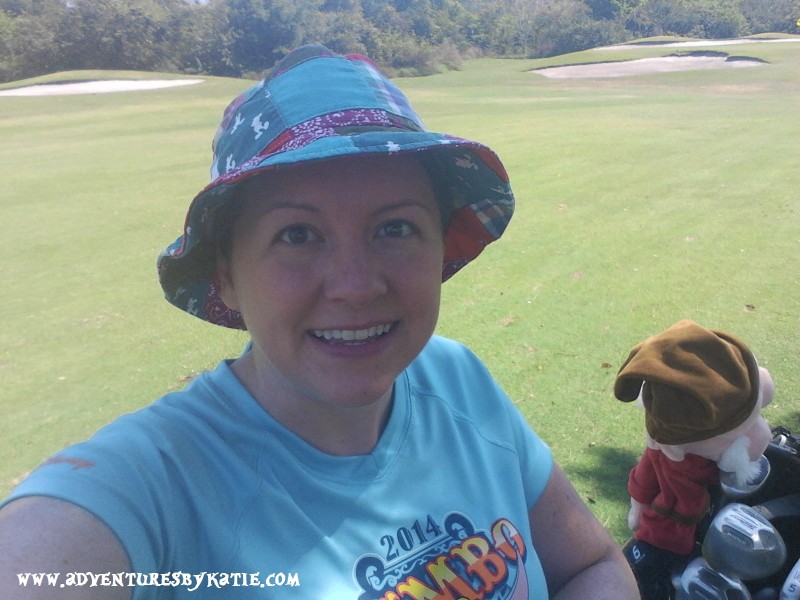 This course is certified by the Audubon International as a Cooperative Wildlife Sanctuary. We saw a handful of alligators near the ponds. Luckily, none of them bothered us, though the one below did pose for this picture before walking away. Make sure you leave them alone, and be careful when looking for your golf balls!! All joking aside, they have very good safety on the courses and even have Ace Golf Course Netting to stop balls from hitting people. You just need to have common sense and you'll be safe!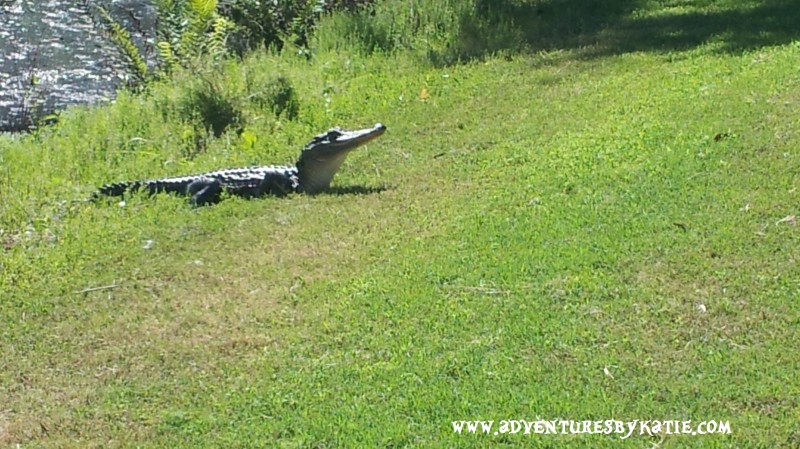 On the course we also saw some wild turkeys and some turtles!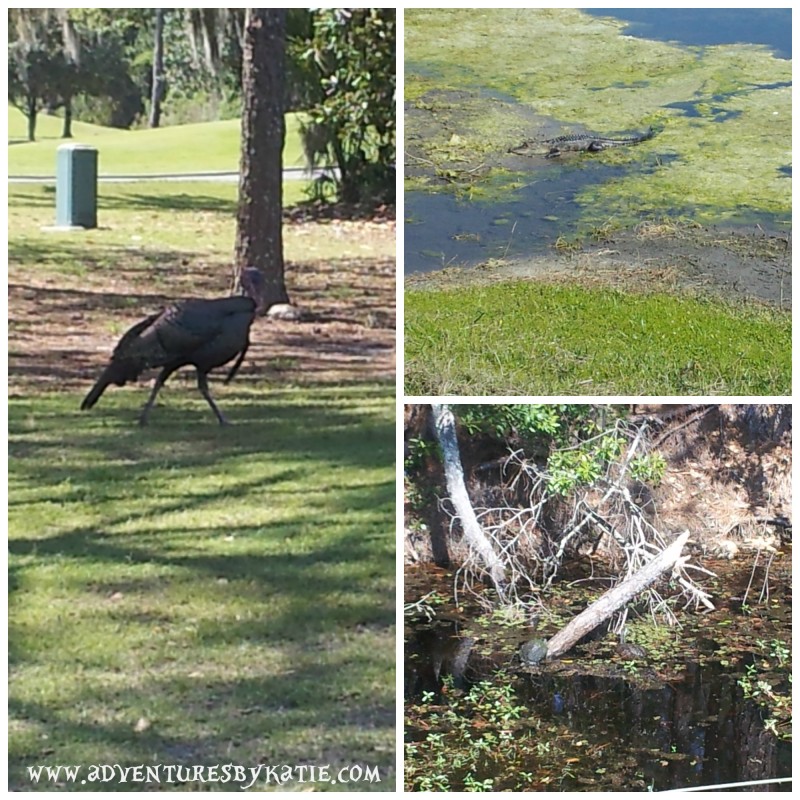 Next up (hopefully this summer!): a trip to one of the "big kid" courses! Have you ever golfed while at Disney World?
---
Magical Mickey Link-up
Welcome to the Magical Mickey linkup: the linkup centering around a love for Disney, sharing that love and connecting with others. I hope you find this linkup as a great place to turn to for Disney content each week and help all the bloggers participating out by helping readers find that great mouse-eared content. I'm co-hosting with John from Run. Geek. Run (disney), so of course check out his blog

To see past Magical Mickey posts click here!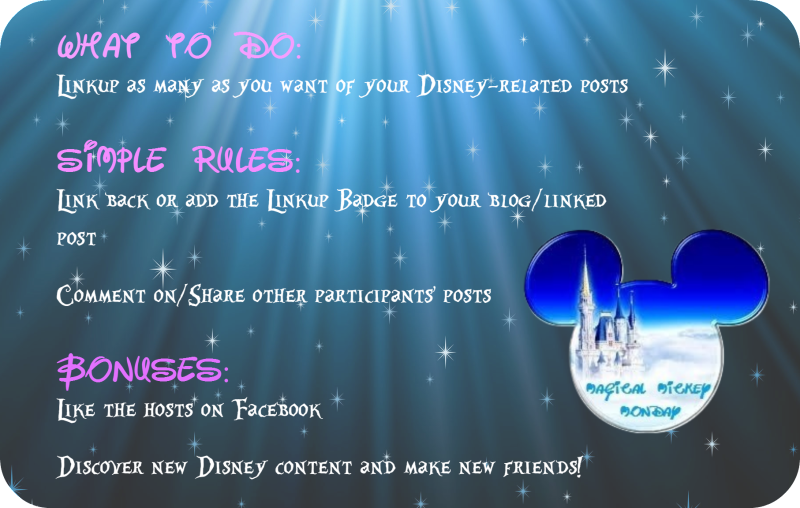 Grab the Magical Mickey Monday badge!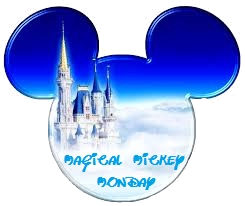 You may also like...