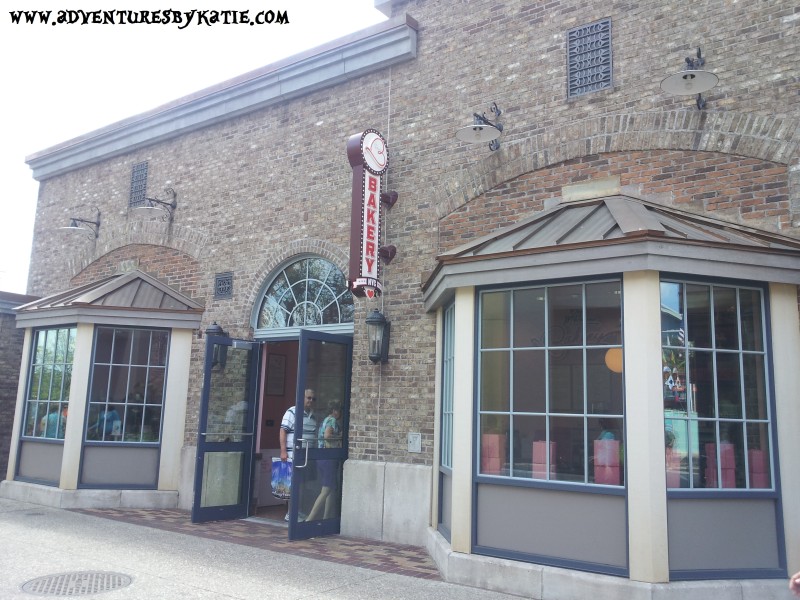 Gluten-free and vegan people rejoice! Erin McKenna's Bakery NYC (formerly BabyCakes) is officially open in The Landing area of Disney Springs)! Yay! Back when this bakery was BabyCakes , it was just a counter service in Downtown Disney. Now, it is a full bakery located in a nice new area of Disney Springs.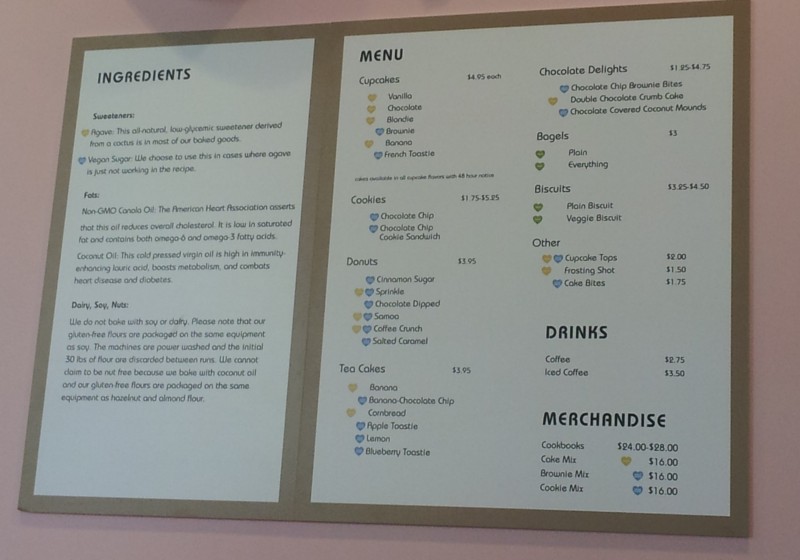 This bakery is 100% gluten-free. It is also dairy-free, vegan, and soy-free. There is tons of yummy stuff to choose from. My favorites are the cookie sandwiches and the donuts. This cookies & cream donut was sooooo good!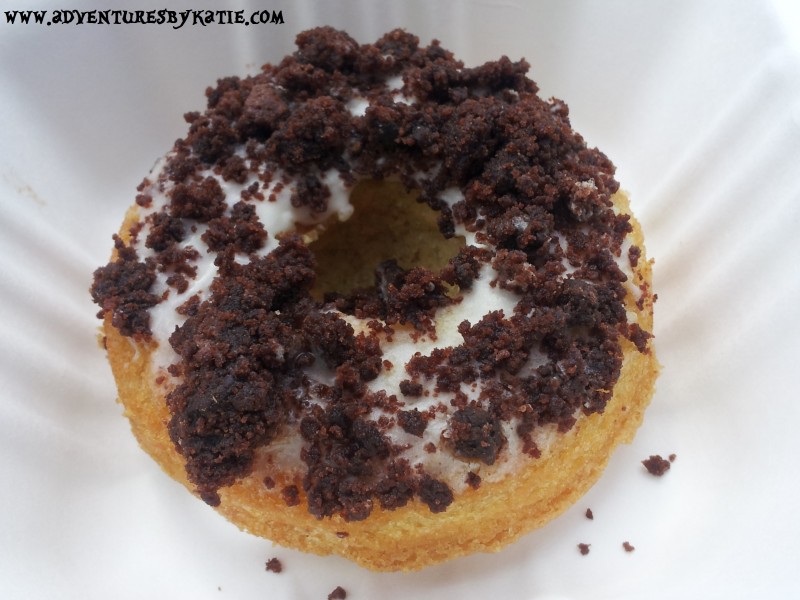 The bakery boasts a lot of different flavors of cupcakes and cupcake tops.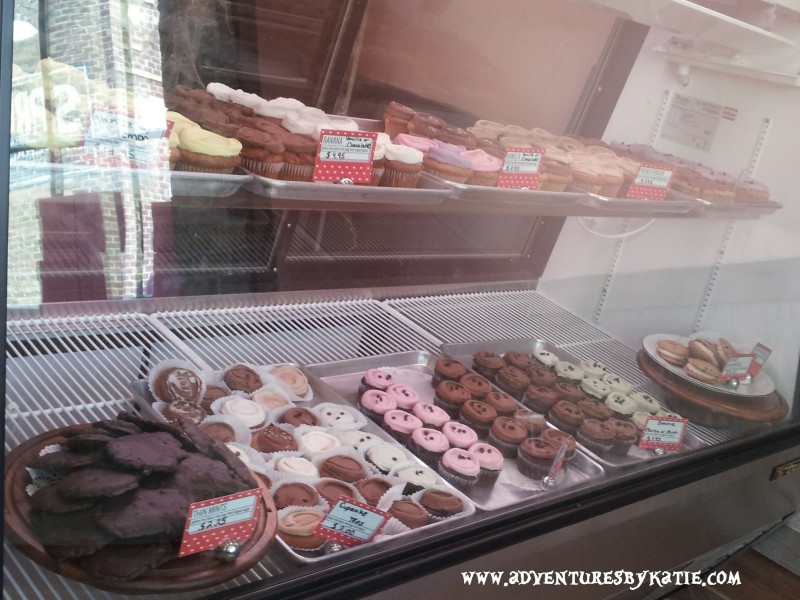 There are all sorts of goodies such as cookies, donuts, sweet breads, bagels, and more! There is so much to choose from – it is hard to pick!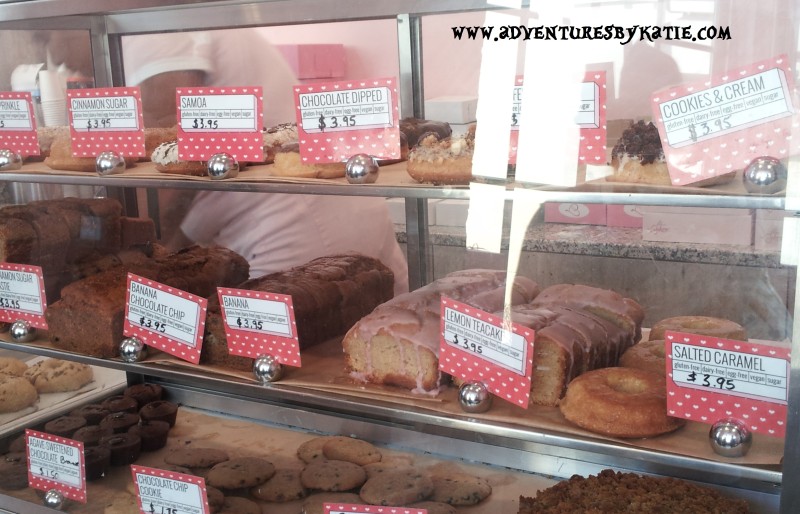 Every trip to Disney World includes a trip to this bakery! My friend who runs a bakery was telling me that Disney World's bakeries are always very efficient which he admires. He tells me that they always get fantastic business energy quotes through websites such as Usave. It is so nice to be able to have a sweet treat for breakfast 😉 or dessert and not have to worry about if it is okay to eat. Here is my one day haul on my most recent trip: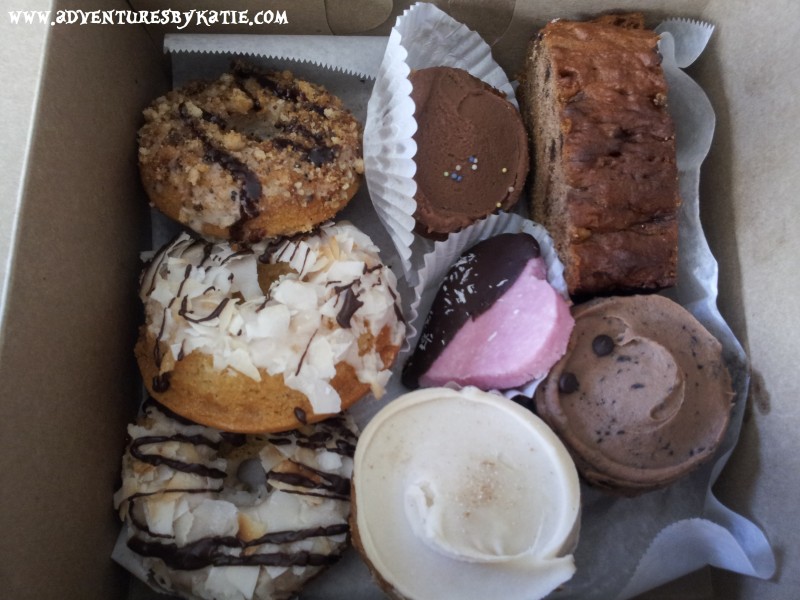 Now, just because all of these baked goods are gluten-free and vegan, doesn't mean that they are taste free…they are not! They are full of flavor and you might not even know that they are "special". One of the things that I really like is that the bakery is made for everyone to enjoy, so go check it out on your next trip!
---
Magical Mickey Link-up
Welcome to the Magical Mickey linkup: the linkup centering around a love for Disney, sharing that love and connecting with others. I hope you find this linkup as a great place to turn to for Disney content each week and help all the bloggers participating out by helping readers find that great mouse-eared content. I'm co-hosting with John from Run. Geek. Run (disney), so of course check out his blog

To see past Magical Mickey posts click here!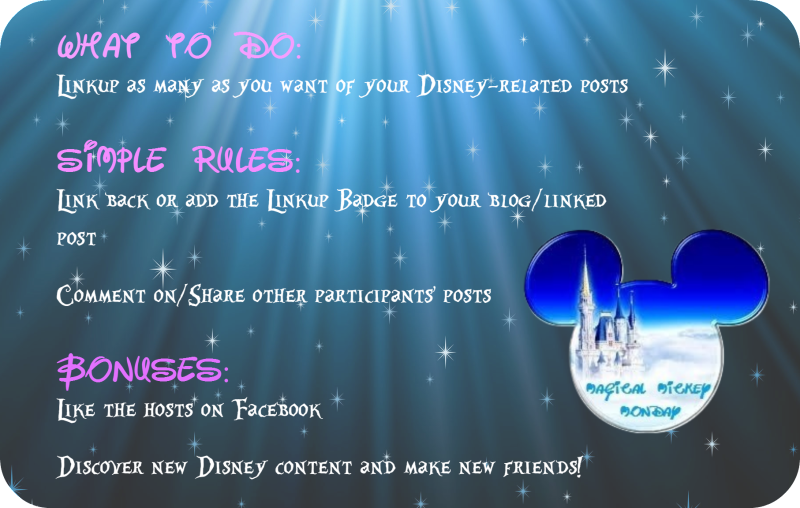 Grab the Magical Mickey Monday badge!