Vegan & Gluten-free at Disney World – Landscape of Flavors – Art of Animation Resort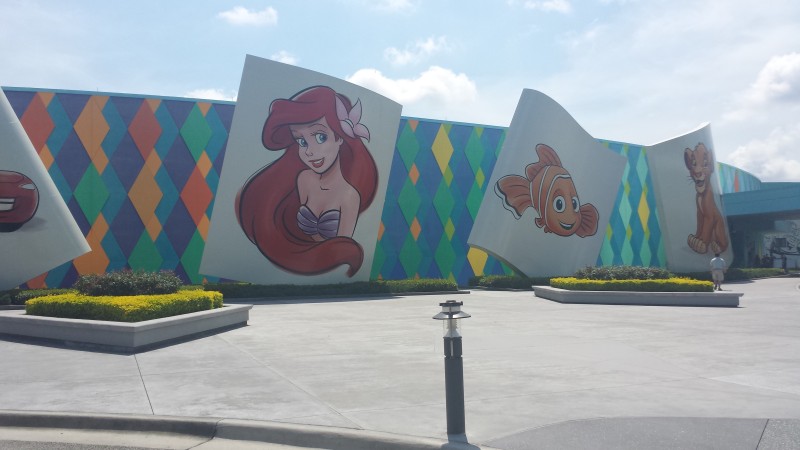 I always like to visit the food court at the Art of Animation. The food is good, and I love the atmosphere.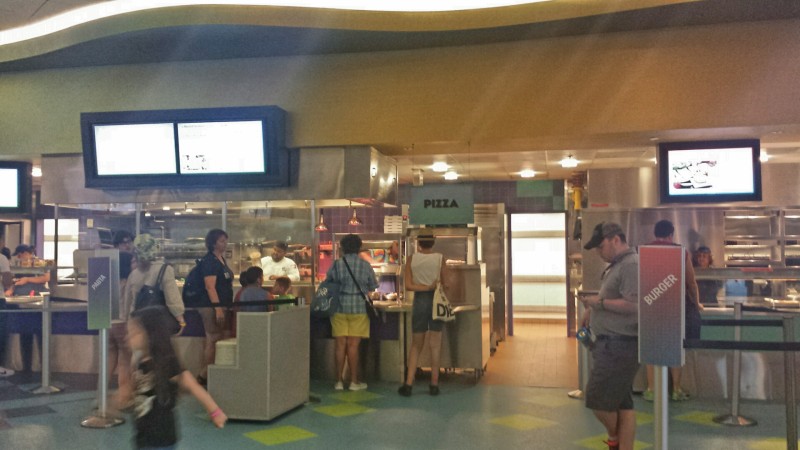 I have had great previous experiences with Chef Allison, but she was not working, so I talked with Chef Tony. When I told him that I usually ordered the veggie burger, he got really concerned and told me that it was not vegan because they used egg in the mix. I told him that I'm pretty sure it was vegan because I have had it MULTIPLE times since the beginning of the resort opening. He went back and checked the ingredient list and came out saying that they must have changed the recipe because it IS vegan. He must be newer to the Landscape of Flavors and probably got confused because most other veggie burgers on property are not vegan & gluten free, but this one is house-made special.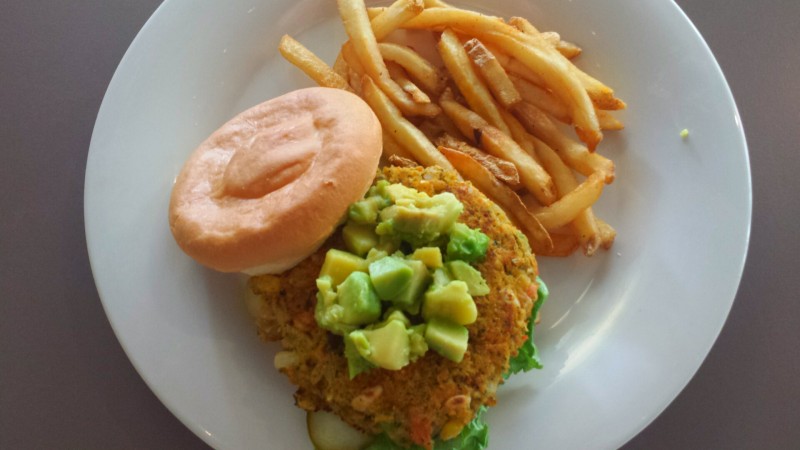 My burger was tasty with avocado on top, along with lettuce and pickles, mustard, and ketchup.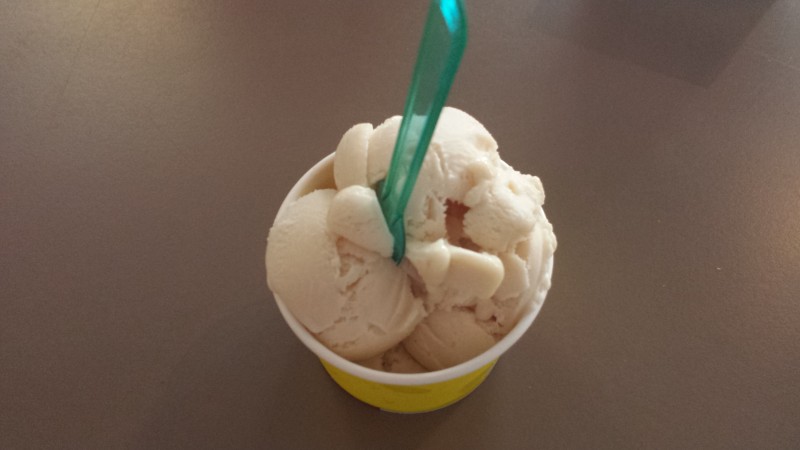 We got some Tofutti for dessert and then I enjoyed the Mine Birds  outside.