#DisneySide @ Home Celebration!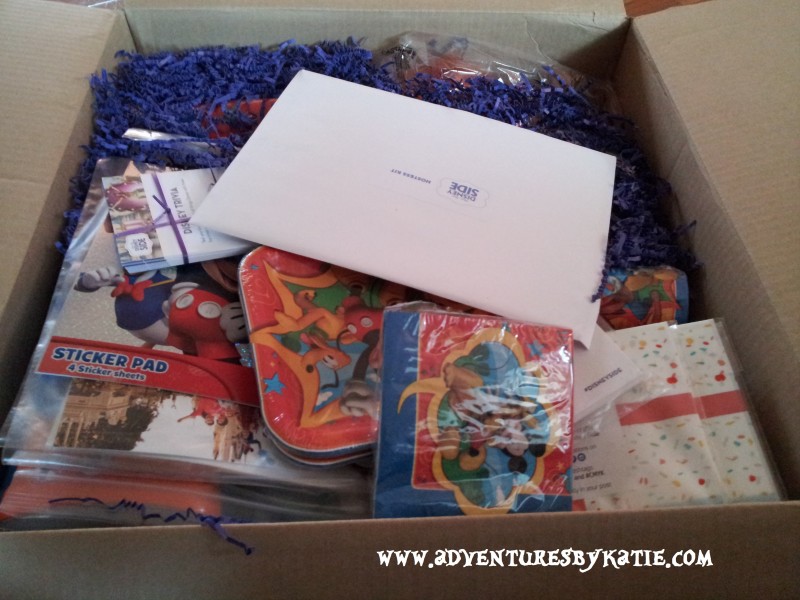 I applied to be a #DisneySide party hostess a few months ago  at MomSelect and was super excited when I found that I would be receiving a kit with products specifically intended for hosting a Mickey & Friends Party!
I was sent so many goodies! I got some snacks and treats, Disney-themed decor, some awesome games and activities, and more!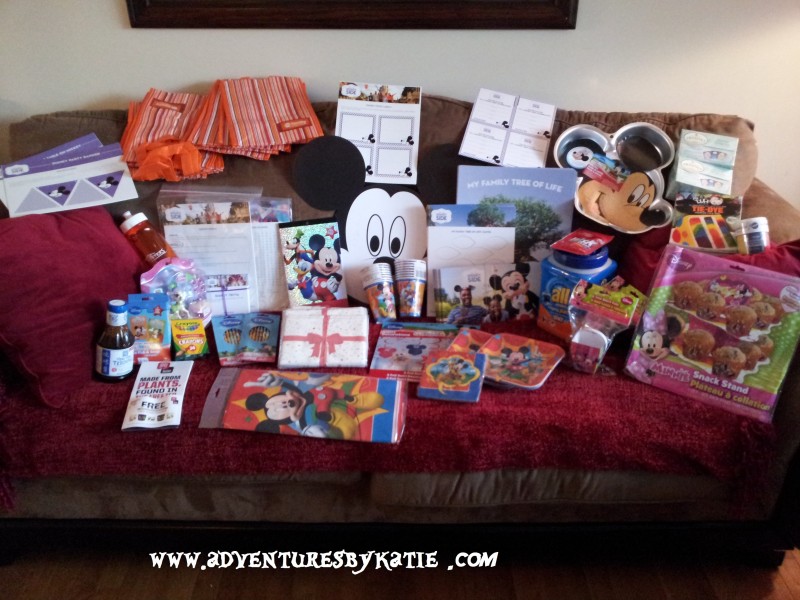 It was fun decorating! Not only did I get to put up my Disney banner, and place settings, I got to get out all my Disney stuffed animals and place them around the room 🙂 I turned on some Disney music and the party started!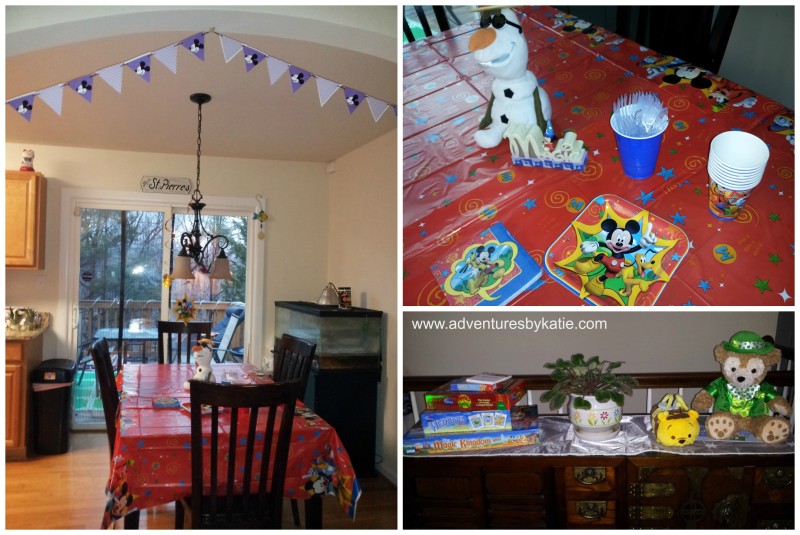 For my #disneyside dinner, I decided I wanted to have a taco bar. We had chips, salsa, hummus, and tacos with all the fix-ins: lettuce, tomato, jalepeno, guacamole, cheese, sour cream. and tomatoes! Yum! For dessert we had chocolate banana ice cream topped with raspberries!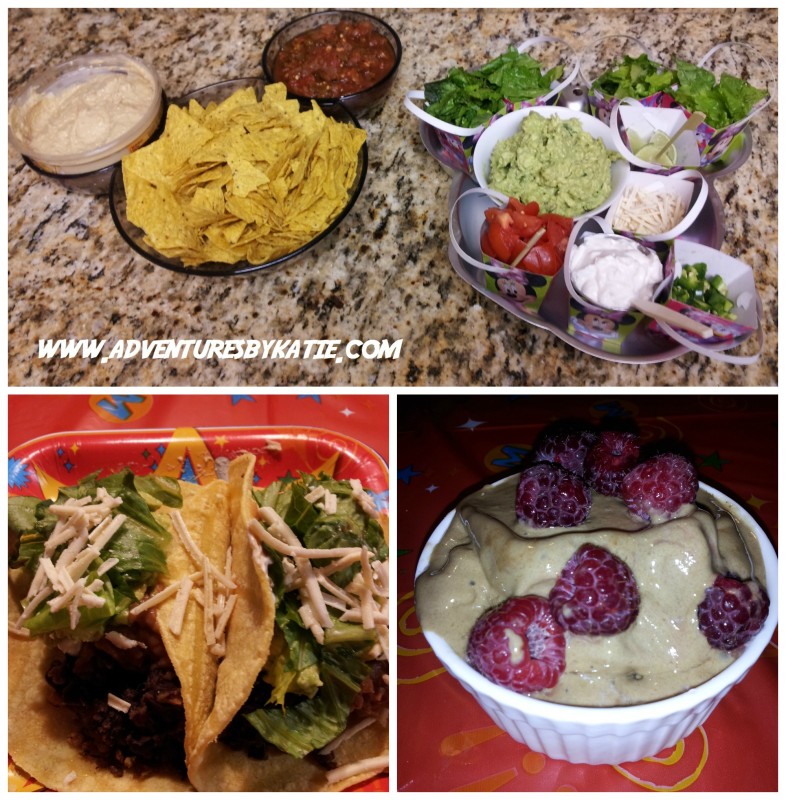 After dinner was time for games! There was a lot to choose from: Disney Bingo, Disney Character Word Search, The Magic Kingdom Game
, Disney Apples to Apples, and Disney Go Fish. We decided to play a game of Disney trivia and ended the evening with a long round of Disney Hedbanz .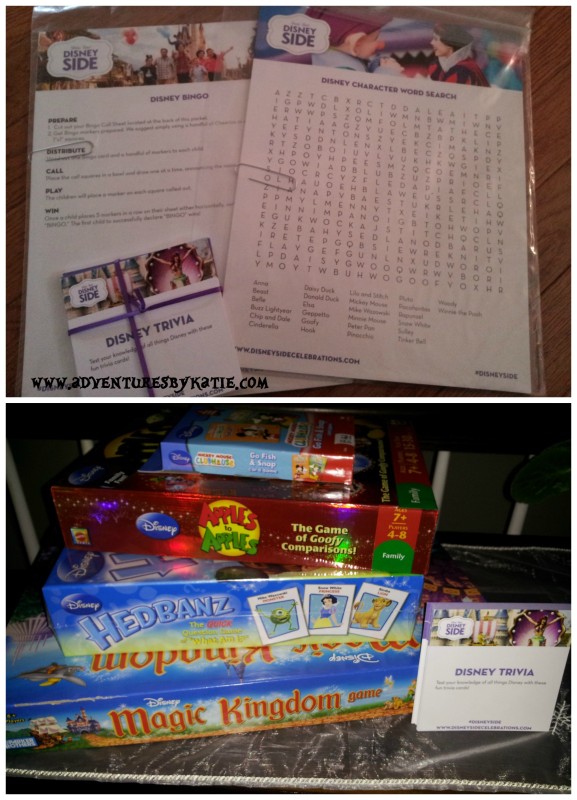 Even the dogs showed their #disneyside by wearing their Disney shirts and posing with Sven!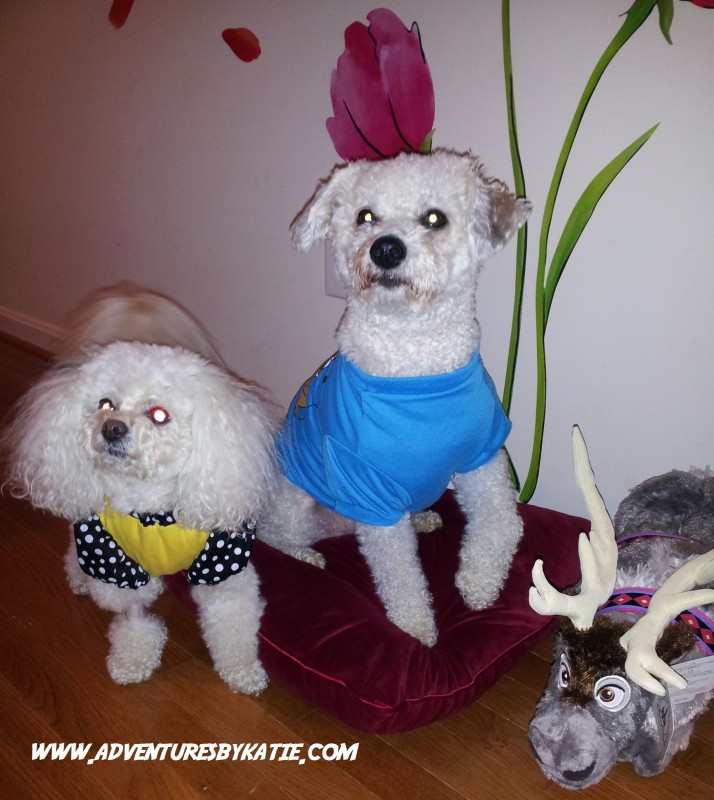 My #DisneySide @ Home Celebration was a lot of fun! Disney parties are the best and I always love to have a reason to show my #disneyside!