Summer is Over, But That Doesn't Mean the Fun Has to End!
This is a sponsored post. All opinions are mine.
Teachers and students are heading back to school soon, which means less time for fun in the sun for me. Summer is great, but it also a REALLY hot time to get out and actually enjoy doing things. I would much rather be cool and inside with the air conditioning blasting at me!
But, I do need a break from school and work, so it's time to find some fun weekend activities. Luckily, if I head over to
Groupon Things to Do
, I can find some great deals on experiences and places to visit.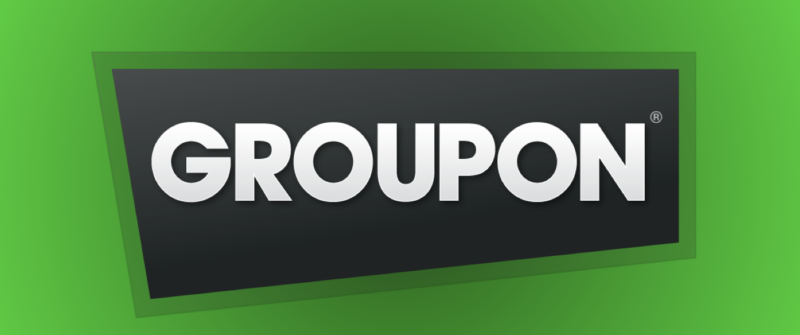 Paint Night at local art studios
An evening out at a Dinner Theater
Exercise and fun time at trampoline parks and bounce houses
Wine,Beer, and Music Festivals
Golf Outings
Major League Baseball tickets
5k Fun Runs
And remember, with Groupon, you can save on more than just events and experiences! Groupon is a great money-saving resource and allows you to find deals on products and services from lots of our favorite retailers. I love to save money whenever I can and Groupon makes it super easy to do so.
In addition to the above, Groupon also offers Groupon Coupons! Searching for coupons is easy and saves money with the click of a button, and it's totally FREE!!!!