Rock 'n' Roll DC Expo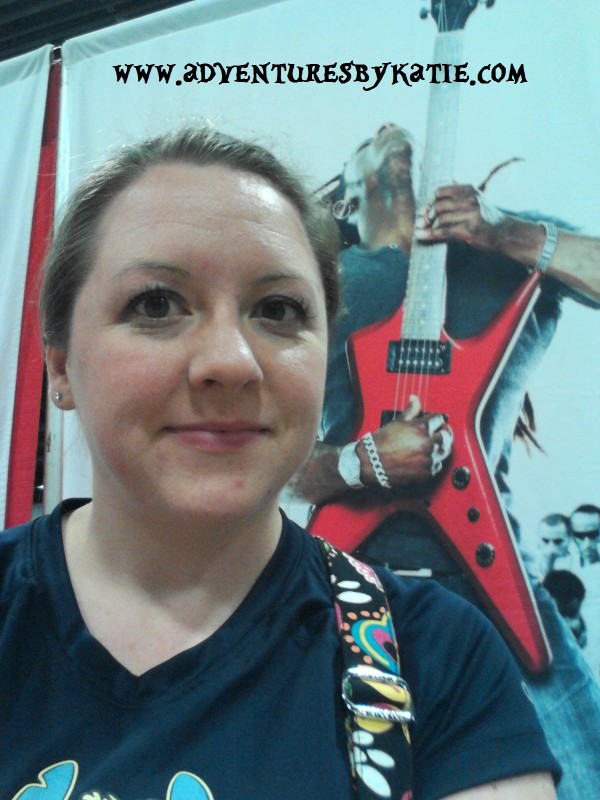 Rock 'n' Roll DC Expo
This past weekend was the Rock 'n' Roll DC Marathon & Half. The expo was two days long (Thursday and Friday) and was held at the DC Convention Center. I took the metro to the expo on Thursday night since I was busy on Friday.
The first thing that I noticed about the bib pick-up was how many different "booths" that were set up. I thought this was awesome because it really helped with spreading out the people trying to get their bibs. (Though, it wasn't really busy at the time I went). Each table equaled one corral, or 1,000 runners. Compared to a runDisney race, there are many more corrals, which helped to space everyone out.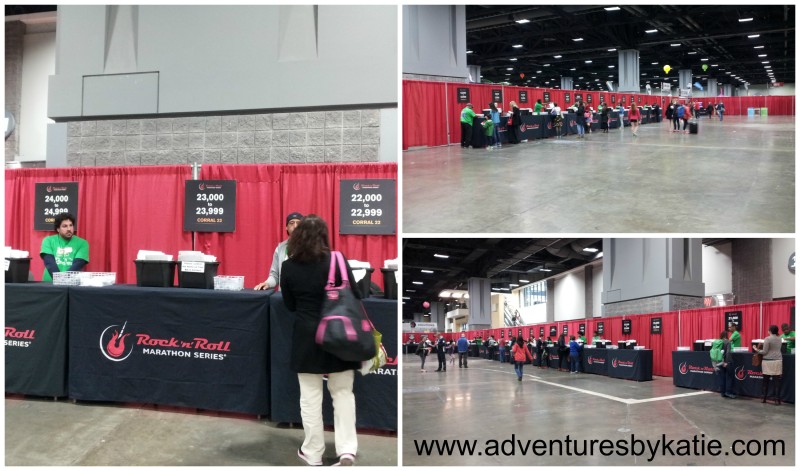 Yay! I was in corral 23. This was placed from my fastest half marathon time.  After getting my bib, it was off to get my t-shirt. There was a t-shirt size exchange table with extra shirts already there. Luckily, I didn't have to change because my shirt was the correct size.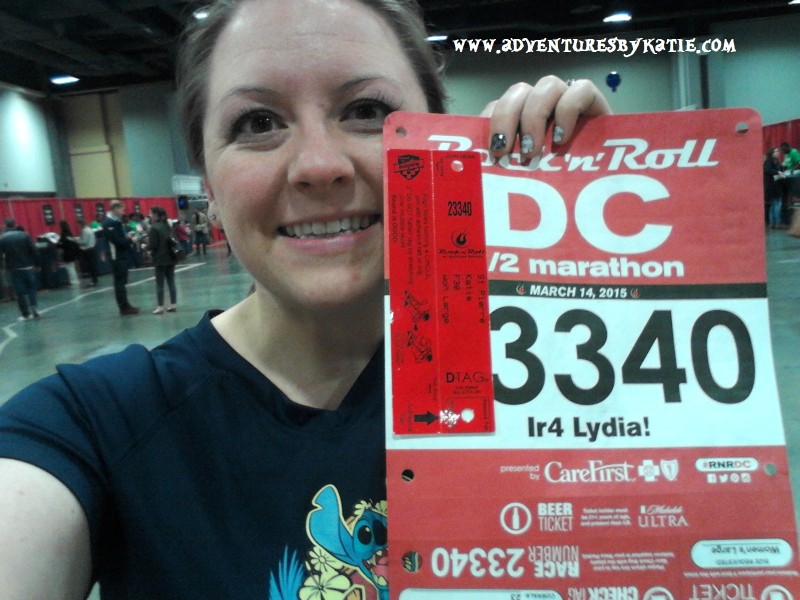 There was a ton of different vendors at the expo. I had a great time visiting some of the booths, trying out samples of products, taking pictures, and exploring everything that was offered. I didn't buy much, except a RnR pin and magnet. But I did come home with a little loot of stuff!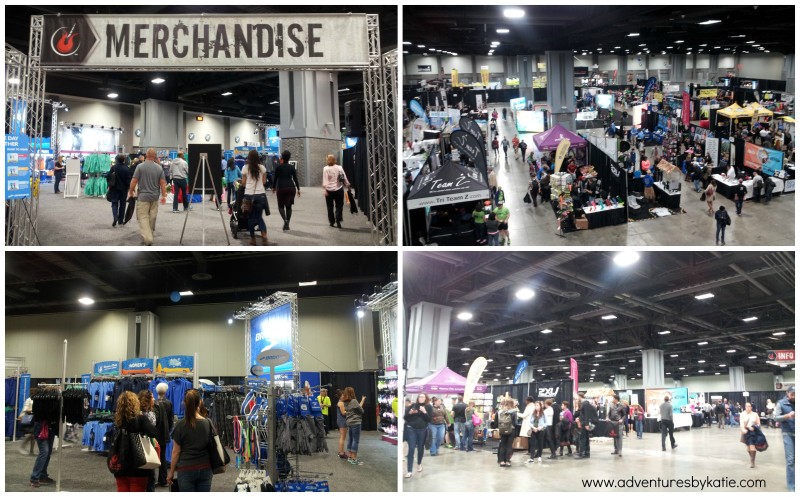 Brooks had a huge booth. They had a great merchandise area with clothing, shoes, and other running products. They also had Run Happy Island, where there were free gait analysis, games for kids, and prizes!
I spent about an hour and a half wandering around the expo before it closed at 7pm. I always love an expo and can't wait until my next one!