Disney On Ice presents Follow Your Heart is Coming to Eaglebank Arena!
Disney On Ice presents Follow Your Heart is coming to EAGLEBANK ARENA from APRIL 12-15, 2018! I am super excited because the last time I went to Disney on Ice was two years ago. Now that I have Mixolydian, I am excited to introduce her to all of my favorite Disney friends!! She is at that age where she is super observant, and I can't wait to share this experience with her!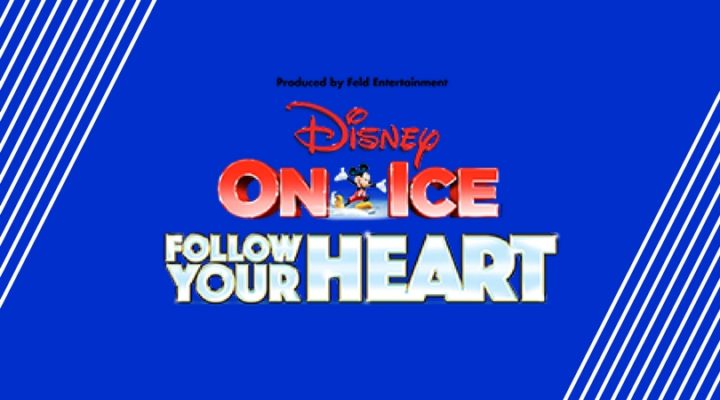 Disney On Ice presents Follow Your Heart
Make unforgettable memories with Mickey, Minnie and all your Disney friends when Disney On Ice presents Follow Your Heart comes to the EagleBank Arena in Fairfax, April 12 to April 15! The ice skating extravaganza features Disney•Pixar's Finding Dory and Inside Out for the first time in a live production.
Just keep swimming with Dory, Nemo, Marlin and new pal Hank from Disney•Pixar's Finding Dory as they embark on a life-changing excursion to find her parents and discover the true meaning of family. Cheer with Joy, Sadness, and the rest of the Emotions from Disney•Pixar's Inside Out as they help Riley find the confidence to win the big hockey game. Venture to wintery world of Arendelle where Olaf and Kristoff help reunite royal sisters Anna and Elsa fromDisney's Frozen and learn love is the most powerful magic of all. See Cinderella, Rapunzel, Tiana and the Disney Princesses make their dreams come true through their virtues of bravery, kindness and perseverance. And celebrate true friendship with Buzz Lightyear, Woody and the Toy Story gang.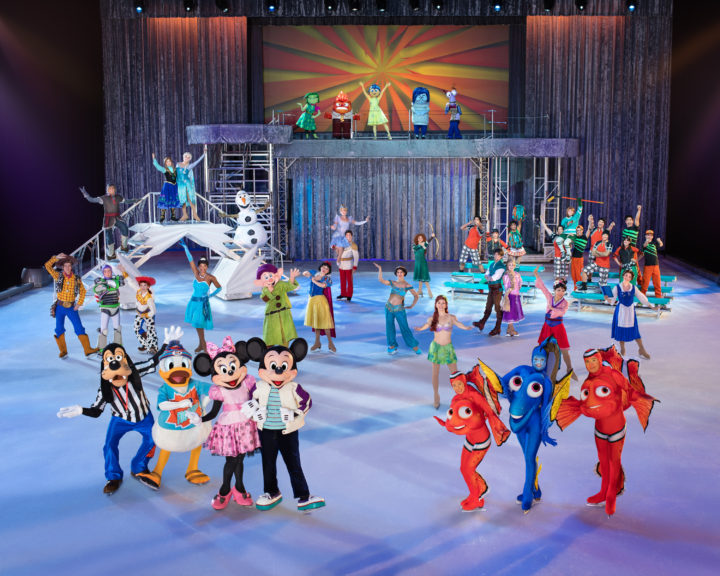 Disney on Ice visits Virginia!
Fairfax, VA – EagleBank Arena, 4500 Patriot Cir, Fairfax, VA 22030
Date and Time of Performances:
Thursday, April 12th @ 7:00 p.m.
Friday, April 13th @ 10:30 p.m. and 7:30 p.m.
Saturday, April 14th @ 10:30 a.m., 

2:30 p.m. and 6:30 p.m.

Sunday, April 15th @ 12:30 p.m. and 4:30 p.m.
Tickets start at:  $15
To order tickets by phone: 1-800-745-3000
To order tickets online: www.ticketmaster.com
Connect with Disney on Ice!
To discover more about Disney On Ice, go to DisneyOnIce.com.
Facebook:  www.facebook.com/DisneyOnIce
Twitter: @DisneyOnIce #DisneyOnIce #FollowYourHeart
YouTube: www.youtube.com/DisneyOnIce
Instagram: @DisneyOnIce
Save $6 on Tickets!