Mickey's Very Merry Christmas Bunco Party!
This month I hosted some ladies from my Moms Run This Town running group at my house for a festive evening at Mickey's Very Merry Christmas Bunco Party!
I think I picked a perfect theme because most of my holiday decorations are Disney-related, so I didn't have to do any extra decorating!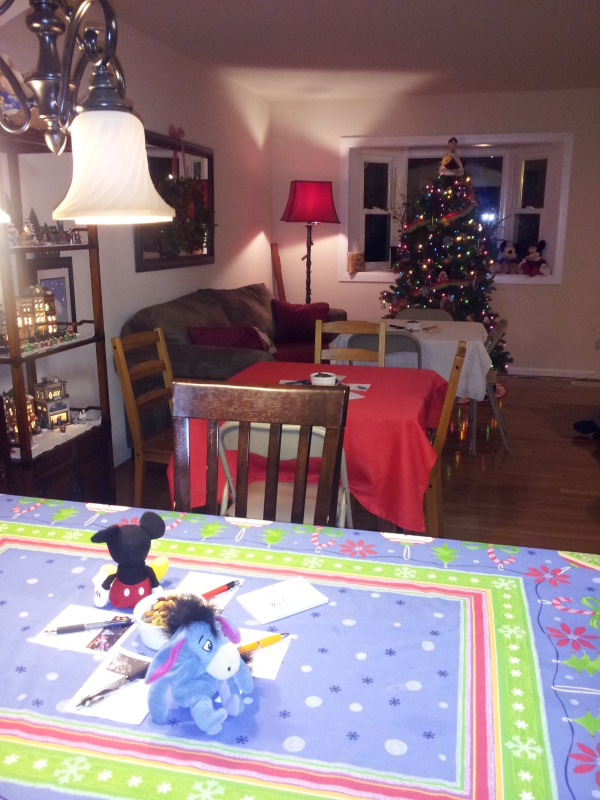 I set up three tables in my living room and got ready for an evening of fun. For those of you who are unfamiliar, Bunco is a simple dice-rolling game that is easy to learn and play (and allows for a social time).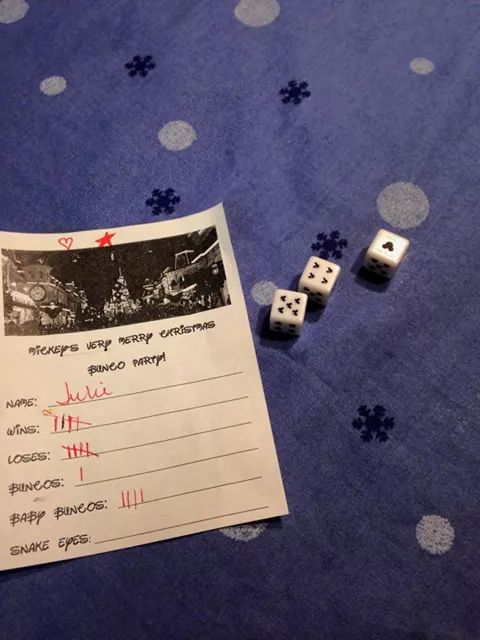 I encouraged people to dress up Disney or Christmas. Bonus points went out to those who incorporated both! I'm glad I'm not the only Disney-lover in the group!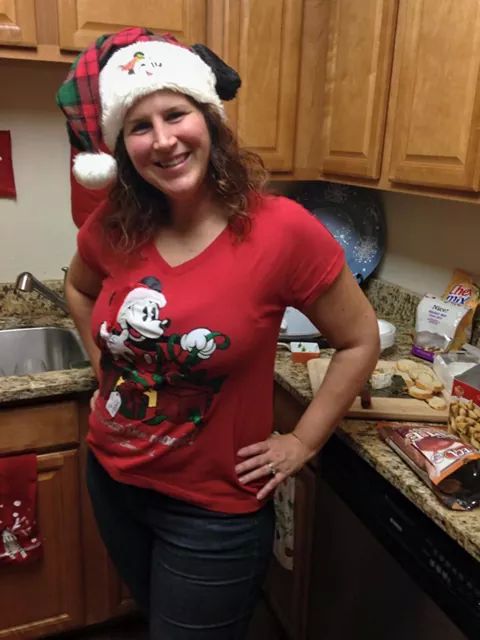 And of course the evening would not be complete without prizes! Some of the prizes included: Catchy Bands, Runningluvs, and Nuun!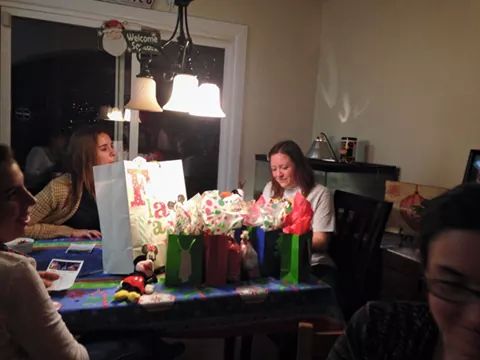 I had a great time and hope everyone else did as well. I was busy having fun, so I didn't get many pictures taken.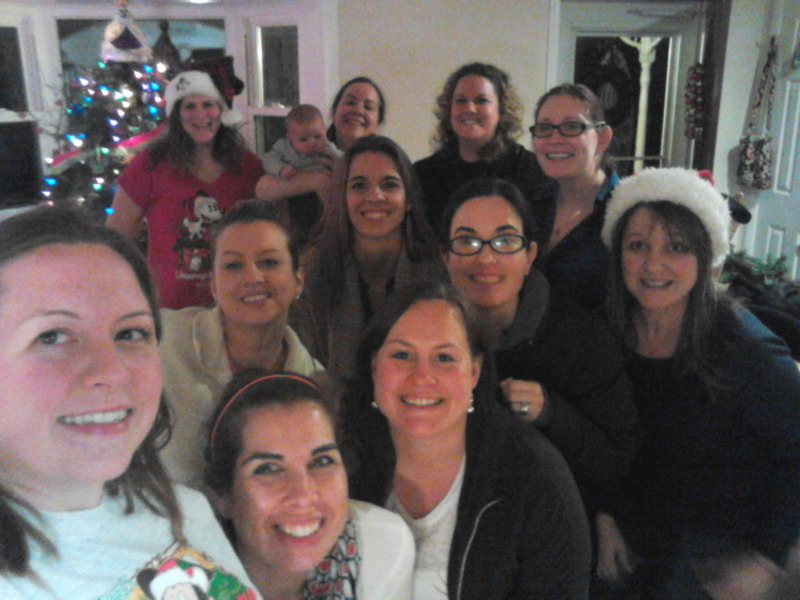 Don't you just love these water bottle labels from iCustomLabel? They have super cute customizable designs for all of your party needs. It really adds something special to the party. These labels are super easy to put on and are made to fit a variety of different bottle sizes. There are plenty of Custom Water bottle labels for you to choose from, head over to their store now and get yours designed.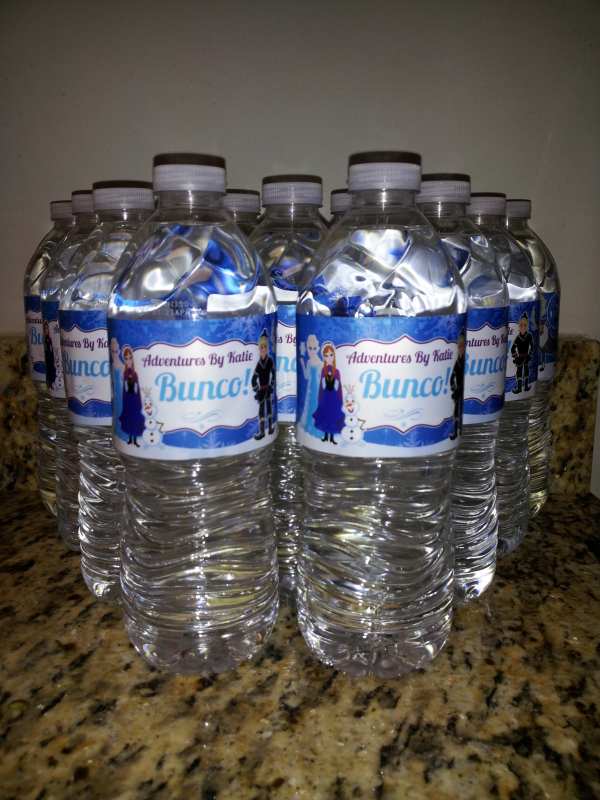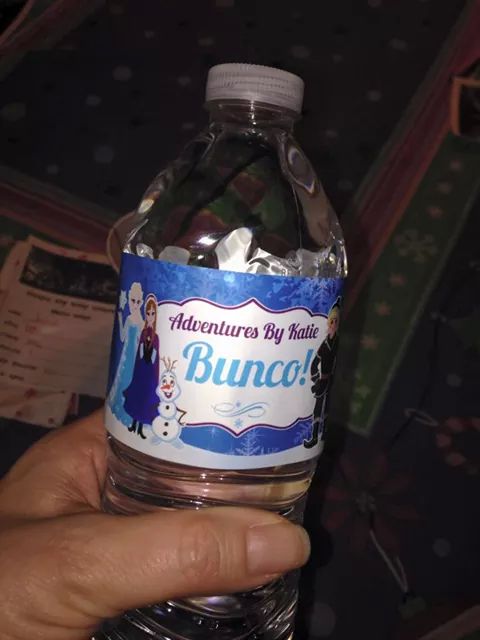 *Disclaimer: I received the iCustomLabels free of charge in exchange for a review, but all thoughts are my own*