BakeitFun Baking Mat Review & 2-Ingredient Pumpkin Cookies
The other evening I decided to make some pumpkin cookies to celebrate Autumn. Unfortunately, I didn't have many ingredients that I needed (sigh, I need to go grocery shopping…), but I did have a box of cookie mix and a can of pumpkin. So I set out to make a quick version of this delicious cookie, and it certainly didn't disappoint.
I was excited to try out my new BakeitFun Baking Mat. I don't like using cooking sprays because they mess up my cookie sheets with sticky goopiness, so I was glad to have this mat to cook on.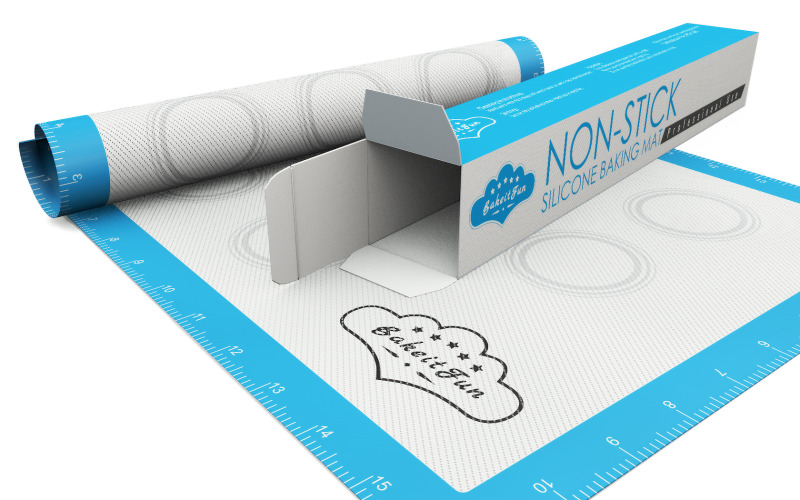 I prepared my 2-ingredient pumpkin cookies. They were super easy! Take a box of cookie mix. For me it was the Betty Crocker Chocolate Chip Gluten-free Mix. You also need 1 cup (ish) of pumpkin. I only had a big can, so I had some leftovers. Mix together in a big bowl until everything is incorporated, and then scoop and place on your BakeitFun Baking Mat. I baked my cookies at 400 degress for 18 minutes because someone in my house likes their cookies well done (I like mine a bit more soft and gooey). If you are like me, check the cookies around 15-16 minutes. Cool on a rack and then eat them!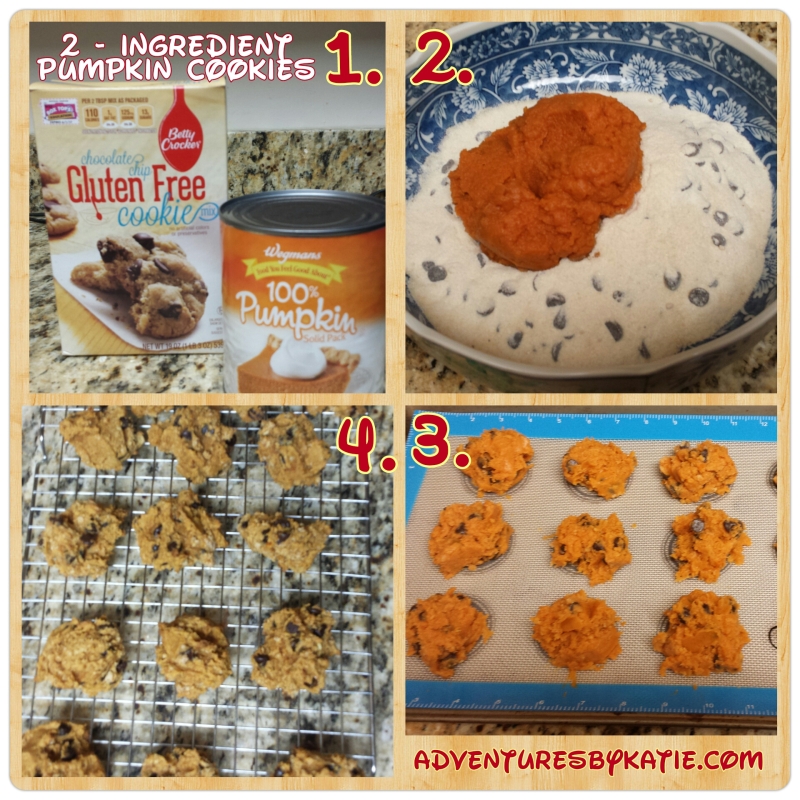 One thing that I like about the BakeitFun Mat is that it has printed circles printed on it so I don't have to worry about if I placed the cookies too close together. I also like that the cookies lifted right off the mat when they were done baking. It was also a breeze to clean! Wipe down with some soapy water and let it dry. Baking this was an absolute breeze, but other more complicated bakes may require more specialized skills. You may find attending a baking course could be good for you. In fact, BakeryCourses.in recommends TruffleNation if this interests you.
I have a feeling this Baking Mat will be getting a lot of use!
I received one or more of the products mentioned above for free using Tomoson.com. Regardless, I only recommend products or services I use personally and believe will be good for my readers.