Plan and Keep Track of Your Races with BibRave & Athlinks!
Disclaimer: I am promoting Athlinks as part of being a BibRave Pro. Learn more about becoming a BibRave Pro (ambassador), and check out BibRave.com to review or find race reviews.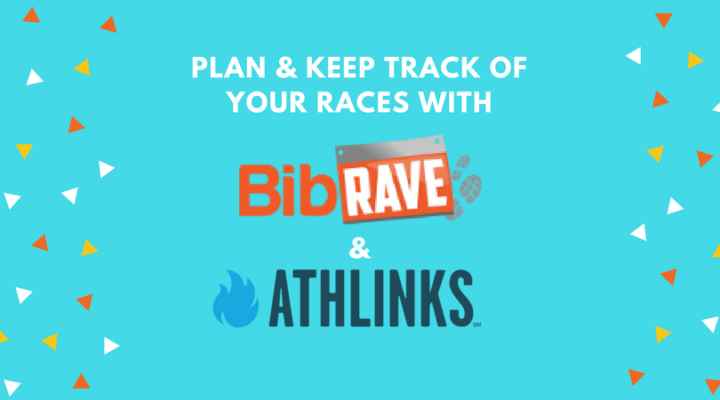 BibRave is now partnering with Athlinks!
It's an online collection of your race results where you can find, share and claim your race results up to the last 10 years!
It's a place where you can connect with friends and other runners – meet at a future race, have a friendly competition or cheer each other on.
Signing Up is Super Easy!
All you need is your e-mail, birthday and location. And the best part is, IT'S FREE! You can search for your friends or find new running buddies to follow. Follow me here!
You also can join the "start line" of the race and see who is participating!
Another fun aspect of the website is to see your "Rivals". It will tell you who won in the race (as well as overall)

Have all your PR (and non-PR) times in one place!
Some races, such as runDisney, require you to send in a time for corral placement. Instead of searching through numerous race websites to find your best time to use, Athlinks provides an EASY way to see all of your results in one spot.

There's an App for That!
Athlinks even has an easy-to-use app for your phone! You can get it for both Apple and Android!
Go ahead and set up your free account online at Athlinks.com.