DC Road Runners Fort Hunt 10k | A Race Recap
The DC Road Runners' Fort Hunt 10k is a yearly favorite. This race is put on each year in March after Daylight Savings and takes place at Fort Hunt Park in Alexandria, VA.
Like most DCRR races, these races are "low-key", so they are free for members of the club and only $5 for non-members. There is no shirt and no medal, but you do get a full  race, complete with water stops and an official time. Not bad for the price!
Fort Hunt 10k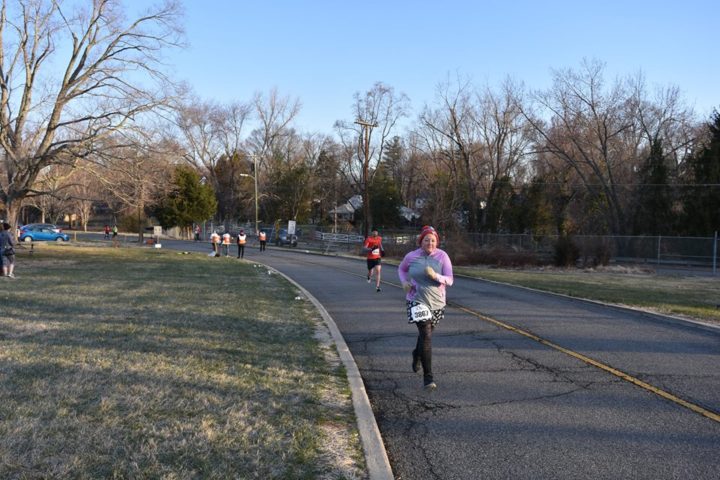 The course is a paved 5-loop stretch around the park. Because of this, you pass the water stop and spectators 5 times. The course is fast and flat (with just a few inclines), and my fastest 10k race time took place here back in 2016!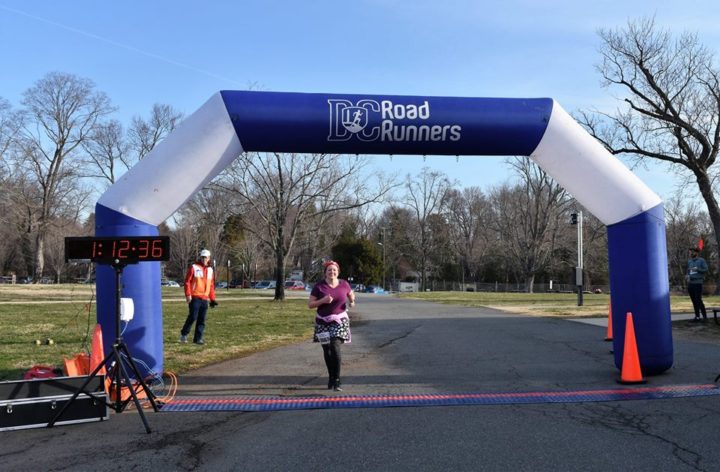 This year's race was a bit cold to start out, but not as cold as the 2015 race when there was snow and ice! My final time was 1:12:31, with an overall pace of 11:41. This was my fastest pace in a long time! Also of note are my first mile time and the timing of miles 4-6!
1 – 10:56
2 – 11:23
3 – 11:17
4 – 11:58
5 – 11:56
6 – 11:59