Vegan & Gluten-free at Walt Disney World – 1900 Park Fare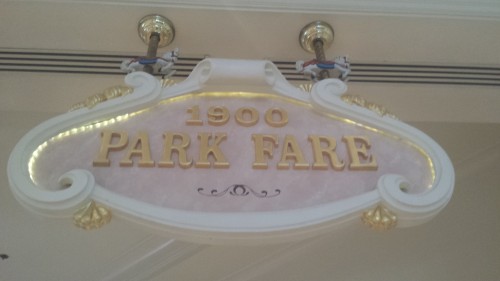 *This dining experience took place in July 2014*
Nathan and I decided to make reservations at 1900 Park Fare. We had previously dined there over Christmas and had an awesome experience with Chef TJ. We were really looking forward to another experience with TJ and were looking forward to dinner.
Unfortunately, Chef TJ had transferred to a different restaurant the week before!! No!!!! Instead, we worked with Chef Nicholas. He was ok, but gave us a little attitude when we said our allergies were: gluten, dairy, and vegan. Usually chefs just nod and then get on with it, but he was pretty clear that it was a "lifestyle choice". This may be true, but…
He took us around the buffet and showed us what we could have. Nothing really jumped out at us as being especially interesting.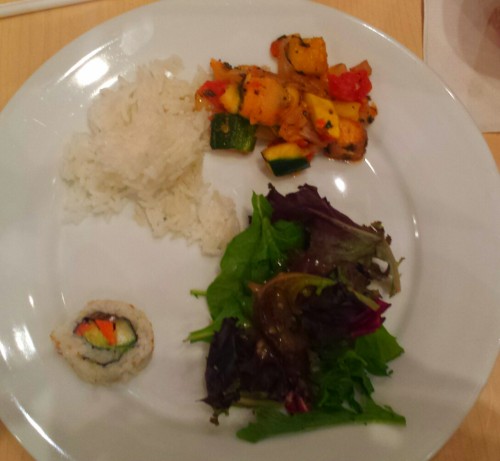 On the buffet that I could eat: White rice, veggie sushi, salad, and some squash mix.
The chef brought us out some dairy-free green beans, corn, and mashed potatoes.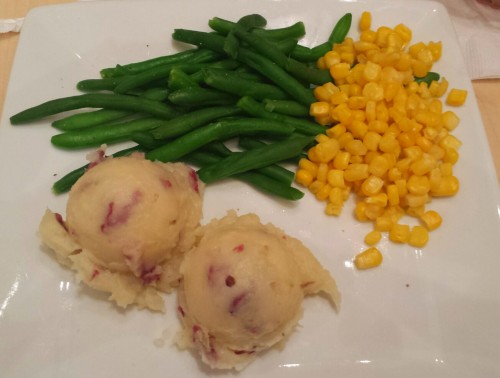 The chef also brought out some fried tofu-cubes, and a rice/bean/veggie mix. It was an ok dinner, and I got pretty full by the end, but it wasn't what we were expecting.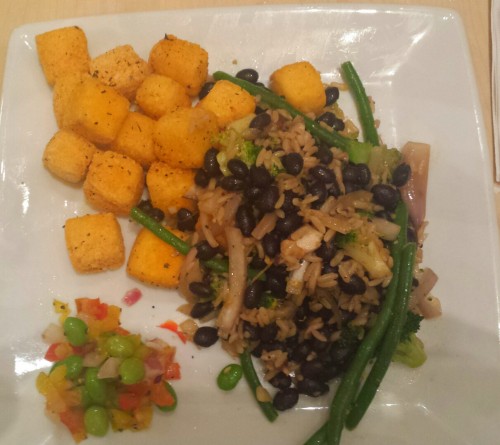 We did not even get offered any dessert…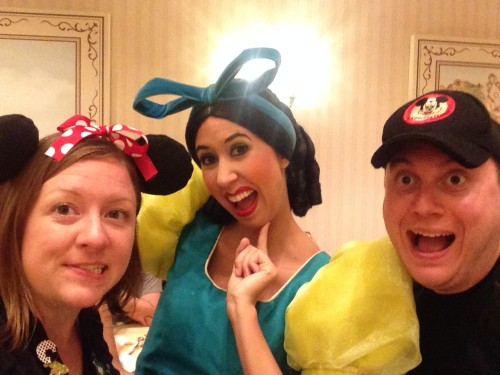 1900 Park Fare has the characters from Cinderella: Cindy, Prince Charming, Lady Tremaine (step-mother), and Anastasia and Drizella (step-sisters).
The characters were very social, stopping at each table for pictures and conversation. The step-sisters were especially fiesty!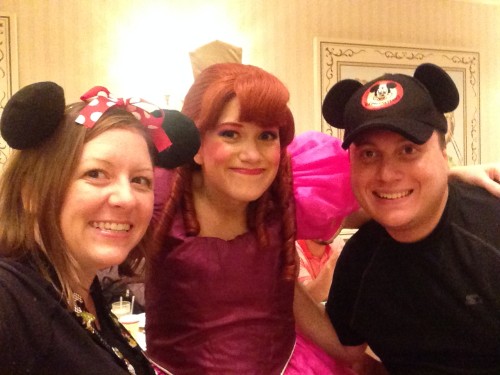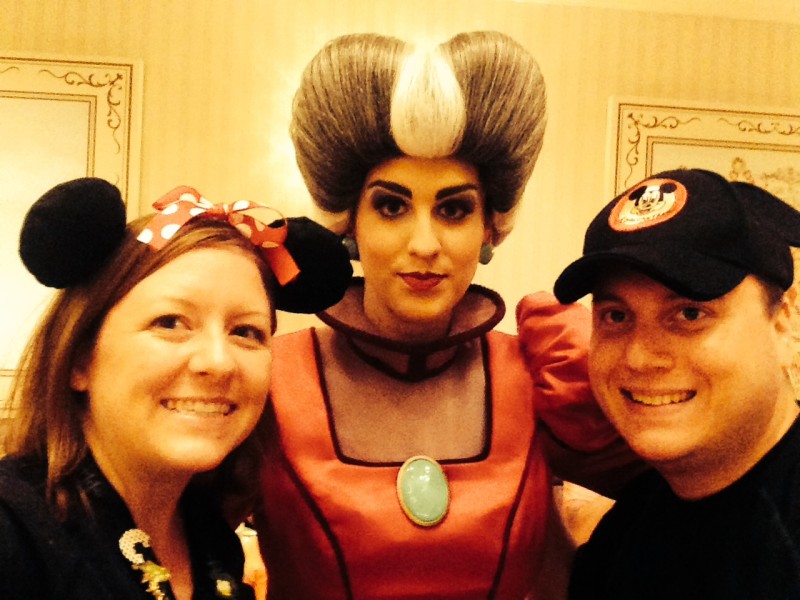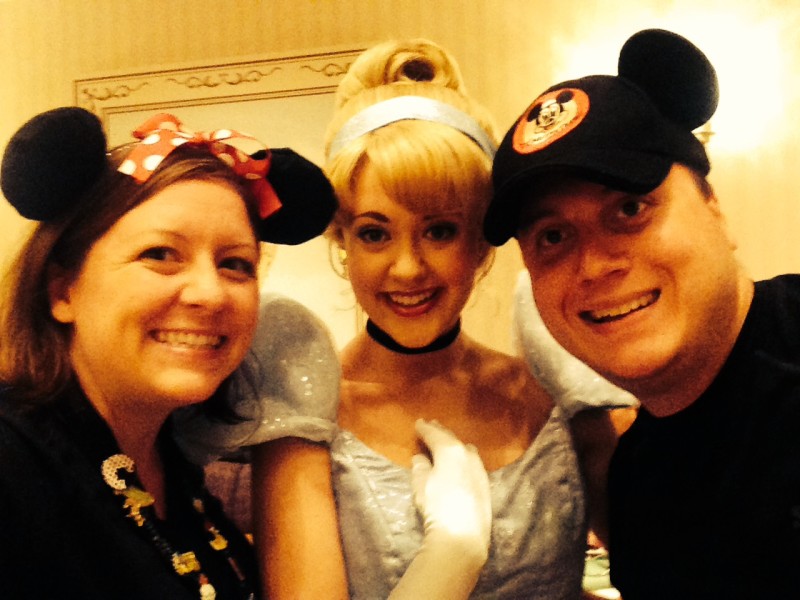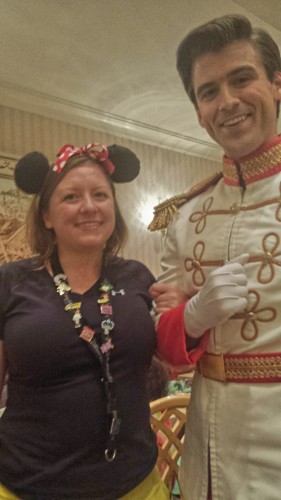 The characters at this dinner were great, and the food was just ok. It is a bit pricey for the buffet, and I don't think we'll go back again. With allergies and a "vegan lifestyle choice", the food was just not special enough.
Have you been to 1900 Park Fare? How was your experience?