11.5th Annual Potomac River Run Half Marathon
Just a week after my Disney World races as part of the Wine & Dine Half Marathon Weekend, I decided it would be smart to run another half marathon in Maryland near Carderock. I had previously run this same course/race in during this past spring and really enjoyed myself, so I figured I would do it again.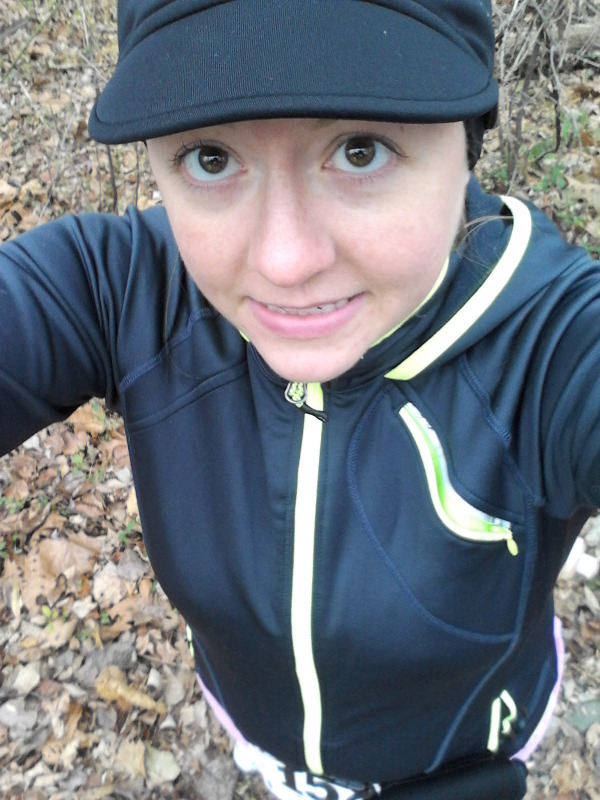 I had an 8am start and it was COLD! It was in the 30s when we started and it was hard to keep warm, especially while just standing around waiting for the race to begin. Luckily, we finally started and I quickly warmed up. I ended up taking off my jacket (and just wore a long sleeved tech shirt) after the first couple of miles. My ears were covered and I had gloves that I took on and off as needed. I'm glad that I wasn't freezing the entire race!
The race started out pretty well. I was keeping to my intervals of run 2:15 / walk 1 and was keeping a pretty steady pace of 12:30. Not terribly fast, but I did just do a long run the previous weekend!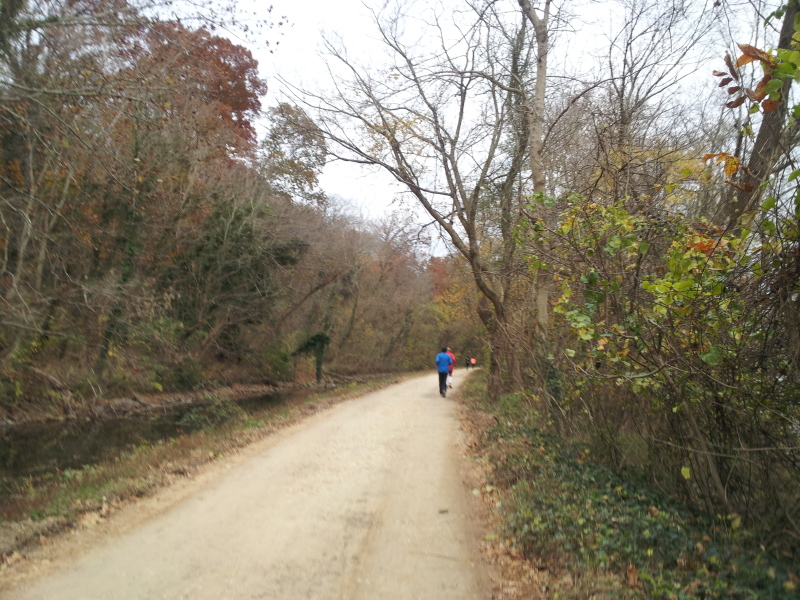 Once I hit mile 10, though, I hit a wall. My body started to shut down, even though I was taking my fuel. My feet were also really starting to hurt (I need to get them checked out…it's the bottom of the foot where the heel meets the back of the arch, on the outsides of my feet.)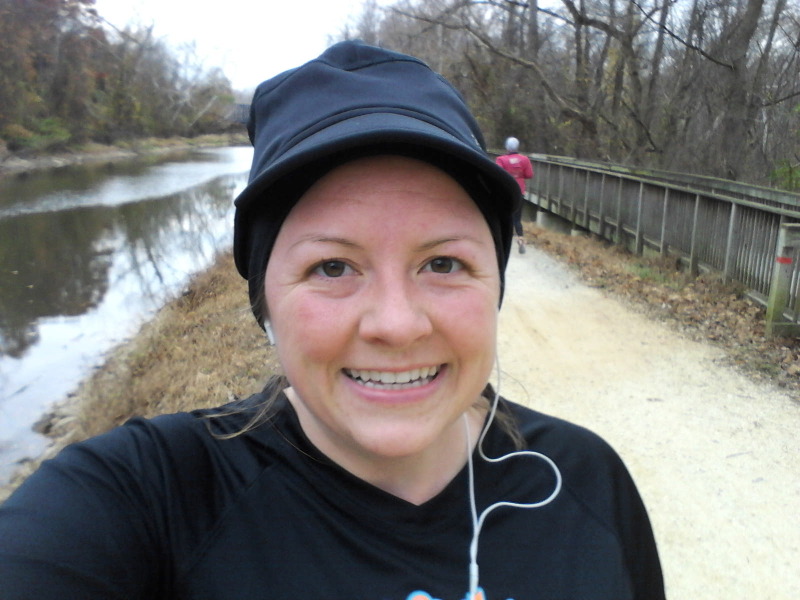 I shuffled for the next 3 miles, chatted a bit with a woman who was running her first half marathon, and finally finished with a time of 2:51:01, about 10 minutes longer than the other race in the spring.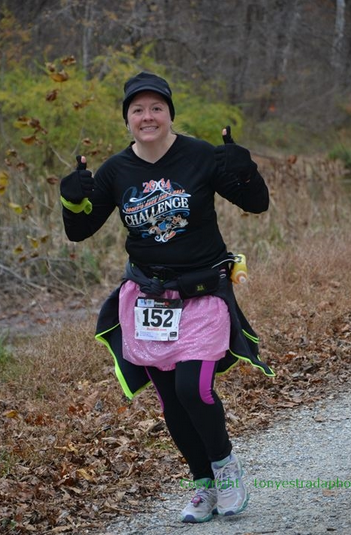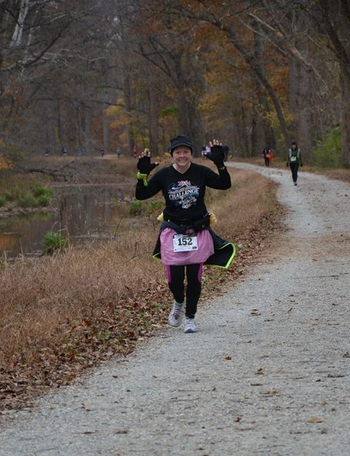 Regardless, I had a great time and still enjoy the tree-lined, lock-full, river-seeing course! If you are interested in running this race next year, click here!