The Wondrous World of Mixolydian – Wondrous Ink Personalized Book Review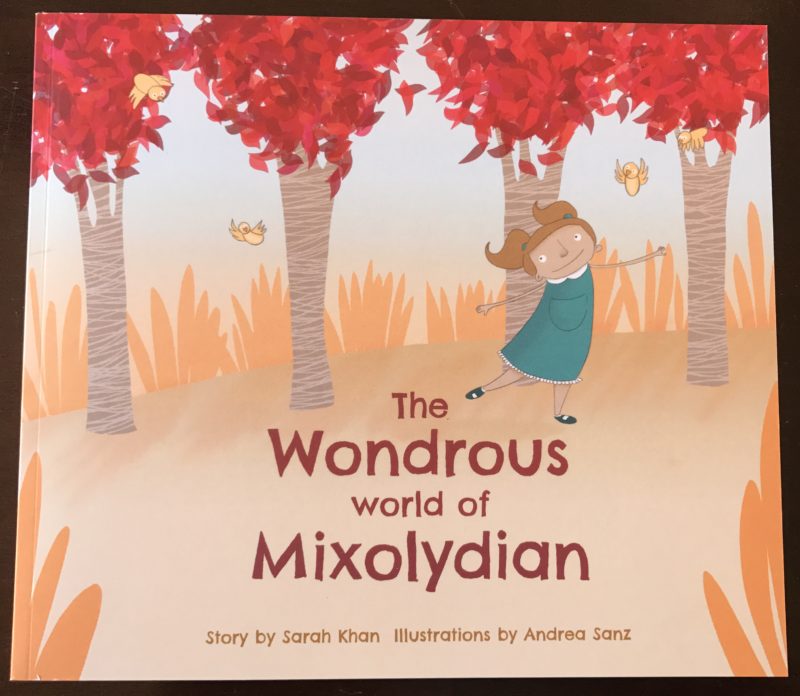 I am always looking for gifts as unique as my daughter's name: Mixolydian. We are in the process of building her library, and personalized books are a great option! Mixolydian's first personalized storybook was The Wondrous World of Mixolydian, published by Wondrous Ink.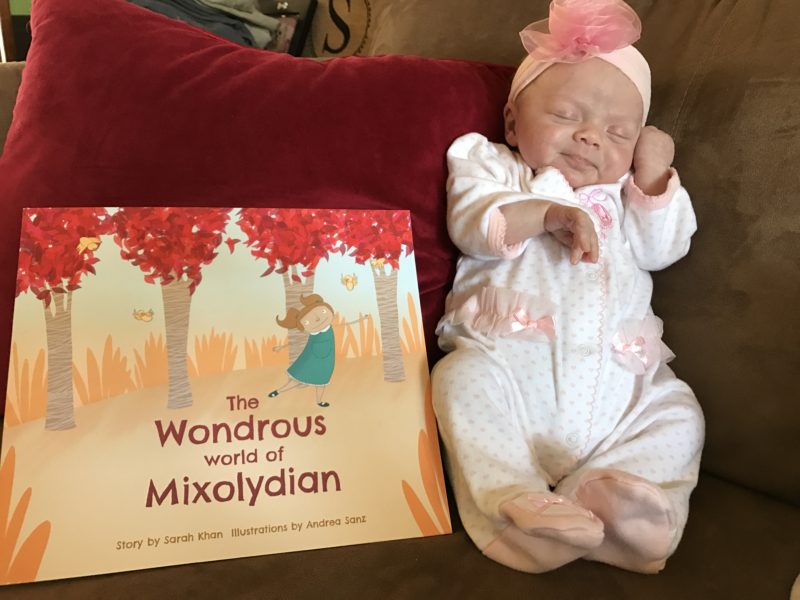 The Wondrous World
The Wondrous World is designed for children aged 2 to 8, but I got mine as a special gift for my newborn.  The book is a personalized story that uses each letter of a child's name to create an adventure that's uniquely their own. This keepsake makes a really personal gift to inspire your little ones, encouraging children to develop a relationship with books and reading that will last a lifetime.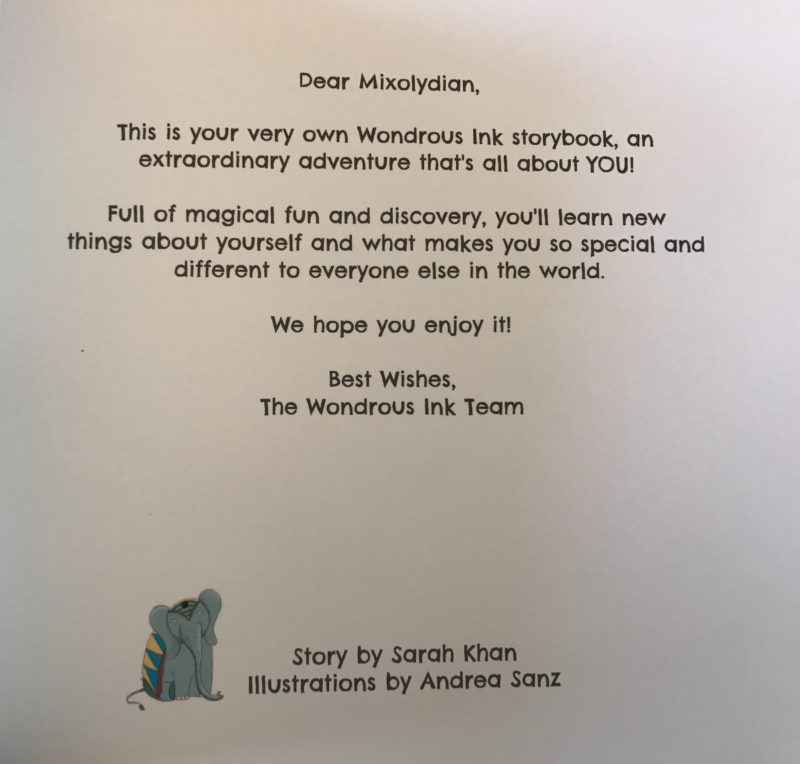 Other personalized options that The Wondrous World offers is the choice of either a male or female character and four different hero options, based on your preference. There is even a spot in the front of the book for you to add a dedication!
The book uses hand-drawn illustrations, print and digital technology, and has a really great quality. The pages are thick and durable, which is great when you are reading to young children!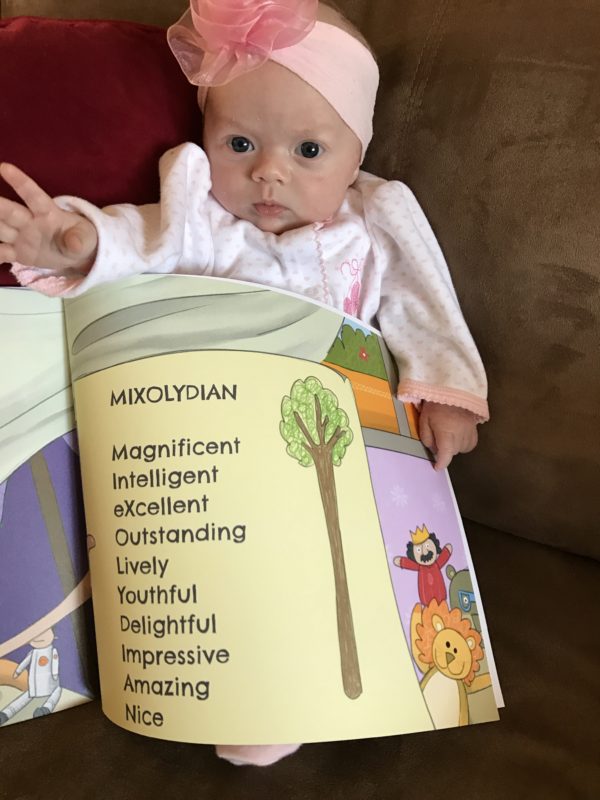 The Story
Each letter of your child's name is a quality that can be used to describe the uniqueness and wonder of your child. The book begins:
The world is full of people,
like a forest full of trees.
Am I unique? the girl thought.
Just what makes me, me?
Suddenly she was startled
as a voice came from the book.
You're wondrous and unique.
Come here and take a look.
The story takes you through a drawing, where the hero finds the letters of her name. She uses each letter to help others, while learning about her wondrous qualities.

Mixolydian (and I) really enjoy this story, and I can tell it will be a favorite as she grows up!
What makes this book so great?
Enhances reading skills, stimulates their imagination
Suitable for 0- to 8-year-olds
Wide landscape format – 10×9"
Printed on thick, high quality paper
Bound with the strongest glue for durability
Delivered worldwide within 7-14 days.
*Disclaimer: I was provided with a review copy of this book in exchange for my honest thoughts. No other compensation was received.*