Looking for some ways to soak up the sun while splashing in the water this summer? There's nothing like spending summer's long, hot days basking at a Virginia water park or splash pad! Water parks are great places to keep kids entertained in the summer weather. If you decide to travel outside of Virginia, or just want to experience a water park in a different state, you can search for the best water parks in LA or around the US. I decided to write this post since my friend was recently telling me about a time she visit action city a few weeks ago. She said the kids loved it and it was one of the best water-parks they'd ever visited!! If you're in the area, it might be worth you going to check it out too!
Virginia has tons of water park and splash pad options in which to cool down in the water! This list is organized alphabetically by city, so check out and see out what water fun is near you!
Looking for other summer fun? Check out free summer skating and free summer bowling options in Virginia! ?

Great Waves | www.novaparks.com
Virginia Water Parks & Splash Pads
Alexandria, VA
Arlington, VA
Powhatan Springs Park Children's Rain Garden
Spray Ground at Drew Playground
Spray Ground at Virginia Highlands Park
Spray Ground at Lyon Village Park
Ashburn, VA
Fountains at The Plaza at One Loudoun
Centreville, VA
Chantilly, VA
Cub Run RECenter Indoor Water Park
Charlottesville, VA
Forest Hills Park Spray Ground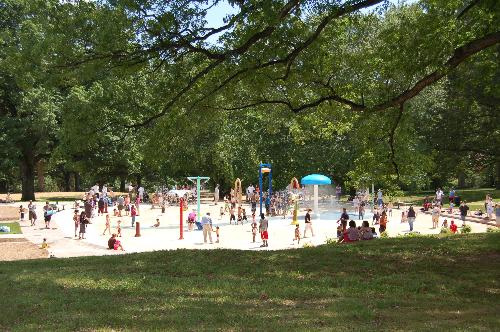 Chesterfield, VA
Aquatic Recreation Center at Pocahontas State Park
Dale City/Woodbridge, VA
Dublin, VA
Doswell, VA
Falmouth, VA
Fairfax, VA
Fairfax Corner Interactive Fountain
Old Town Square Interactive Fountain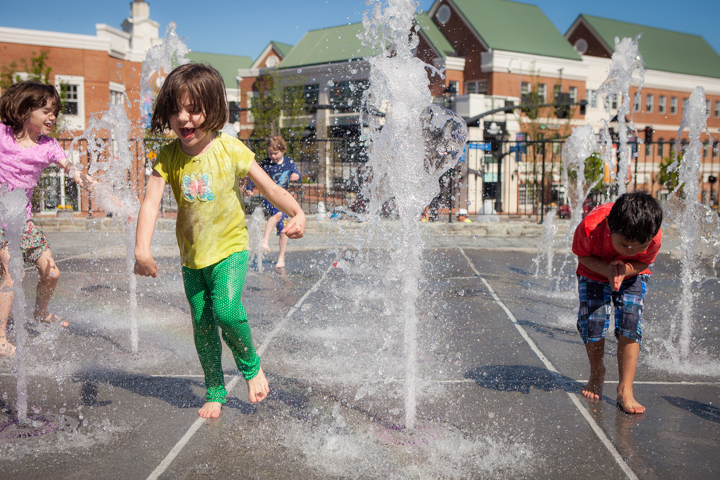 Ft Eustis, VA
Joint Forces Langley-Ft Eustis Aquatic Center – Ft Eustis
Gainesville, VA
Virginia Gateway Interactive Splash Fountain
Glen Allen, VA
Cobblestone Splash Zone Waterpark
Twin Hickory Parks and Recreation Splash Pad
Hampton, VA
The Peninsula Town Center Pop Fountains
Hot Springs, VA
Allegheny Springs at The Omni Homestead
Leesburg, VA
Fountains at Lansdowne Town Center
Village at Leesburg Pop-Up Fountain and Bubble Spectaculars
Lorton, VA
Lynchburg, VA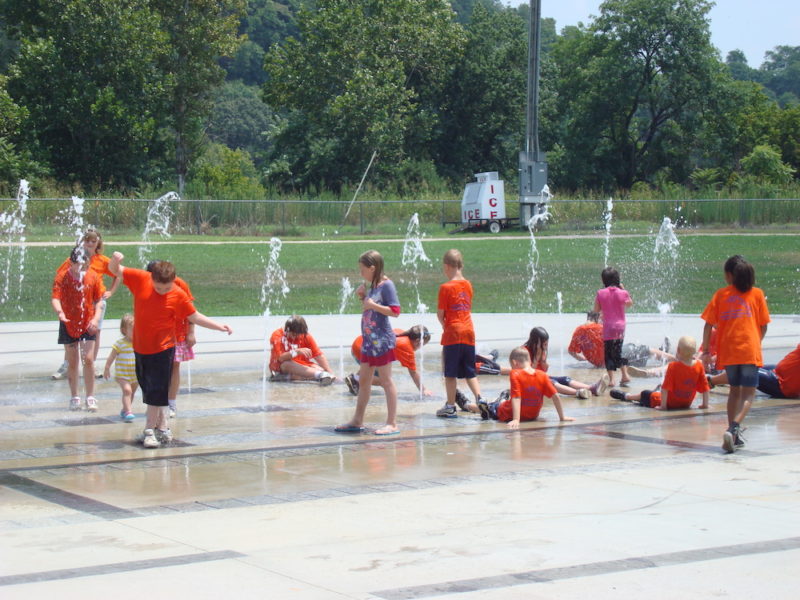 Manassas, VA
Manassas Park, VA
Massanutten, VA
Merrifield, VA
Mosaic District Splash Fountain
Natural Bridge Station, VA
Newport News, VA
Norfolk, VA
Portsmouth, VA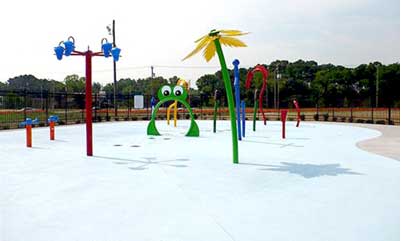 Reston, VA
Reston Town Center Interactive Fountain
Water Mine Family Swimmin' Hole
Richmond, VA
Battery Park Pool and Splash Pad
Children's Museum of Richmond Front Yard Exhibit
Stony Point Fashion Park Splash Pad
WaterPlay at Lewis Ginter Botanical Garden
Roanoke, VA
Springfield, VA
Stafford, VA
Sterling, VA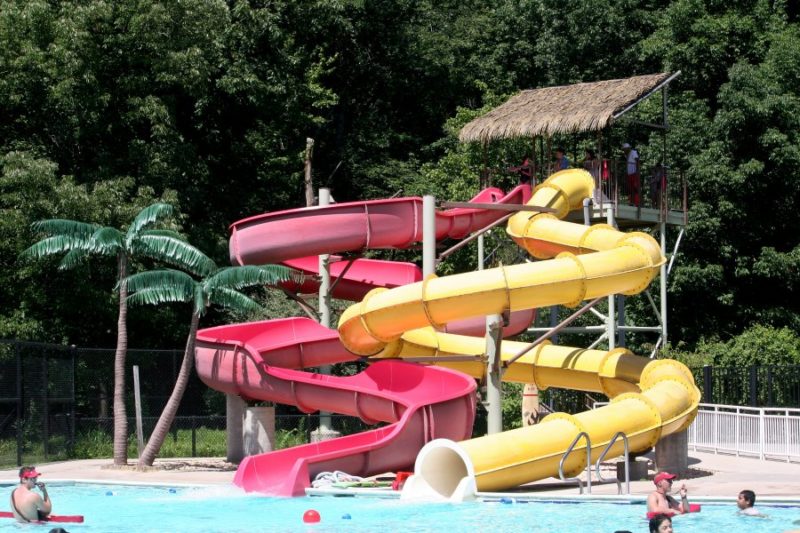 Virginia Beach, VA
Oceana's Aeropalms Water Park (Military Only)
Williams Park Sprayground and Indoor Water Playground
Warrenton, VA
Warrenton Aquatic & Recreation Facility
Williamsburg, VA
Winchester, VA
Spray Ground Winchester Pedestrian Mall
Old Town Winchester Splash Pad
Woodbridge, VA
Did I miss a fun Water Park or Splash Pad in Virginia? Please let me know!