Disclaimer: I received free entry to the Rock 'n' Roll Virginia Beach Half Marathon as part of being a BibRave Pro. Learn more about becoming a BibRave Pro (ambassador), and check out BibRave.com to review find and write race reviews!
Rock 'n' Roll Virginia Beach Half Marathon
The Rock 'n' Roll Virginia Beach Half Marathon is coming up soon in just a few months. Join me in Virginia Beach from September 1-2, 2018 for a party of a weekend. Sun, running, music, and beach. What could be better? I love the Rock 'n' Roll races and have run the Washington, D.C. race twice. (Read my reviews from 2014 and 2015!) I am excited to try a new city, especially one that lets me relax at the beach afterwards!
You should join me, and here's why: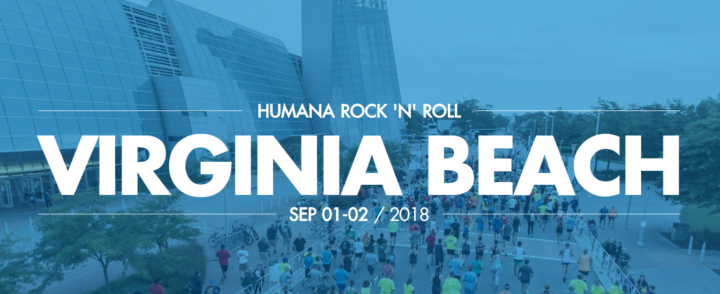 More Music On-Course and On Spotify
This flat, fast, and scenic course is going to have you running straight into a party on the beach when you cross the Finish Line on the boardwalk. And after the race, get ready to party by the sea at the American Music Festival, where your race bib gets you in free! On course, you will enjoy a variety of music from alternative, classic and punk rock to blues, jazz and soul along the race course. Music and entertainment set the tempo for this running party, where runners and spectators alike will be "dancin' in the streets" to these mini-concerts. In addition you can take this super fun quiz to pick your Rock 'n' Roll Spotify BPM playlist that will help inspire you to rock your next run: http://runrocknroll.co/5eux3X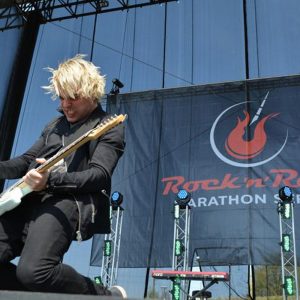 The race shirt is awesome!
The newly designed race shirt is inspired by the roots of rock and roll and showcases the iconic King Neptune. This tech t-shirt will keep you putting out the beach vibes long after you cross the Finish Line in Virginia Beach!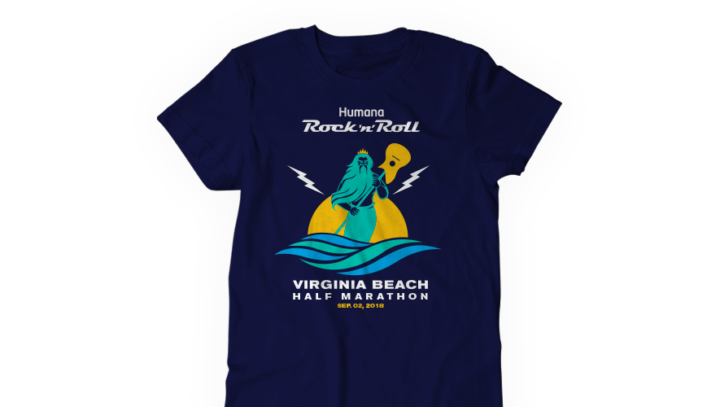 Make it a Running Weekend
Remix your weekend! Sign up for the half marathon on Sunday, and add a warm-up 5k or 1-miler on Saturday. When you take on the Remix Challenge by running TWO days, you will go home with THREE medals!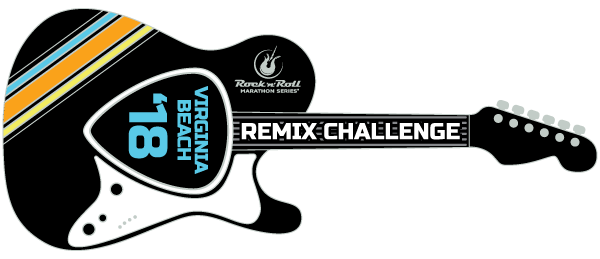 Multiple Race Weekends, Multiple Medals
Want to score this awesome limited edition medal? All you have to do is register for the Rock 'n' Roll Virginia Beach Half Marathon on September 1 and the Philadelphia Half Marathon on September 16 to complete the Beach to Bell Challenge! Get a cool medal and run two awesome and rockin' races!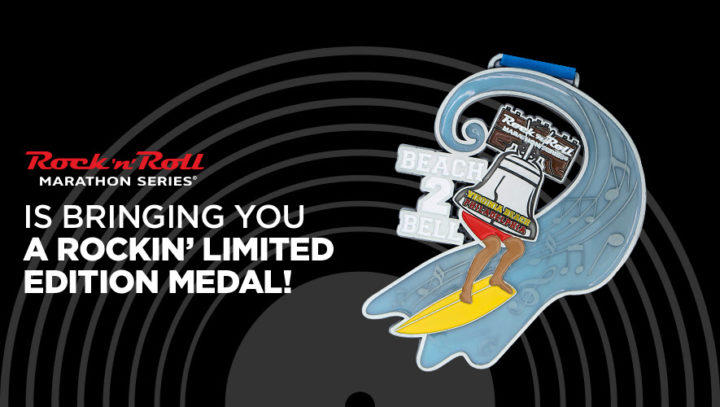 Discount!
I have a discount code for you! Sign up for the half marathon and use code "RNRBRP2018" for $15 off! Come join me for an end-of-summer beach weekend! It is sure to be a great time!!!