In August, Nathan and I took a trip down to Smith Mountain Lake, which is located between Lynchburg and Roanoke, VA. A friend let us stay in their condo overlooking the lake, and we had a nice, relaxing time enjoying the last bits of summer.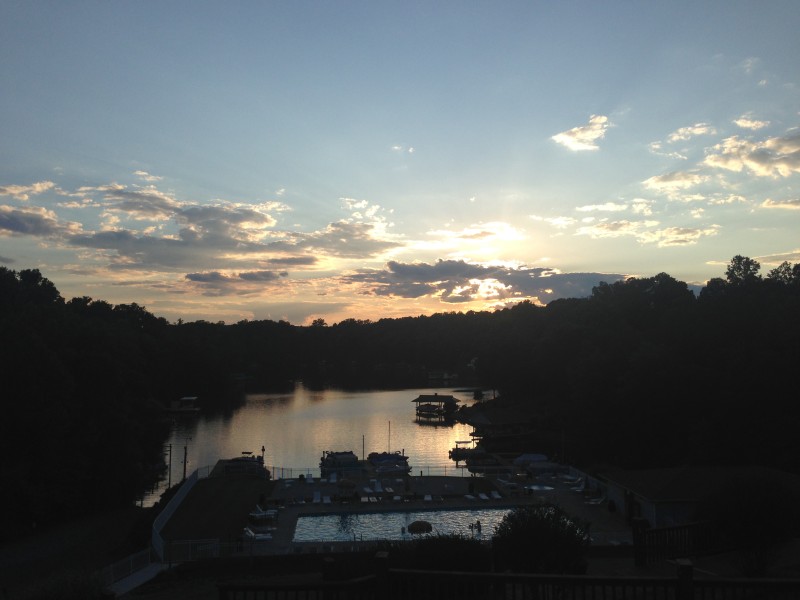 We were a bit worried about what we would do for food, since I couldn't find any information about eating gluten-free and vegan in that area. Regardless, I am always up for adventure, and surprisingly enough, we found a lot of food options in the Moneta area!
Vegan & Gluten-free at Smith Mountain Lake
A few miles from where we were staying was a Kroger grocery store with a HUGE natural foods section. I was quite surprised at the amount of items there (even more than what I have near my house!) because of the little town that it was located in! We were able to stock up on some items for the condo and were quite happy.
We also found a few restaurants that were accommodating. Located next to the Kroger was a restaurant called Teriyaki House. We actually ate there two different times because it was so good! We got the Vegetable Hibachi, and they were able to make mine gluten free. The flavor was great and I enjoyed the vegetables in the stir-fry. I was also able to eat the Vegetable Spring Rolls and Edamame. Another thing that was great about Teriyaki House was the prices…it was so inexpensive!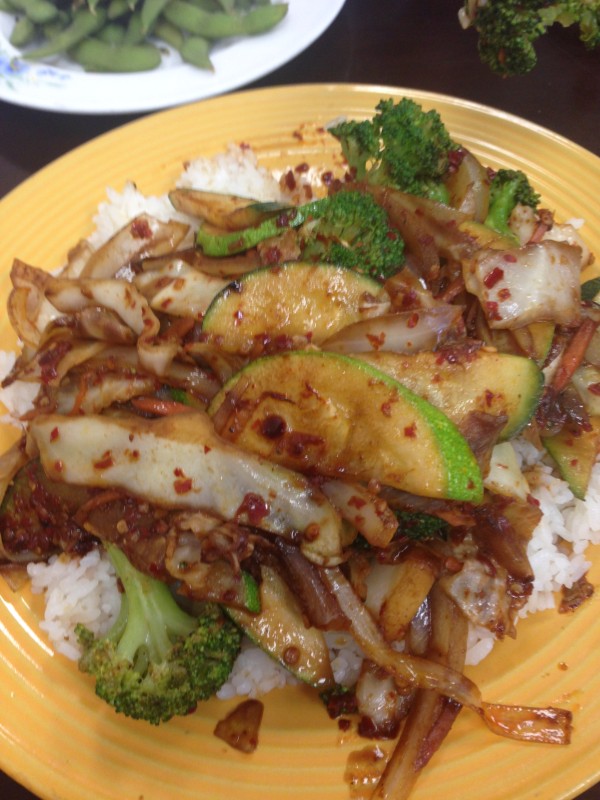 Another place we ate was Cancun, a Mexican Restaurant. I didn't take any pictures of my meal, but I was able to eat the chips and salsa, beans and rice, and corn tortillas (my usual meal at a Mexican Restaurant).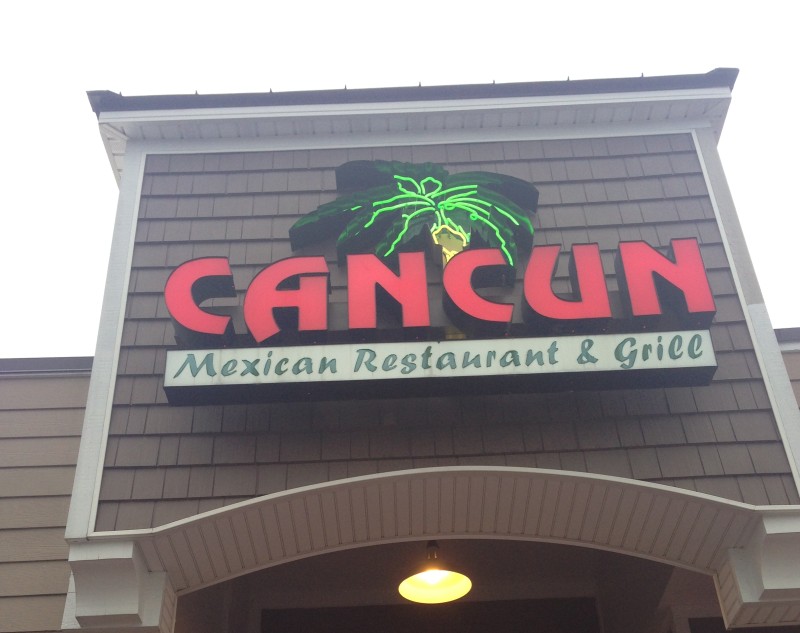 The last restaurant we ate at was Chopsticks. This place is in a shopping center and is accessible by car or boat! We arrived via boat!
Nathan ordered a Bean Curd Mixed Vegetable Soup, which was huge, so there was enough for me to have a bowl.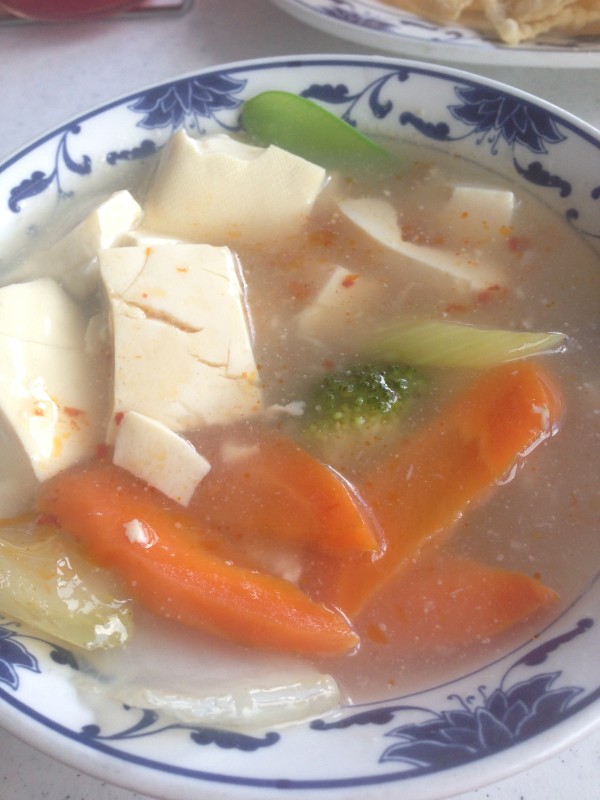 I ended up ordering Steamed Tofu with Mixed Vegetables, which is only prepared with ginger, garlic, & scallions. They also added a little spice for me (and then I ended up adding some more spice that they brought out for Nathan). The dish was good, and I was full at the end.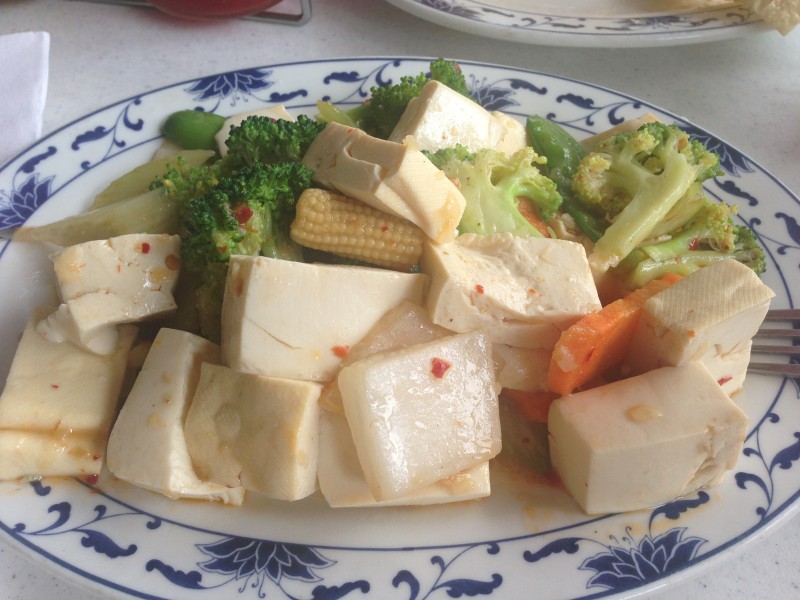 I was pleasantly surprised with all the options available while I was visiting Smith Mountain Lake! I can't wait until next summer when I hopefully get to visit again!