Vegan & Gluten-free in New Hampshire – Portland Pie Co.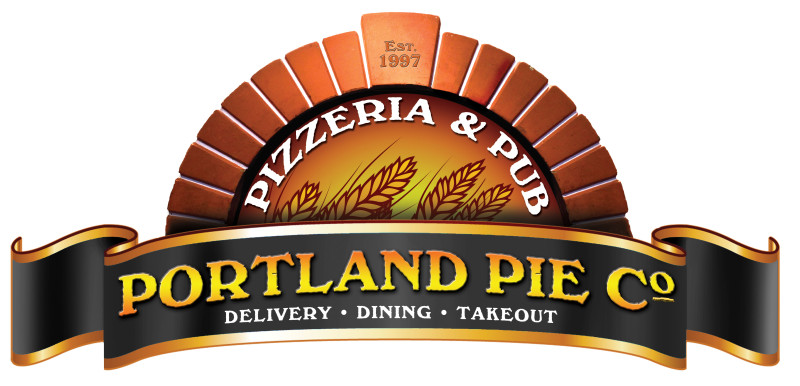 It's been YEARS since I have had a calzone. All the places in Virginia that I go to will make gluten-free/vegan pizzas,  but not calzones. So when a friend recommended Portland Pie Co. in Nashua, NH for dinner, I jumped on it!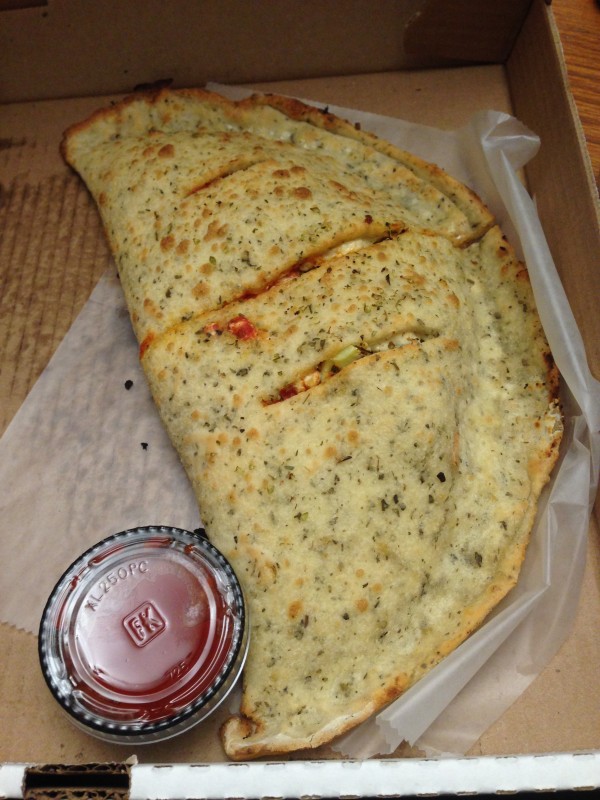 I ordered the gluten-free calzone, without ricotta, and subbed in vegan cheese. I then added pineapple and broccoli. This thing was huge! I could only eat half of the calzone in one sitting, and even then I was stuffed!
As I am currently writing about this, I am really hungry and wish that I could eat some of this gooey deliciousness right now, but it's only located in Maine, New Hampshire, and Massachusetts.