I'm super excited for the newest Disney/Pixar film to come out this Thanksgiving!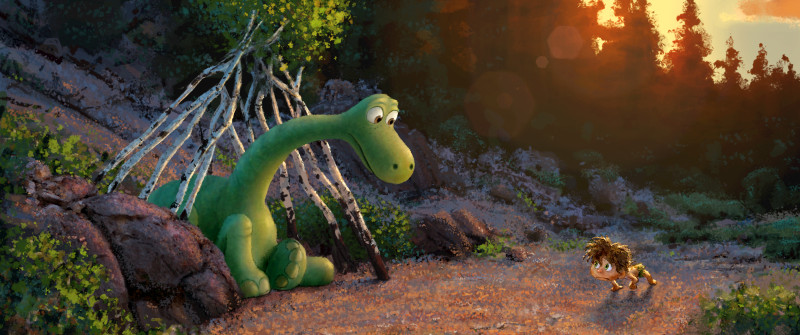 The Good Dinosaur
"The Good Dinosaur" asks the question: What if the asteroid that forever changed life on Earth missed the planet completely and giant dinosaurs never became extinct? Pixar Animation Studios takes you on an epic journey into the world of dinosaurs where an Apatosaurus named Arlo (voice of Raymond Ochoa) makes an unlikely human friend. While traveling through a harsh and mysterious landscape, Arlo learns the power of confronting his fears and discovers what he is truly capable of.
The trailer is so cute:
AND I have some printable freebies for you today!!!
The Good Dinosaur Coloring Pages
The Good Dinosaur Hexaflexagon Craft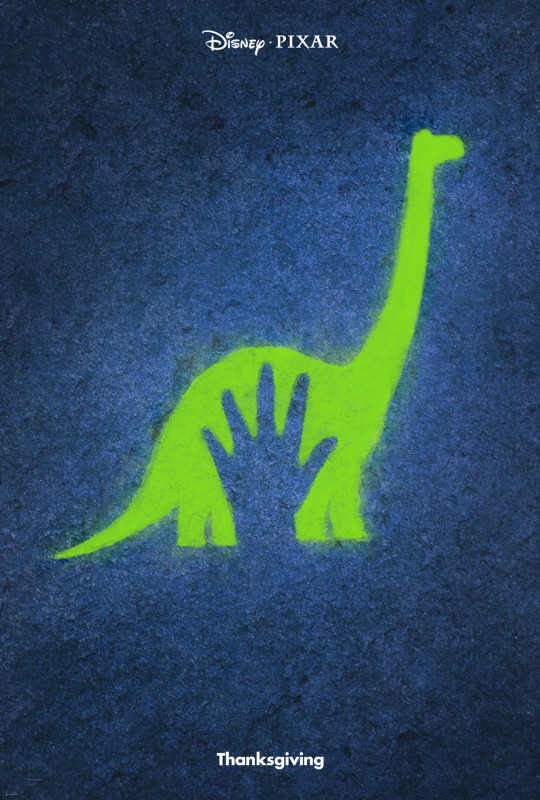 For more information, check out http://movies.disney.com/the-good-dinosaur, like them on Facebook, and follow them on Twitter, and Instagram.
---
 Magical Mickey Link-up
Welcome to the Magical Mickey linkup: the linkup centering around a love for Disney, sharing that love and connecting with others. I hope you find this linkup as a great place to turn to for Disney content each week and help all the bloggers participating out by helping readers find that great mouse-eared content. I'm co-hosting with John from Run. Geek. Run (disney), so of course check out his blog

To see past Magical Mickey posts click here!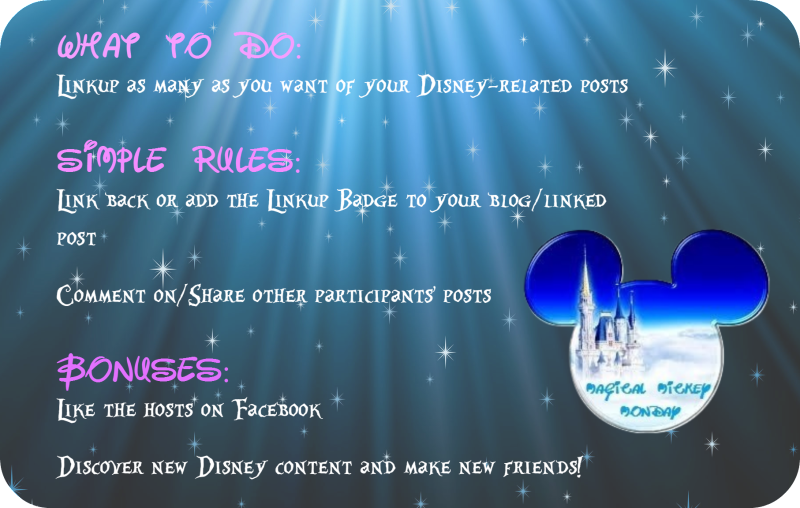 Grab the Magical Mickey Monday badge!