Steve Thompson 8K at Accotink Park
Just two days after the Georgetown 10-miler, I was signed up for an evening 8k with the DC Road Runners. I was having a hard time deciding if I was going to go because I was feeling lazy, tired, and just blah. But I knew that I would be mad at myself for staying home, so I got dressed and drove to Accotink Park in Springfield, VA.
Steve Thompson 8K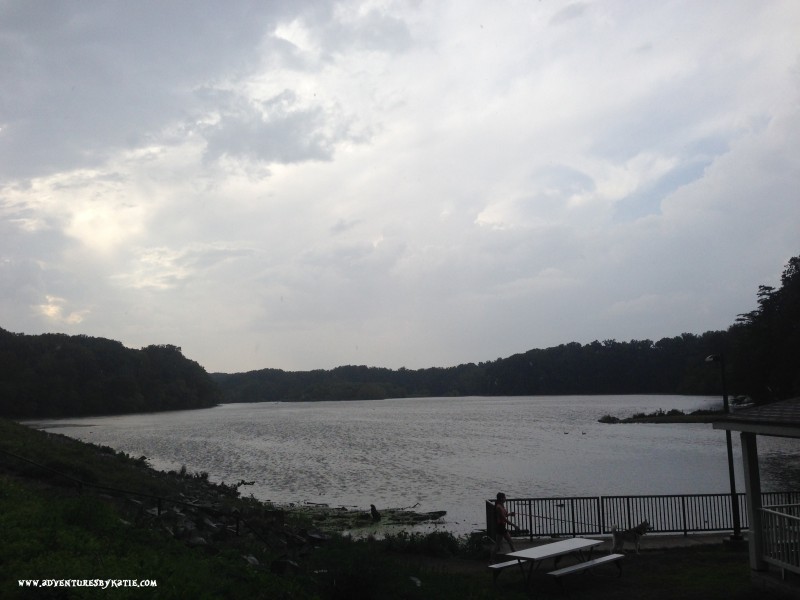 I got to the park about 30 minutes early and went to get my bib. Then, it started to rain. Like crazy. The wind came and so did the lightening and thunder.  I sat in my car waiting to see if the race would be cancelled.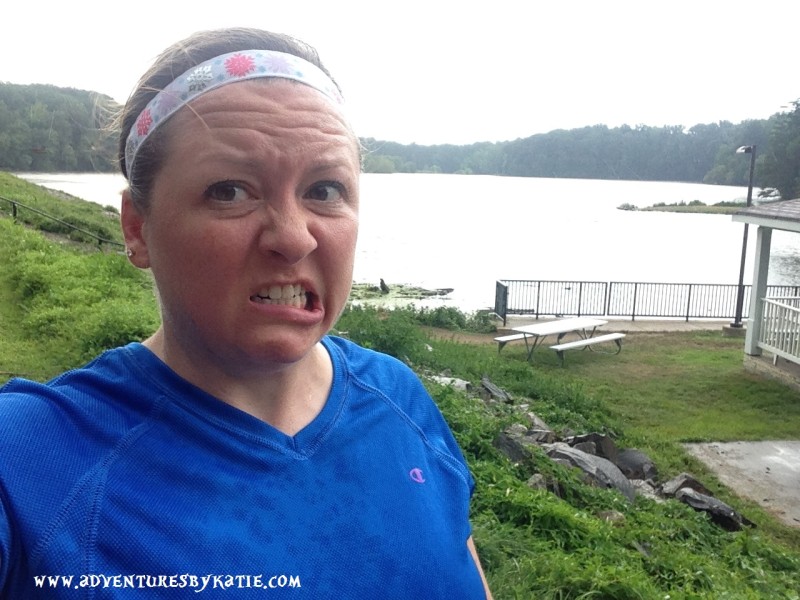 Luckily, the storm blew over quickly enough and the race went on with just a bit of delay.
I saw a friend at the race and decided to tag along with her for the run. She was doing 30/30 intervals, which I thought would be easy since I normally do 1:00/30.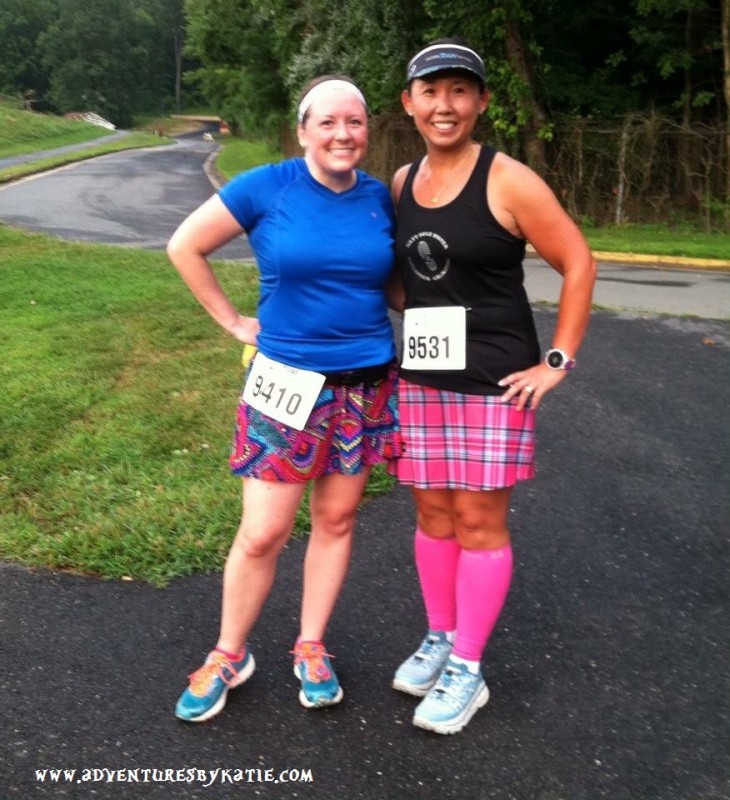 I kept up with her through the trails of the park, through a bit of neighborhood, and back into the park until mile 4. She was running SO FAST during the run segment. I just couldn't keep up any more! I dropped back a bit and kept going as best I could for the last mile.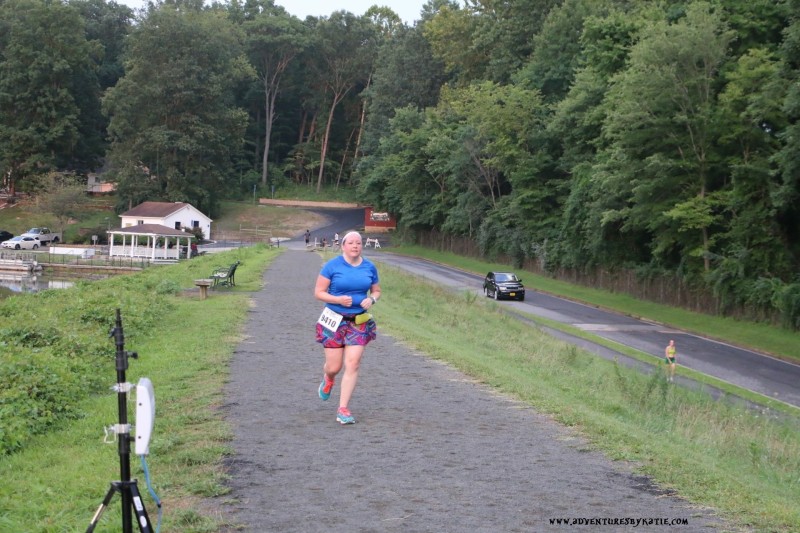 I ended up finishing in 57:32 (11:38 pace), which was pretty speedy for me, considering I had just run a 10-miler two days before and that I am just not that fast as I have been in the past.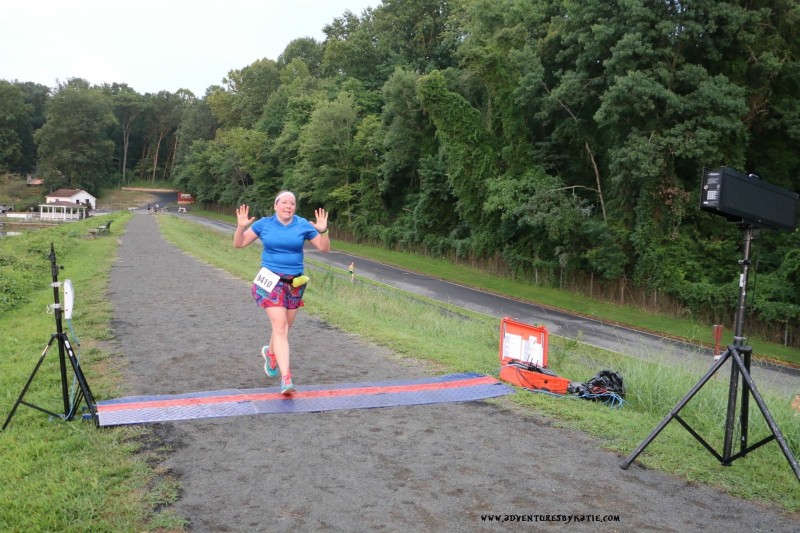 Regardless, I was pretty happy with my time, and was exhausted at the end of the race. Of course, I was happy that I decided to go to the race instead of sitting at home…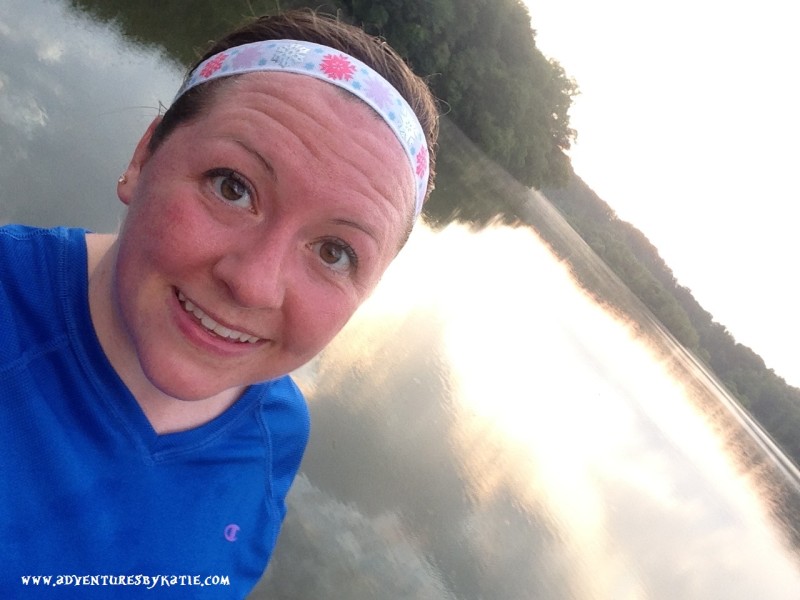 Especially because I got to watch a beautiful sunset over the lake!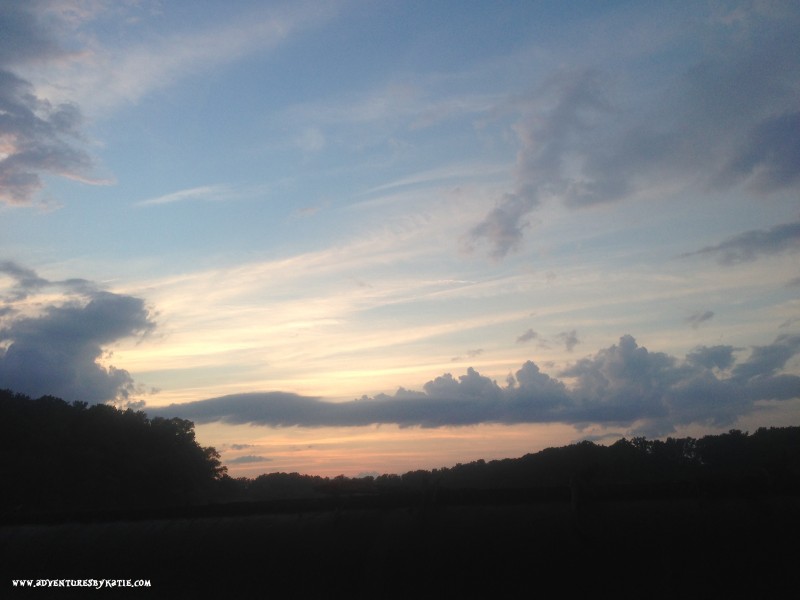 So pretty!!!!