Sterling Restaurant Supply Blogger Night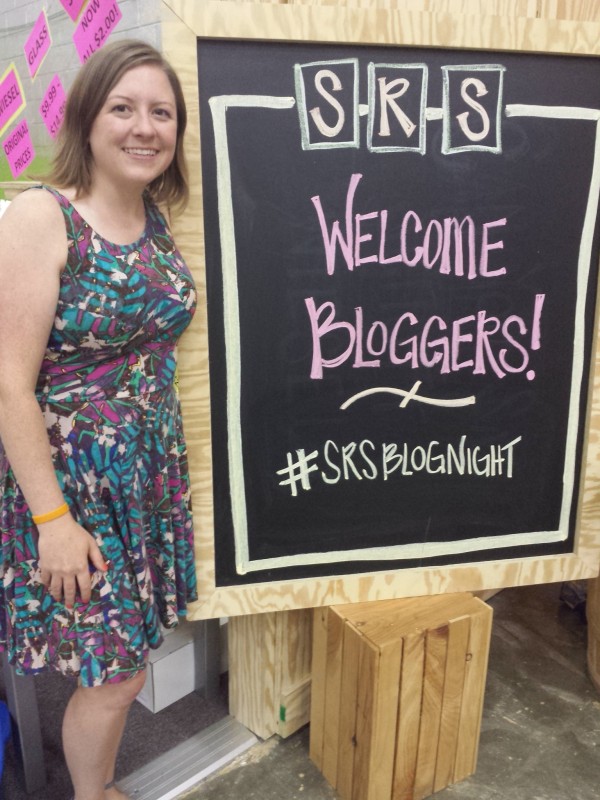 A few weeks ago, Sterling Restaurant Supply graciously hosted a blogger's night out! We had the chance to mingle, learn all about SRS, and best of all – shop!!!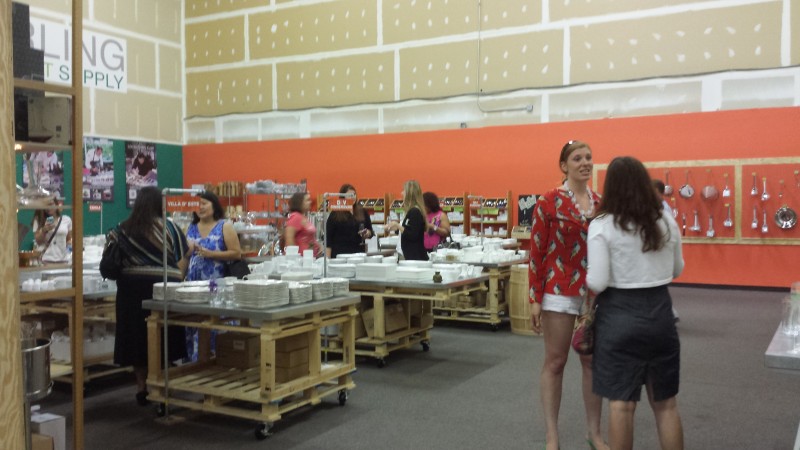 I have previously visited SRS before, so I knew what to expect, and I was very excited to attend and learn about some new products!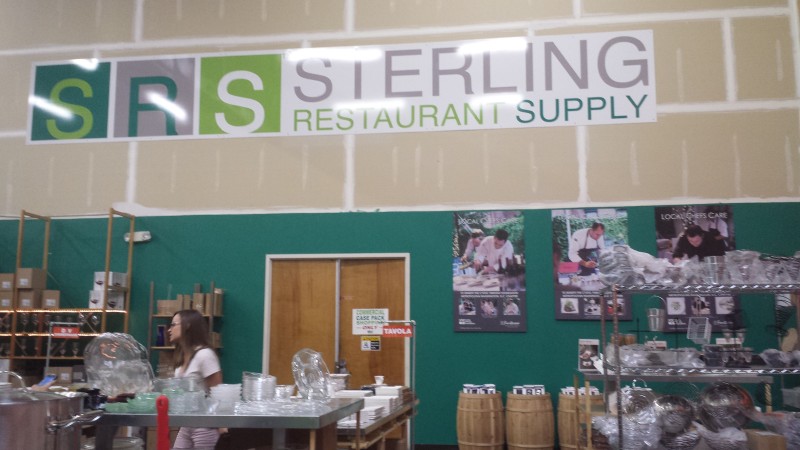 SRS is a restaurant supply store that is also open to the public. It is a great choice for inexpensive, yet high quality, kitchenware. One of my favorite things about SRS is that they carry a lot of uniquely shaped dishware. I love the square places and bowls!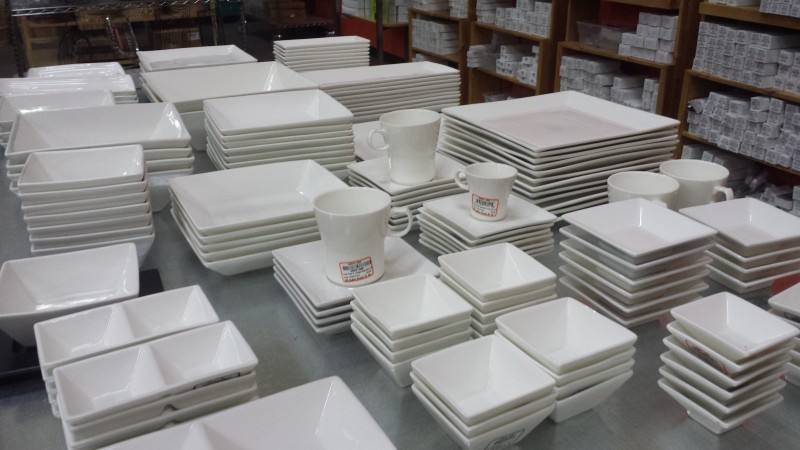 I also love their supply of bamboo products. I already had the large bamboo cutting board, but this time I picked up the smaller cutting board and the set of bamboo utensils.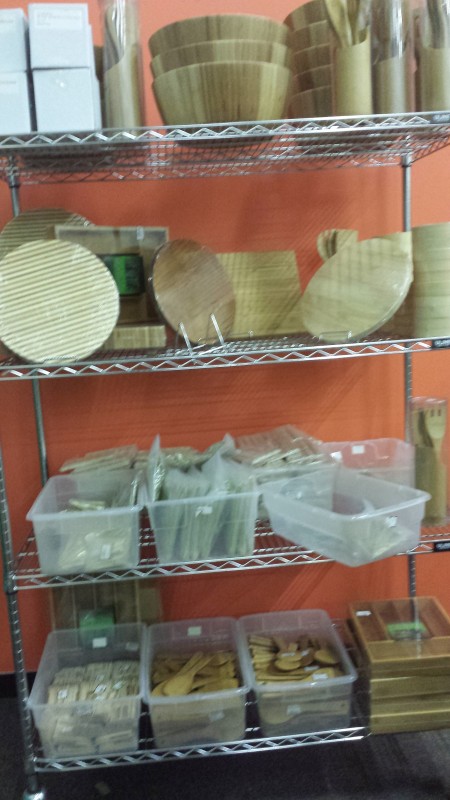 I'm looking at these new plates! I ended up getting them!
It was a fun evening getting to know some other bloggers and to help everyone shop shop shop!
I came home with a set of new plates and bowl-ish plates (which you will soon see a lot of in my food-related posts!), a cutting board, bamboo utensils, and 2 glasses.