Brickfair LEGO Convention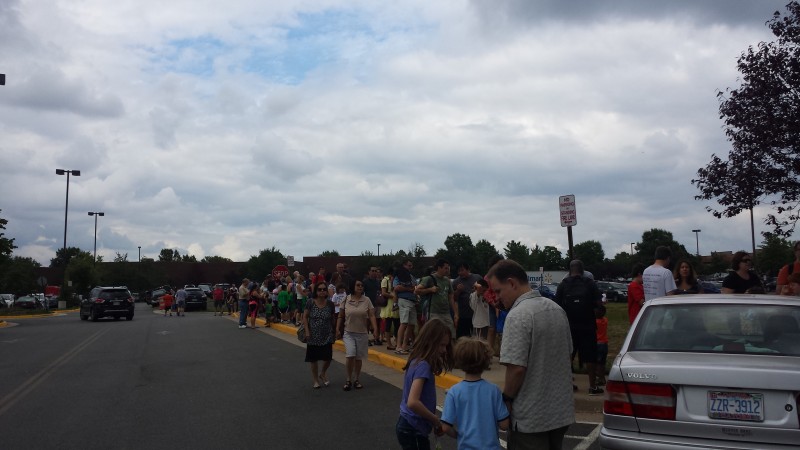 On August 2-3 was Brickfair LEGO Convention at the Dulles Expo Center. I attended with Kendra and my two nieces. We pulled up to the convention center and saw long lines surrounding the sidewalks. It was around 2:30 p.m. and the convention was to close at 4. We were wondering why there were such so long lines when there wasn't much time left! It took about 20 minutes to get into the front door, but the buying tickets line was much longer.
*Later we found out that a celebrity was at the show so they shut it down for a little while and that is why the line was so long*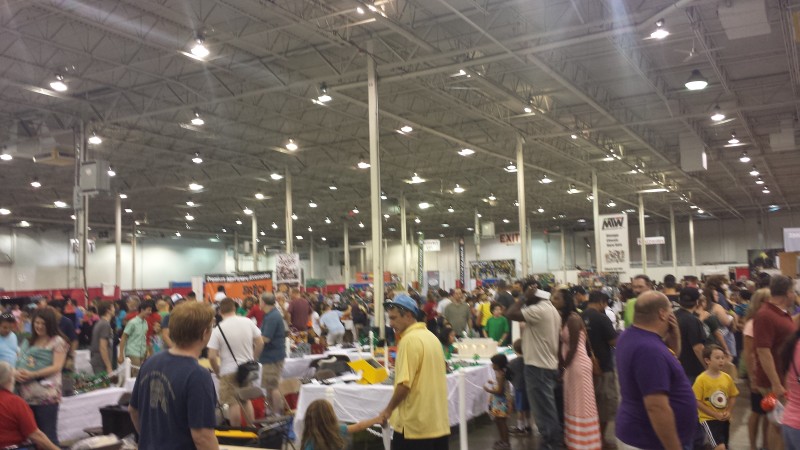 A big part of Brickfair was displays of lego scenes. Some were a bit nerdy for me, but a lot of them were really neat. It was fun walking around at looking at all the displays that people had brought. There were different scenes from pop culture, there were general cool buildings, and various models of all types.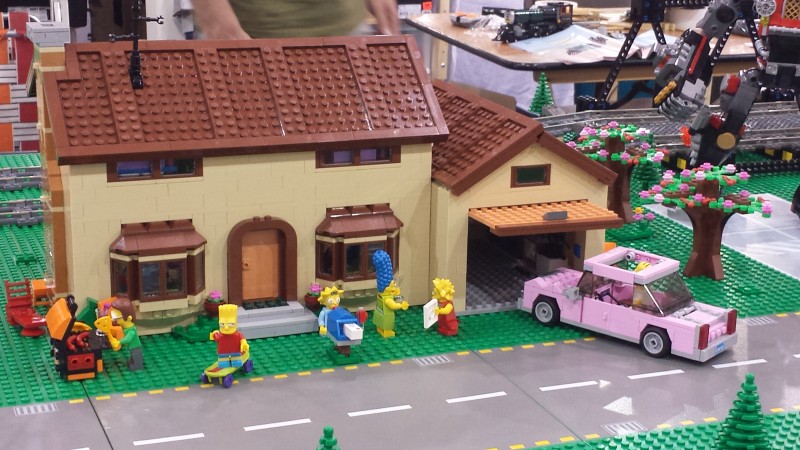 Simpsons house.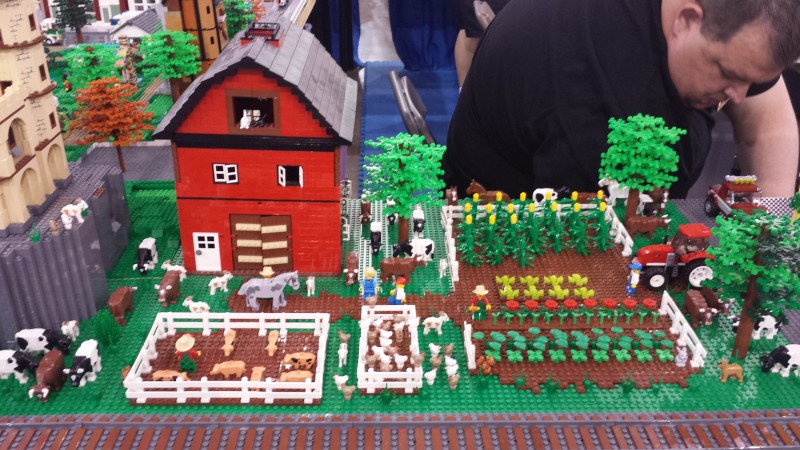 This reminded me of Farmville. I loved this one! How fun!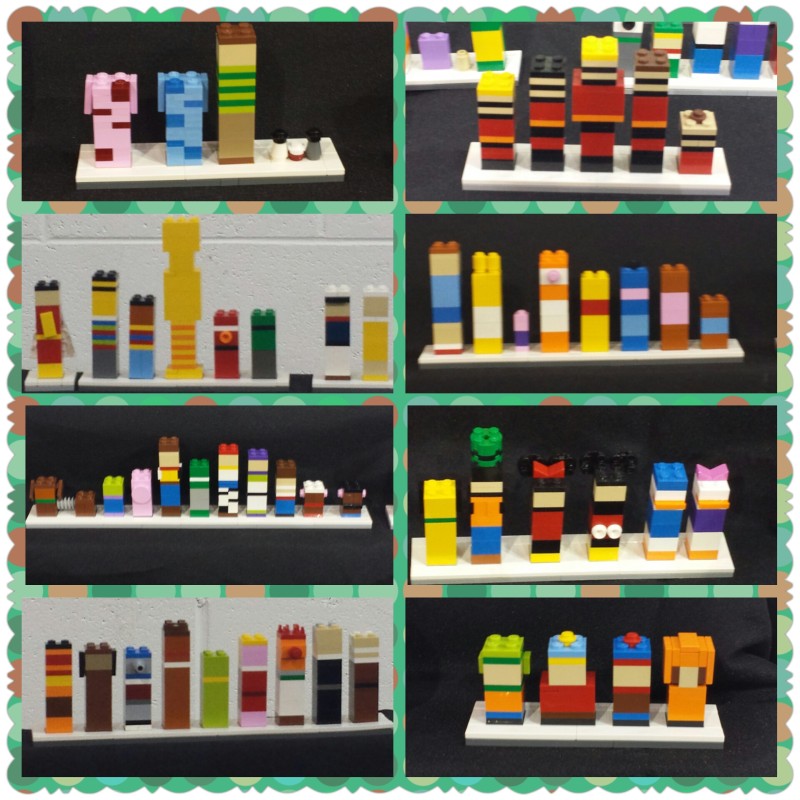 One of my friends recommended that I should get the LEGO castle sets reviewed by Gavin. Anyway, these were one of my favorite things to look at. They made different groups of characters! Some people are just so creative! Can you figure out who everyone is?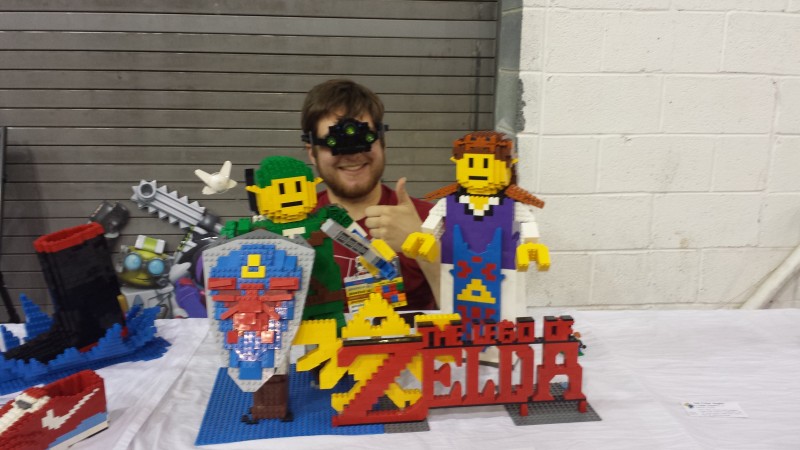 Lego of Zelda
Pirate Treasure Scene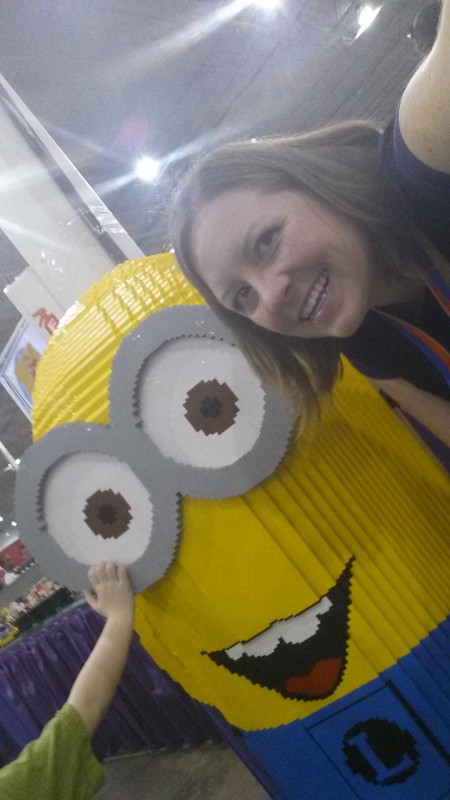 Hanging out with a minion! I wonder if this is hollow…
North Carolina Capitol
This Yankee Stadium was huge and really well done. Look at all the spectators!
Harry Potter and Quidditch Game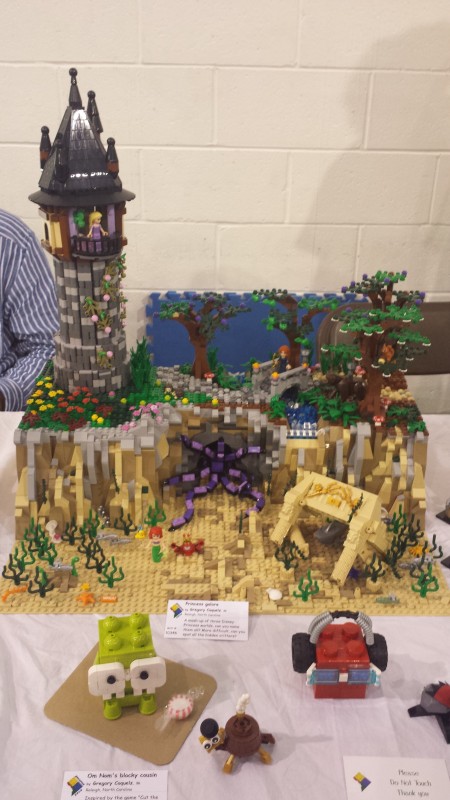 3 Disney Scenes in one: Rapunzel (Tangled), Braze, and Little Mermaid
Brickfair was a fun time! I enjoyed everyone's creativity and it made me want to pick up some legos and start building!!!