Salute Triathlon
Last year I convinced John from Run. Geek. Run (disney) that he should do a triathlon with me. We signed up for the Salute Triathlon and got to training. Unfortunately, for both of us, life got in the way and training didn't go as well as planned. I was pretty good with my swim and run, but I did not even touch my bike one time since my duathlon months and months before. Admittedly, preparation fell a little short here. More serious athletes dedicate far more time to nutrition and training, even going as far as adopting diets such as the David Goggins diet in the lead up to the day.
I think the hardest thing about completing in your first multi-sport event is preparing all the STUFF that you need to have – helmet, shoes, goggles, fuel, towel, etc. I felt like I was packing up my entire house!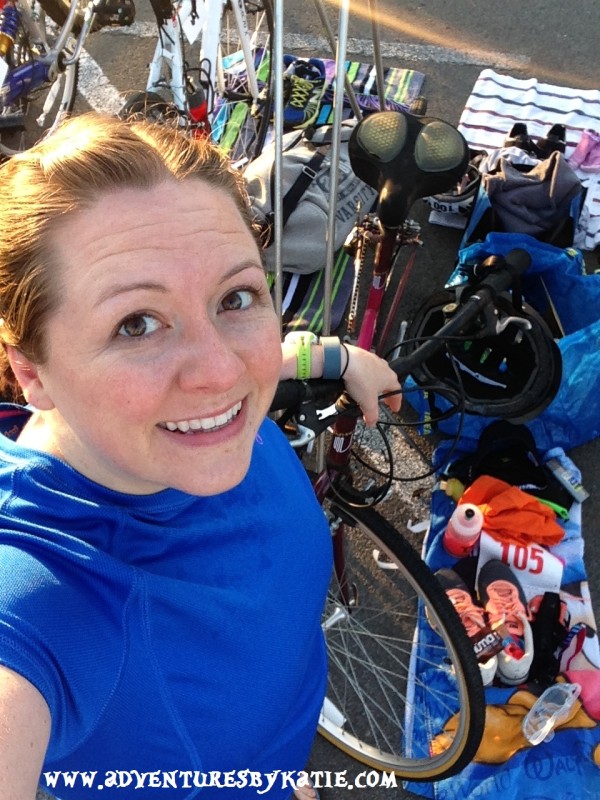 This tri was a sprint: 300 meter snake swim through the pool, 12.5 miles on the bike, and a 5k run. John and I ended up lining up at the end of the swim line because we were pretty nervous, never having done anything like this before. My strongest strokes are breast stroke and backstroke, which is good when in an indoor pool because you have the ceiling to look at. When I was doing the backstroke I kept bumping into people because I couldn't see them. I don't think that it was appreciated, but what can I do? I know I need to work on my freestyle, but I just don't like it.
The swim wasn't terrible. It was a bit cold jumping in and then starting to swim right away (this was over Memorial Day Weekend so the water was still a bit cold [in reality, I think the water was 72 degrees]). We had to swim 12 lengths of the pool. A few people passed me, and I passed a few people.
My final time for swim 9:52, with an overall place of 87 and a gender place of 30.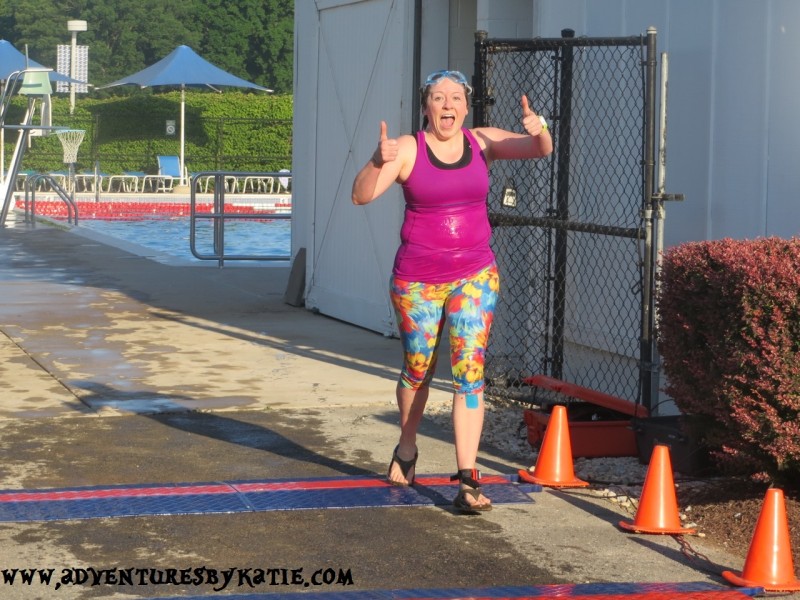 Next up was the biking portion of the race. I had to run back to the transition area and get ready. My legs were a little wobbly but I kept going.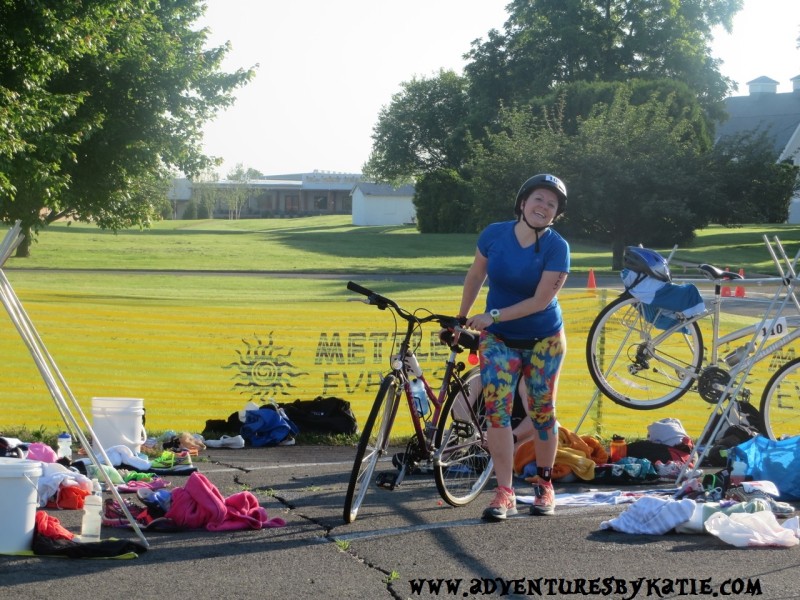 The bike ride started off super nice – all flat, but finally it got out to the country roads and it was hill after hill after hill. This was the hardest thing for me. I was not a fan of the hills, not one bit! I rode the entire time, even though I got really slow at the uphills. My favorite part, of course, is the downhills!!!
My bike time was 1:11:34, with an overall place of 97 and a gender place of 41. My average speed was 9.85 miles per hour.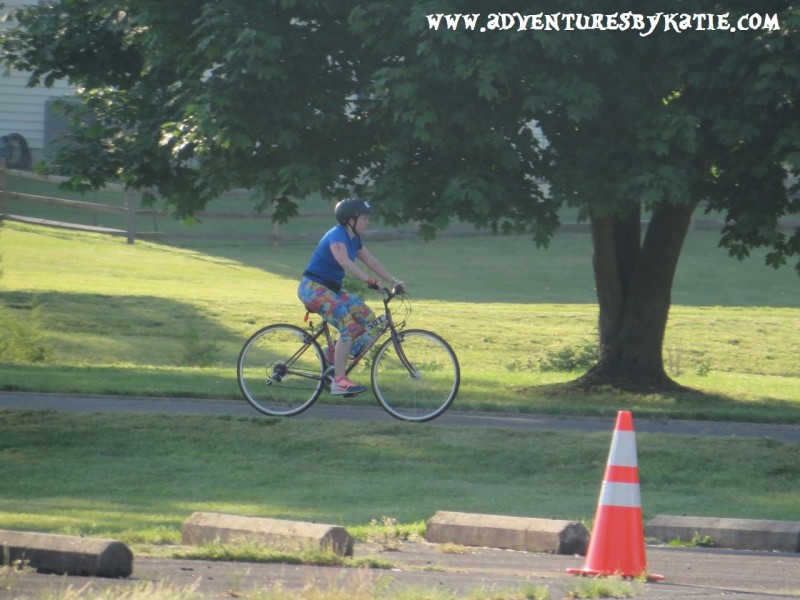 After the bike, it was back to the transition area and time to run! Now my legs were SUPER jelly. It took me a good mile to get used to running, but after that I did pretty well. Luckily, the running course was nice and flat, so I didn't have to worry about hills.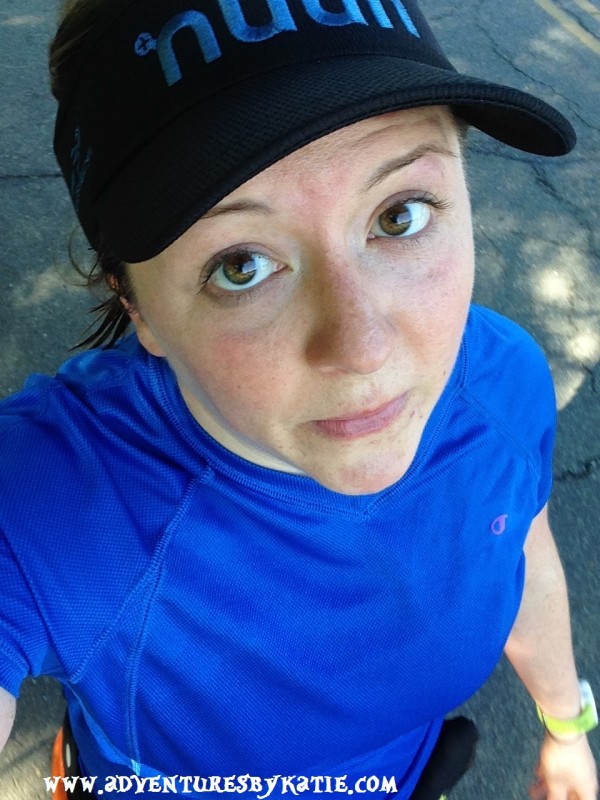 I finally got back to the finish line area, and had to run around the pool to the official finish. My run time was 38:17, which is 12:21 per mile. My overall place for the run was 98. I was pretty surprised at my "speed" for the run after my jelly legs, but I was happy with my time.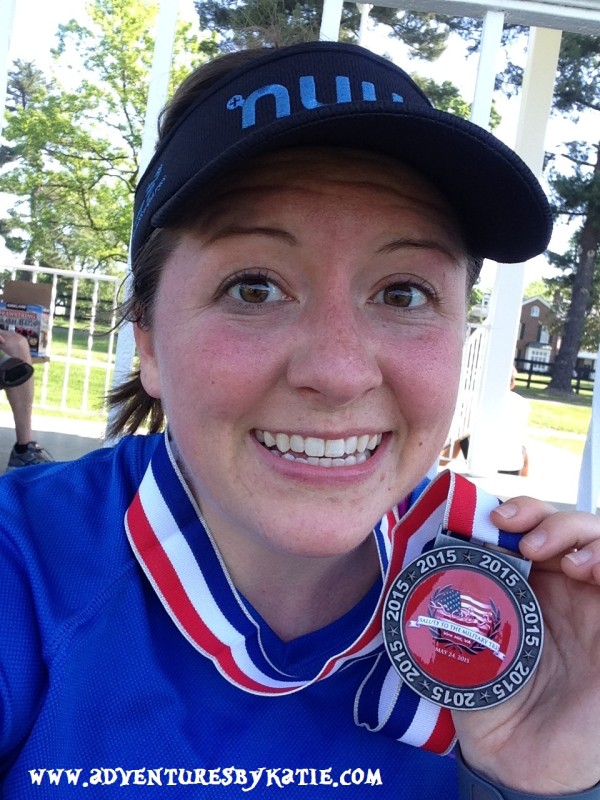 My final time was 2:06:47. My overall finish place was 105, my age group finish was 10, and my gender finish was 44. I was super excited to finish my first triathlon upright, feeling good, and pain free!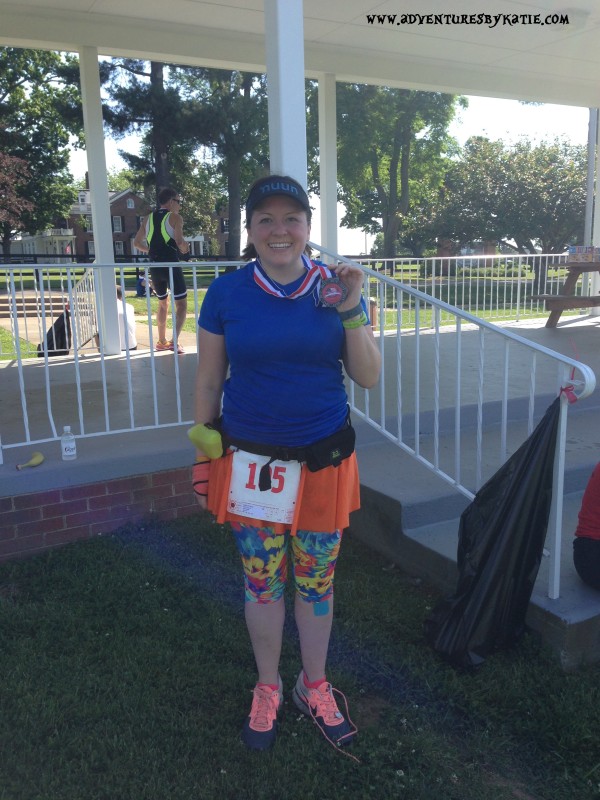 John finished too! We are now TRIATHLETES!!!!!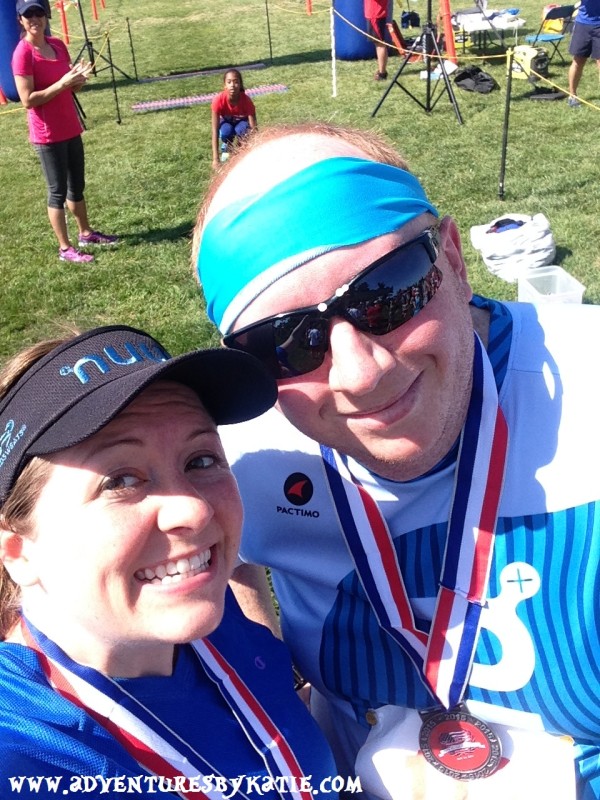 During my triathlon, I had my ankles, knee/ITB taped up using this AZSPORT Kinesiology Tape
. It worked surprisingly well, especially since I wore it for three sports. It stayed on during my swim and I couldn't feel it at all, which means it did not get waterlogged. I do think it helped stabilize my problem spots because I was not hurting during my race. I'm just glad that I decided to have a look at these athletic training tape techniques that were recommended to me by a friend, as if I hadn't, who knows how I would've coped during the triathlon. The tape was a lifesaver. Other than having to cut and shape the tape, on first use, I couldn't tell a difference between this and the other popular brand of tape.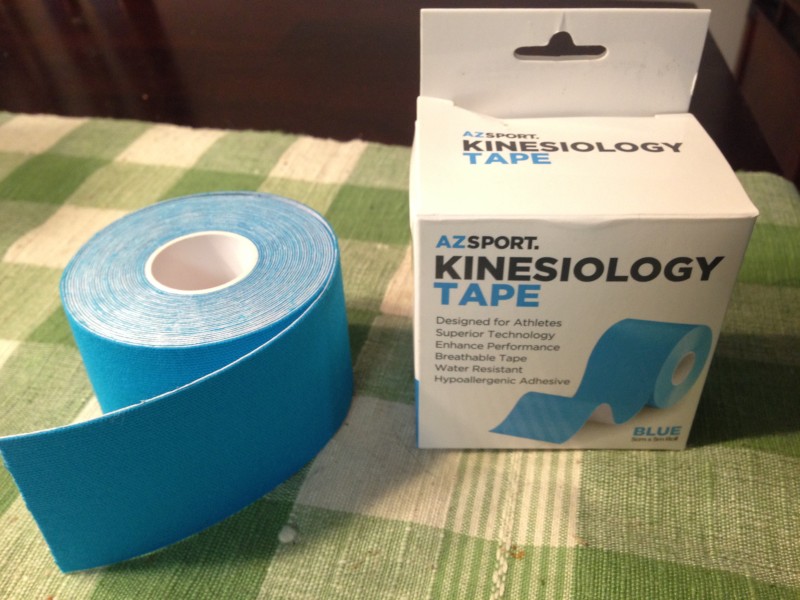 *Disclaimer: I received a free box of AZSPORT tape for review, however all thoughts and opinions are my own!*