Vegan & Gluten-free in Northern Virginia – Loving Hut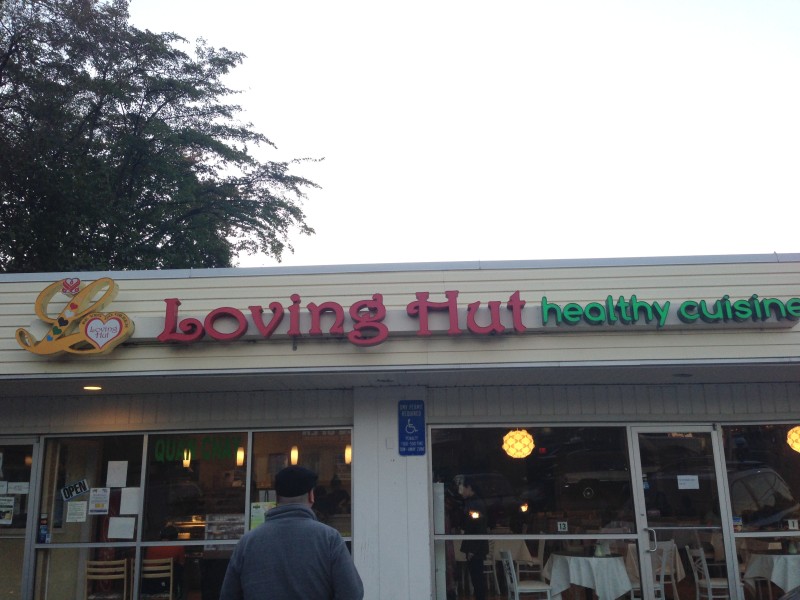 Nathan and I went to dinner with our friends. They live near Falls Church, Virginia, so we decided to meet at Loving Hut, a vegan restaurant chain with locations around the country and internationally. The outside of the restaurant doesn't look like much, as it is attached to a 7-11.
Loving Hut is created with a vision that all beings can live in peace, love and harmony with each other and the planet. Loving Hut chain restaurants are newly opening around the world. It is an invitation to gourmet cuisine made with wholesome, vegan ingredients, and it offers an accessible starting point for those making the noble transition to a plant-based diet.

The Loving Hut in Falls Church, Virginia is one of the many family-owned restaurants. Loving Hut is the fastest growing international vegan chain of restaurants with over 120 branches worldwide. Internationally, branches are currently open in Formosa (Taiwan), Au Lac (Vietnam), Singapore, Indonesia, Tokyo and Hong Kong. More branches will be opening in various locations all around the world in the coming months.

As more and more people around the world adopt a plant based diet, Loving Hut is a beacon of light for an alternative way of living. It's healthier, it's compassionate, it's peaceful and it's the only way to a sustainable planet.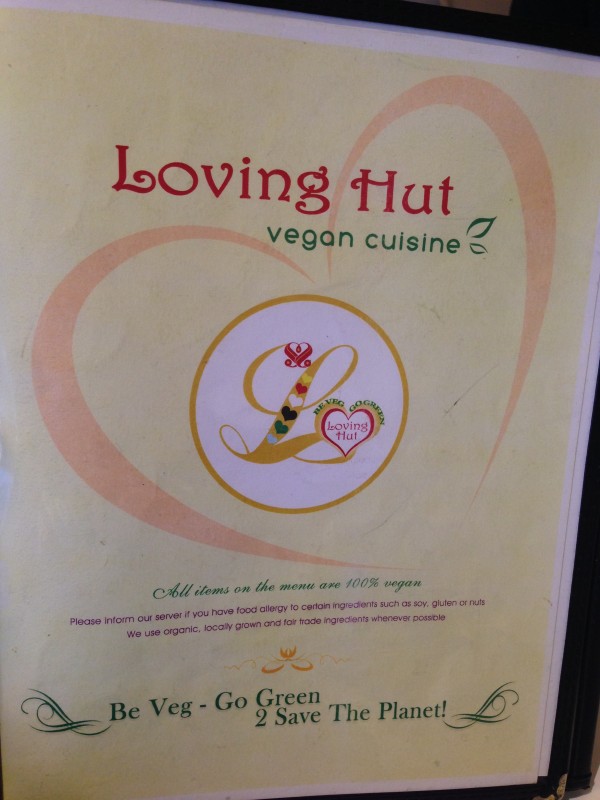 But the restaurant was pretty neat. The Falls Church location offers Vietnamese food. It all looked pretty good. I started off with a smoothie (the bubble tea is not gluten-free).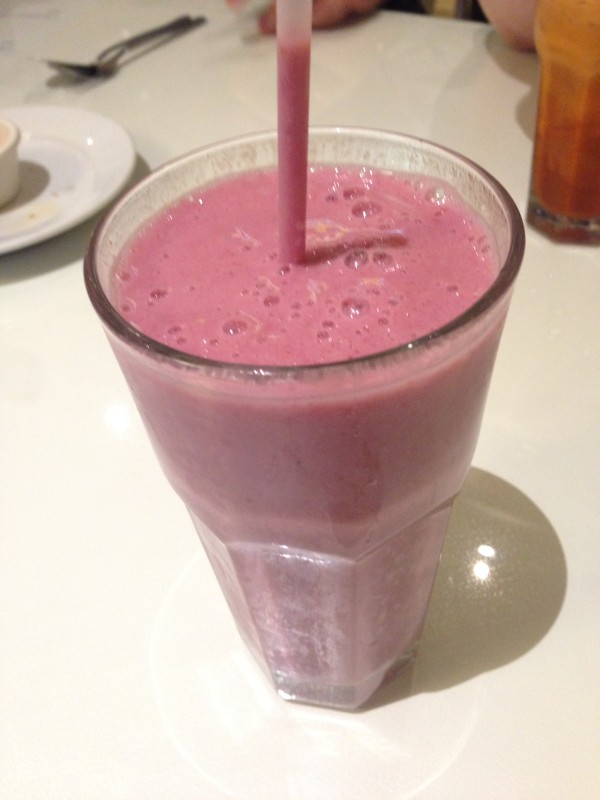 For my entree, I ordered the Lemongrass tofu and Mixed Vegetables. The flavor was good, and the dish was filling.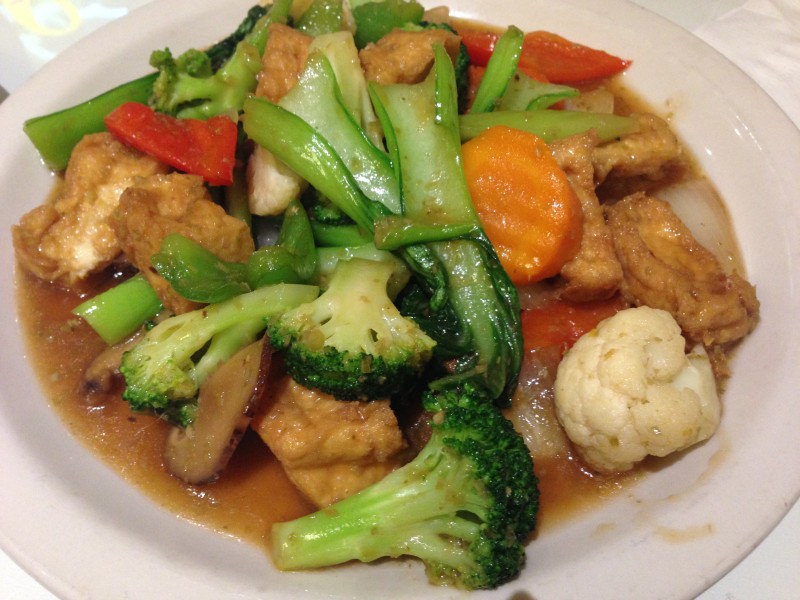 Nathan ordered the Jalepeno Tofu. He REALLY enjoyed his dish, and talked about it for days after! He also got the Noodle Soup, but I did not take a picture of it.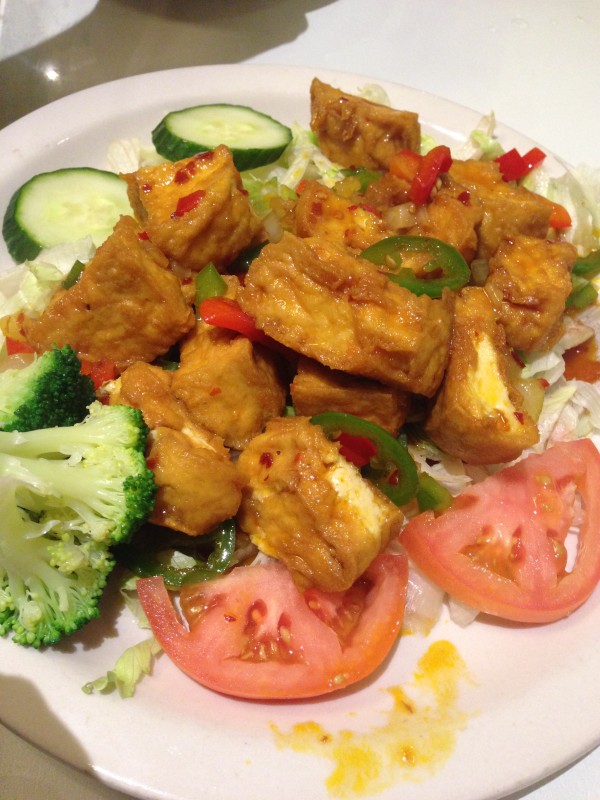 This was a neat restaurant, and I would eat here again. They were knowledgeable about gluten, and had options marked on their menu!