Spring is just starting, and with that comes blooming flowers and trees and all things green. Because we are more likely to be spending our time outside in nature, our chance for meeting up with a tick also increases. And with ticks, comes the possibility of Lyme disease. This isn't something that anyone wants to encounter, so it is always best to prevent this while you can. Plus, companies like terminix colorado aren't there for no reason. So if you notice that there are more ticks in your garden than usual or some have found their way into your home, using their services may be something worth considering.
And the possibility of Lyme disease is scary for people to deal with as for some it is a chronic condition, getting a lyme disease test kit to check yourself out if you've been exhibiting some signs of the disease recently is a good idea, you never can be too careful about something that can impact your health.
What is Lyme Disease?
Lyme disease is an infection caused by bacterial spirochete, named Borrelia burgdorferi. It is transmitted by ticks and may be accompanied by several co-infections. According to the CDC, the United States has 38,000 new cases of Lyme each year, however, the disease is difficult to diagnose and the actual figure maybe 10 times as great.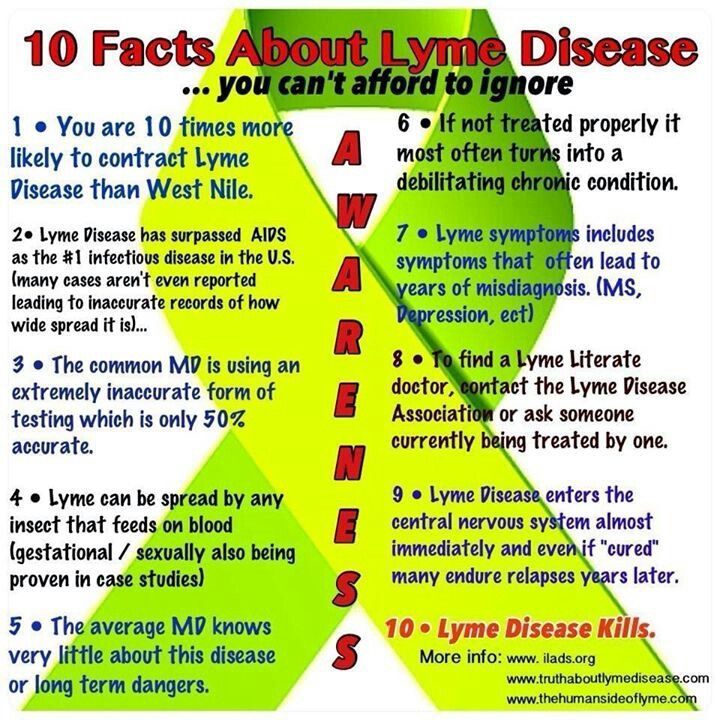 What problems can Lyme disease cause?
Lyme disease can attack virtually any system in the body and can cause a herxheimer reaction, which the Holtorf Medical Group goes into more detail about on their website. Some of the first symptoms may include a rash and flu-like conditions including (but not limited to) fever, chills, headache, stiff neck, achiness and fatigue. Other symptoms can include pain in various joints and muscles, neurological problems, heart involvement, changes in vision or hearing, migraines, low-grade fever and other symptoms. Lyme disease, if left untreated, is far more difficult to treat because the infection can spread to other parts of the body.
What are some ways to help avoid being infected?
Try to avoid tall grass and dense vegetation.
Walk in the middle of mowed trails, if possible.
Keep your lawn cut and your underbrush thinned.
Get rid of areas where rodents may like to live.
Wear light-colored clothing so that ticks are easier to see.
Tuck your pants into socks; tuck shirt into pants. Pull hair back.
Wear long-sleeved shirts buttoned at the wrists.
Check every 4 to 6 hours for ticks. Don't forget children and pets.
Use a tick repellent that contains 30 percent DEET to exposed skin.
Pre-treat clothes with .5 percent permethrin, an insecticide that both kills and repels ticks.
Investigate tick control methods for your pets.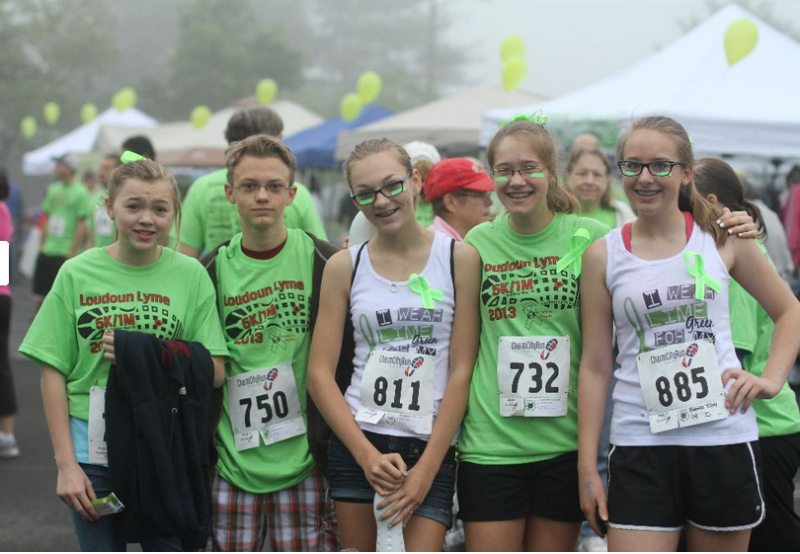 In 2009, Loudoun County led the Northern Virginia region in reported Lyme disease cases. Since then, at least new 150+ cases of Lyme disease are reported each year.
The Annual Loudoun Lyme 5K/1K and New 10K sets out to educate and spread awareness about Lyme disease, and to also raise money to help find a cure. There will be an information fair with health professionals and specialists, county officials, veterinarians, and local vendors to help educate the public about Lyme disease, its causes, symptoms and treatments.
This family-friendly and fun event will also feature an untimed 1k, children's activities and games, a DJ, and music.
This year's event is on Sunday, May 17, 2015 at the Brambleton Town Center in Ashurn, VA. Online Registration is now open and is available through Tuesday, May 12th! Will you run or walk the 10k, 5k, or 1k? I will be there running the 10k, so stop and say "hi" 🙂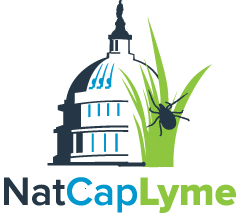 *The beneficiary of this event is The National Capital Lyme Disease Association (NatCapLyme). All net proceeds will go directly to NatCapLyme and will be used to educate the public and physicians about symptoms, diagnosis, treatments and methods of prevention as well as to fund Lyme disease research efforts.
---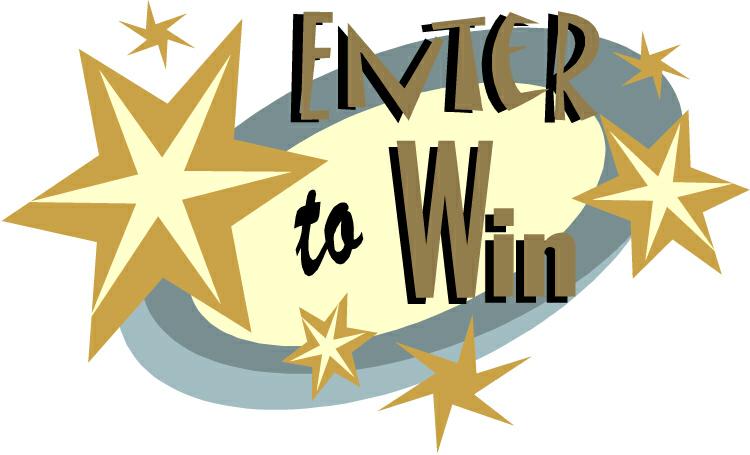 To help spread awareness about Lyme disease, I have 4 FREE registrations to give away (for any distance)! To enter, please check out the race website, and then leave a comment below about something you learned about Lyme Disease. I will accept entries through April 5!