Preview Screening of Ant-Man

This past weekend I was invited to a special Ant-Man preview hosted by Paul Rudd himself in New York City. I had a bunch of other events to be at, so I sent my mom and niece, Ellie, to the preview instead. Here is a review from Ellie:
Ant Man Preview
I was very impressed with Marvels new movie, Ant-Man. It was a very funny movie and was quite interesting. The preview of the movie was also a meet-and-greet with the actor playing Ant-Man, Paul Rudd.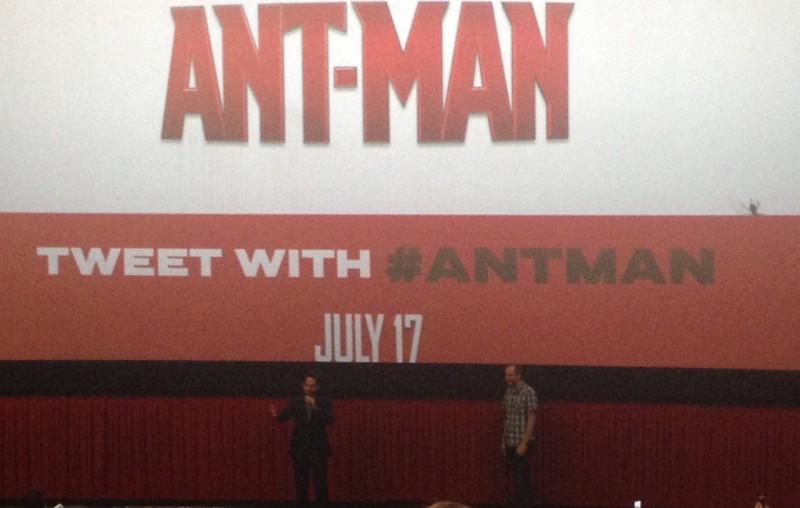 I was very disappointed because Mr. Rudd came in, talked to the audience for a couple minutes, and then left. It was NOT what I expected the so-called "meet-and-greet" to be.
After that, though, I enjoyed the movie. There were plenty of references to the Avengers, and The Falcon even makes an appearance.  After the movie, I highly suggest staying for the short halfway through the credits. After the short, stay until the end of credits, because there is another short after that. The last short was my favorite part of the whole movie and hinted at what happened after Captain America: The Winter Soldier. Overall I would recommend seeing this movie, especially the Marvel fans.
Review by Ellie Tomlinson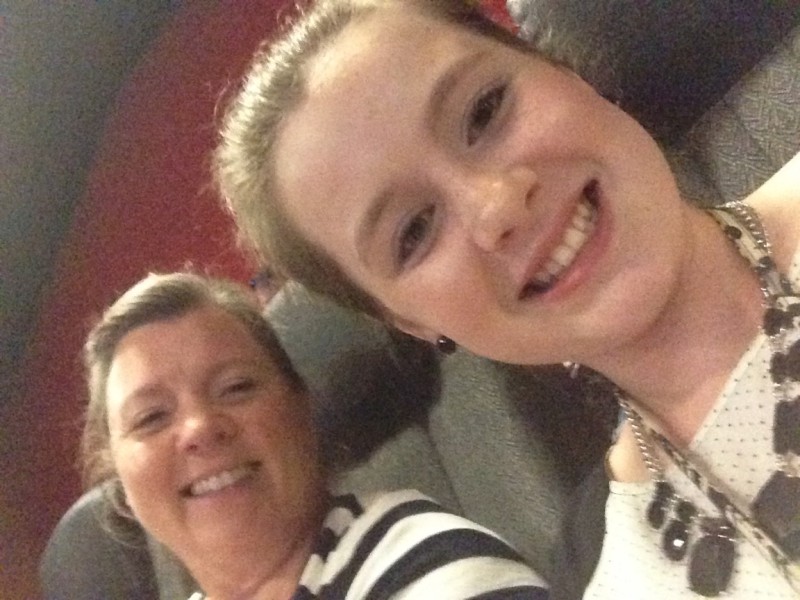 ---
Magical Mickey Link-up
Welcome to the Magical Mickey linkup: the linkup centering around a love for Disney, sharing that love and connecting with others. I hope you find this linkup as a great place to turn to for Disney content each week and help all the bloggers participating out by helping readers find that great mouse-eared content. I'm co-hosting with John from Run. Geek. Run (disney), so of course check out his blog

To see past Magical Mickey posts click here!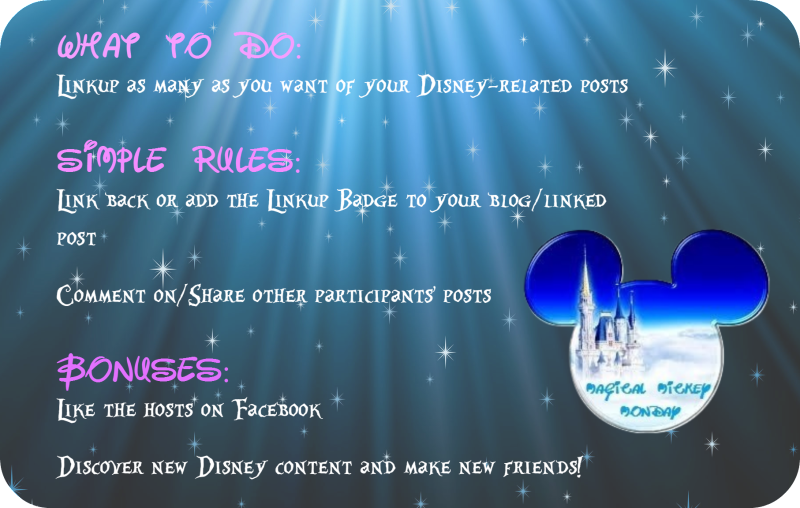 Grab the Magical Mickey Monday badge!