Get ready to Hop to the Music with your favorite Disney Music albums!
*Disclaimer: I received the Hop To The Music pack as a member of the Entertainment New Media Network. No further compensation was received and all opinions are my own. This post may also contain affiliate links.
Hop to the Music
I was super excited to get copies of some of the new Disney music that is currently out! The CDs came wrapped in a nice cellophane bag with some Easter basket hay. Any of these CDs would make a great gift from the Easter Bunny this Spring!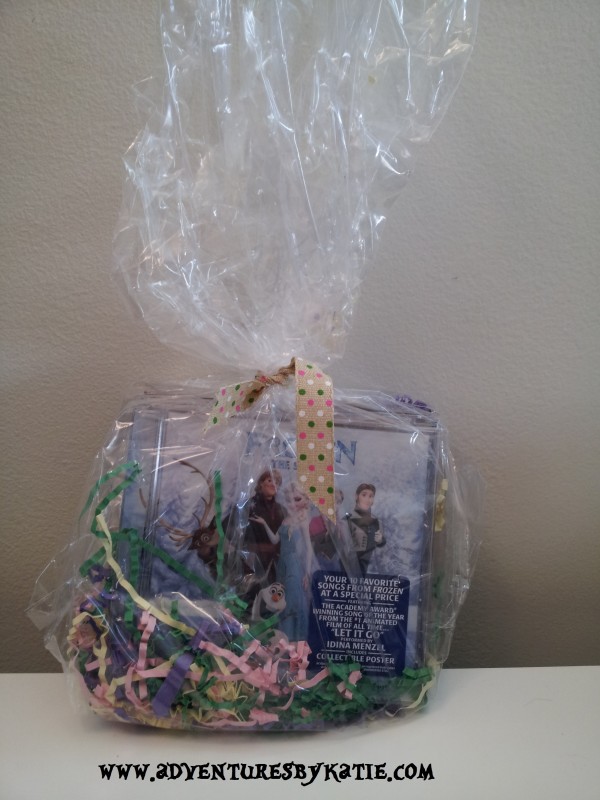 In my gift bag, I four different CDs: Guardians of the Galaxy: Awesome Mix Vol.1, Into the Woods Soundtrack
, Frozen: The Songs
, and Disney Junior DJ Shuffle 2
.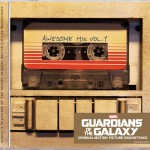 I surprisingly loved the movie Guardians of the Galaxy, seeing it at an advanced screening at the theater in Disney Springs. Santa then brought us the movie for Christmas. This 1970s music is so awesome as it is all the music from the movie. I could listen to this CD again and again!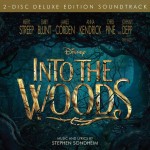 I have not yet seen the movie Into the Woods, but I am slightly familiar with the music (at least some of the songs). I like listening to musicals on long road trips, so this will be great for me to listen to on my trip to Disney World this weekend! I anticipate becoming very familiar with the words and will soon be able to sing along. This is a 2-disc set and comes with all the lyrics!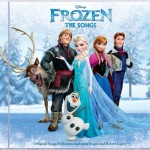 We all love the songs from Frozen! This CD is all the sing-a-long songs, perfect for those times when you want to listen to all of your favorites, including In Summer and Do You Want to Build a Snowman?.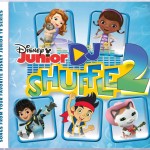 The Disney Junior DJ Shuffle is a lot of fun! I don't have any little kids, but it is very cute CD. It features features new music from Disney Junior TV series such as Sofia The First, Doc McStuffins, Henry HuggleMonster, Sheriff Callie, and Jake and the Never Land Pirates. I bet that my little niece (age 2) and nephews (age 4) would absolutely love this CD!
You can find all of this Disney music in the new Disney Music Emporium, but if you want to enter for a chance to win your own set of CDs, enter my giveaway!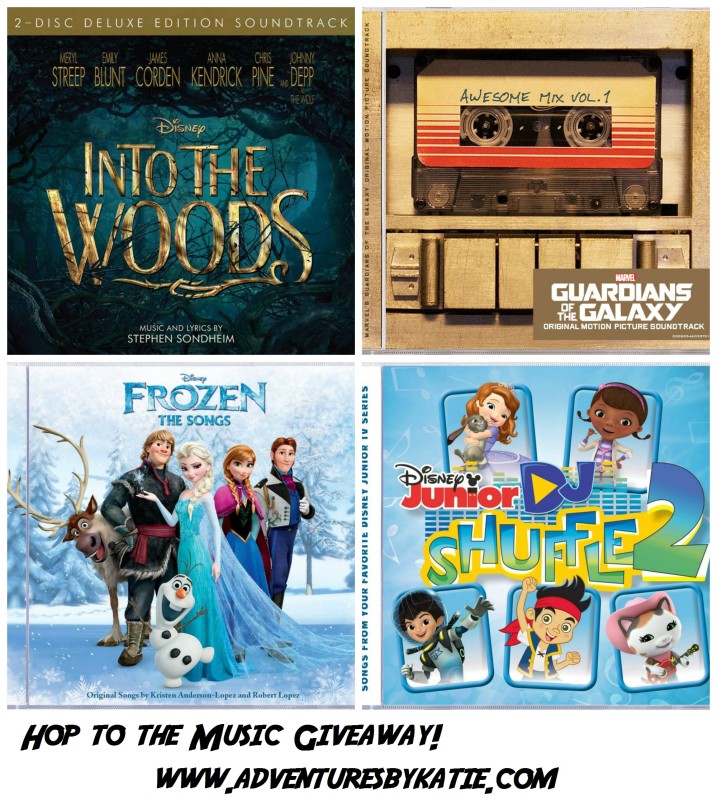 If it comes to this blogger's attention that the winner of this giveaway has won on an additional blog for this same prize, this blog reserves the right to choose another winner.
Giveaway window is open from 3/23-3/31.
---
Magical Mickey Link-up
Welcome to the Magical Mickey linkup: the linkup centering around a love for Disney, sharing that love and connecting with others. I hope you find this linkup as a great place to turn to for Disney content each week and help all the bloggers participating out by helping readers find that great mouse-eared content. I'm co-hosting with John from Run. Geek. Run (disney), so of course check out his blog

To see past Magical Mickey posts click here!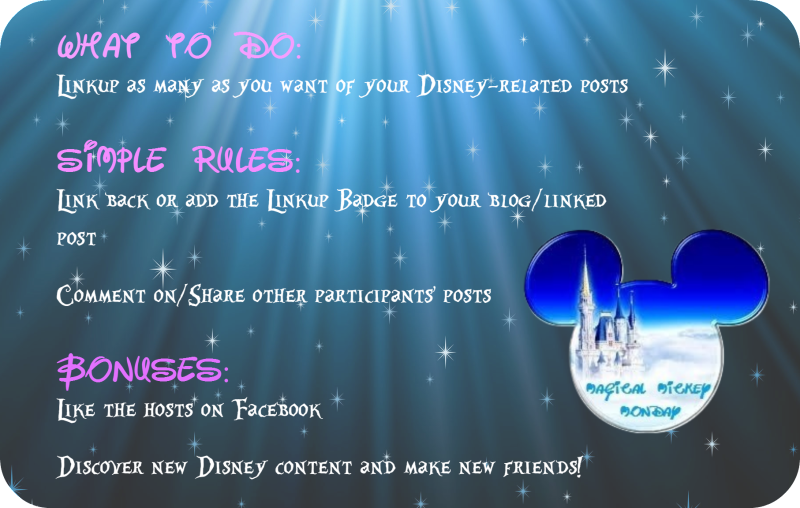 Grab the Magical Mickey Monday badge!