Disney Countdown Board
I spent the weekend at Kendra's house a while back and we decided we needed to do a craft. We went to Michael's and looked around the entire store trying to figure out what to make. We finally came up with Countdown boards!  I decided to make a "Days til Disney" board because, well, I love Disney!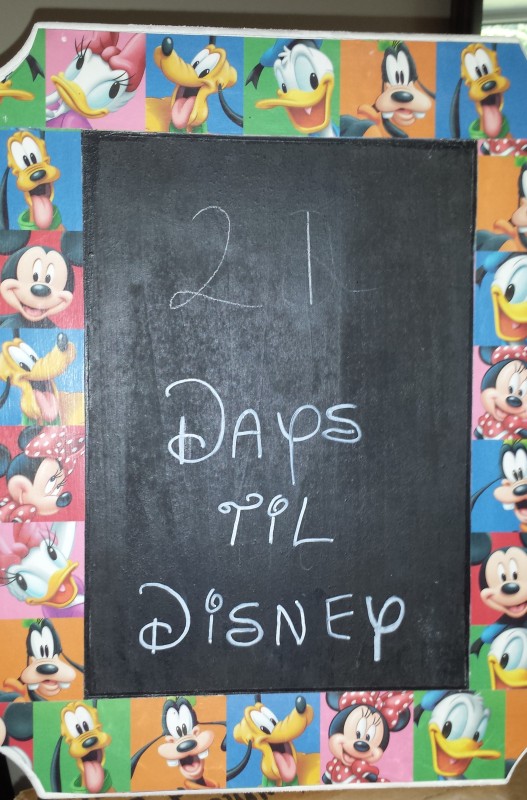 Not many supplies are needed. Pick out your style of wood board and some chalkboard paint (we got the spray can type). Also pick out some cute paper to match whatever you like!
Materials:
Wood board
Chalkboard Paint
Acrylic Paint
Scrapbook paper
Modge Podge
Painters Tape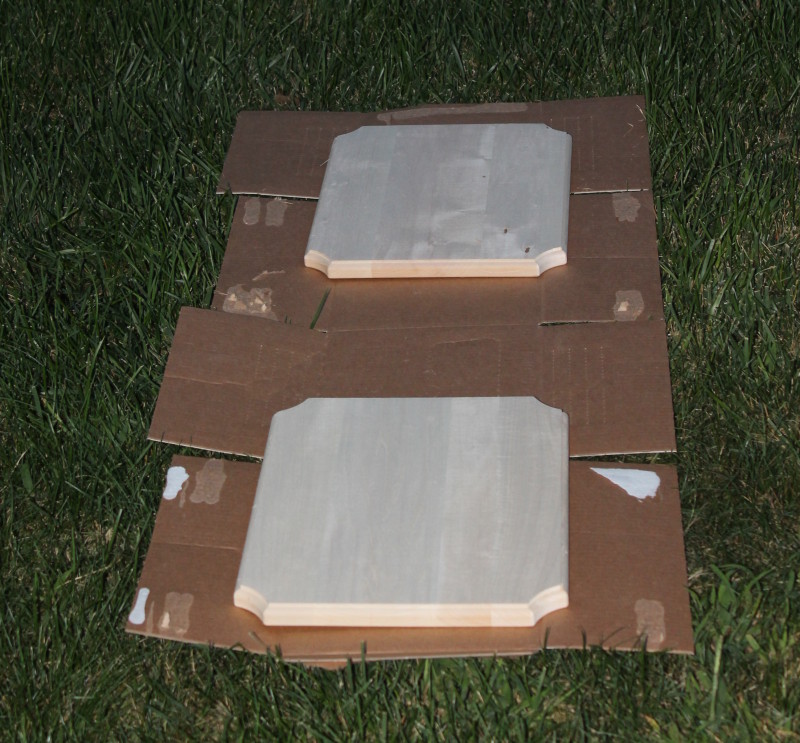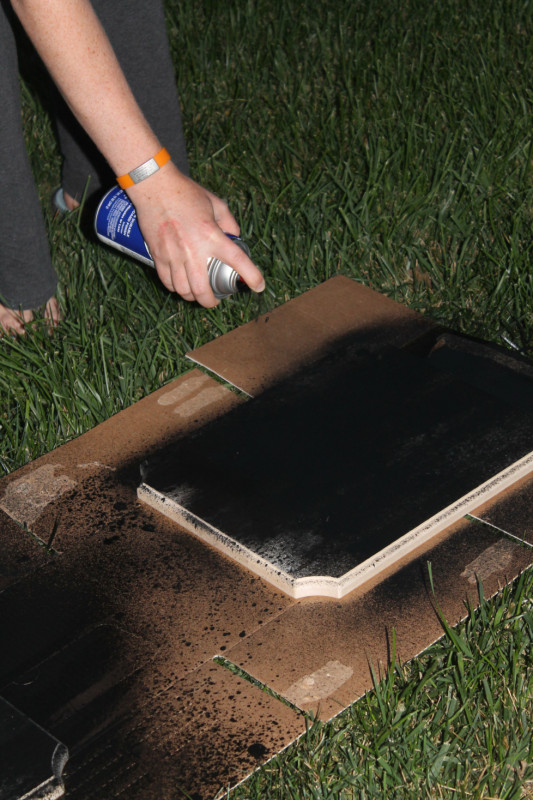 The first thing we did was spraypaint our boards with chalkboard paint. We did this the night before we wanted to craft so it would have time to dry. It took about 3 coats of paint. Don't do like we did and leave it out in the grass – once sprayed, move it to a protected area (in the garage, maybe) so bugs don't stick to it!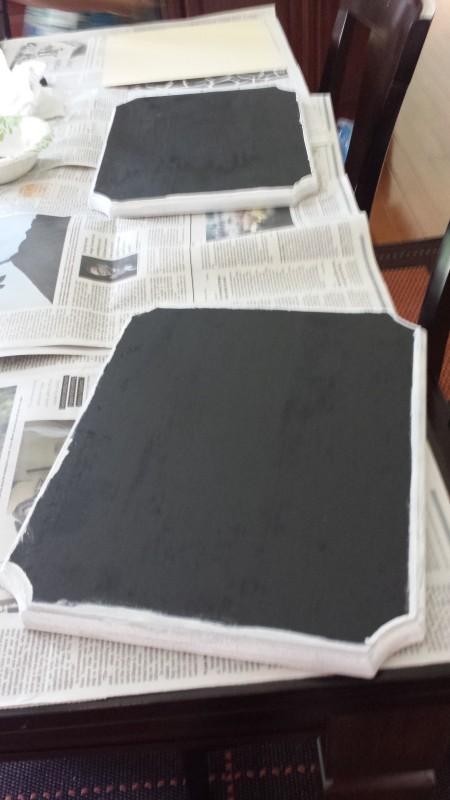 The next day we were ready. We painted the sides of the board in white. It didn't need to be that neat on the top because you will be covering it with paper. In hindsight, I should have probably painted the back as well.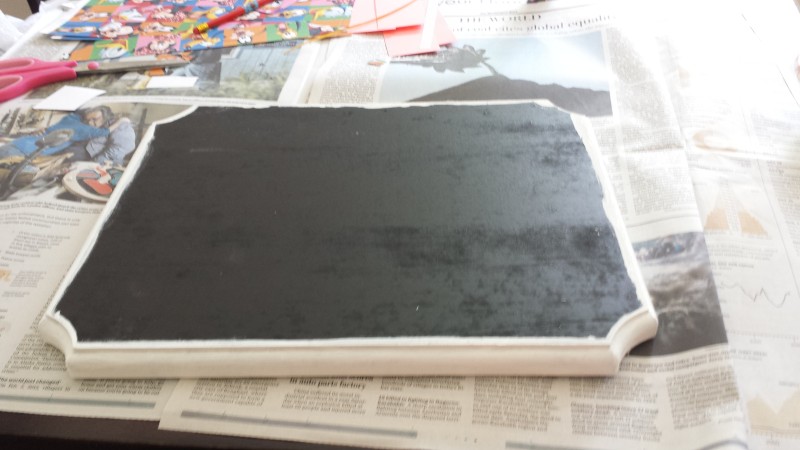 Next, I cut out a border using my scrapbook paper. I placed it on my board and then covered the chalkboard middle with painters tape so I wouldn't get any glue on it. I modge-podged the paper onto the board and let it dry. This is where I am impatient!!! Hurry up and dry already!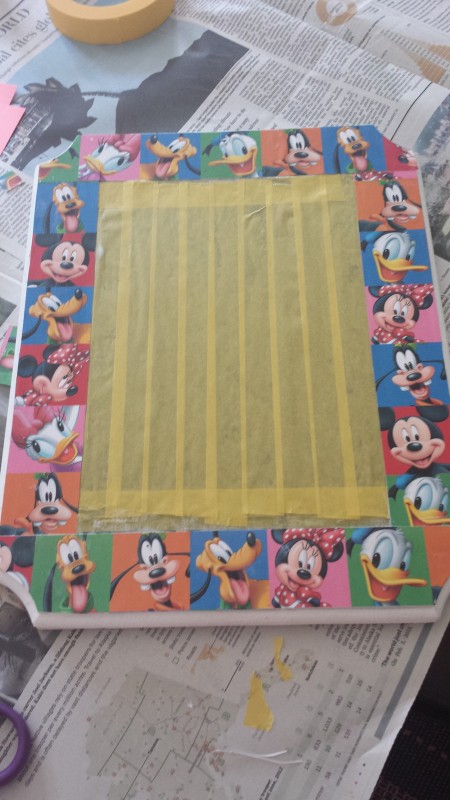 That's it! Super easy! Just remember to color the chalkboard with the side of chalk completely before you use the first time!
I used chalkboard pens for my "Days til Disney" words since I won't be changing it that often and chalk for the numbers which I will change daily!