Bishop's Events' 2019 Autumn Georgetown 5k & Half
Autumn Georgetown 5k & Half
The Bishop's Events' Autumn Georgetown 5k & Half Marathon took place on September 29, 2019 in Washington, D.C. this race was in partnership with Operation Turbo, a charity who ships "Boxes of Home" to deployed US Military stationed around the world.
The course for this race is a scenic and flat path in the heart of Georgetown near the Nation's Capital. Both the 5k and half marathon run on the Chesapeake & Ohio Canal path, where you can sometime see fun wildlife such as deer or turtles. I spotted this turtle near the start line.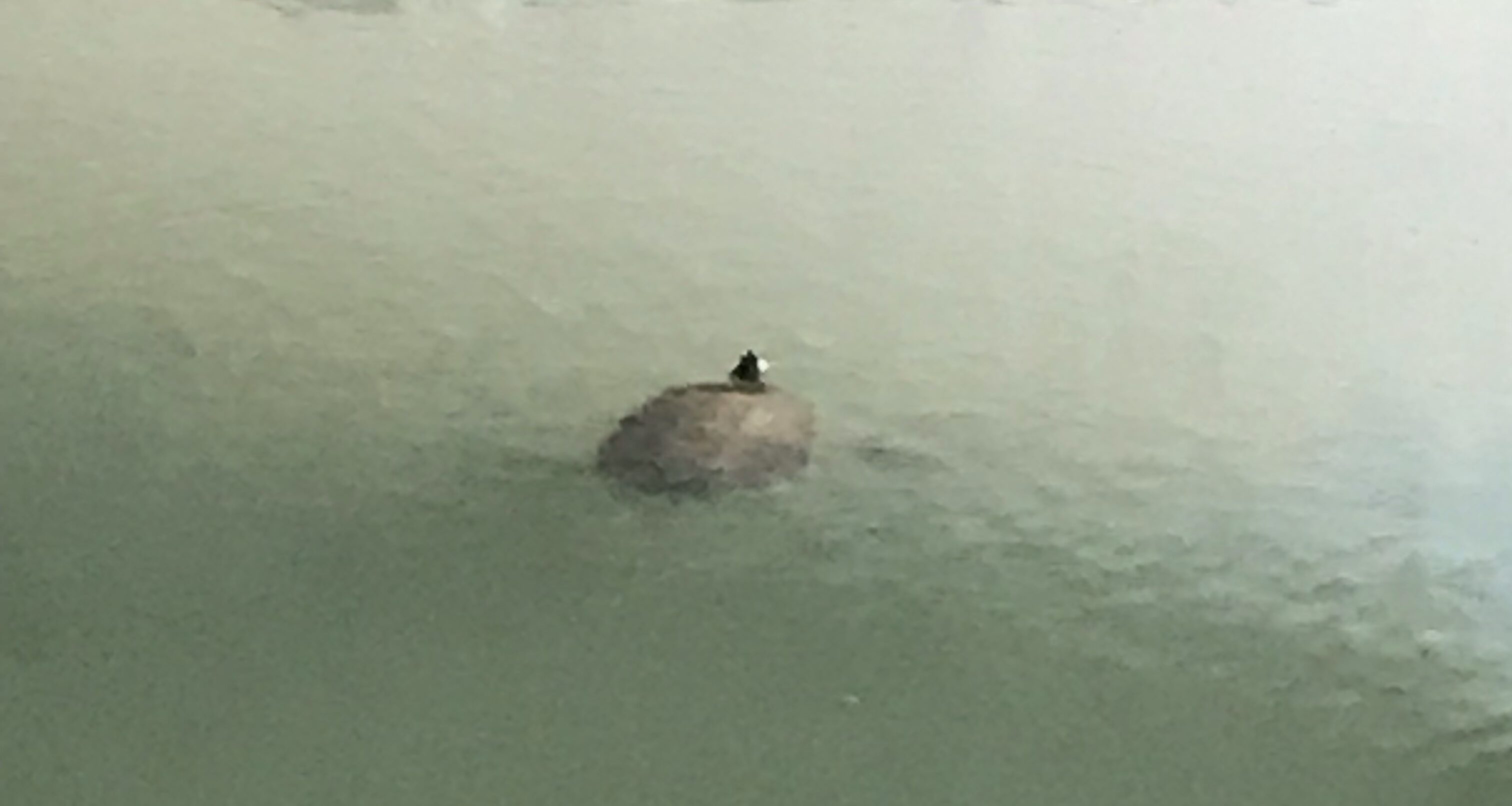 How did I do?
I paced with my friend Joy during this race. She is a faster runner than me, but I was able to keep up with her during this race. And surprisingly enough, I ran so fast, I actually had to stop and walk slowly at the end in order to qualify for the Back of the Pack Series. Silly, I know, but those points are important to me! I actually have a chance at winning in the Back of the Pack this year, but not in the "fast people" series!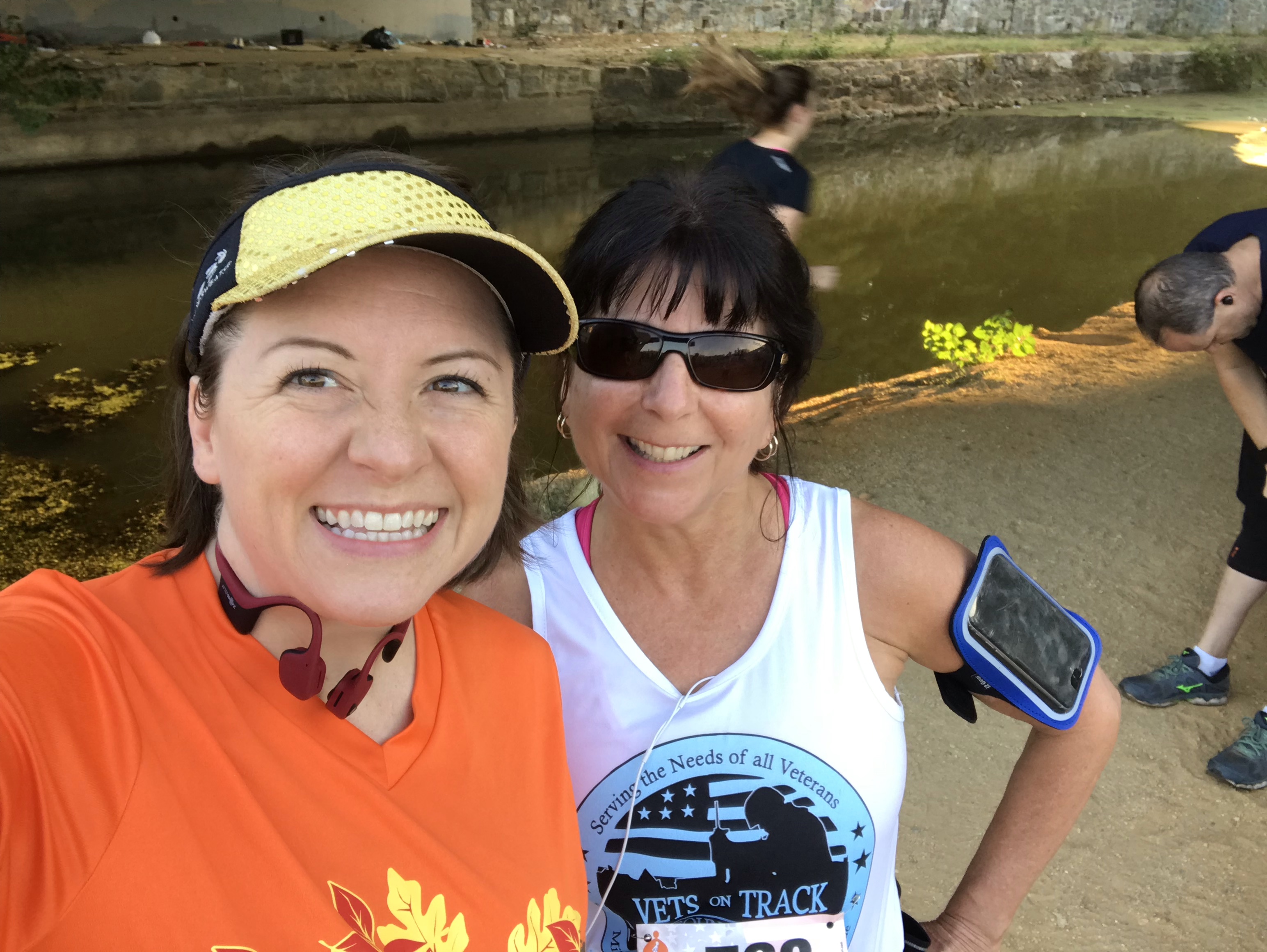 This was my last race before the Freedom's Run Marathon the following week. My official finish time was 34:14, though I would have finished just after 30:00 if I had run outright. Maybe next year I will focus more on my speed!
I run races almost every weekend! Check out my other race recaps! And if you are looking for a race to run, please consider Bishop's Events races. Each race benefits a different charity!