Get Ready for New Jersey Marathon Race Weekend!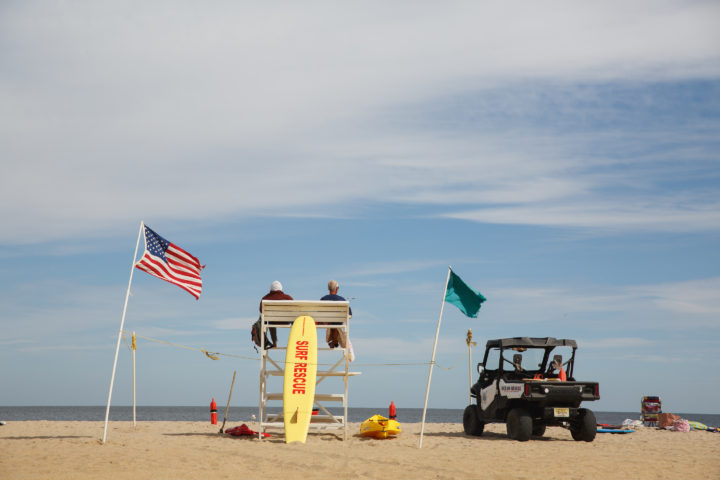 The New Jersey Marathon Weekend takes place on April 28-29, 2018 in Oceanport, NJ. These two full days of events include more than just 26.2 miles! There is a race distance for everyone in your entire family! This marathon is definitely on my to-run list because I would love the view of the beach and ocean!!
5+ Distances to Run During New Jersey Marathon Race Weekend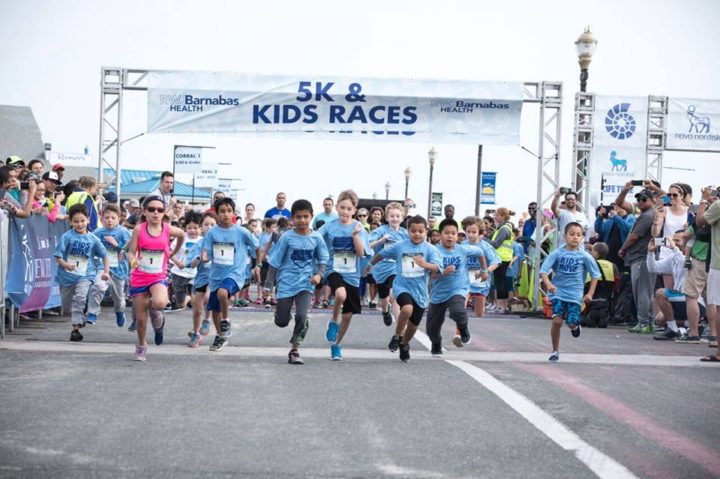 RWJBarnabas Health Family Day
Saturday, April 28, 2018 brings the RWJBarnabas Health Family Day on the Great Lawn at the Ocean Promenade in Long Branch. There will be different race distances for all ages, and the price per entry for the kids races is only $15. See the schedule of events and suggested age breakdowns for the kids race distances:
1.2 mile Kids Race (Ages 8+)
1/2 mile Kids Race  (Ages 7 – 8)
1/4 mile Kids Race (Ages 5 – 6)
50-yard dash Kids Race  (Ages 2 – 4)
New Jersey 5K
The best way to begin race weekend, whether you are warming up your legs for the longer stuff on Sunday or striving for a PR, is on the boardwalk at the 5K. This 5k race kicks off the RWJBarnabas Health Family Day. If you have separation anxiety with the ocean, this course is for you, as the 5k is entirely contained on the Long Branch Boardwalk.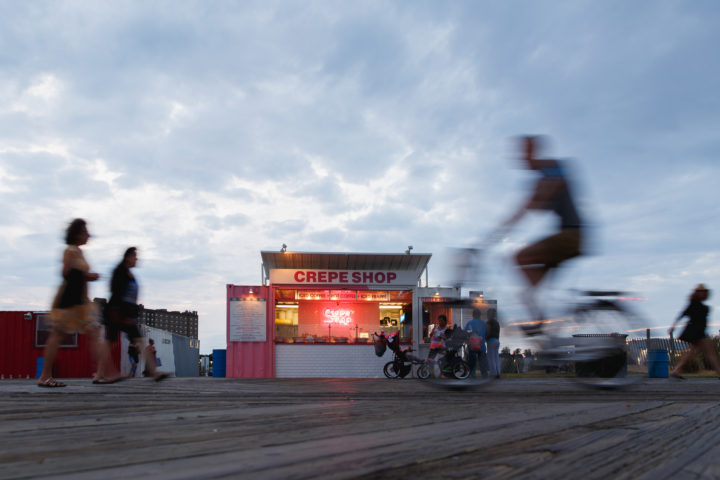 New Jersey Half & Full Marathons
Sunday, April 29, 2018 brings the New Jersey Half and Full Marathons! Run in the shadows of the shore's iconic music joints, retrace the footsteps of Springsteen, and cruise past the endless beach towns of Ocean Grove, Allenhurst, Deal, Monmouth Beach, Loch Arbour, and Long Branch.
The Half and Full Marathon courses offer the best of the Jersey Shore. They are flat and fast with miles of boardwalk in between. The courses are the same, except with the full marathon continuing down the beaches and boardwalks an extra 13 miles!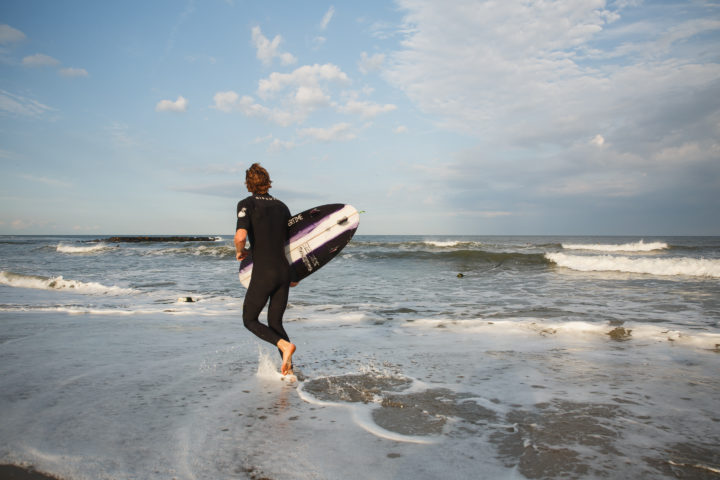 Marathon Relay
Grab your friends, family, or co-workers and run the first-annual Novo Nordisk New Jersey Marathon Relay! Four runners will work together to run one marathon! Relay teams are welcome to reconvene with 1/4 mile left and finish the race together!
Distances:
8.6 miles – Runner 1
6.4 miles – Runner 2
7.1 miles – Runner 3
4.1 miles. – Runner 4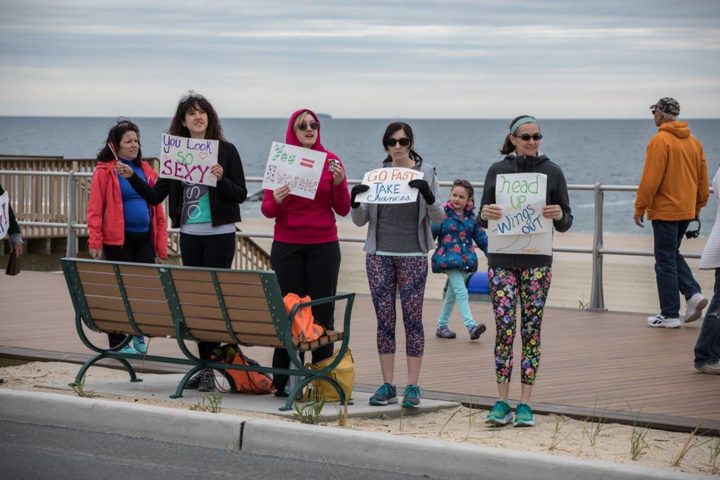 Sign Up Now
4/28-29/2018 – New Jersey Marathon – Oceanport, NJ
https://www.thenewjerseymarathon.com/
Use code "NJMBibrave18" to save $5 on all race distances!