*Disclaimer: I'm promoting the Harpers Ferry Half Marathon as part of being a BibRave Pro. Learn more about becoming a BibRave Pro (ambassador), and check out BibRave.com to review find and write race reviews!*
Join us for the 9th Annual Harpers Ferry Half Marathon, 5K Run, and Kids Run on May 19, 2018! This race is looking to be one you will to sign up for. Trip Advisor's 50 US Road Races to Attempt In Your Lifetime includes Harpers Ferry Half Marathon in their listing, so you know it will be good!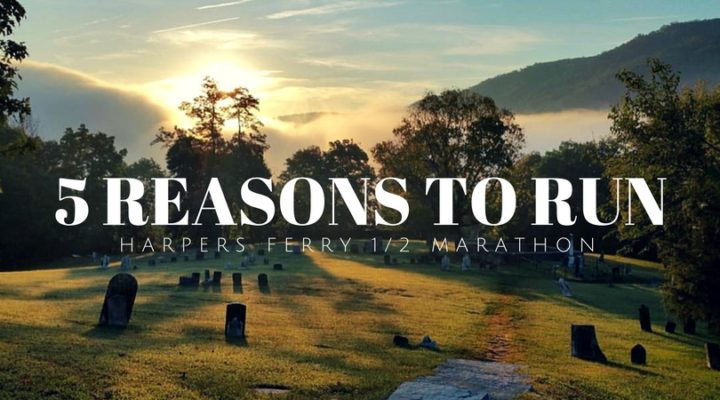 5 Reasons to Run the Harpers Ferry Half Marathon
Scenic & Challenging Course
The Harpers Ferry Half Marathon is a challenging course through historic Harper's Ferry and Bolivar. The course is a mix of grass field trails, dirt roads, and regular paved road. There are some hilly and sometimes narrow pre-Civil War roads of Harpers Ferry and Bolivar during the final 8 miles. The race covers the expanse on Harpers Ferry National Historical Park and the Civil War era towns connecting them. Expansive views of the Shenandoah and Potomac Rivers, a loop through Harpers Ferry National Historical Park School House Ridge South, Murphy Farm, Lower Town Harpers Ferry, John Brown's Fort, Bolivar, Storer College, and the homes take you back to the 1860s. The half marathon course will be open until 11:30 (3.5 hr hour time limit) to allow both walkers and runners to experience the rich scenery and history of the course.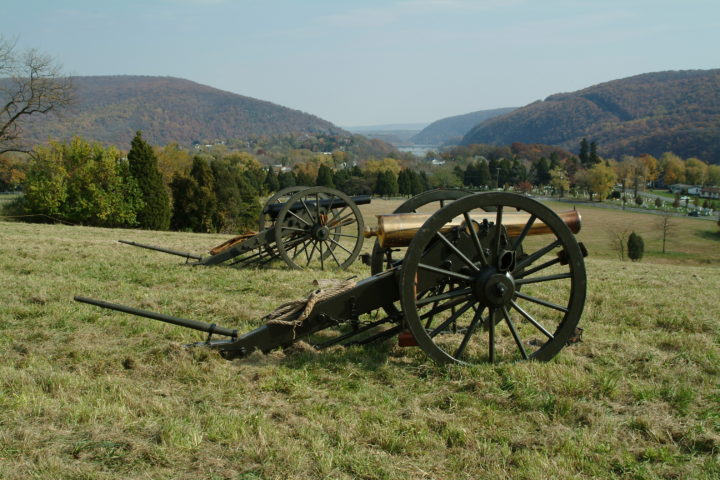 The 5k race course traces the first part of the Half Marathon with a road start and then runs about 2.5 miles on grass trail and crushed rock road before returning to the road to the finish. It includes a loop of the School House Ridge South portion of the Harpers Ferry National Park. The Kids Event will be on site at River Riders and School House Ridge South. The 5k will be open for 1.5 hours to allow either a fast paced run or leisurely walk through the National Park.
Non-Profit Status
This Harpers Ferry Half Marathon & 5k is a part of a larger non-profit. All proceeds from the races go to support other non-profits via grants. Since 2009, Freedom's Run, through the guidance of Eastern Area Health Education Center, has given over $200,000 directly back to the Eastern Panhandle of West Virginia, as well as neighboring communities. They have assisted with matching grants to bring the total to almost $400,000. The central mission of the Eastern Area Health Education Center is service to the community. With that, the mission of these community grants is to promote health and wellness throughout the 9-county service area of the Eastern Panhandle of West Virginia.You can find more information here: http://harpersferryhalf.org/projects.html.
Supports Local Businesses
The race shirts are 100% made in the USA. They pride their selves on keeping their courses grassroots and support sustainable practices and small local business as much as possible.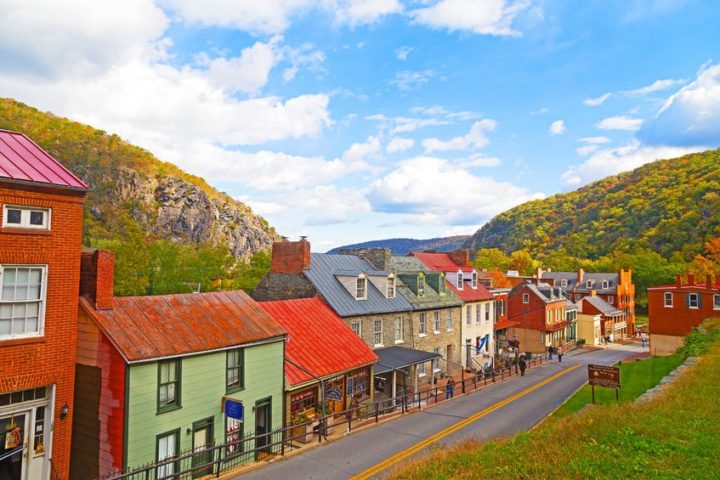 Post Race Festival
The post race festival will have family-oriented fun, games, and food festival featuring local foods, businesses, and activities. They also welcome all runners and families to visit the wonderful shops and historic towns of Harpers Ferry, Bolivar, and Charles Town. There will also be a beer garden festival at the host River Riders. Participants and volunteers (21+) will get one free beer! Pizza City and Panera will provide complimentary food for the participants, kids, and volunteers.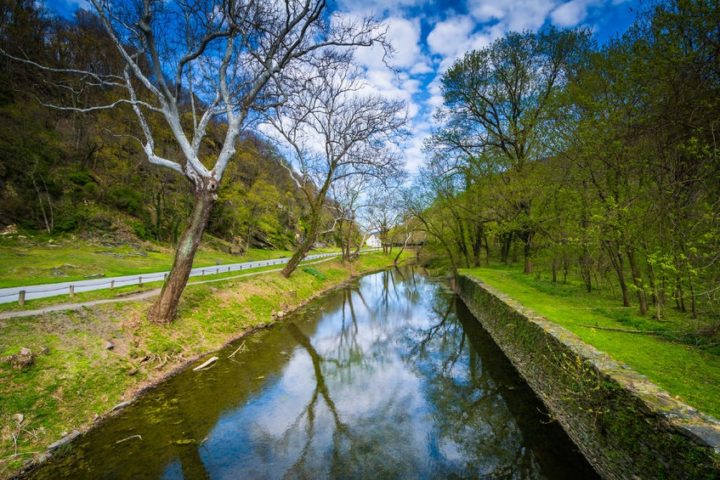 Discount!
It's time to register for this scenic and challenging Harpers Ferry Half Marathon! Use code "BIBRAVE5" to get $5 off your registration fee!
Half Marathon
$55 Open – 12/31

$60 1/1 – 2/28

$65 3/1 – 5/17

$70 5/18 – Race Day
5k
Free 17 & Under No Shirt

$25 Open – 12/31

$30 1/1 – 5/17

$35 5/18 – Race Day

Register before April 20th to be guaranteed a race shirt.