3 Reasons to Run Hot Chocolate Virtual Race

*Disclaimer: I received an entry into the Hot Chocolate Nashville 15k (virtual) as part of being a BibRave Pro. Learn more about becoming a BibRave Pro (ambassador), and check out BibRave.com to review, find, and write race reviews!*
I am signed up for the Hot Chocolate Nashville 15k. It is now virtual, but that is ok. There are still reasons to run this race! Here are three great reasons:
Chocolate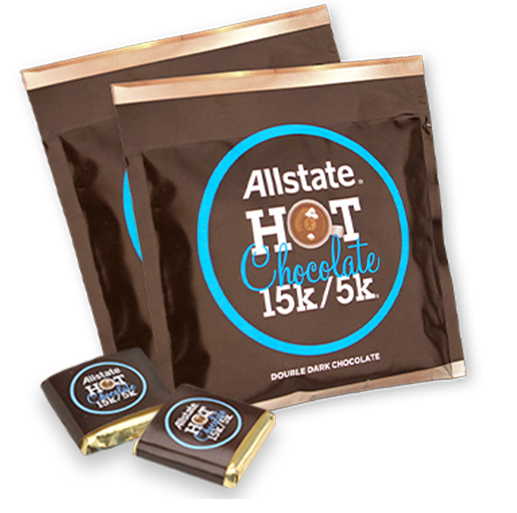 Hot chocolate, chocolate, delicious goodness. Even though the race is virtual, you will still get a chance to eat and drink chocolate after your race! Each Virtual Run shipment will include a Chocolate Finisher's Kit to give you a taste of what the Allstate Hot Chocolate 15k/5k is all about! It will still be the same, dreamy deliciousness you've come to know and love! They serve delicious dark chocolate that is gluten free and has no compounds. Have a nut allergy? No problem! The chocolate is nut free.
Awesome full zip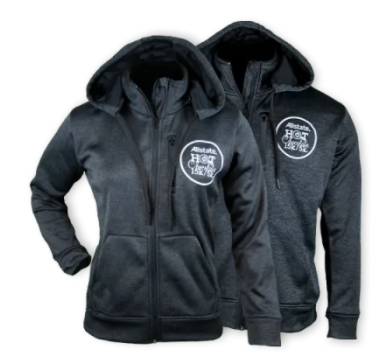 This jacket is awesome! It's comfortable like a hoody but has some extras that make it great (like a removable hood) and keep you warm!
Cool Medal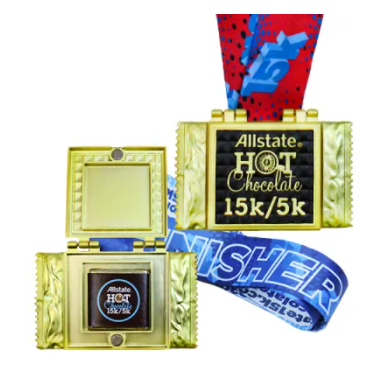 I'm all about the cool medal. Open it up and you will find a chocolate bar! Perfect for a quick snack after you ran your race – no waiting involved!