2016 Semper Fi 10k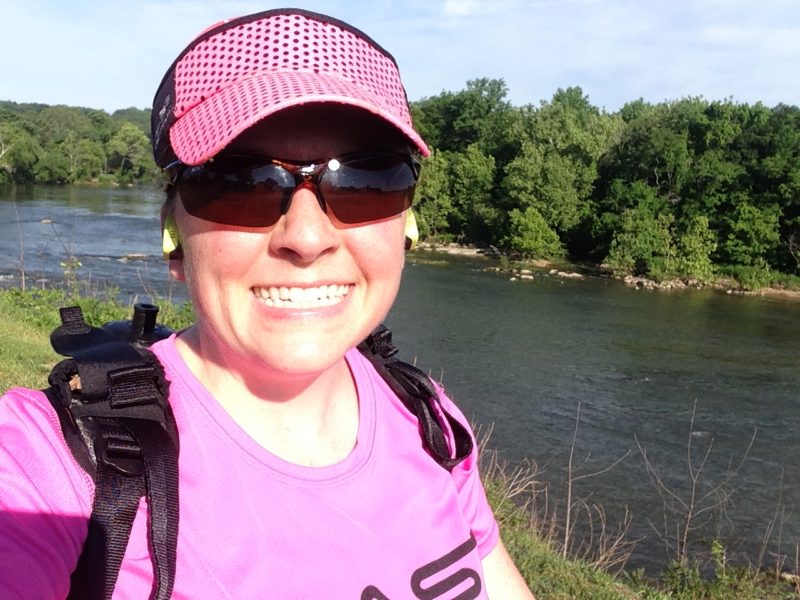 The Bishop's Events Semper-Fi 10k & 5k took place on May 29, 2016, beginning and finishing at Old Mill Park in Fredericksburg, VA.
I was signed up for the 10k, and the course was new. Generally there have been only 5k races at this location. The race began at 8am, which was probably a little too late for this day. It was super humid and disgusting!
The course starts the same as the 5k, but then extends down an extra wooded path, up and around the dreaded Hospital Hill, and then back to the finish. I did not look at the course beforehand, so I had no idea that I would be running Hospital Hill. I was completely (mentally) unprepared and the heat definitely DID NOT help!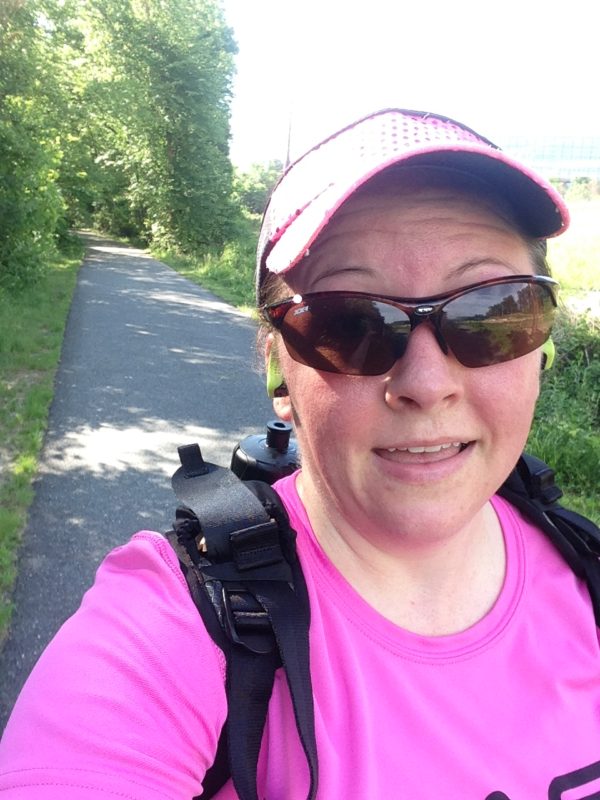 I was struggling during the race because of the heat. So. Hot. So. Humid.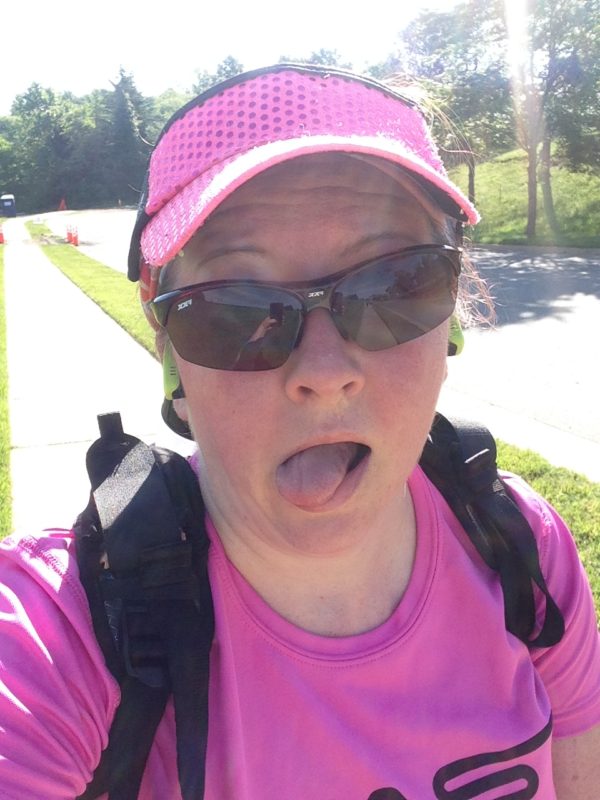 A lot of the race was super scenic, though. I love running along the river!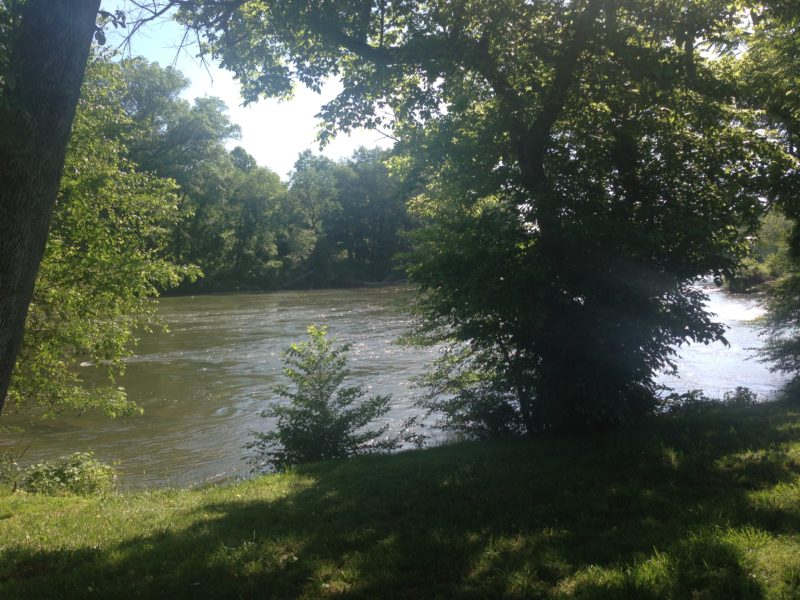 I finished the race in 1:16:09, with a pace of 12:16. It's not a very fast 10k time for me, but the weather explains why I was slow.
If you are looking for more reviews of Bishop's Events, click here!