Review: Wubble Bubble Ball
My sister-in-law found this awesome toy – the Wubble Bubble Ball! It is so cool. It is made from a "top-secret super-thermo-stretch-tacular stuff" that makes it squishy, soft, and lightweight. The Wubble Ball can inflate to be three feet tall, but it can also be played with as a smaller size. When not being used, it deflates easily and quickly for storage, taking up barely any space.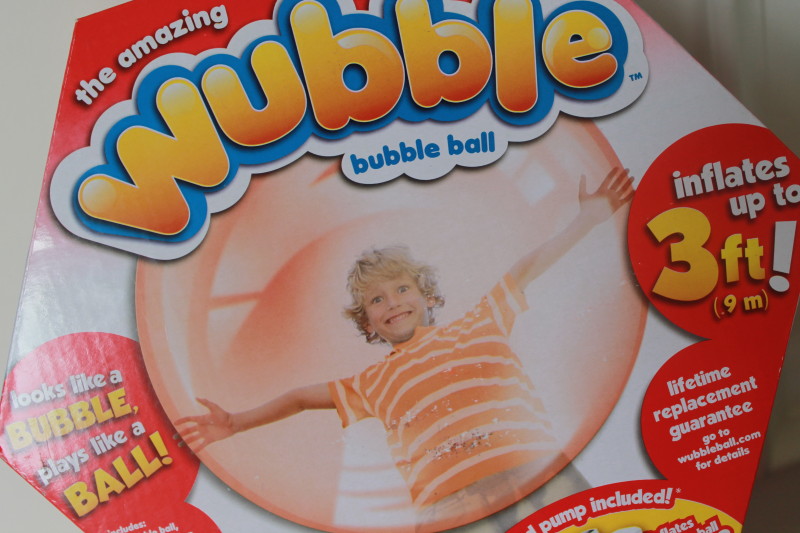 Inflation is super easy. When inflated, you can kick, slam, throw, bounce, smoosh, and smash the ball without it breaking or popping. It is super sturdy! Two teenagers could not manage to pop the ball!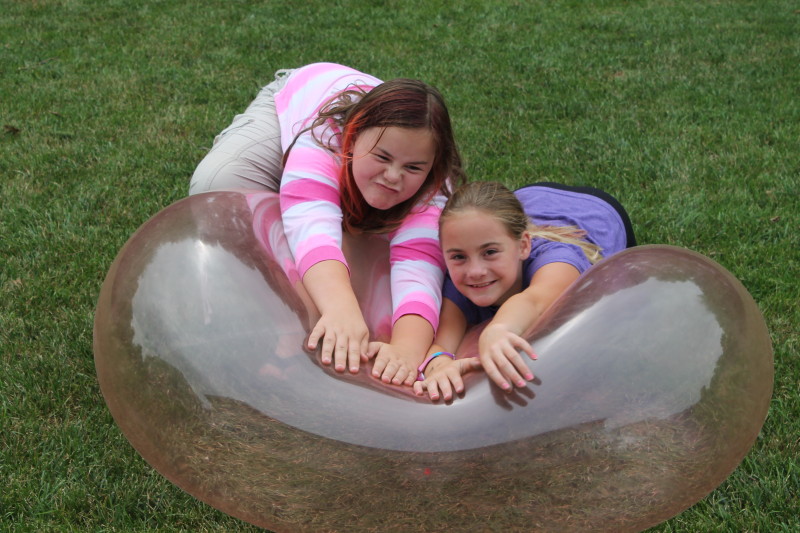 There are some online videos that show some tricks to do with the Wubble Ball. We tried some of them and even made up some of our own games.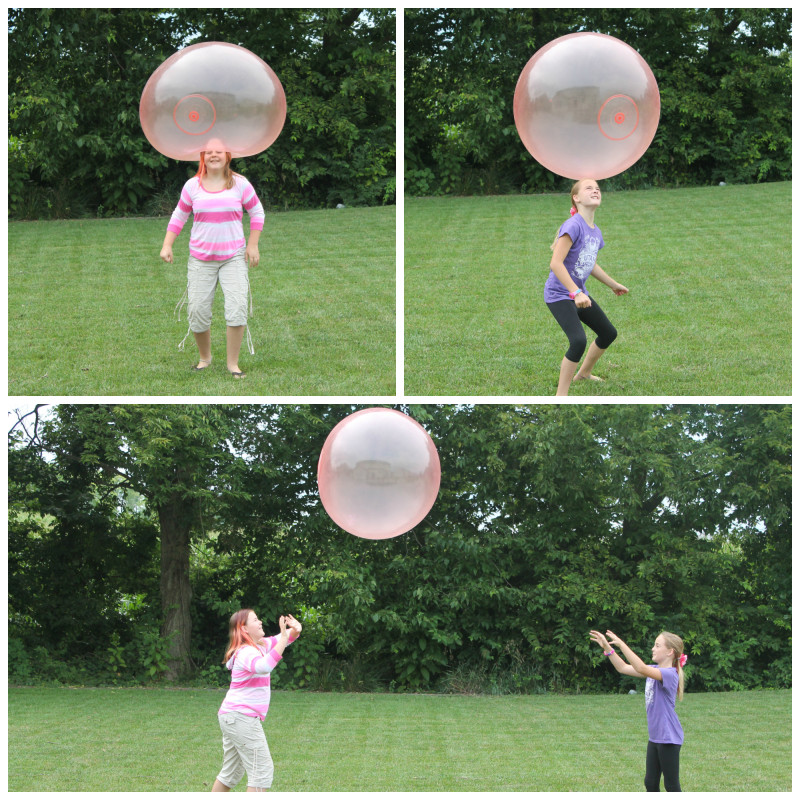 There really is a lot to do with the Wubble Ball. It's a great outdoor activity to play with the entire family!
You can get your own Wubble Ball, online at Wubble Ball ($19.99 – Deluxe Kit* with second Wubble™ free with additional shipping. Total package price $37.97. *Deluxe Kit includes: Red & Blue Wubble™ bubble balls and pump.)
You can also find them at Target (In Store Price – less than $25 with pump, less than $15 for single Wubble™.)
*Disclaimer: I was not paid or compensated for this post in any way. All thoughts and opinions are my own*