Bishop's Events National Superhero Day 5k & 10k
The Bishop's Events National Superhero Day 5k &10k took place on April 28, 2018 at Bluemont Park in Arlington, VA. This race benefited Make-A-Wish® Mid-Atlantic.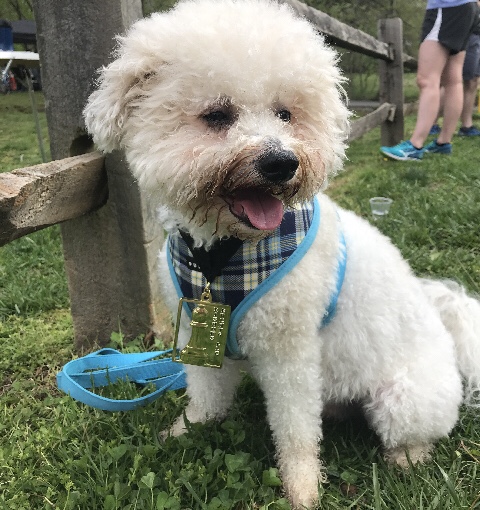 Super Hero 5k & 10k
The 5k course is an out-and-back on the W&OD Trail. It is paved, though a little narrow. The 10k course was to do the 5k course twice!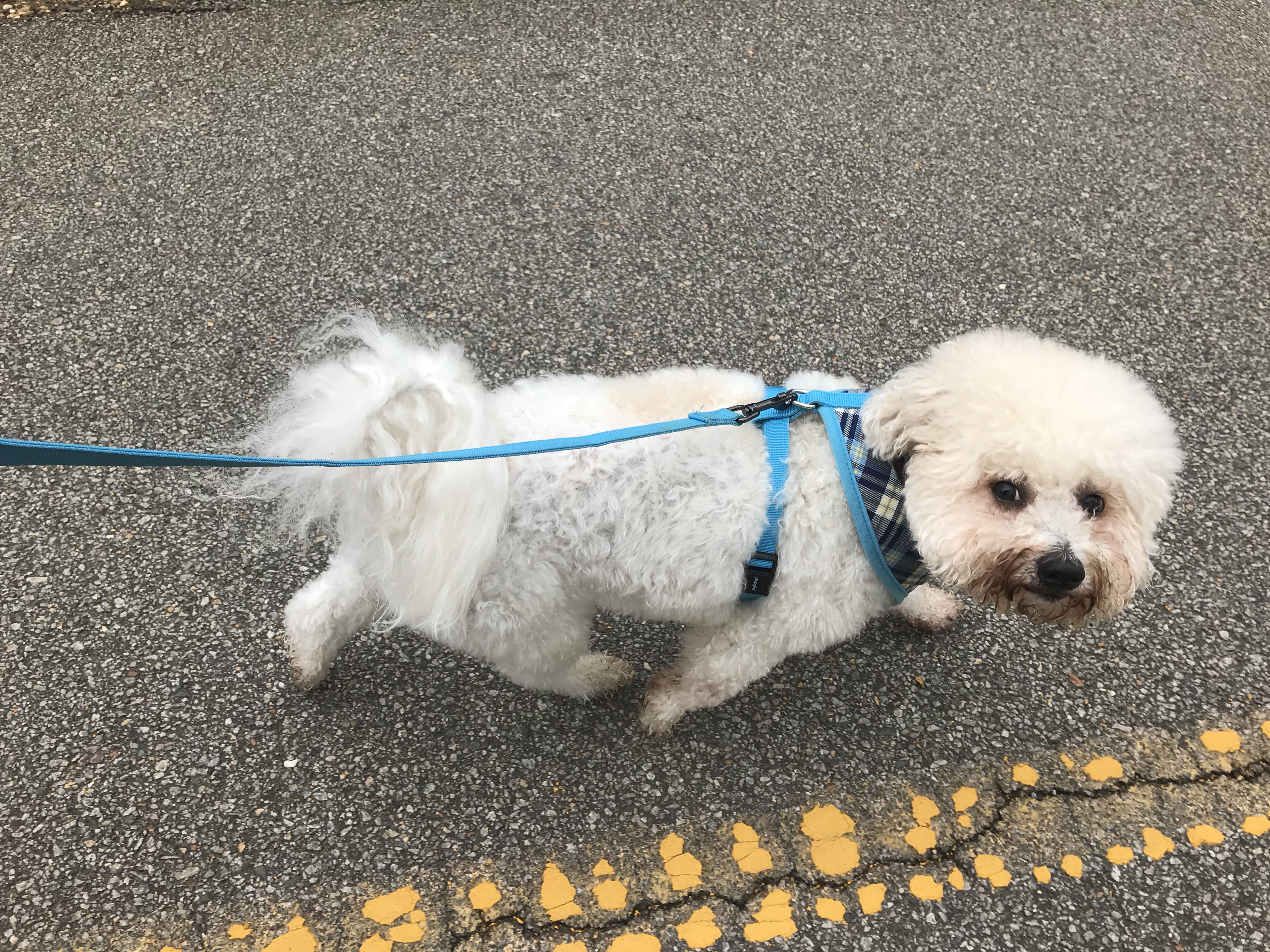 You were supposed to dress up as a super hero, which is totally up my ally. But, surprisingly enough, I don't have anything Super Hero related!! Not even a t-shirt! This is something I definitely need to work on fixing.
Maestro and I ran the 5k. As I was just a week out from running the Blue Ridge Marathon, I didn't have much of a time goal, as this was more of a stretch out for me. After the race, I was talking with another runner and they were so impressed that I was out and running!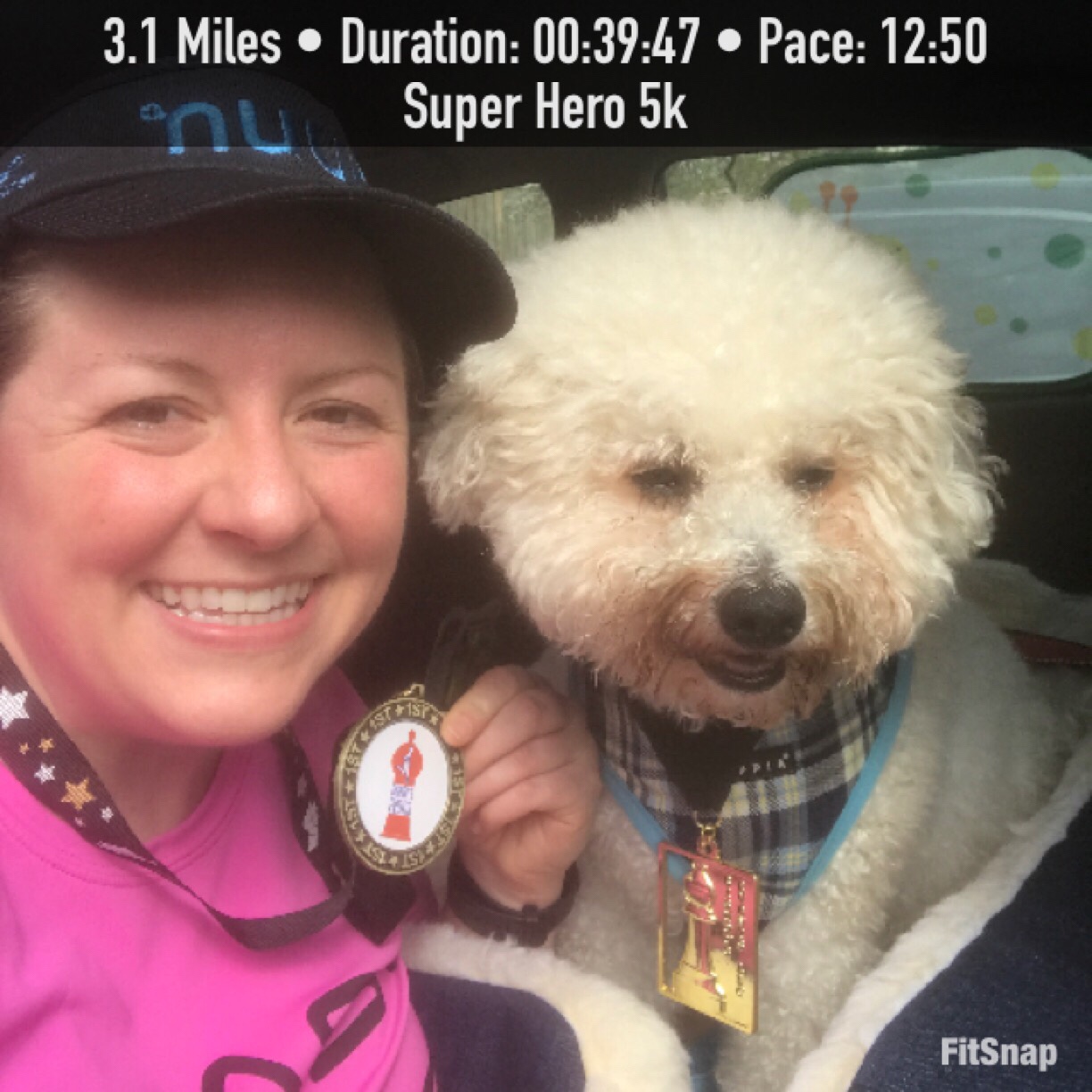 Maestro and I did pretty well even though it was a little hot. Our final time was 39:47.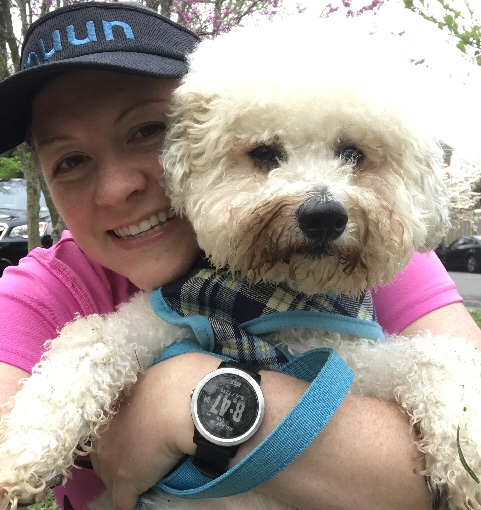 Looking for more reviews of Bishop's Events races? Check them out!