Vegan & Gluten-free in Virginia – Pio Pio Peruvian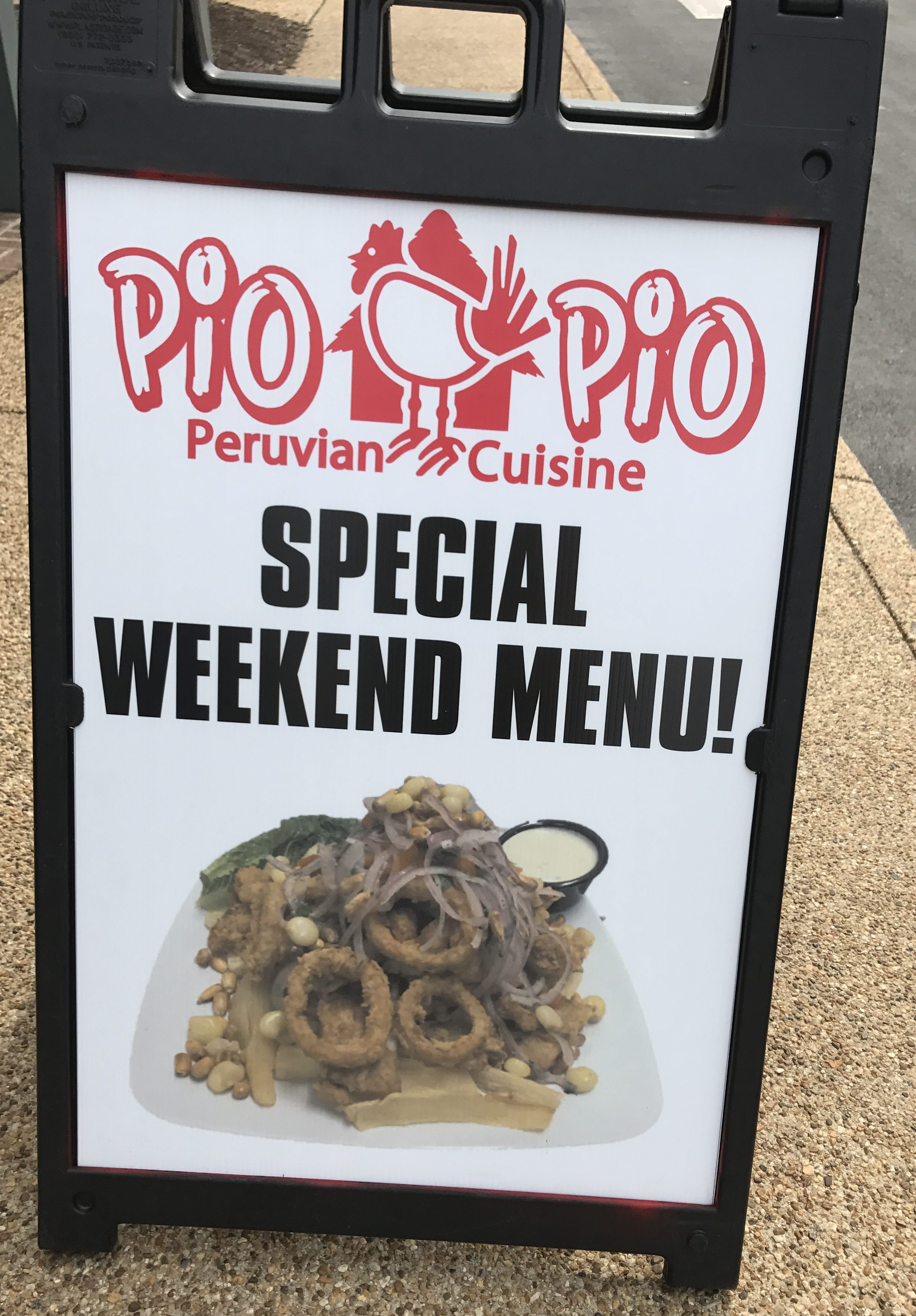 *Disclaimer: I was provided a complimentary meal in exchange for my honest opinion. All thoughts are my own!*
As a gluten-free vegan, I am always on the lookout for new places to eat. I can't just go to the everyday "American" restaurant and find a full meal that isn't a puny, salad with barely anything on it. Because of this, I tend to gravitate towards more international restaurants such as Indian, Thai, Ethiopian, and Mexican.
I was looking for a new restaurant option and became aware of Pio Pio Peruvian in Great Falls, VA. This restaurant isn't right near I live, but I will definitely drive an hour to get some good food. Marty, my non-vegan, gluten-eating dad, and I picked a Saturday and went to see what the restaurant had to offer.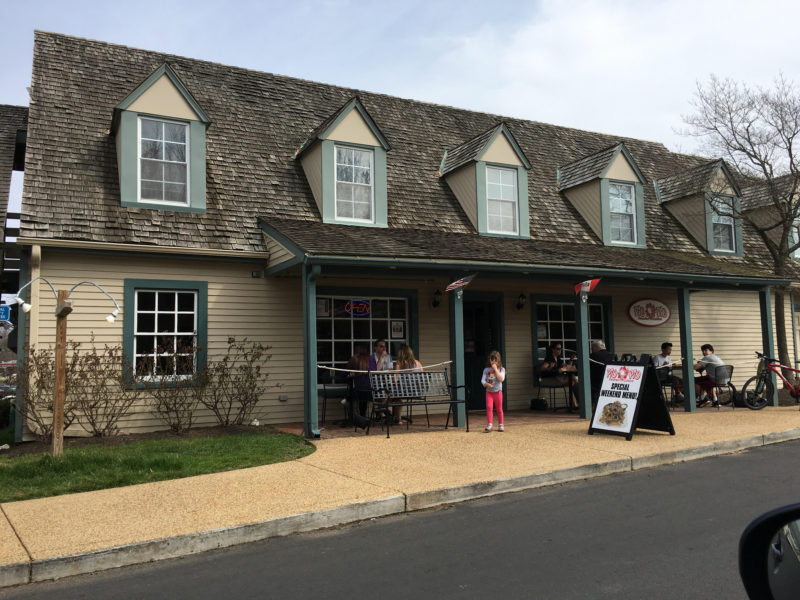 Pio Pio Peruvian
Pio Pio Peruvian is located in a cute shopping center in Great Falls and had lovely outdoor seating. Upon entering, there are tables and a counter. This restaurant offers eat-in, take-out, and delivery options. Danny Pain, Pio Pio's proprietor and chef, characterized his restaurant as "a chicken place with much more." We were seated next to a window and were offered some toasted corn to munch on while we reviewed our menus.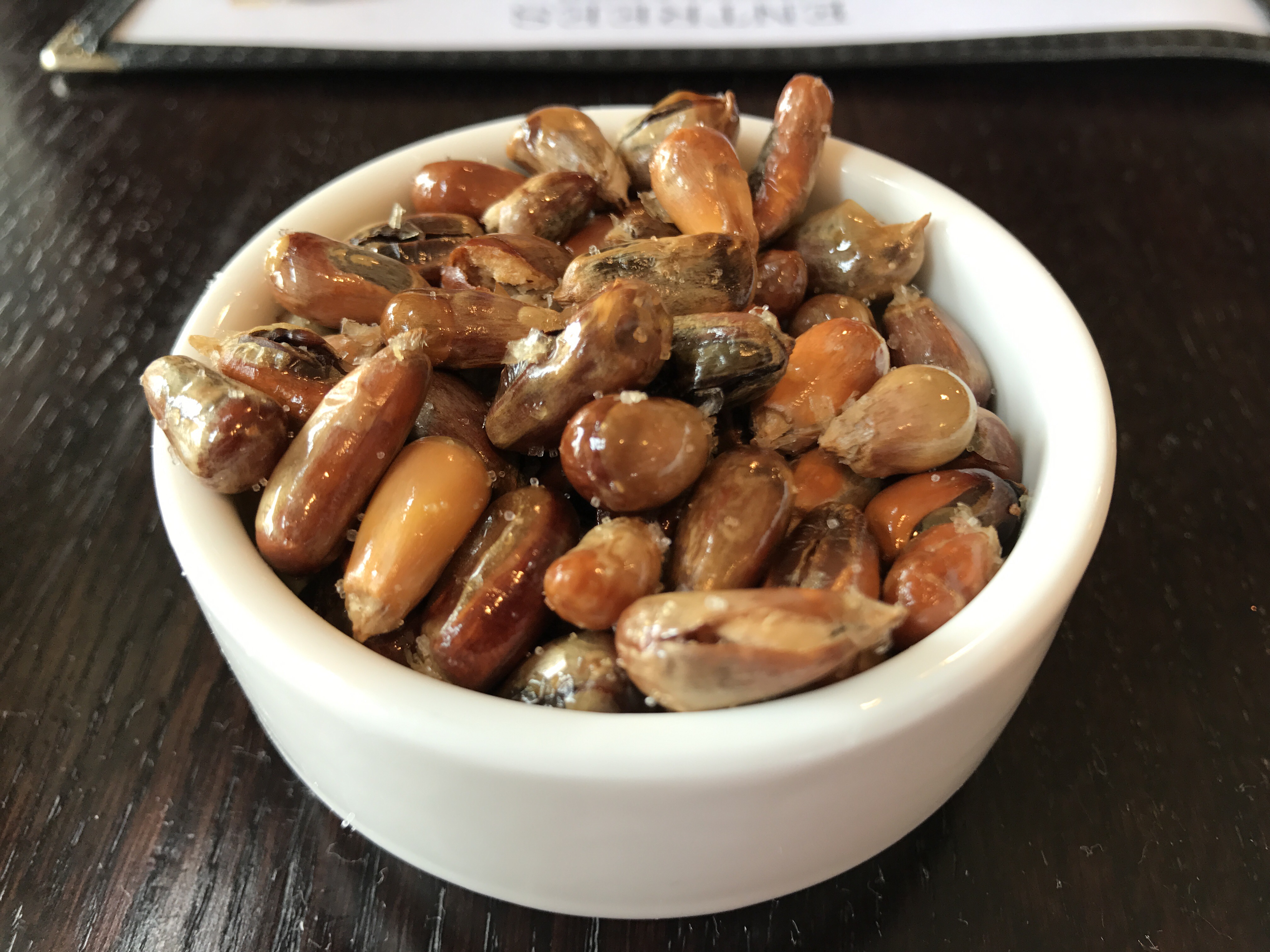 Since we were not really sure what to order, we talked with Danny and the server to see what was recommended. I really wanted to try the Fried yucca because I LOVE yucca, but it was not gluten-free due to being cooked in a shared fryer. We also wanted to try the Spicy Potatoes, but they were not available that day.
Gluten-free & Vegan Options
For my appetizer, I ordered a small order of plantains, which was a mistake… I should have ordered a LARGE! The plantains were perfectly cooked, and I devoured them very quickly. They are cooked using oil, so they are a great vegan option for an appetizer or side dish.
There weren't too many entree options for someone who is vegan, but there was still food I could eat. I ordered a burrito bowl with yellow rice, black and pinto beans, guacamole, lettuce, corn, and the hot green sauce. I could have also had peppers and onions on my dish, but I am not a fan of big chunky peppers and onions. The server accidentally brought me a burrito, which I had to send back because I can't eat the tortilla. However, they were able to remake my dish in a bowl in just two minutes, and I was happily eating.
The bowl's flavors were very good, and I especially liked the spicy green sauce. I thought it gave a good kick, yet it wasn't overly "mouth on fire". It was more as a "tingly tongue" spicy level.

I very much enjoyed my entree and would definitely be happy to order it again! Unfortunately, there weren't any gluten-free or vegan options for dessert.
Non-Vegan Options
For an appetizer, Marty chose the Peruvian Bites. These fried wontons were filled with the Peruvian classic "Aji de Gallina" or shredded chicken in spicy yellow pepper sauce. It was a big appetizer and could have been shared with an entire table.
Danny told us that he took the traditional chicken with pepper sauce and put it in a wonton and that he doesn't know of anyone else who prepares it this way. Marty really enjoyed this appetizer. For Marty's entree, he chose a traditional Peruvian dish – Lomo. This dish is a Chinese-Peruvian stir fry, with chicken, steak, or shrimp options. It is seasoned with soy sauce and yellow aji peppers, onions, tomatoes, and cilantro, and has both Peruvian and Asian flavors in every bite.
The chicken and vegetables are placed atop french fries, which is a fun twist! All of the sauces at Pio Pio Peruvian are homemade. The green sauce was the same sauce that was served with my burrito, and it helped to enhance the flavor of the dish.
There are different options of sides with the Lomo: rice, pasta, salad, or with Tacu Tacu, a bean and rice patty. Marty was enthusiastic about the flavors of this Lomo and said he would definitely order it again, but he would want to try it with Tacu Tacu.
For dessert, Marty ordered some Lucuma Ice Cream. We had to google Lucuma because we didn't know what it was. Apparently it is a popular fruit in Peru and has a maple or butterscotch flavor. Marty thought the ice cream was pretty good tasting and that the serving size was enough for two.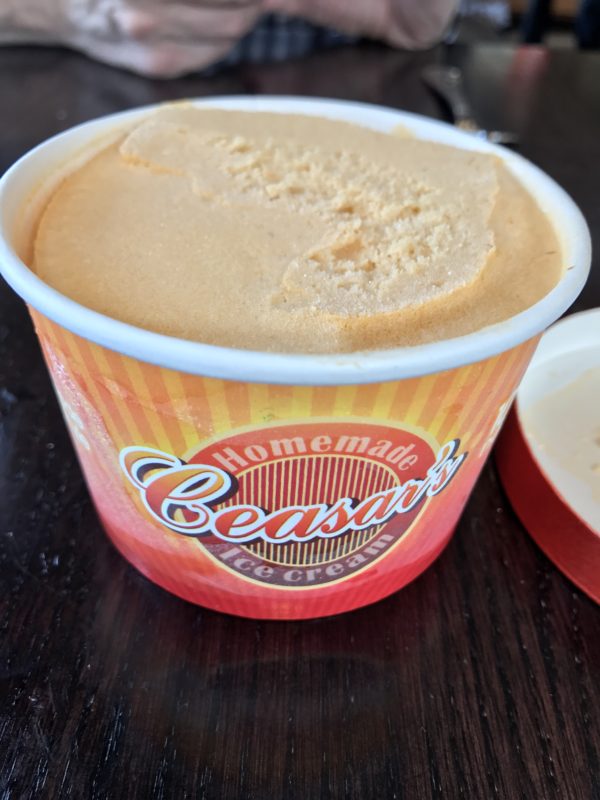 Final Thoughts
Pio Pio Peruvian is definitely a place to visit if you are in the Great Falls area and looking for something out of the ordinary and flavorful. We asked Danny about his connection with Peru, and he told us that he was born there, moved to the United States with his family at a young age, and that the food was a central part of his life. He recently purchased Pio Pio, so if you have been to this location before, you should definitely try it again now! Many of the dishes served are Danny's own family recipes. The portions are a good size, the prices are fair, and the food is delicious!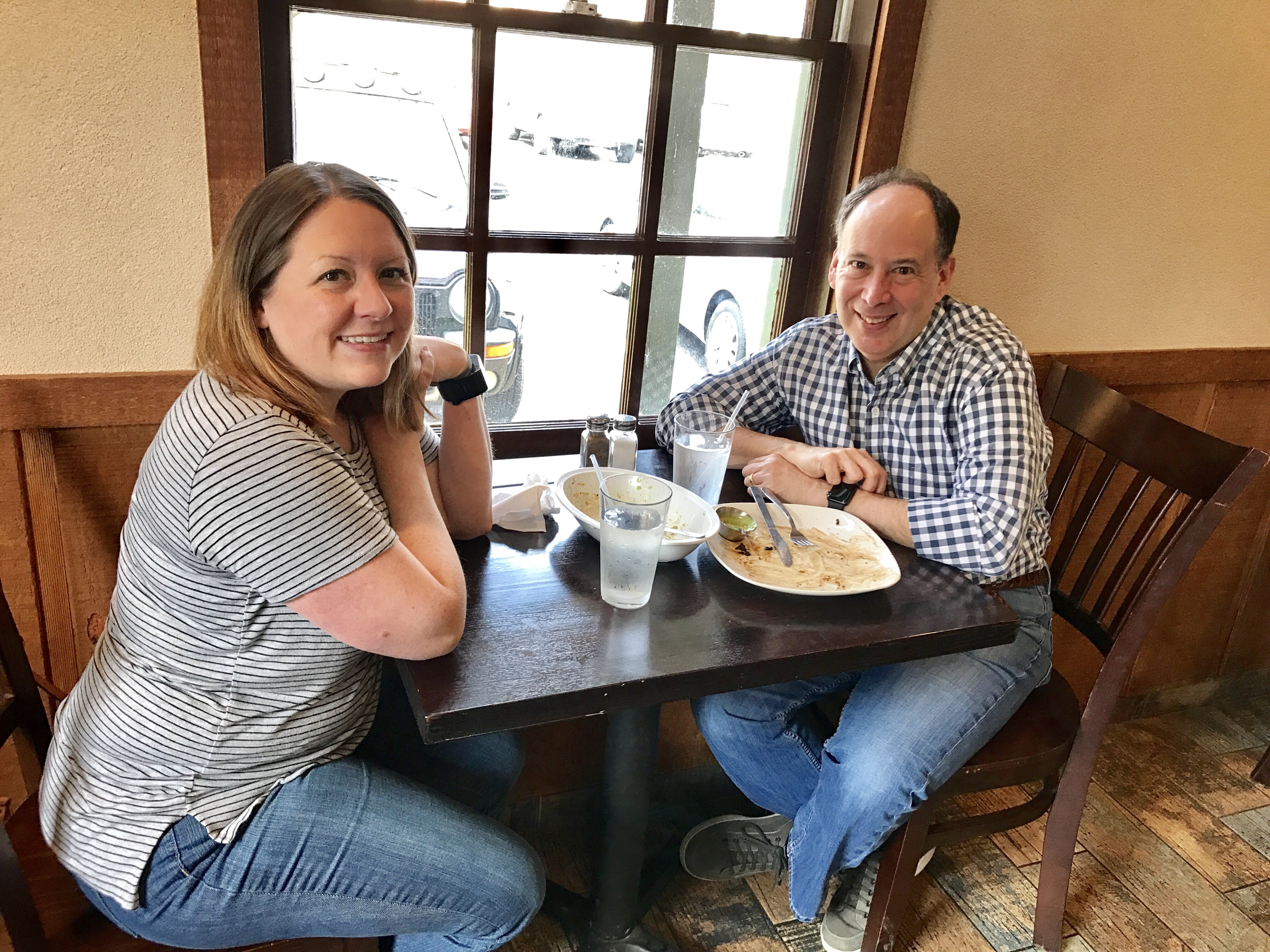 Restaurant Info
Hours
Sunday 11:00am-8:00pm
Monday 11:00am-9:00pm
Tuesday 11:00am-9:00pm
Wednesday 11:00am-9:00pm
Thursday 11:00am-9:00pm
Friday 11:00am-9:00pm
Saturday 11:00am-9:00pm
*Click the menus for a larger view*