Lincoln Park Zoo – Run for the Zoo Virtual 10k | A BibRavePro Review

Lincoln Park Run for the Zoo
The Lincoln Park Zoo is Chicago's free zoo and its yearly Run for the Zoo turned into an exciting virtual race for this year! They have some CUTE animals at the zoo, and I wanted to support them. I mean, c'mon….
Penguins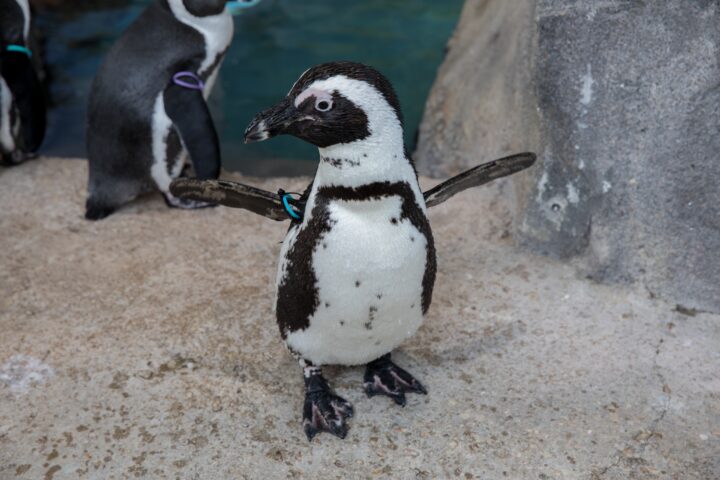 Polar Bears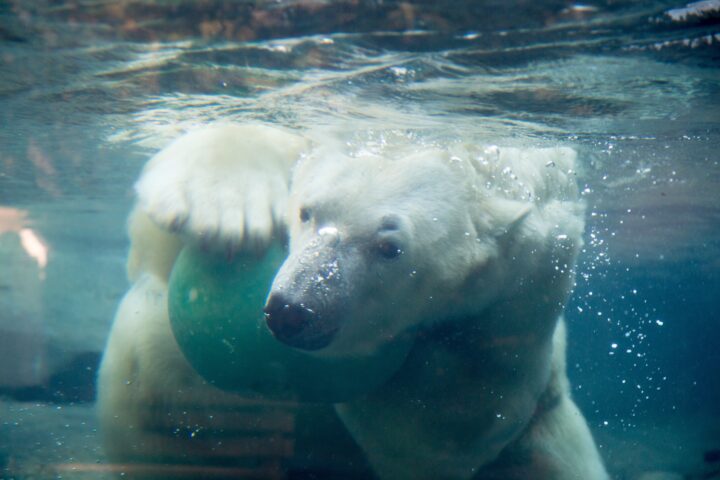 Birds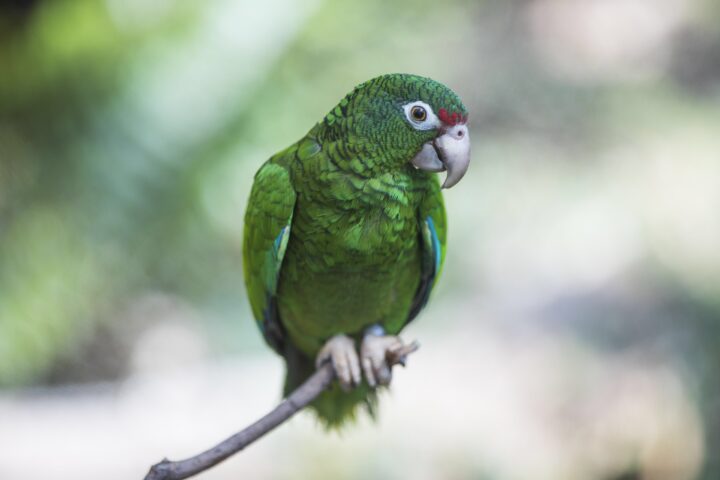 Chimps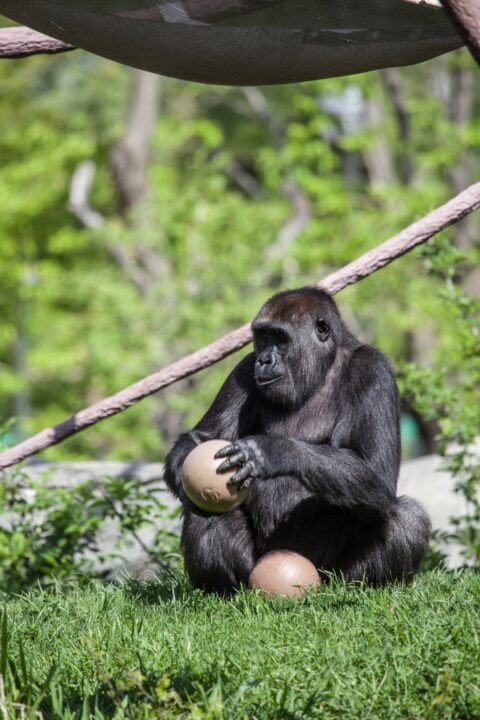 My Virtual Run for the Zoo
I signed up for the 10k distance and dressed up in my animal skirt and the most ADORABLE race shirt. Look at that ostrich! The shirt is super soft and was true-to-size.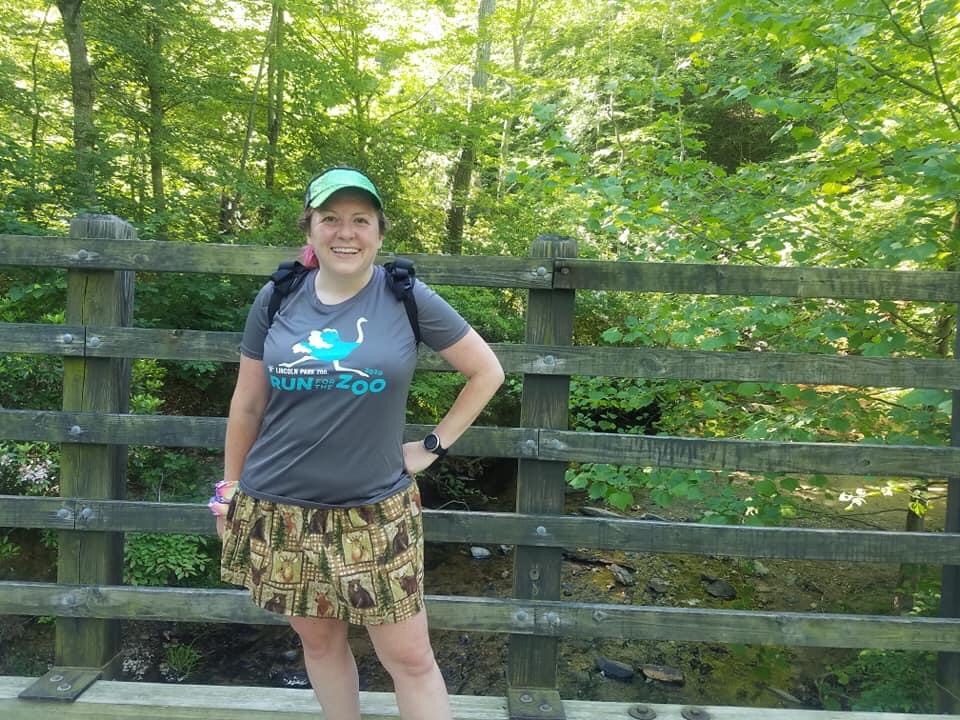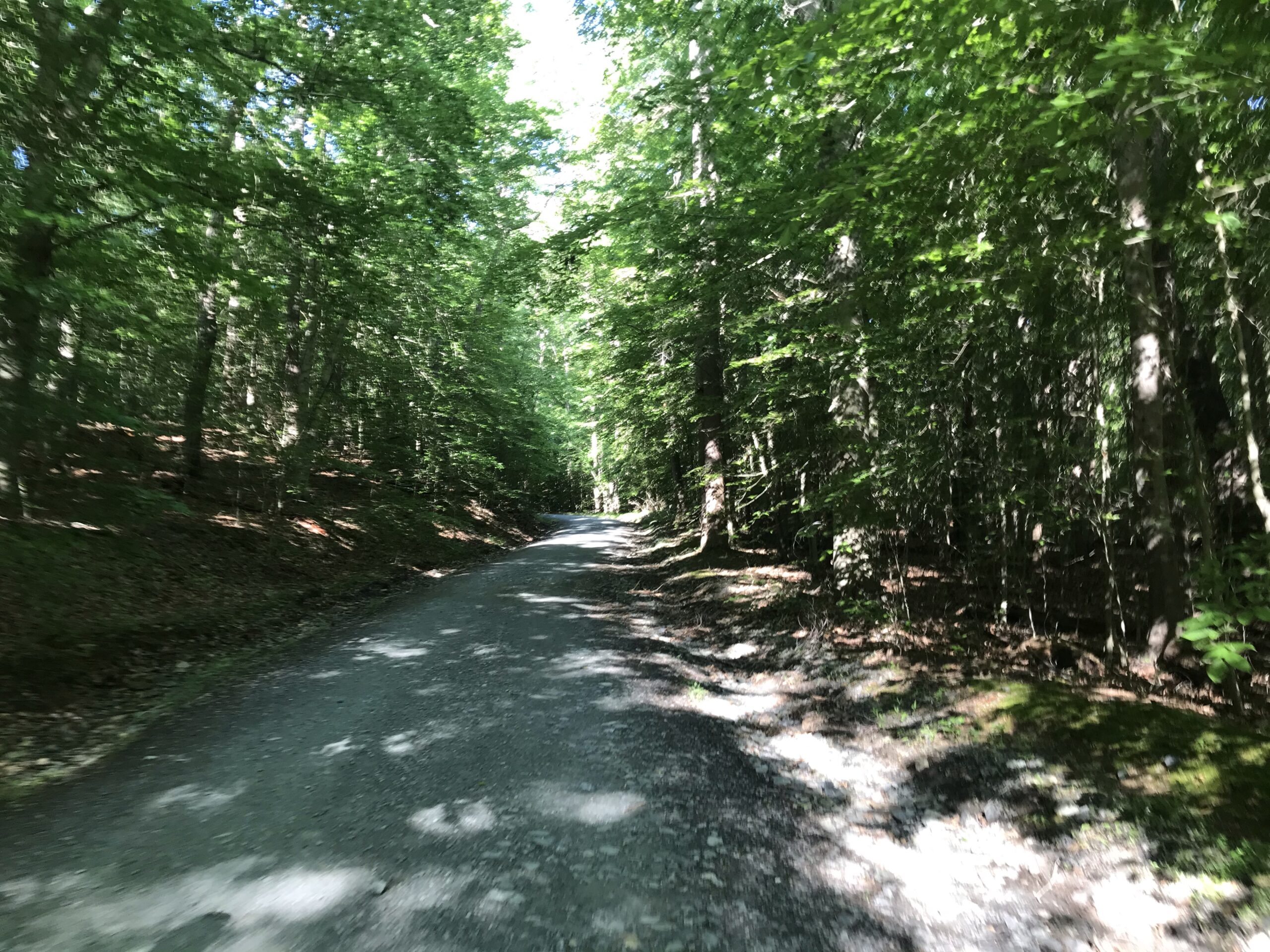 My friend Toni joined me on the race and she was very jealous of my shirt. She told me that her son lives in Chicago and loves to visit the Lincoln Park Zoo.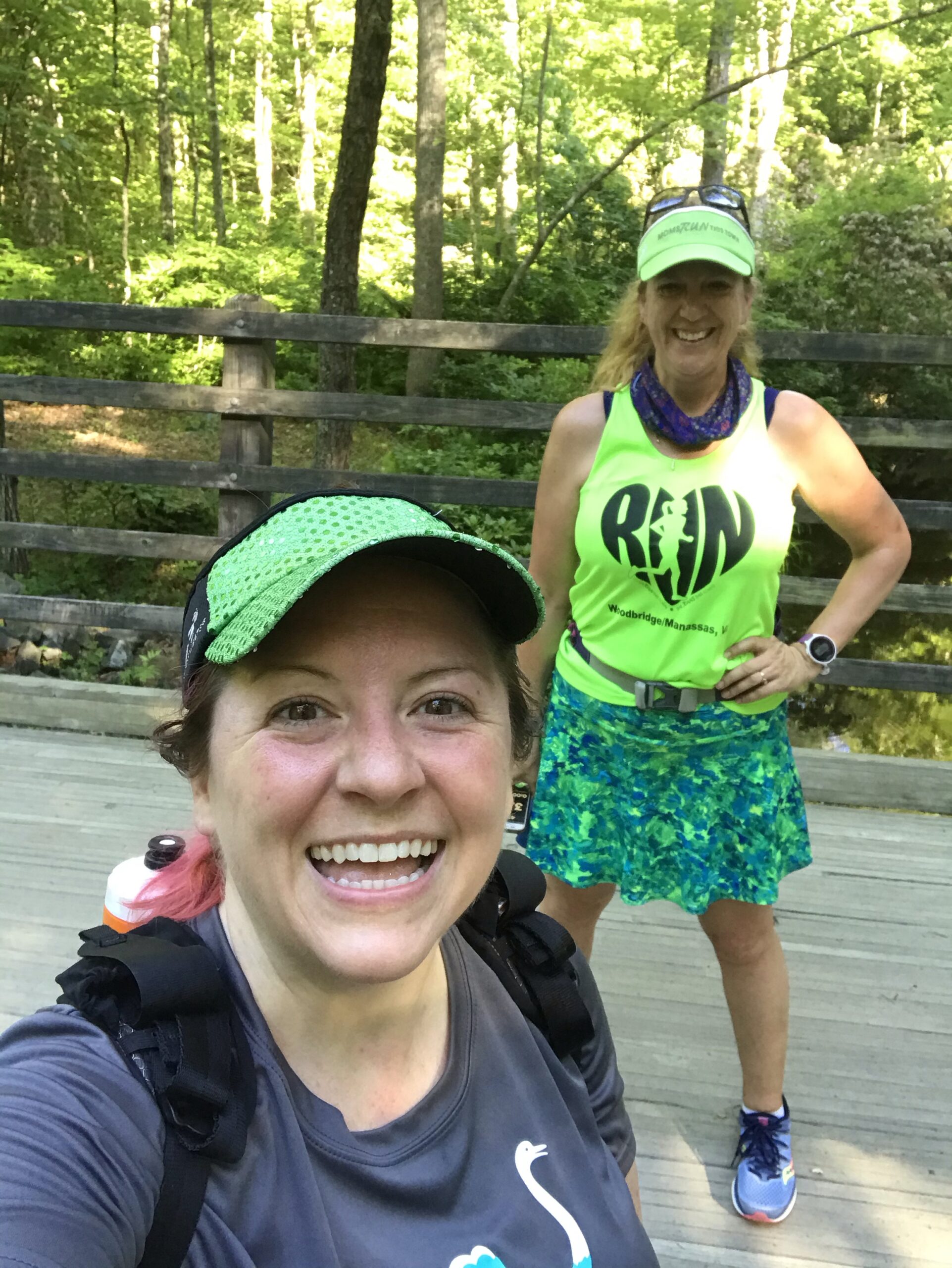 There was a little stream that we crossed over via a bridge…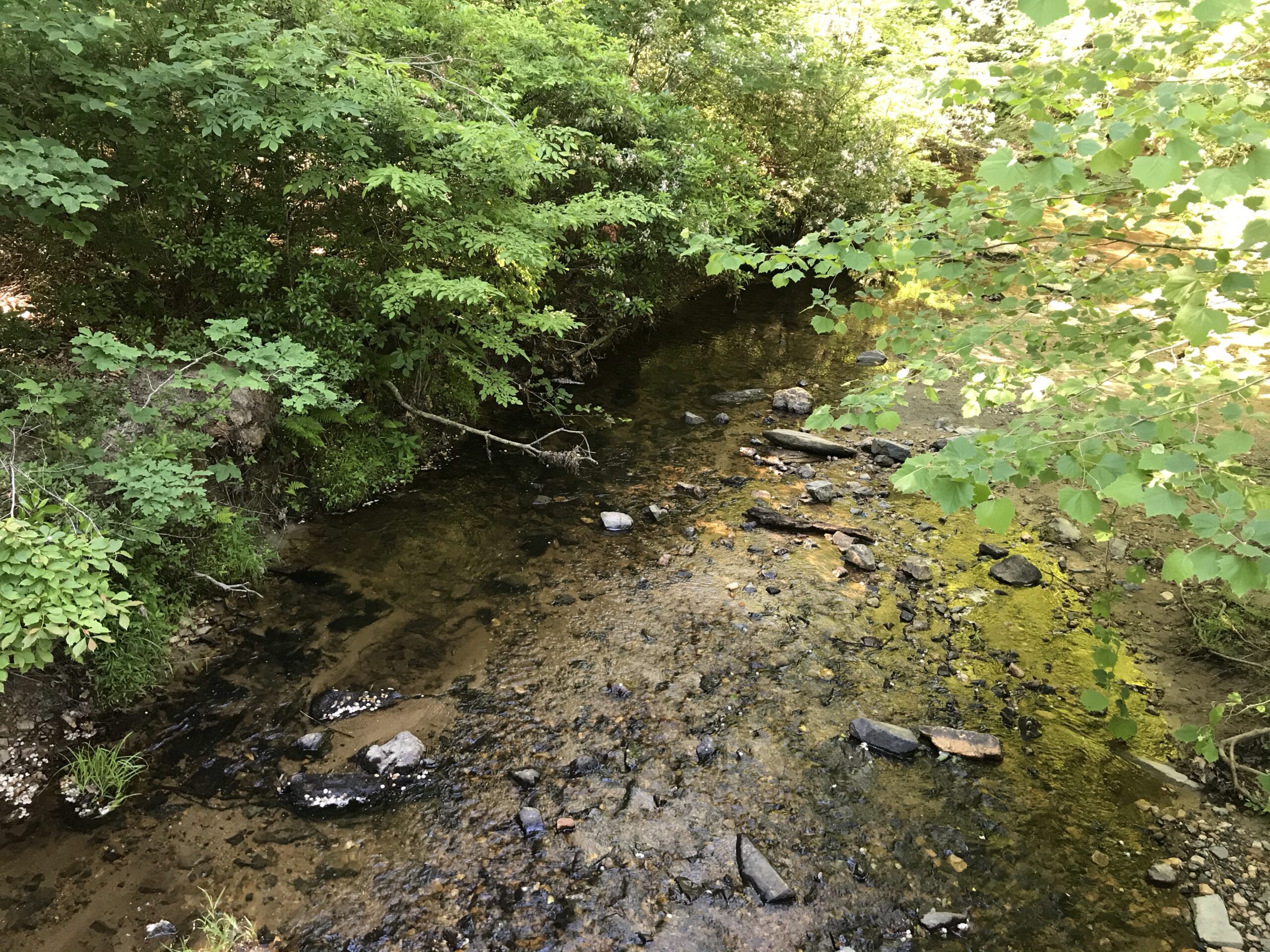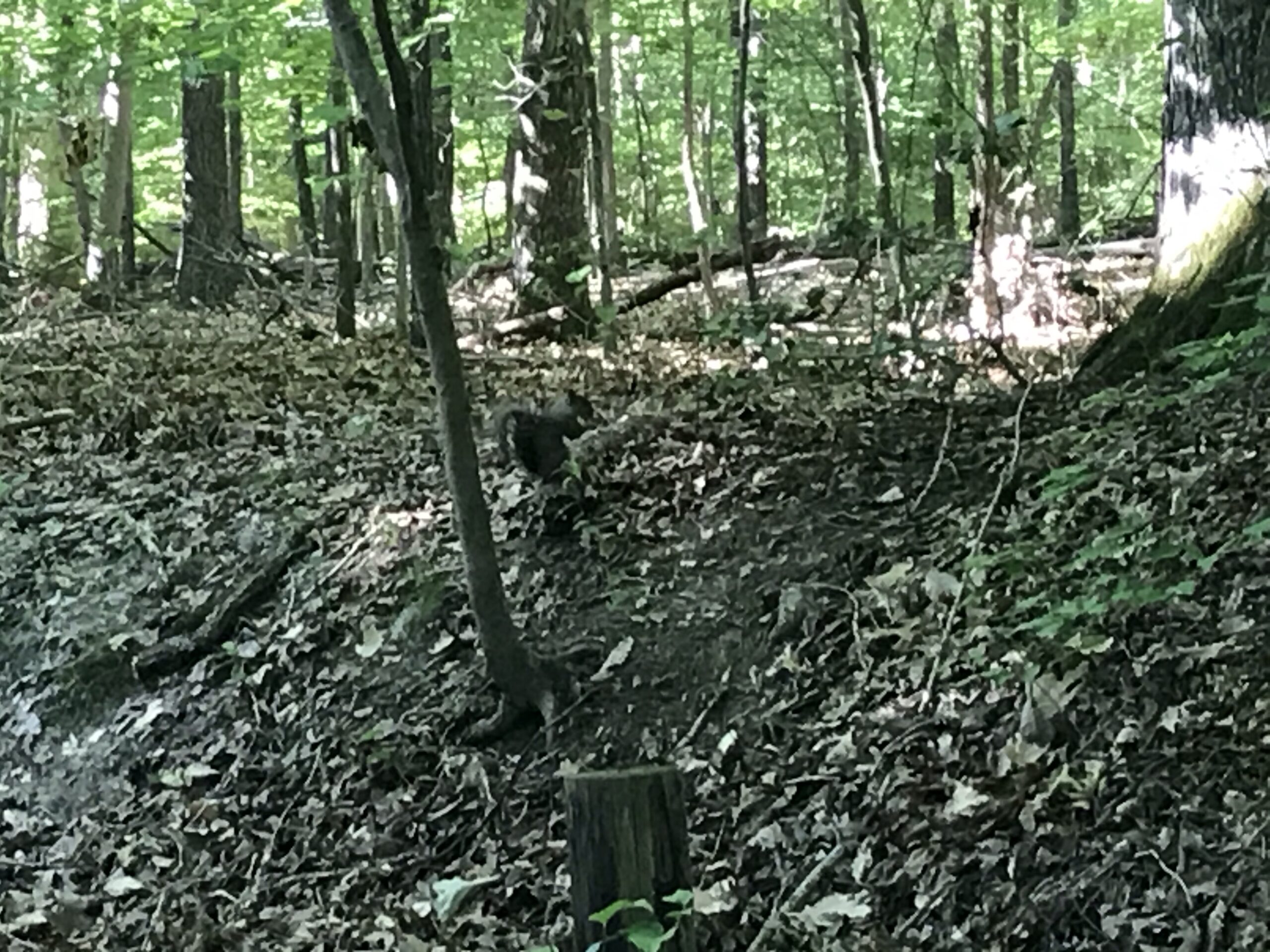 My "official" time for the Run for the Zoo was 1:25:51. Not terribly fast, but this course is a bit hilly!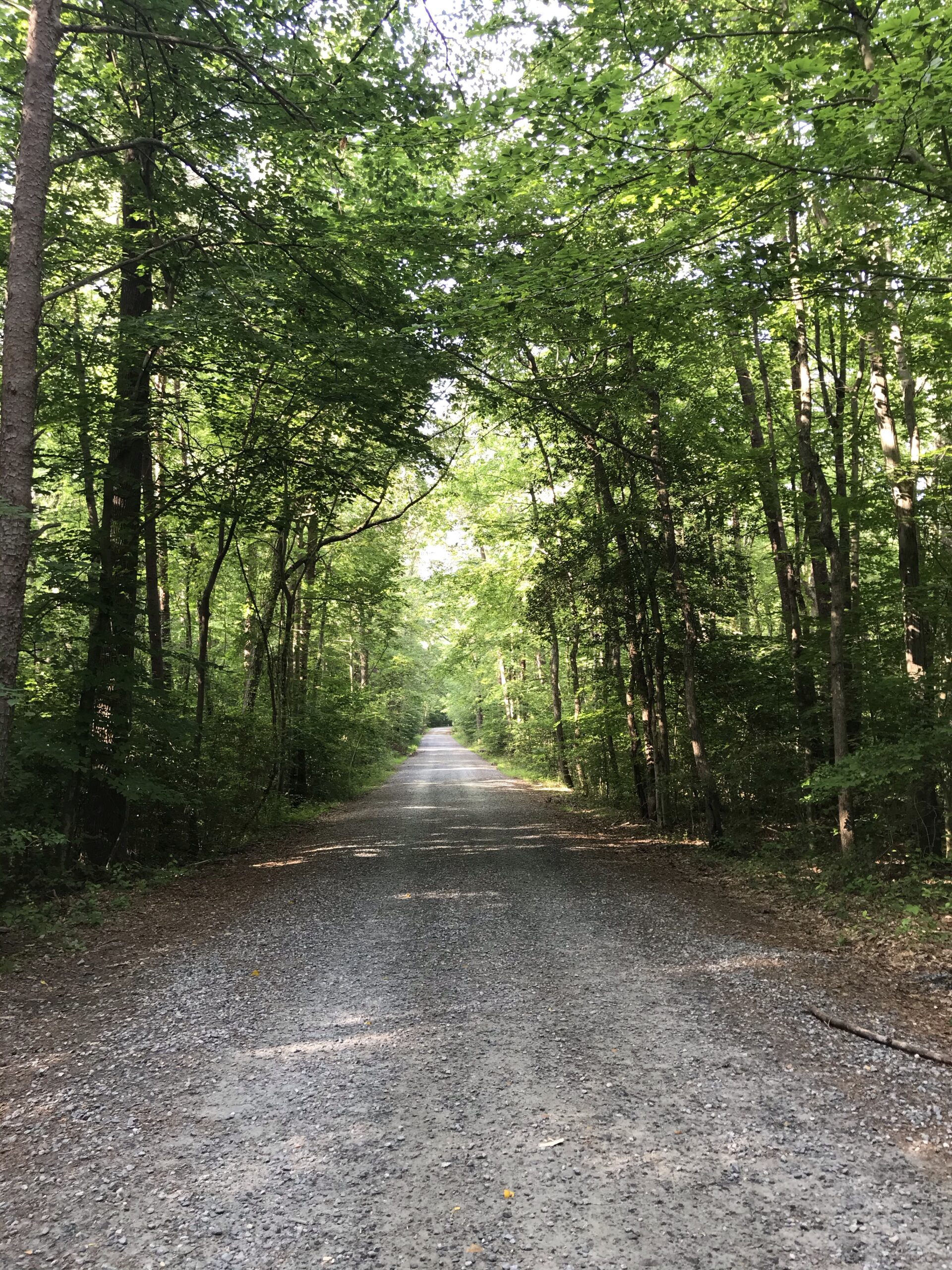 We also saw this cool bird that posed for me while I took a picture.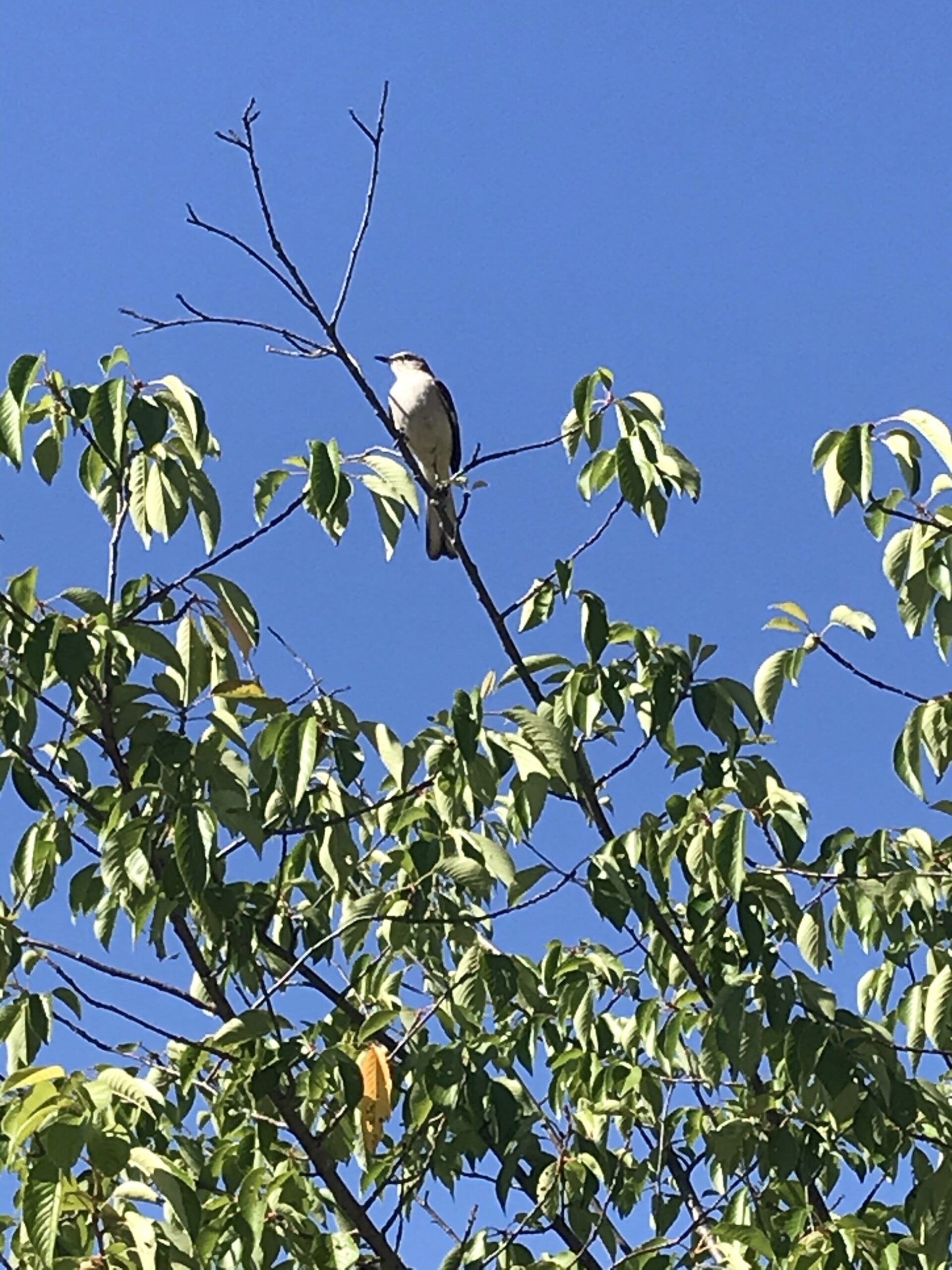 And of course, my post-race hydration and refreshment included a Strawberry Acai Refresher from Starbucks.