A Look Back at the Hollywood Studios Animation Station
One of my favorite non-ride attractions at Hollywood Studios was the Magic of Disney Animation. In here, you could participate in exhibits and experience what it's like to be a Disney animator. They always had sketches up of all the upcoming animated movies, and it was a great place to wander around and get out of the heat!
Animation Station at Disney's Hollywood Studios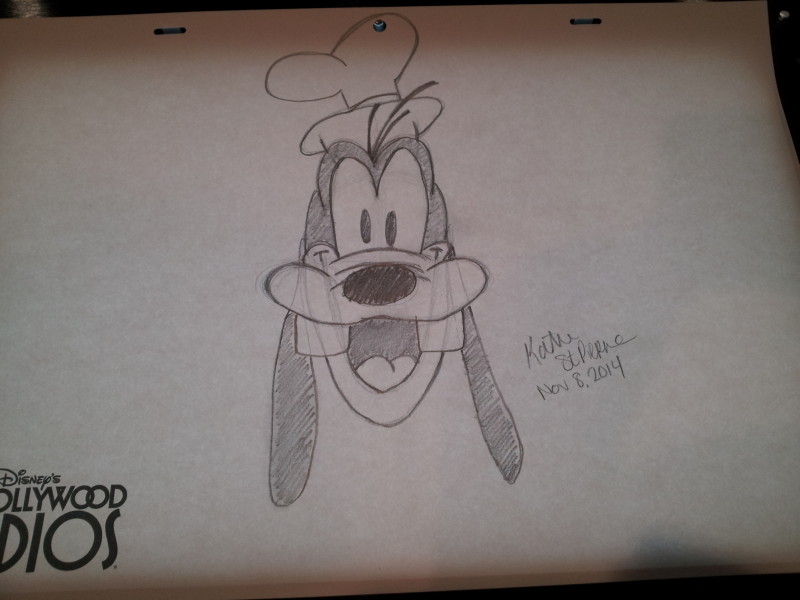 There is also an Animation Station, where you had a unique hands-on opportunity to draw your very own Disney character sketch, taught by a Disney animator. I have quite the collection of drawings now, some of which are hanging up in my basement 🙂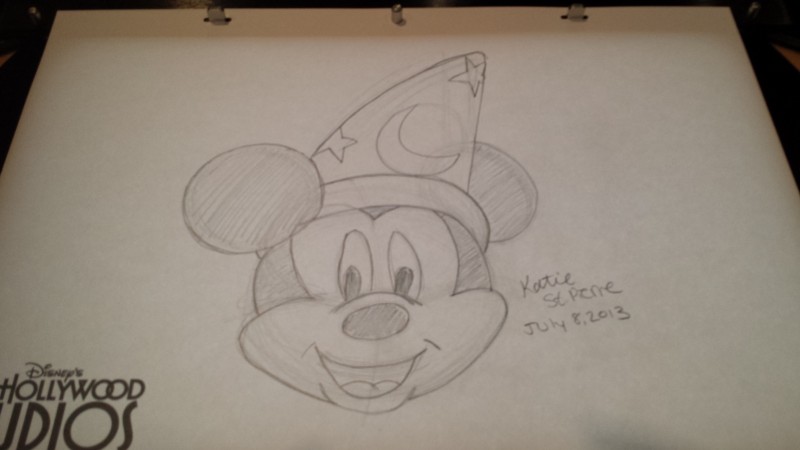 These classes were free and you had an awesome souvenir to take home! Unfortunately, all of this closed down back in June as they are re-vamping Hollywood Studios. Apparently, work is underway on a new experience, but no other information is available.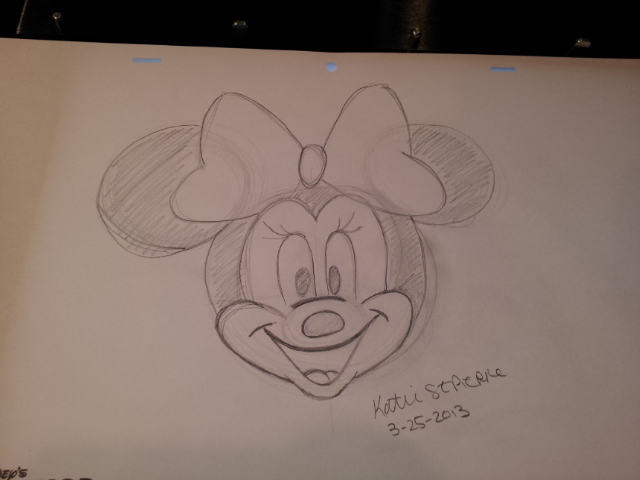 I LOVED going to visit the Animation Station, so much so that I am considering having a go at making some of my own animations. I have been reading about some software called storyboarder (here is the storyboarder download) which lets you draw and create and animation and I thought it might be fun! I'll be sure to let you know how I get on. I really hope that they bring back the drawing class at Disney in some capacity!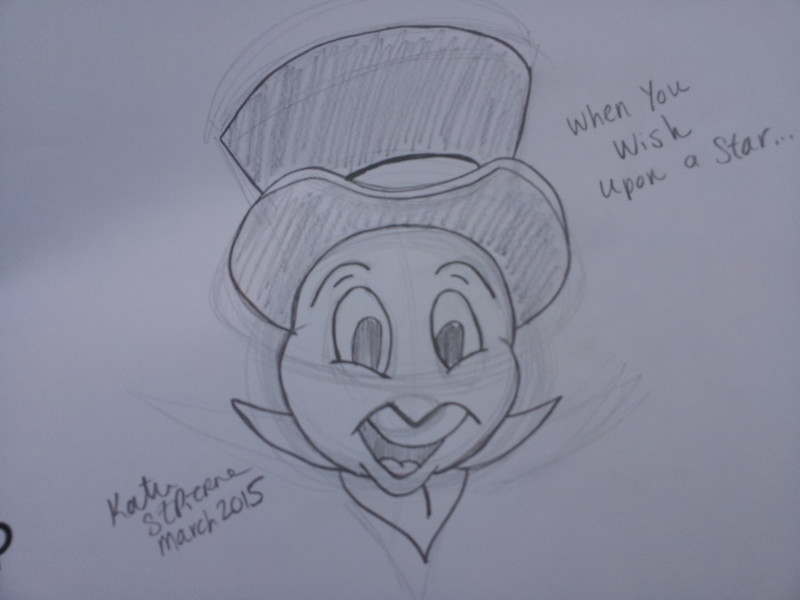 Magical Mickey Link-up
Welcome to the Magical Mickey linkup: the linkup centering around a love for Disney, sharing that love and connecting with others. I hope you find this linkup as a great place to turn to for Disney content each week and help all the bloggers participating out by helping readers find that great mouse-eared content. I'm co-hosting with John from Run. Geek. Run (disney), so of course check out his blog

To see past Magical Mickey posts click here!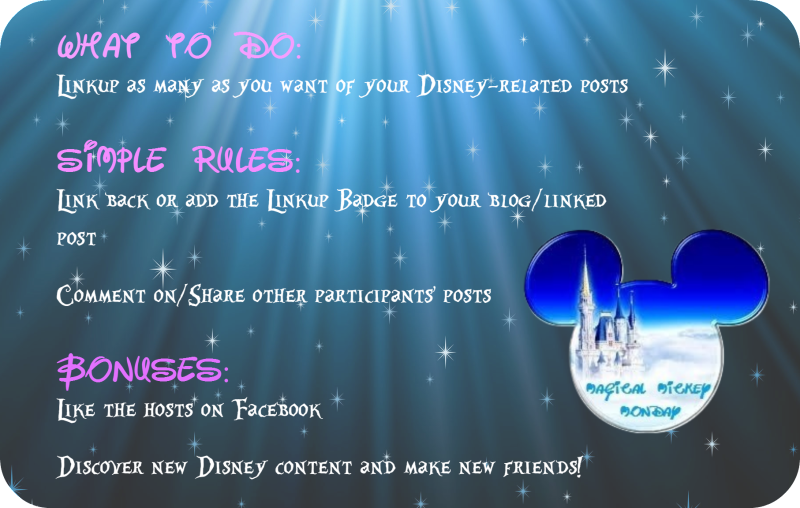 Grab the Magical Mickey Monday badge!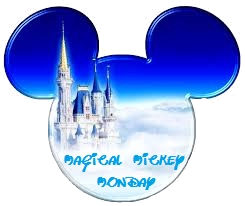 You may also like...