Have Fun with Festive Disney on Ice Themed Activities!
The Villians Take Over!
Revisit some the most wonderfully wicked villain moments from Disney On Ice, featuring iconic appearances by the Evil Queen, Captain Hook, Ursula and more!
Disney Pumpkin Stencils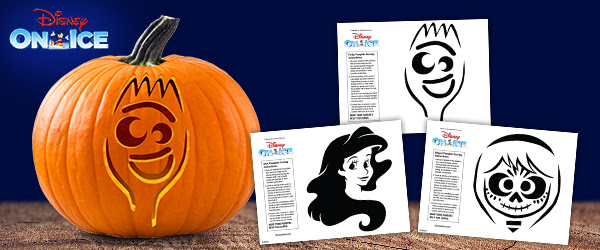 NEW! DESIGNS FOR 2021 – Light up the night and add a little Disney magic to your Halloween with fun pumpkin carving stencils from Disney On Ice. Visit here to get your free printable stencils!
Coloring Pages to Delight the Little Ones!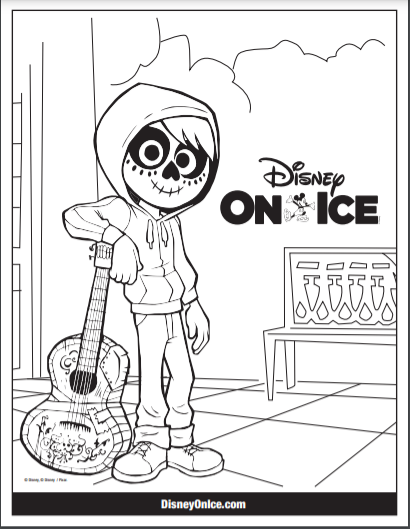 It's time to show your creativity! Visit here for some coloring pages! Color in each of the characters, cut them out and glue or tape a popsicle stick on the back for Disney On Ice puppets! Kids can then recreate their favorite Disney On Ice moments at home or come up with entirely new stories of their own. Don't forget take a picture or short video and use #DisneyOnIce and #AdventuresByKatie when sharing on social.
Find a Show Near You!
Disney on Ice presents Mickey's Search Party is a fun-filled family outing. I loved it, my husband loved it, and so did my daughter. Friends that attending the show on a different day also said that they loved it!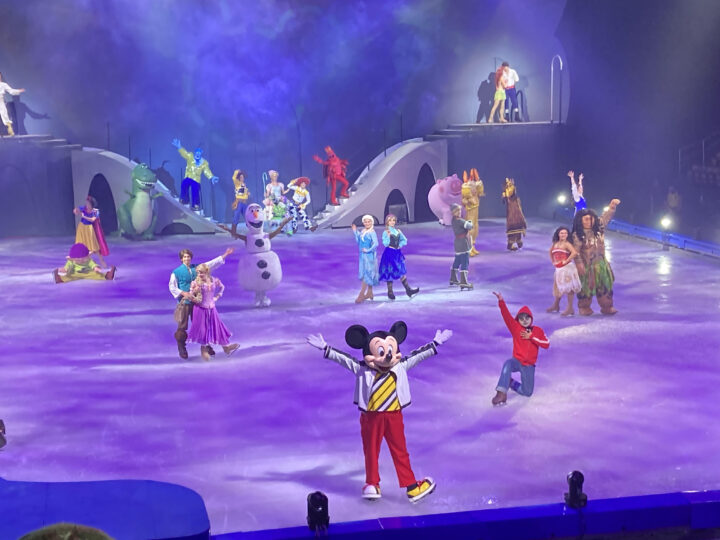 Find a Disney on Ice show near you and enjoy the fun-filled festivities with your family!