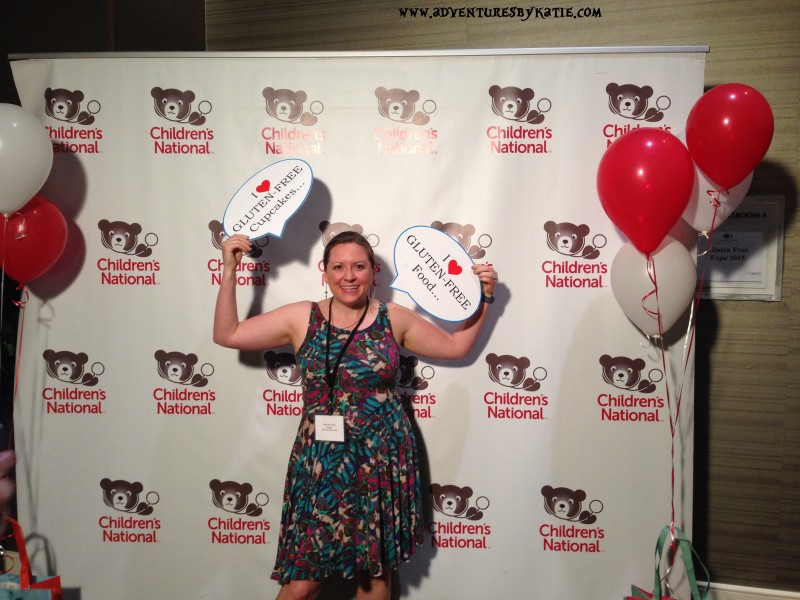 2015 DC Gluten-free Expo
I had the chance to attend this year's Gluten-free Expo at the DoubleTree Bethesda Hotel on June 7. This was a highly anticipated event, and the crowds certainly showed the need and desire for the expo. The morning started with some education sessions about the gluten-free lifestyle, Celiac Disease, keeping a gluten-free kitchen, and gluten-free baking. When the doors for the expo opened at noon, there was a long line of people waiting to enter.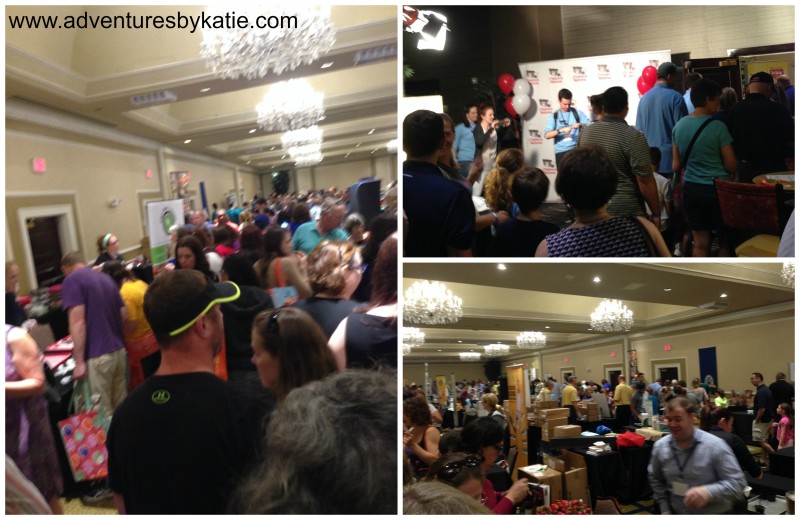 The expo was held in the hotel ballroom, with the vendors set up in a circle around the room. To say that it was crowded was an understatement. There were ao many trade show displays, where companies were selling products and services that people could check out. It was really hard to move around and to get to see everything. People really wanted to be at this expo, and I hope that next year the event is held in a larger space so that there is more room!!
Here are some highlights from this year's expo: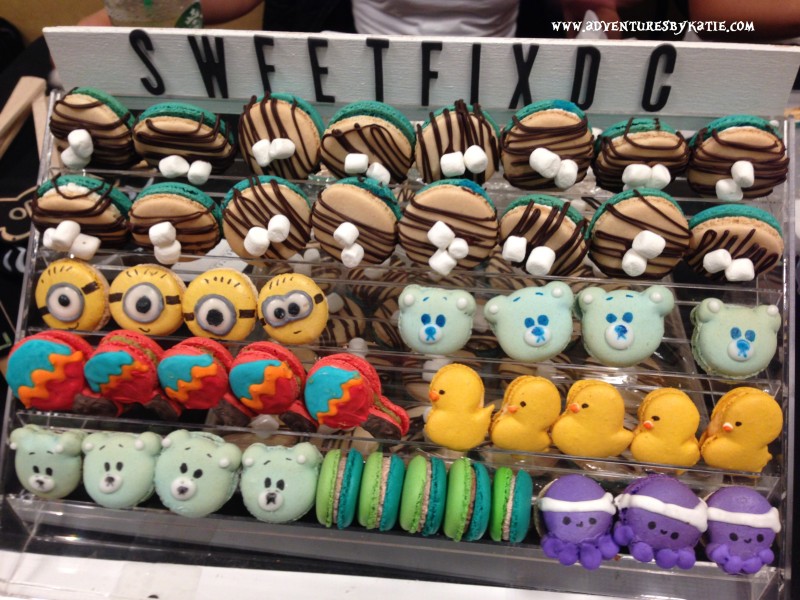 There were so many vendors! Tons of local bakeries, gluten-free and allergen friendly companies, restaurants, and other gluten-free products were showcased, many with product samples. The above picture shows some absolutely adorable macaroons from Sweet Fix DC. I couldn't eat them, but how cute are they??!!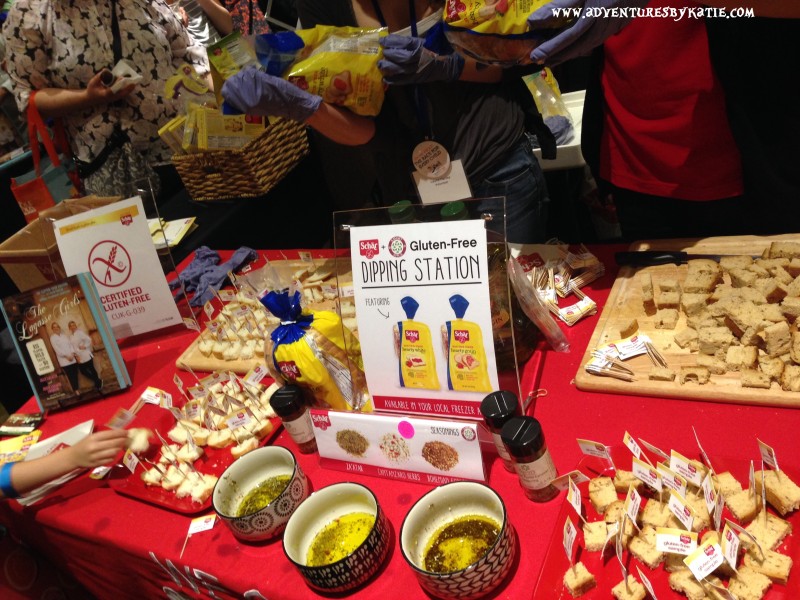 I was super excited to see Schar represented. I love their products, and it is my go-to hamburger bun, as it does not contain milk or egg. The breads hold up well and taste good, which is hard to find in the gluten-free world.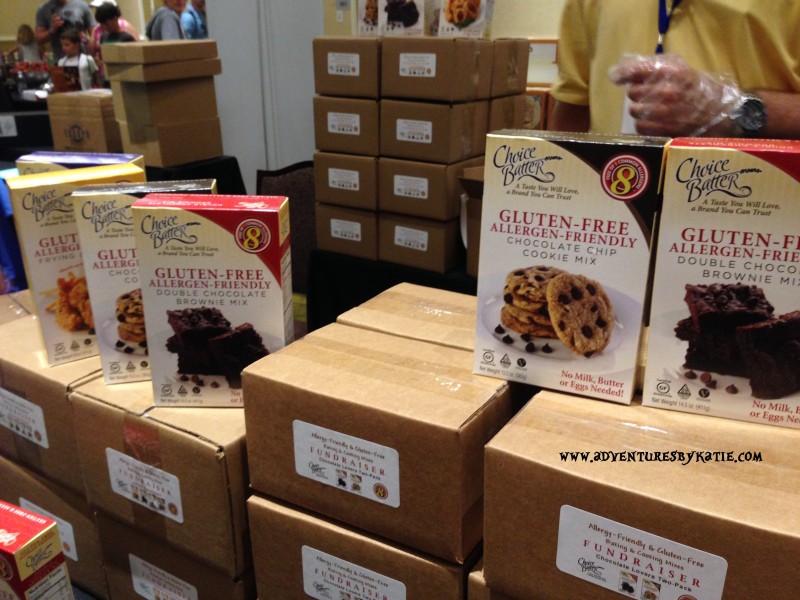 The Choice Batter baking mixes are awesome because they are free of the 8 common allergens, and don't require egg in them! One of the problems I always when baking with gluten-free is trying to make substitutions for egg. Sometimes it works out, and sometimes it doesn't. I like that this mix doesn't even require that, and it comes in different products: cookies, brownies, muffins, and frying & baking mix.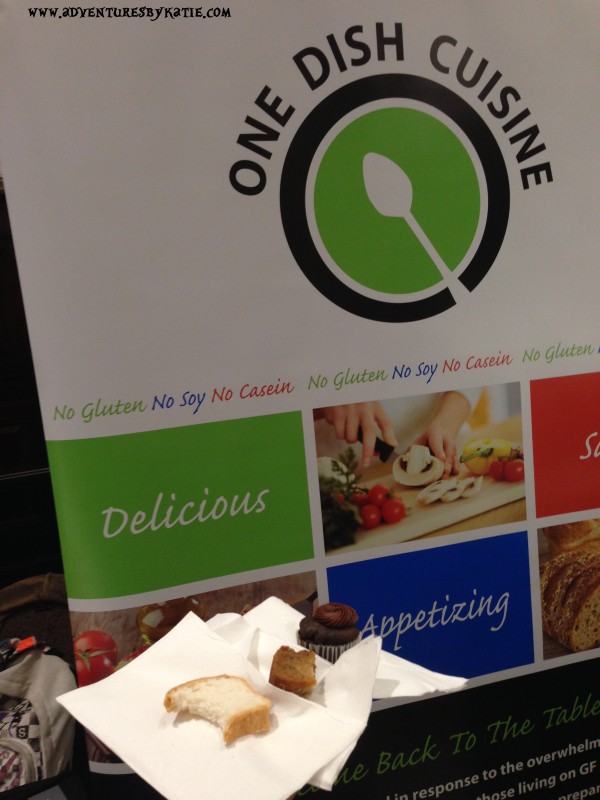 One Dish Cuisine is a cafe, deli, and bakery located in Ellicott City, Maryland and is Gluten, Oat, Soy, Egg, Fish, Shell Fish, Sesame, Peanut & Tree Nut (except Coconut) Free! They have two kitchens: one that is free of milk products and one that isn't. They had some samples to try. I REALLY enjoyed the cupcake and the banana bread. The cafe also offers sandwiches, pizza, and other dishes. I may have to stop here when I am traveling up north and drive past Ellicot City!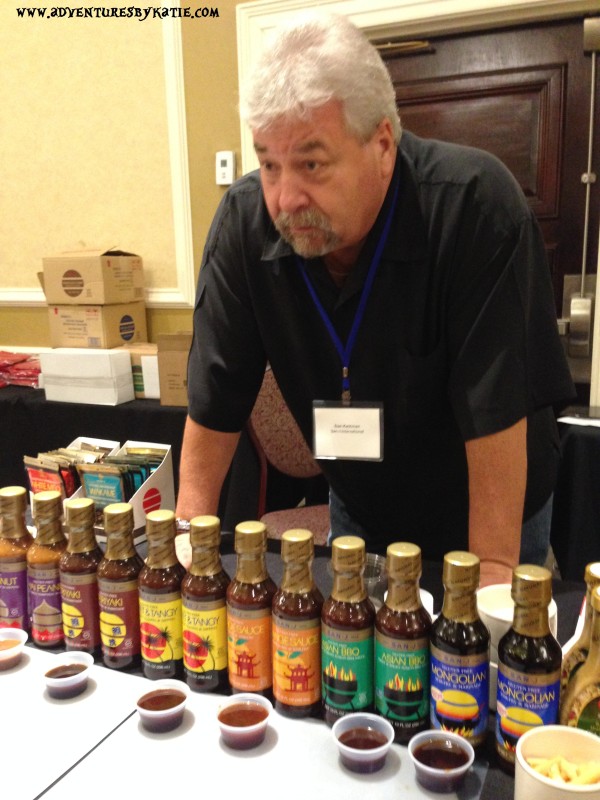 Products that I already use include the San-J line of sauces. This is my go-to gluten-free tamari sauce, and I also enjoy the teriyaki. There are a few of the sauces that my local grocery store doesn't carry, so I will need to keep my eye out for them in the future.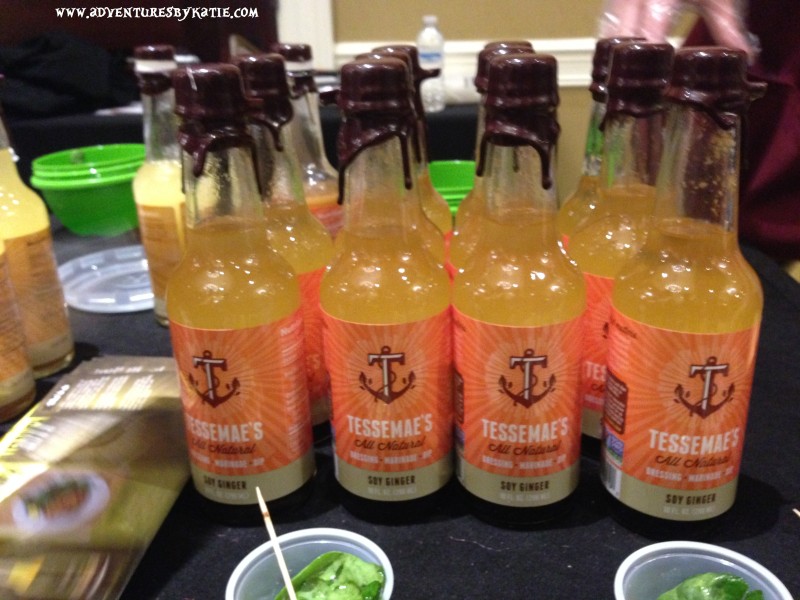 The Tessemae's Dressings were really tasty. I went around and got a sample multiple times. The dressings are all natural and made with real ingredients. If you are trying to cut down on oil, though, you may want to not have to much of it because it has a lot of it.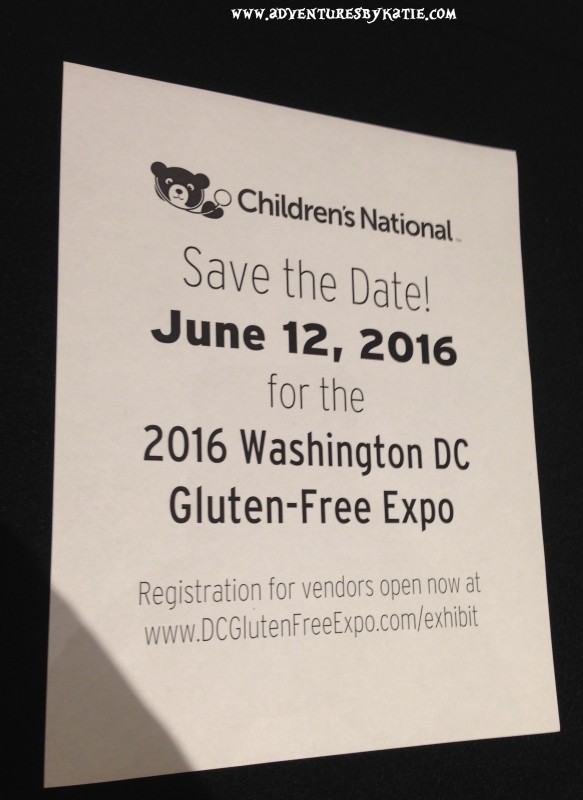 it's always good to learn about new and additional gluten-free products, and I'm already looking foward to next year's expo! Will I see you there?